Train With The Best
Conquer the mountain with 1-on-1 coaching with 29029 Coach Ashley Randall
Sign Up for Coaching
Email basecamp@29029everesting.com to join the waitlist!
What you get
01
Personalized daily training plans specific to your body and your goals
02
The accountability you need to stay on track
03
In-depth nutrition consultation with a world class nutritionist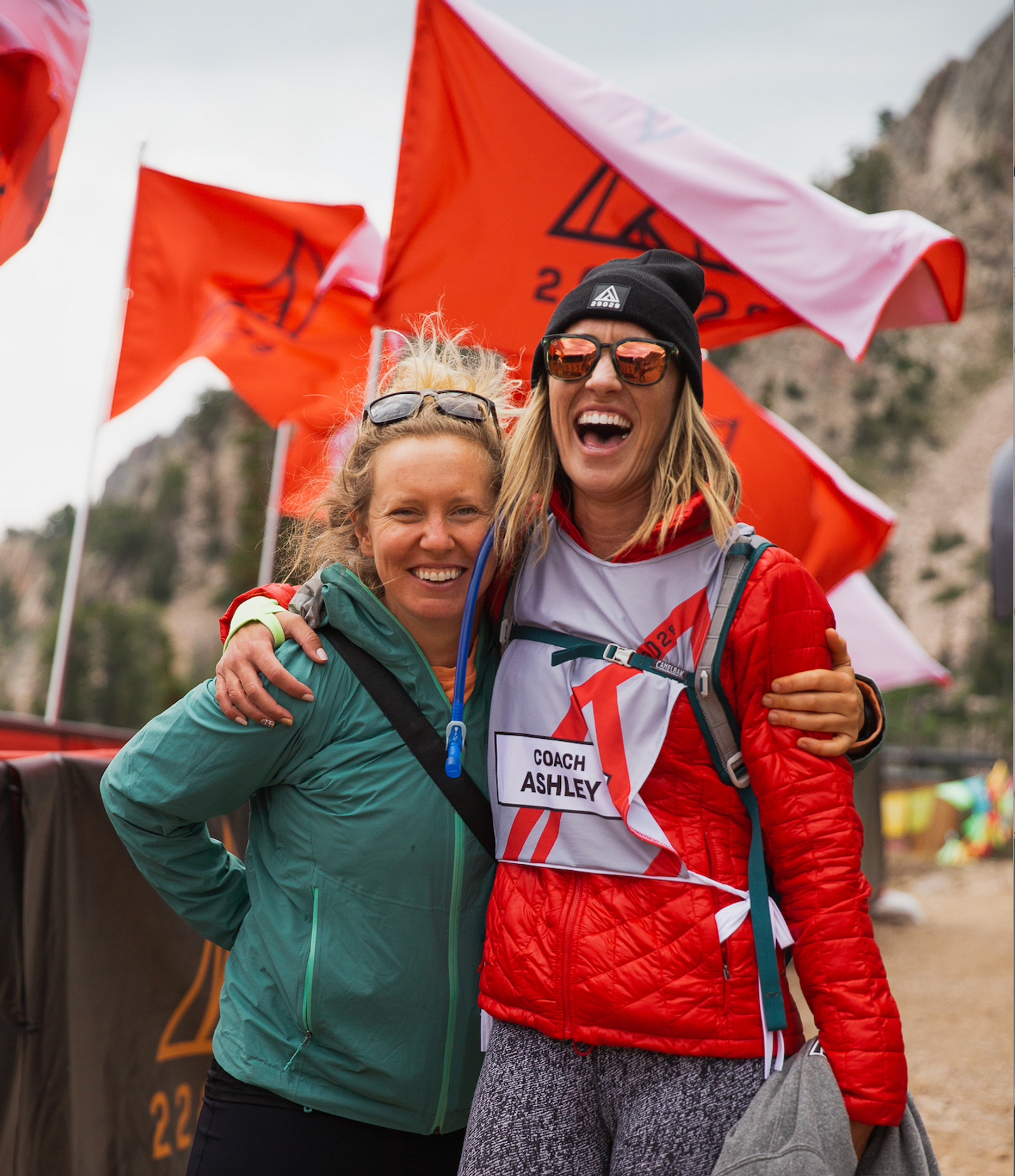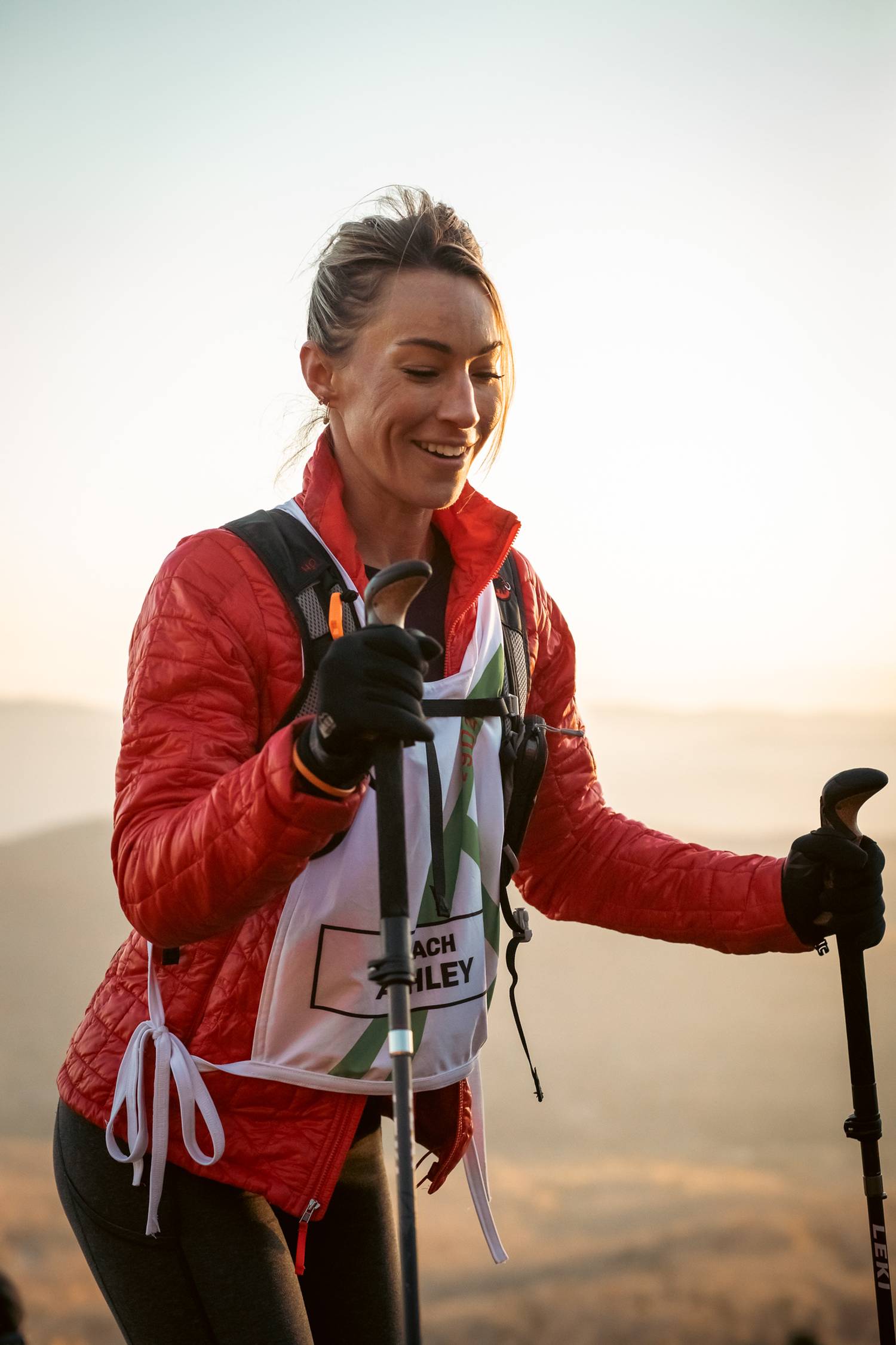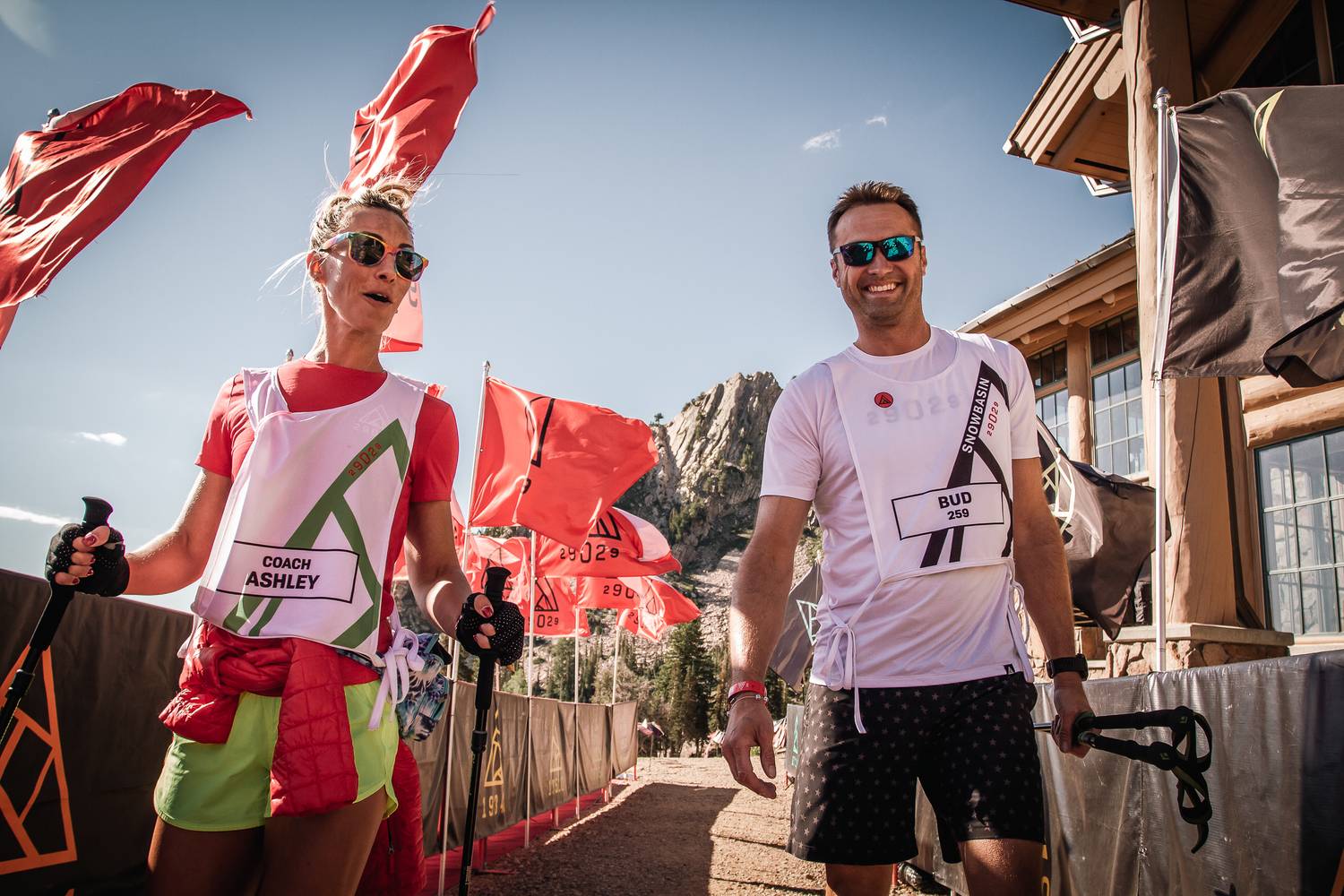 ABOUT ASHLEY
Meet Your Coach
Coach Ashley has been an on-mountain coach at many 29029 events and understands what it takes to reach the summit. She believes that our bodies are often more capable than we think, and that mental limitations are what often hold us back. Training with Ashley is about confronting those hurdles and working on your mentality as much as your body.
Coach Ashley specializes in working with women (especially moms)
Ashley has completed multiple marathons, triathlons, and was even an arena football player and amateur boxer!
Coach Ashley will be at Sun Valley, Jackson Hole, Snowbasin #1, Snowbasin #2, Whistler, and Stratton in 2023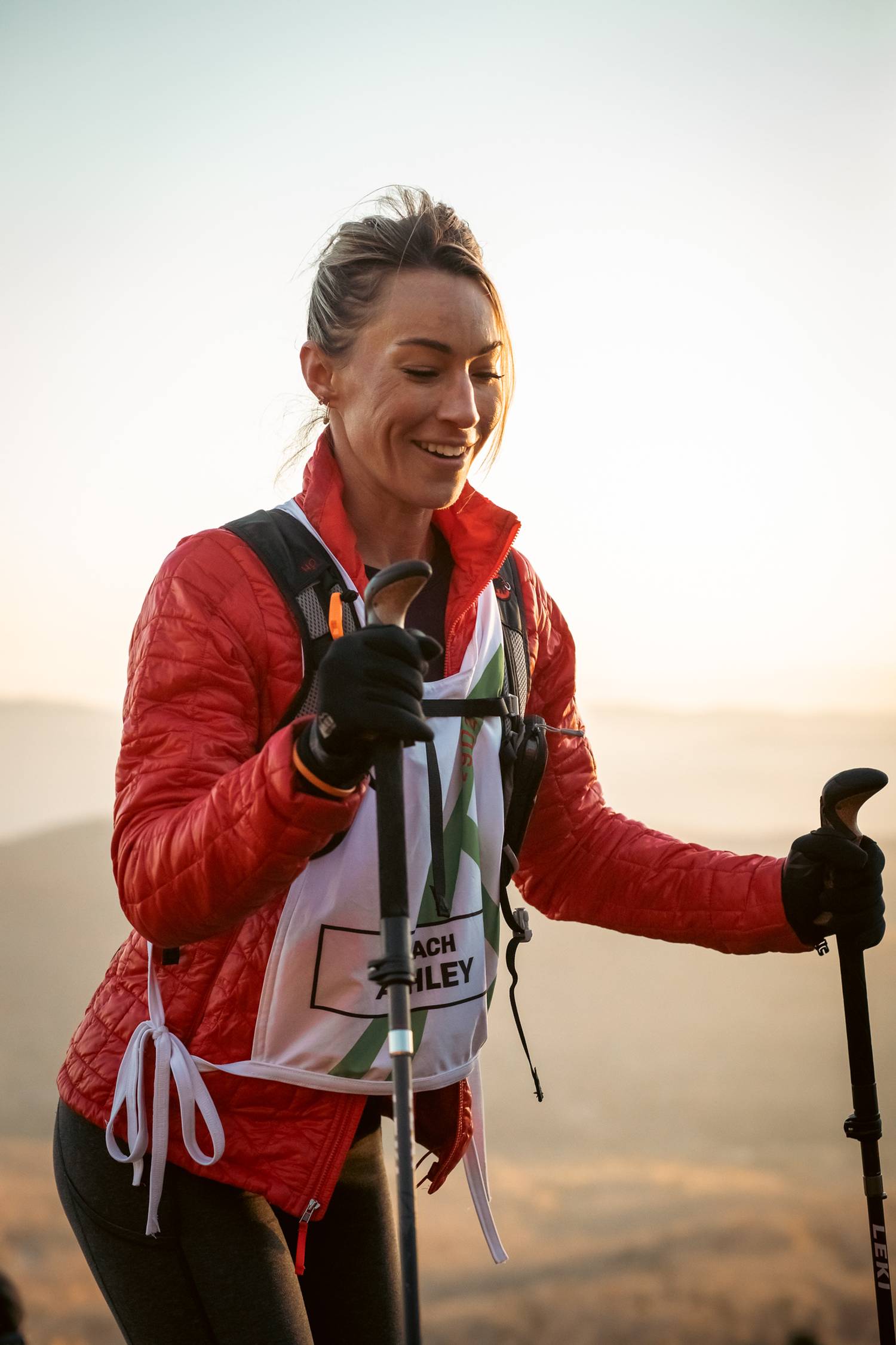 What people say about Coach Ashley
"I can't say enough great things about working with Coach Ashley to prepare for Stratton. Ashley helped identify and focus my training on my own areas of weakness, and challenged me to step outside of my comfort zone with training, mindset, and nutrition. We not only focused on my training approach, but also strategy, injury prevention, and fueling properly for the mountain. I arrived at the mountain so much stronger, healthier, and more confident than I otherwise would have been. I am so grateful to have had Coach Ashley as part of my 29029 journey, for all of her support and encouragement both on and off the mountain, and can't wait to climb another mountain together this year! "
"Ashley's training helped me reset my mind on food/nutrition plus kicked my ass to make me stronger. The weight loss is great & all but that is honestly secondary to how bad ass I FEEL."
"I am so thankful and grateful for Coach Ashley and for the positive impact the 1:1 coach training has had in my life. Ashley is very knowledgeable, she is thorough, she is inspiring and she is compassionate. She takes time to understand your background, where you are currently and where you want to be. I started with her about 6 weeks before Stratton and having a tailored program was definitely worth the investment. Over those 6 weeks Ashley helped me see my true potential and strength. She motivates me to be the best version of me that I can be."
Jamie W.
Orchard Park, NY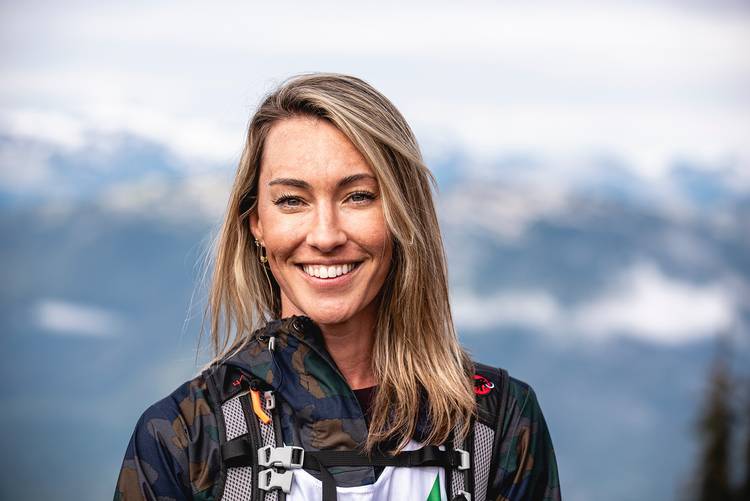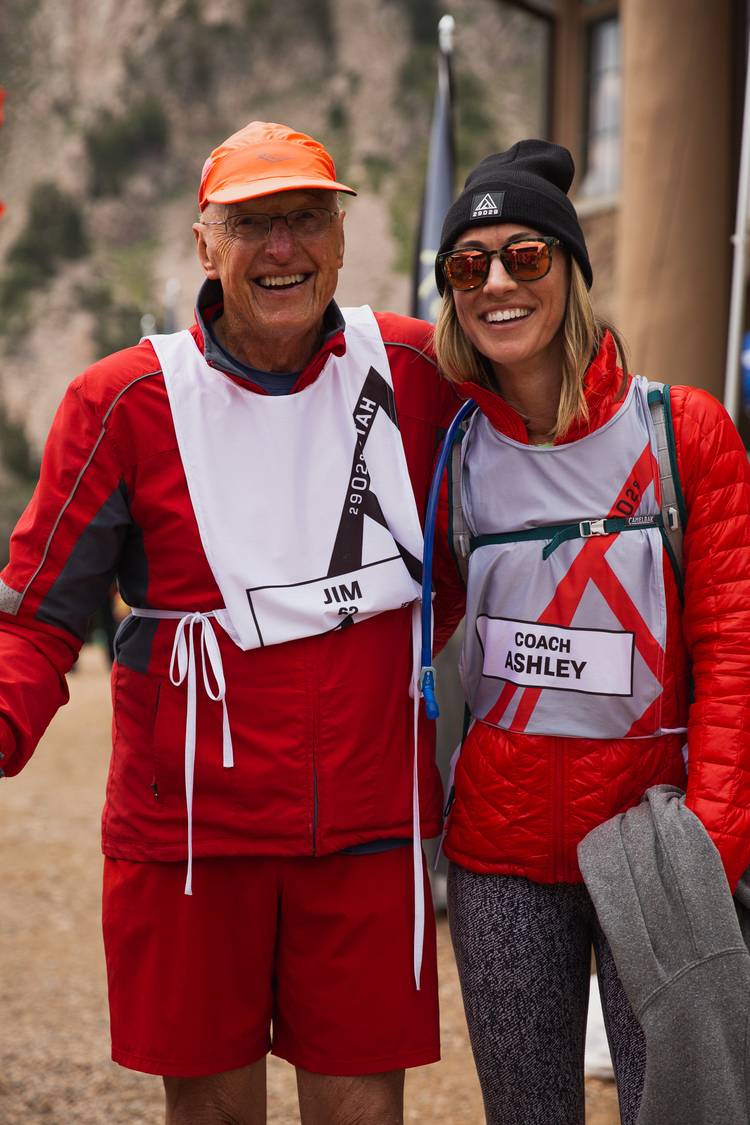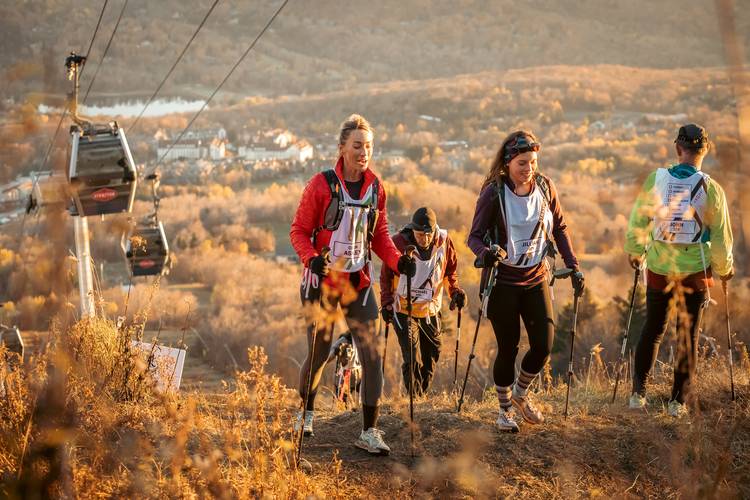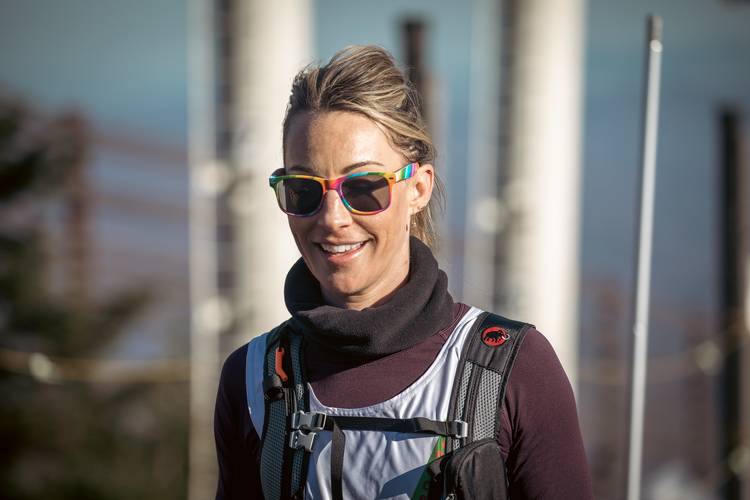 HOW IT WORKS
We'll set you up with a kickoff call with Coach Ashley to align on goals and preferences. You'll also get a premium membership to Training Peaks.
02
YOU'RE UNIQUE. SO IS YOUR TRAINING PLAN
Coach Ashley will create daily workout plans including endurance, strength, and recovery components specific to you. She'll be available to answer any questions over text/email. You'll also have monthly 1-on-1 calls with Ashley and a personalized nutrition consultation with 29029 nutrition coach Emilee Wise.
04
THE ACCOUNTABILITY YOU NEED
Coach Ashley will keep you on track, answer your questions, and share feedback and encouragement every step of the way!
TRACK YOUR PROGRESS
01
Stay organized with a premium TrainingPeaks account (included)
02
Review performance insights w/Ashley regularly
03
Track your progress over time to stay motivated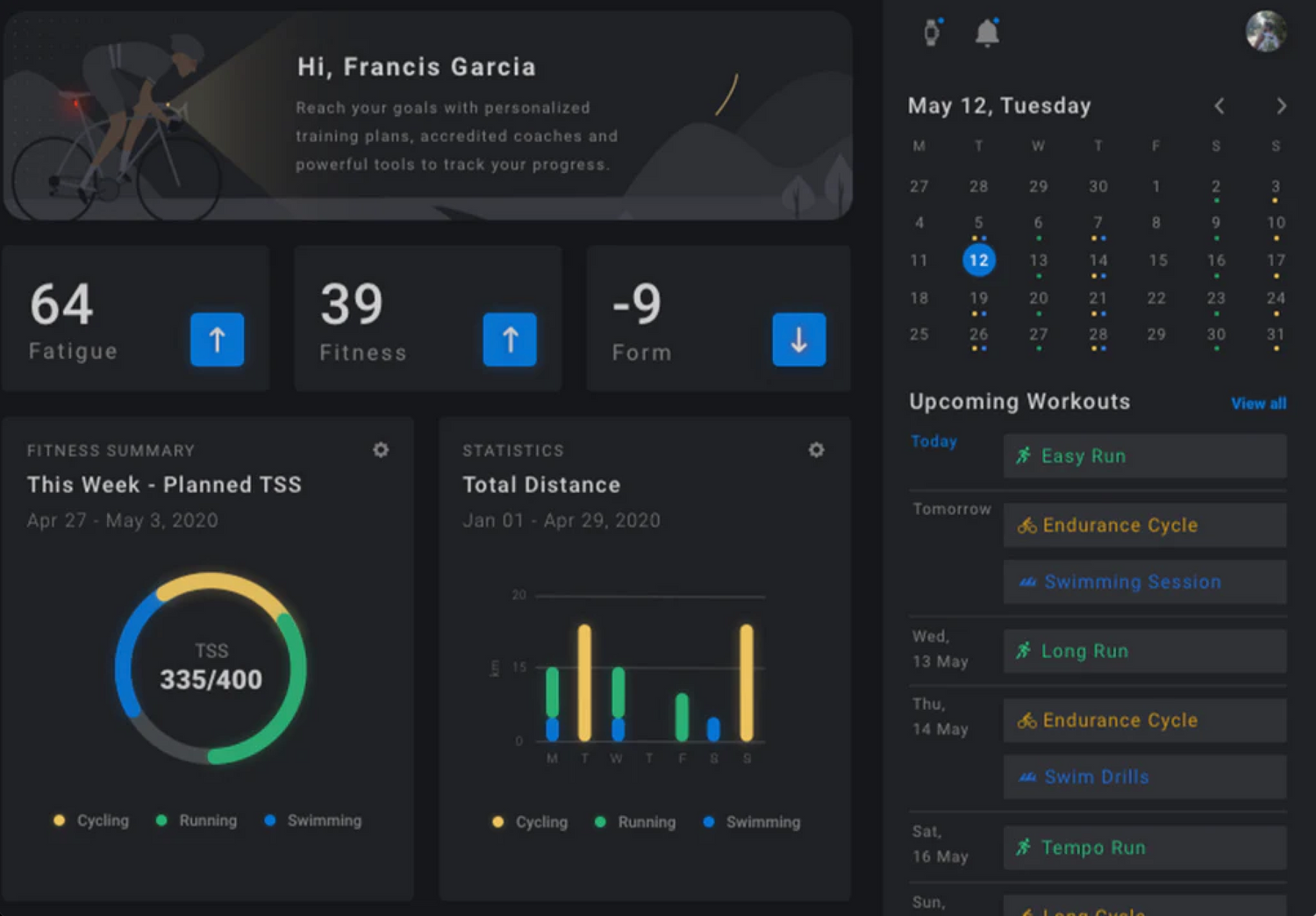 An exclusive opportunity
Email basecamp@29029everesting.com to join the waitlist!
Frequently Asked Questions
How does this coaching differ from the 20 week training guide that is included with the registration fee that I already paid for?
The 20 week training plan that all 29029 participants receive is a trusted and proven way to get ready to conquer the mountain that starts about 5 months out from each event. 1-on-1 coaching is for athletes looking for longer-term training plans and individualized plans that account for their specific situation.
Will my coach prescribe a plan that accounts for my limitations, lifestyle, and preferences?
Absolutely. Your coach will create an individualized plan just for you that synthesizes any limitations you have, schedule availability, and any other goals and preferences you have.
When does coaching start?
Your coach will reach out to you shortly after you register to set up your kickoff call with them and get you moving! Your first subscription payment will be charged when you register. Your second payment (and subsequent payments) will be charged 30 days following your kickoff call with your coach.
How will my coach and I communicate?
You'll be able to text and email your coach whenever, as well as monthly 1-on-1 live calls. You'll also be set up with a premium TrainingPeaks account for tracking your progress.
Can my monthly subscription continue after the event?
Yes, they can! We hope that working with your coach benefits your life beyond 29029 and you can continue your monthly subscription as long as you'd like.
What's the cancellation policy?
Simply email us at basecamp@29029everesting.com at least 10 days prior to your next renewal to cancel.
Is there a minimum monthly commitment?
No, there is no minimum commitment.