Train With The Best
Conquer the mountain via 1-on-1 coaching with 29029 Coach Julie Stackhouse
Sign Up for Coaching
Limited Availability
What you get
01
Daily guidance and accountability from a world class endurance coach
02
Entry to the iFIT Summit Push event in Snowbasin, UT (summitpush.ifit.com)
03
Exclusive 29029 gear including hiking poles and headlamp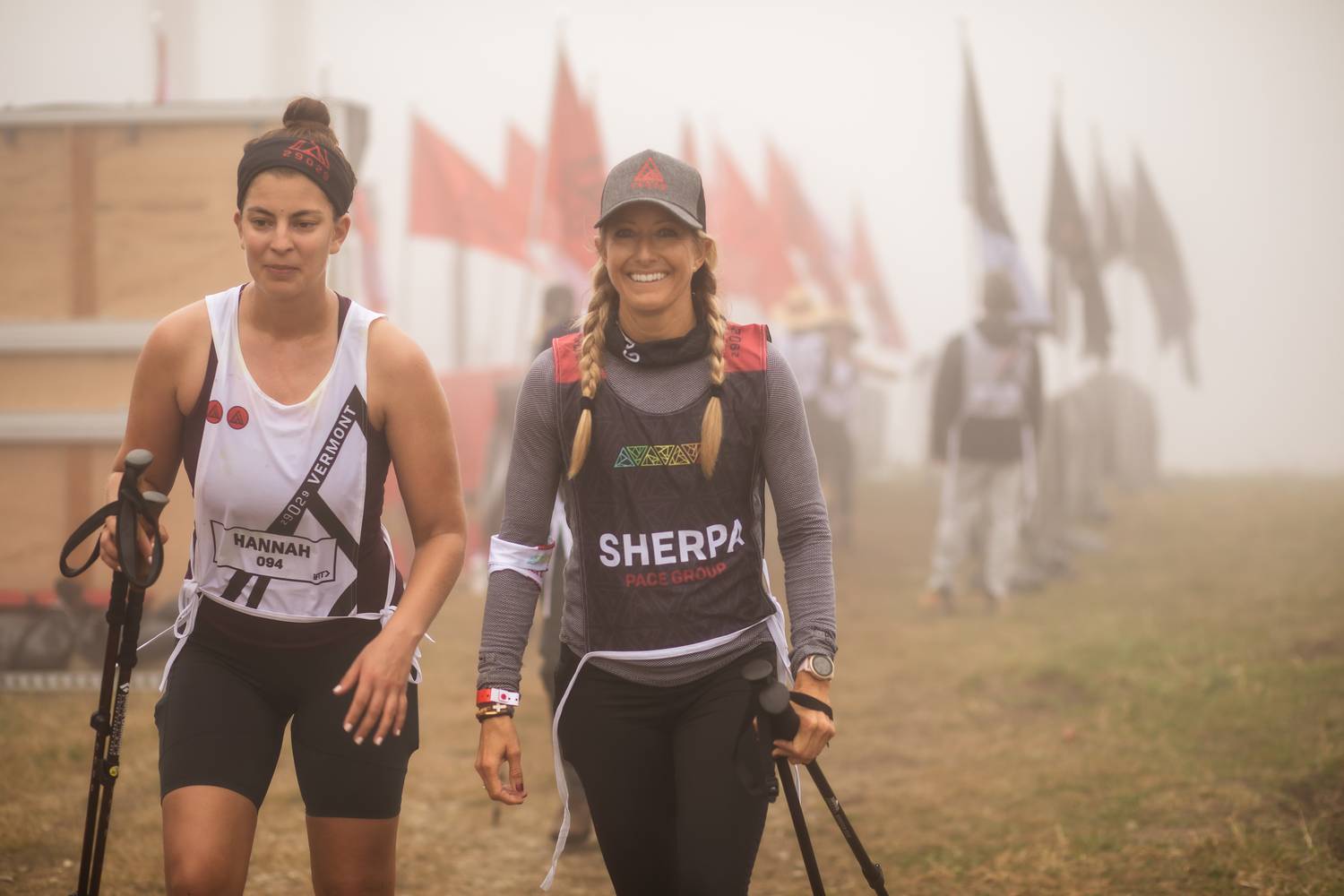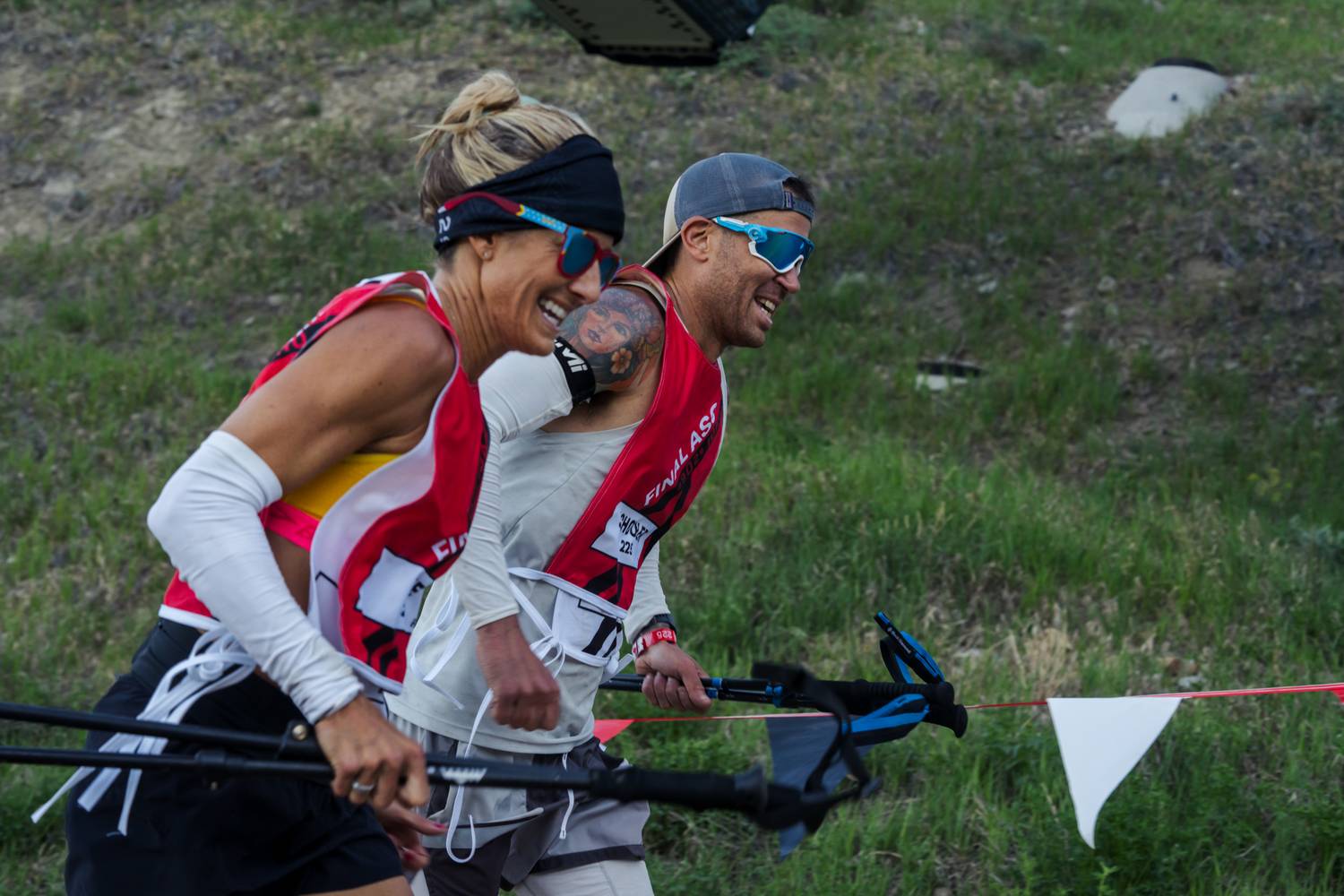 ABOUT JULIE
Meet Your Coach
Coach Julie Stackhouse is an incredible athlete and trainer with a lifetime of experience in the fitness industry. A multiple time 29029 finisher and on-mountain coach, Julie understands what it takes to get to the top of the mountain and has coached many 29029 participants on how to get there. Julie specializes in working with athletes that may have injury concerns and need a training program that avoids the cycle of injury which can lead to long periods of time off and inconsistent training.
Coach Julie has trained military officers, federal agents and firefighters/first responders as well as athletes of all ages to achieve their personal bests at every level
Coach Julie was an NCAA D1 track and field coach for over a decade before starting her own training business
Coach Julie is a NCHSSA Track & Field/Cross Country Hall of Fame athlete
HOW IT WORKS
We'll set you up with a kickoff call with Coach Julie to align on goals and preferences. You'll also get a premium membership to Training Peaks.
02
YOU'RE UNIQUE. SO IS YOUR TRAINING PLAN
Coach Julie will create daily workout plans including endurance, strength, and recovery components specific to you. She'll be available to answer any questions over text/email. You'll also have monthly 1-on-1 calls with Julie.
03
ENJOY EXCLUSIVE EXTRAS!
We'll send you exclusive 29029 swag and hiking gear as your training picks up, and get you a free entry to the iFIT Summit Push at Snowbasin on June 4 (summitpush.ifit.com)
04
THE ACCOUNTABILITY YOU NEED
Coach Julie will keep you on track, answer your questions, and share feedback and encouragement every step of the way!
TRACK YOUR PROGRESS
01
Stay organized with a premium TrainingPeaks account (included)
02
Review performance insights w/Julie regularly
03
Track your progress over time to stay motivated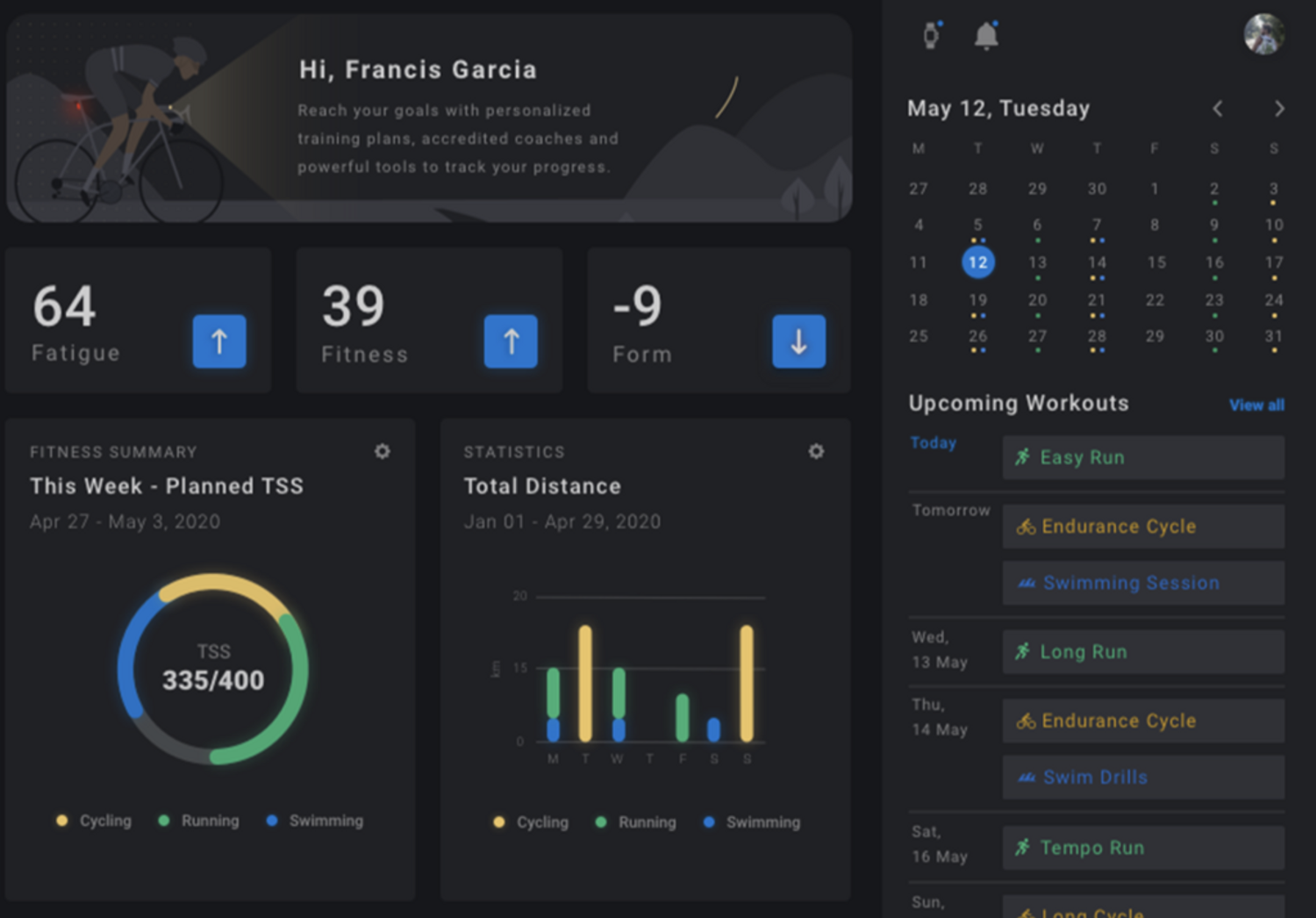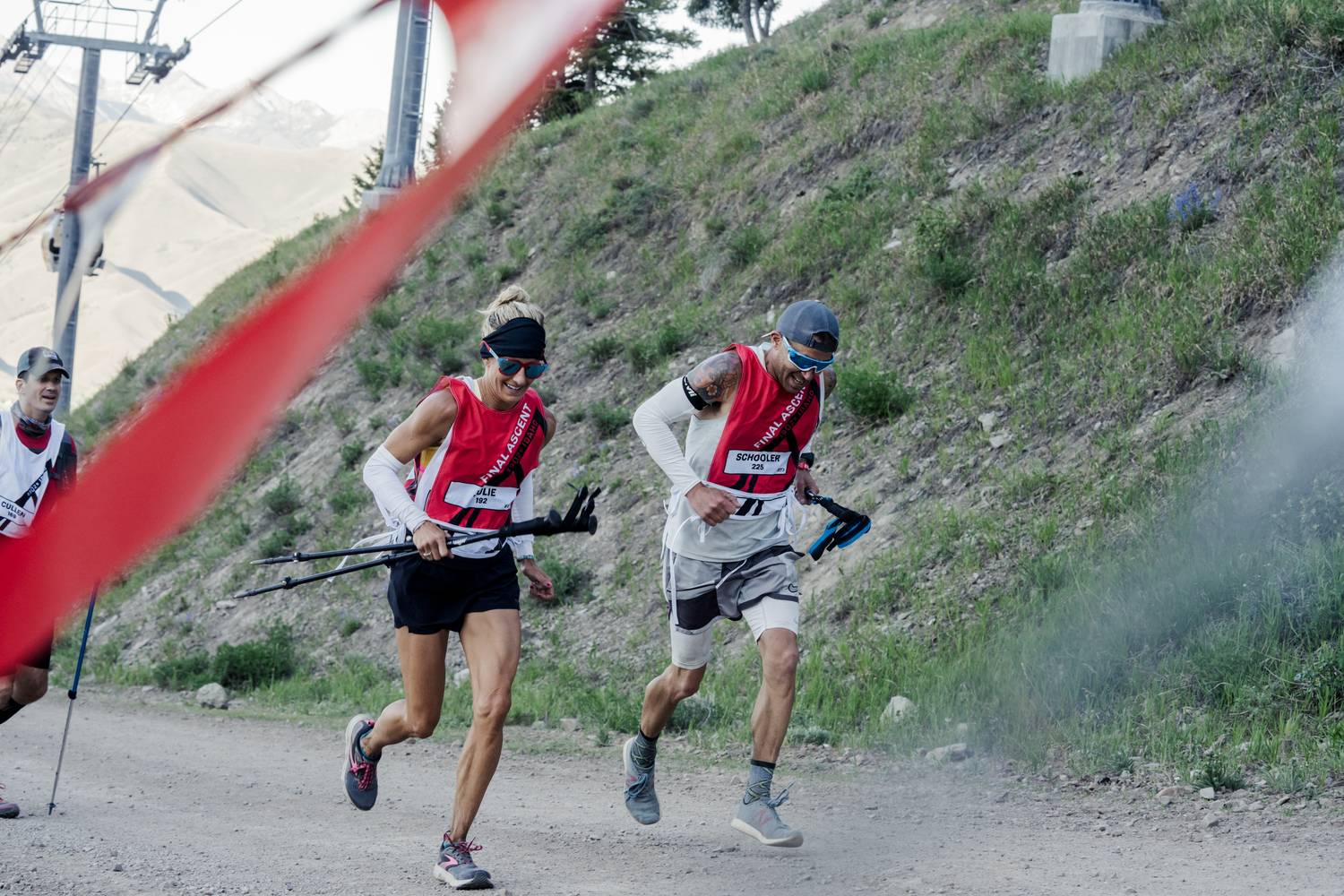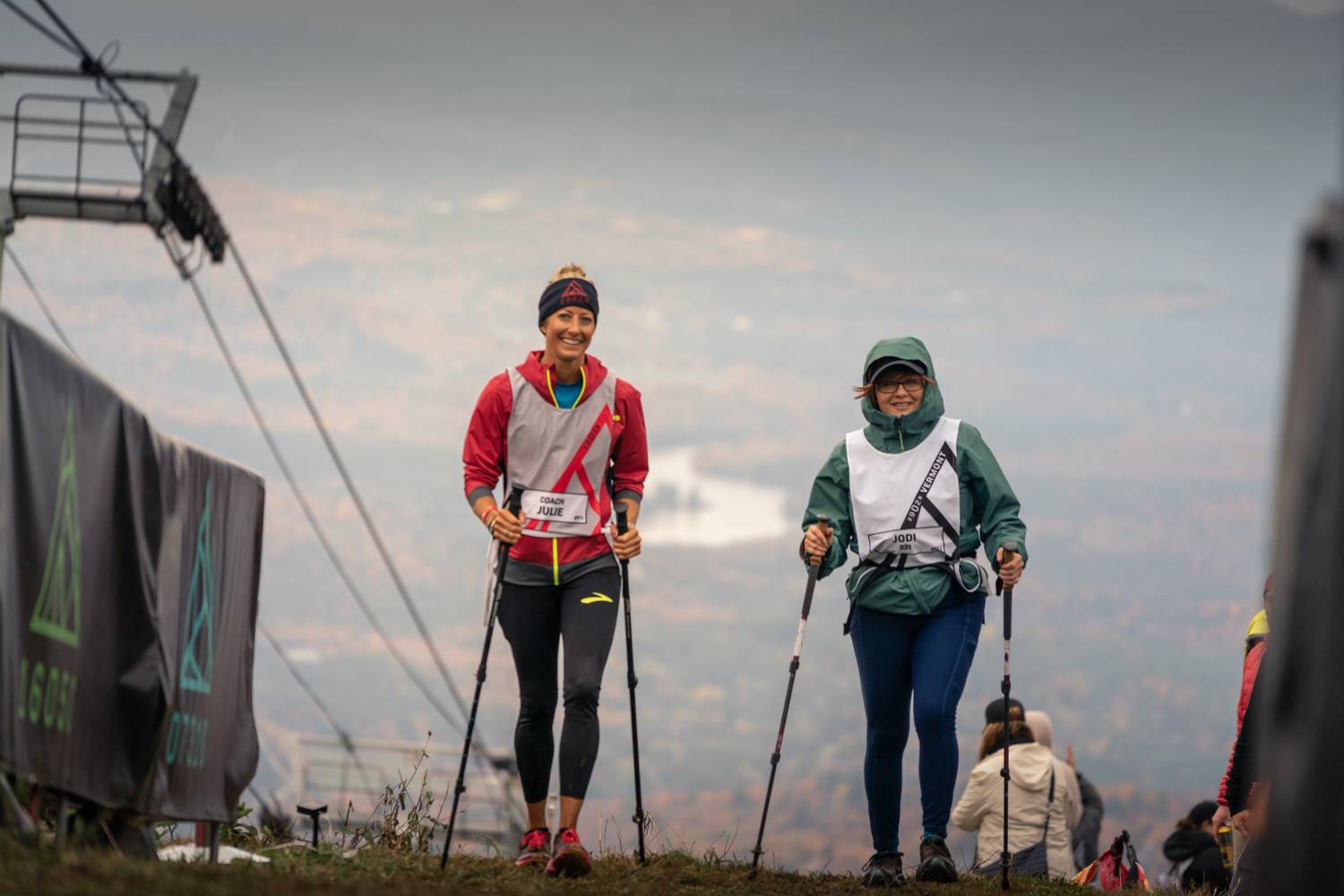 WHAT PEOPLE SAY
"Not only is Coach Stackhouse an outstanding coach, but an even better person. Coach Stackhouse went above and beyond anything I could have asked for and gave me the most kind and encouraging messages, especially during the toughest times. It was such an amazing gift to work with someone so special!"
Jenna Hutchins, 5k National Champion and U20 record holder (15:34)
"As a busy mom with four kids, I needed a coach who could adapt to my style of texting my questions and screenshots of my paces, and allow me to perform my workouts on my own whenever I could fit them in. She even worked in the classes at my local gym into my training plan. Julie made the benefit of having a private coach a reality for me."
Holly K. Sanford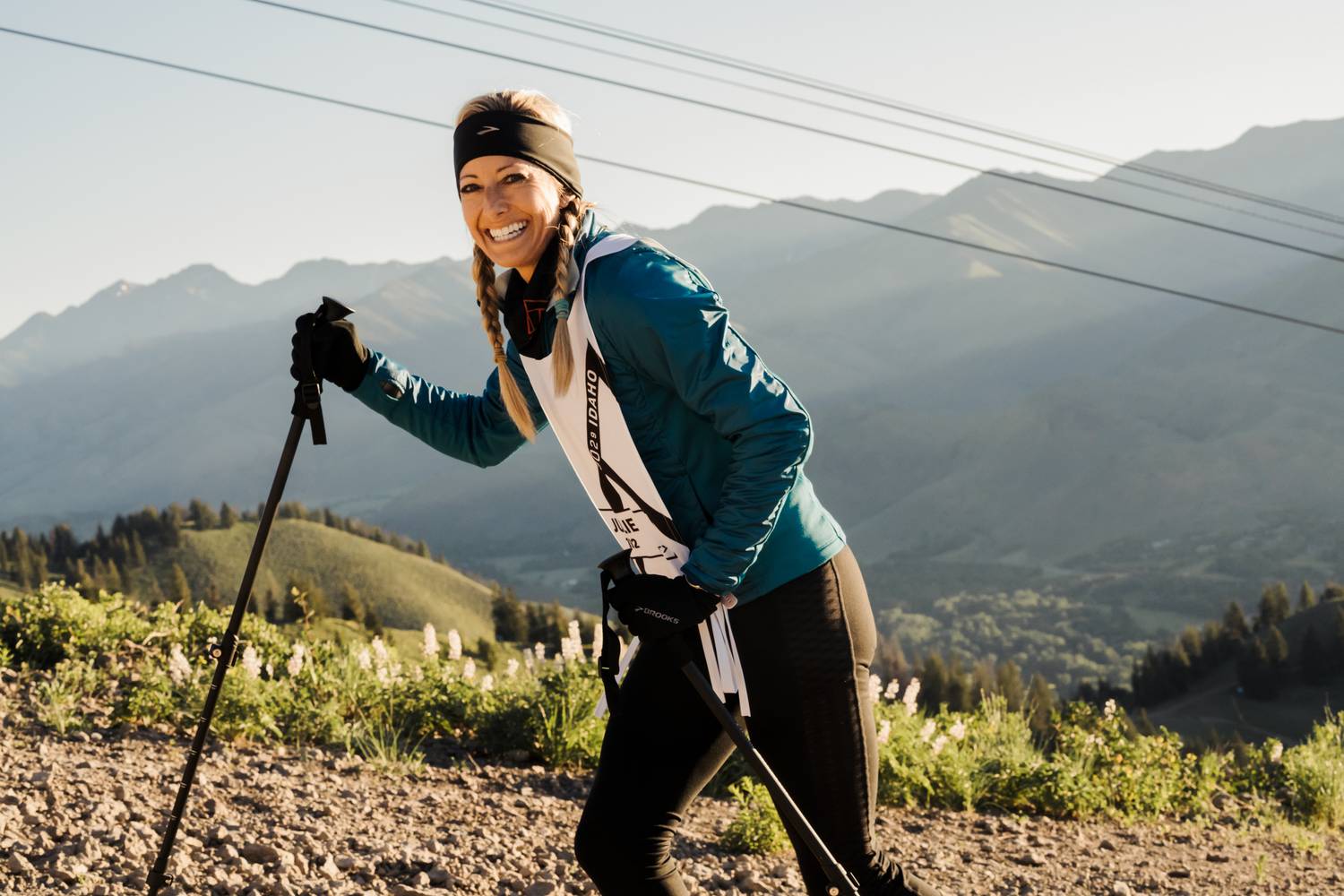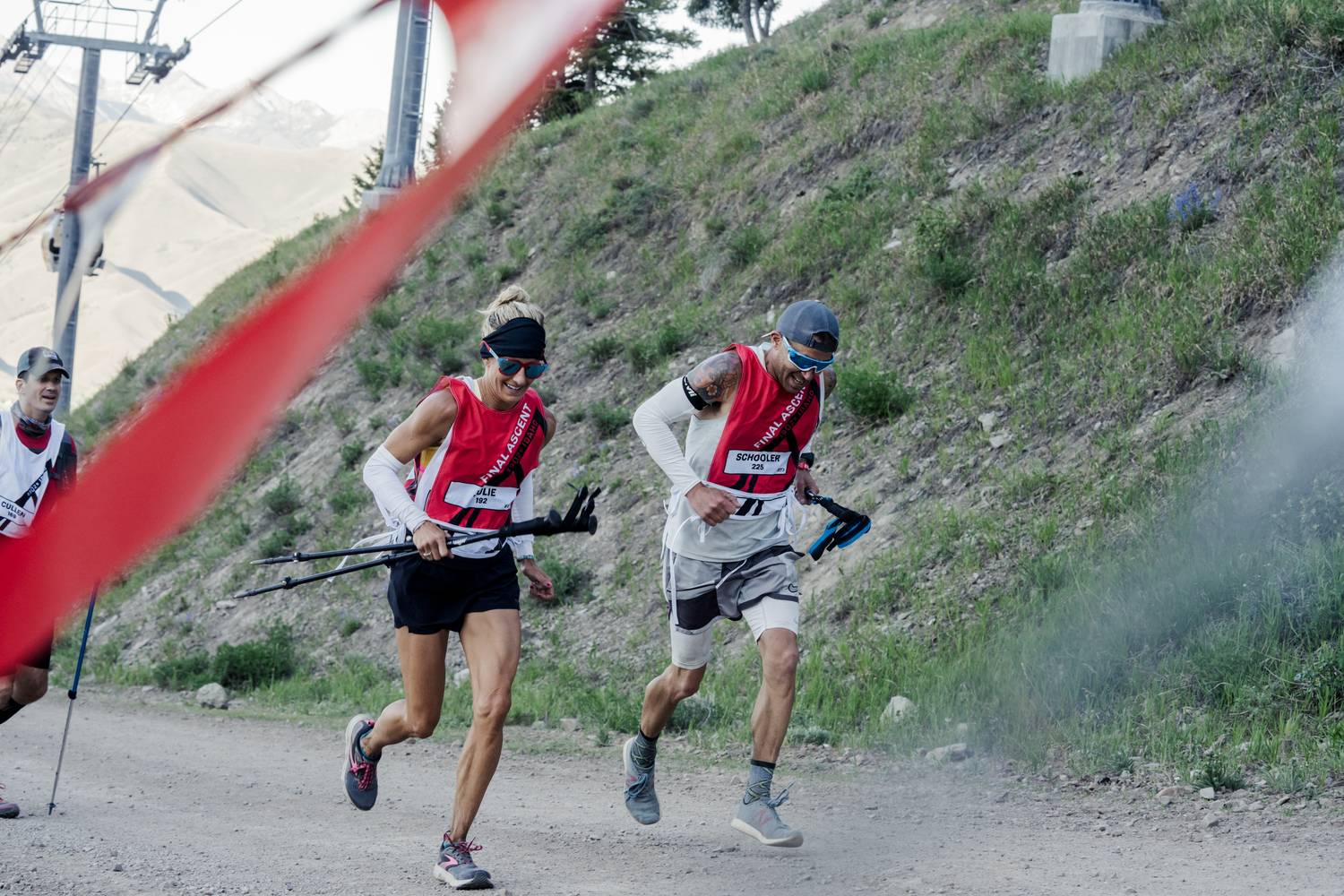 Frequently Asked Questions
How does this coaching differ from the 20 week training guide that is included with the registration fee that I already paid for?
The 20 week training plan that all 29029 participants receive is a trusted and proven way to get ready to conquer the mountain that starts about 5 months out from each event. 1-on-1 coaching is for athletes looking for longer-term training plans and individualized plans that account for their specific situation.
Will my coach prescribe a plan that accounts for my limitations, lifestyle, and preferences?
Absolutely. Your coach will create an individualized plan just for you that synthesizes any limitations you have, schedule availability, and any other goals and preferences you have.
When does coaching start?
Your coach will reach out to you within 48 hours of registration to set up your kickoff call and get you moving!
How will my coach and I communicate?
You'll be able to text and email your coach whenever, as well as monthly 1-on-1 live video calls. You'll also be set up with a premium TrainingPeaks account for tracking your progress.
When will I receive my gear/swag? What exactly am I getting?
After your 3rd month of 1:1 coaching, we'll send you hiking poles and a headlamp for night hiking, as well as a box of 29029 apparel.
What's up with the June 'training' event entry?
The iFIT Summit Push is taking place at Snowbasin, UT on June 4, 2022. 29029 participants that sign up for 1-on-1 coaching prior to March 2022 will receive a free entry for themselves and a guest. This will be an excellent opportunity to test your progress. 29029 coaches will be at the event so this will be a chance to meet and hike together in person! Travel and accommodation at this event are not included. Check out summitpush.ifit.com for more details!
Can my monthly subscription continue after the event?
Yes, they can! We hope that working with your coach benefits your life beyond 29029 and you can continue your monthly subscription as long as you'd like.
What's the cancellation policy?
Simply email us at basecamp@29029everesting.com at least 10 days prior to your next renewal to cancel.
Is there a minimum monthly commitment?
No, there is no minimum commitment, but if you cancel before 3 months, you won't be eligible to receive your gear or entry to the training event in June, 2022.