More Than An Event
Join a community that unlocks the best version of you
More than an event, 29029 is a community of individuals who collectively believe that getting out of our comfort zone is the only way to grow. That doing hard things helps us develop a more resilient mindset that can improve all areas of our lives. As a group, we challenge and support one another to evolve into a better version of ourselves.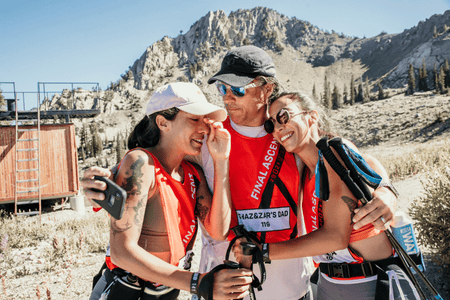 Our Why
29029 was created to give ordinary people the opportunity to do something extraordinary. We bring together a small group of like-minded people for a weekend experience so transformational that it will unlock a better version of you. Learn more about the origins and philosophy of 29029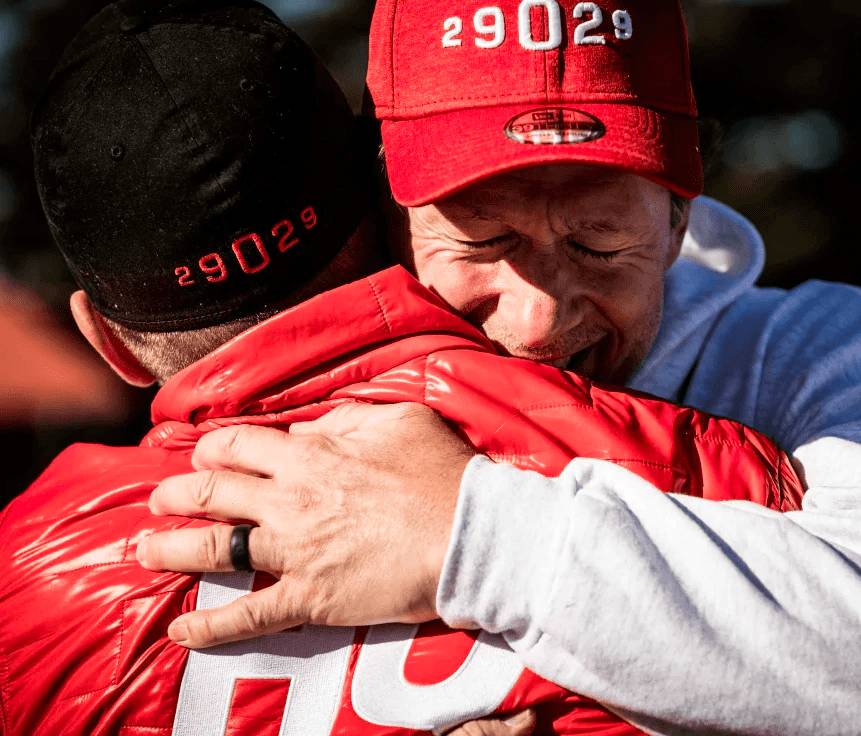 There Are No Winners At 29029
There is no podium, no age groups, gender groups, or race categories. This is you vs you. Your only goal is to ascend the mountain more times than you thought possible. Are you ready for that kind of challenge?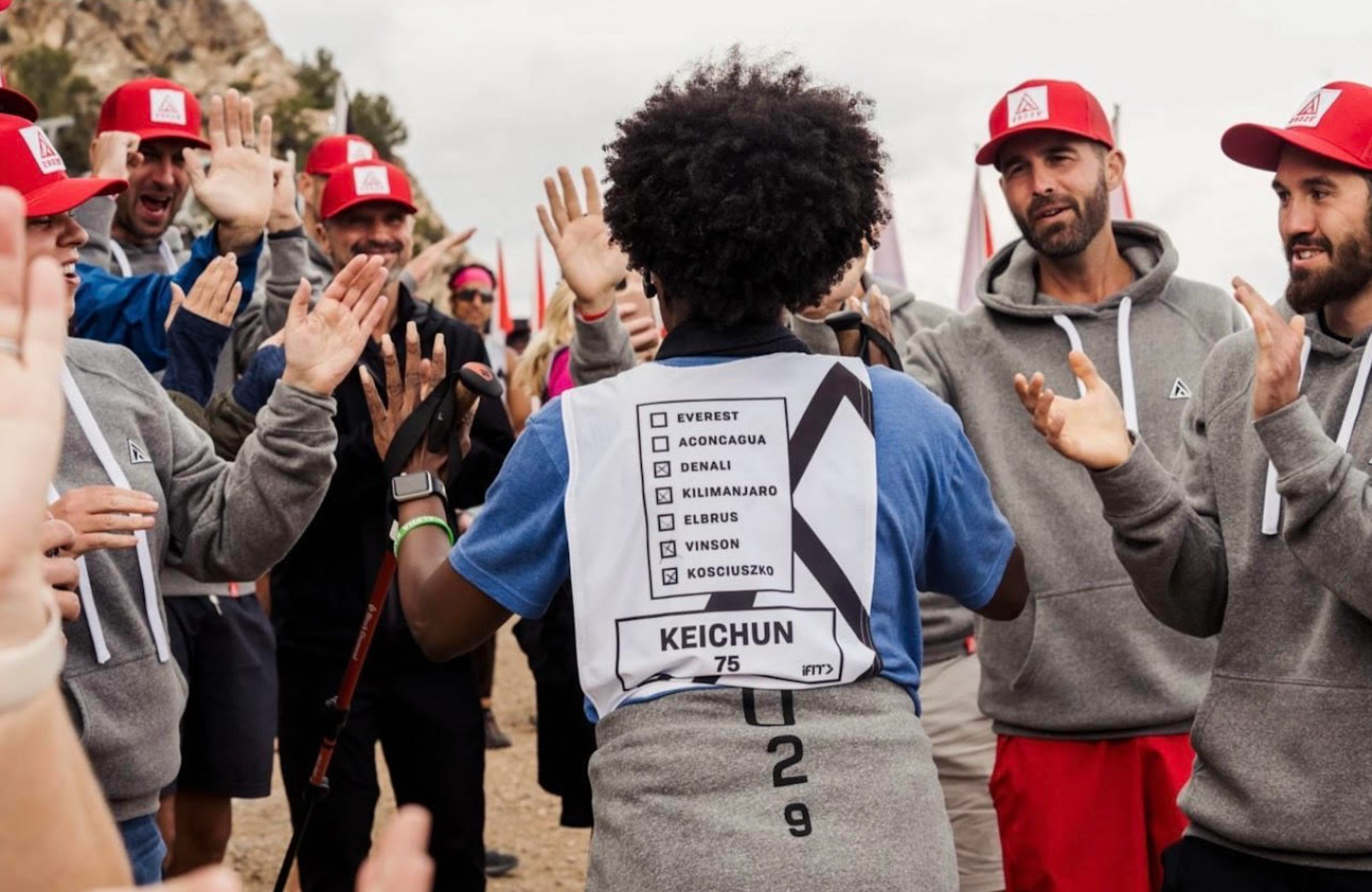 Meet The Community
Get to know some of the amazing individuals that make up this unique community. Read their stories.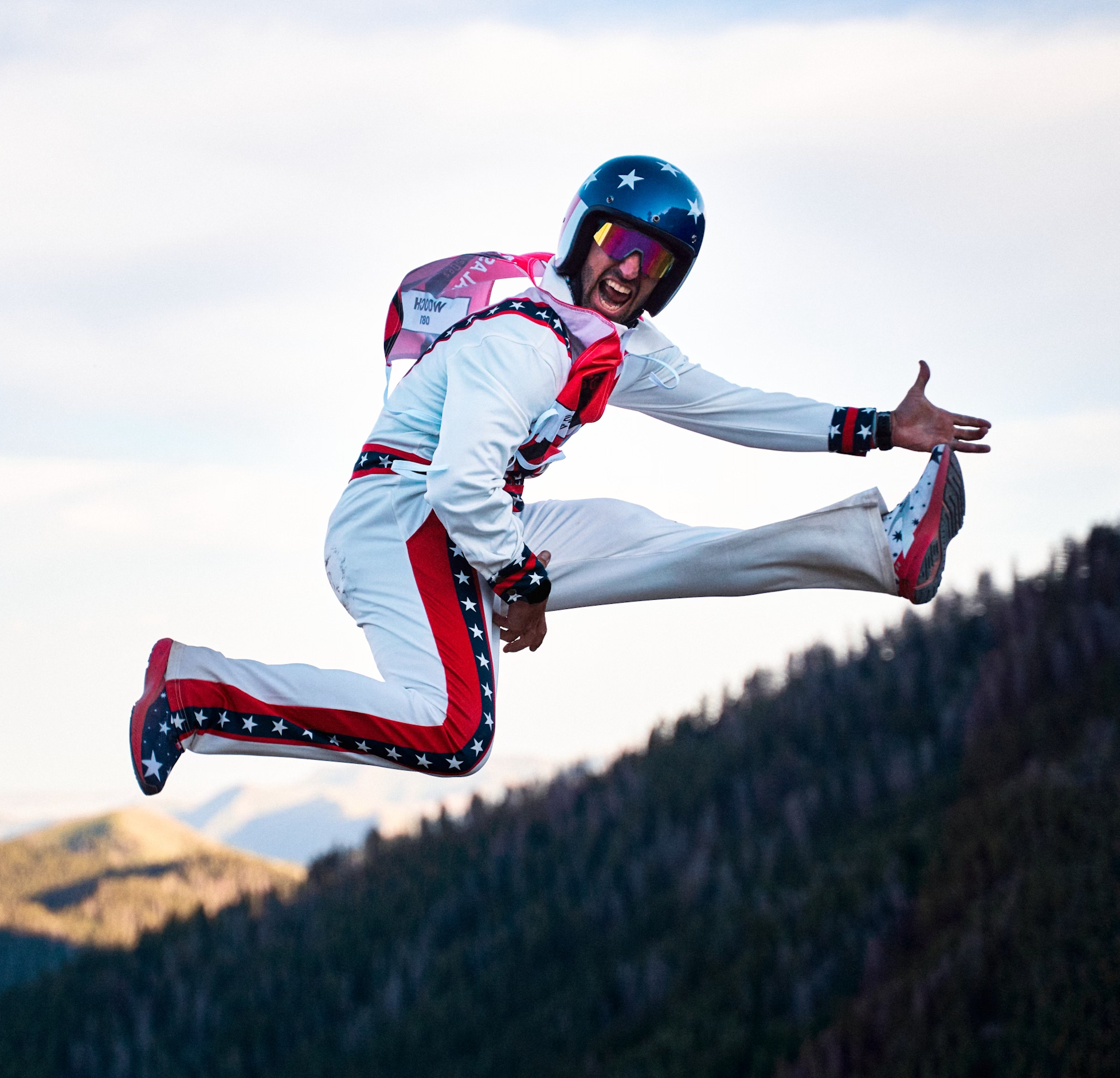 Stories From The Mountain
Listen to the 29029 Podcast 'Stories From The Mountain' to hear more about past climber's experiences and how climbing with us has changed their lives.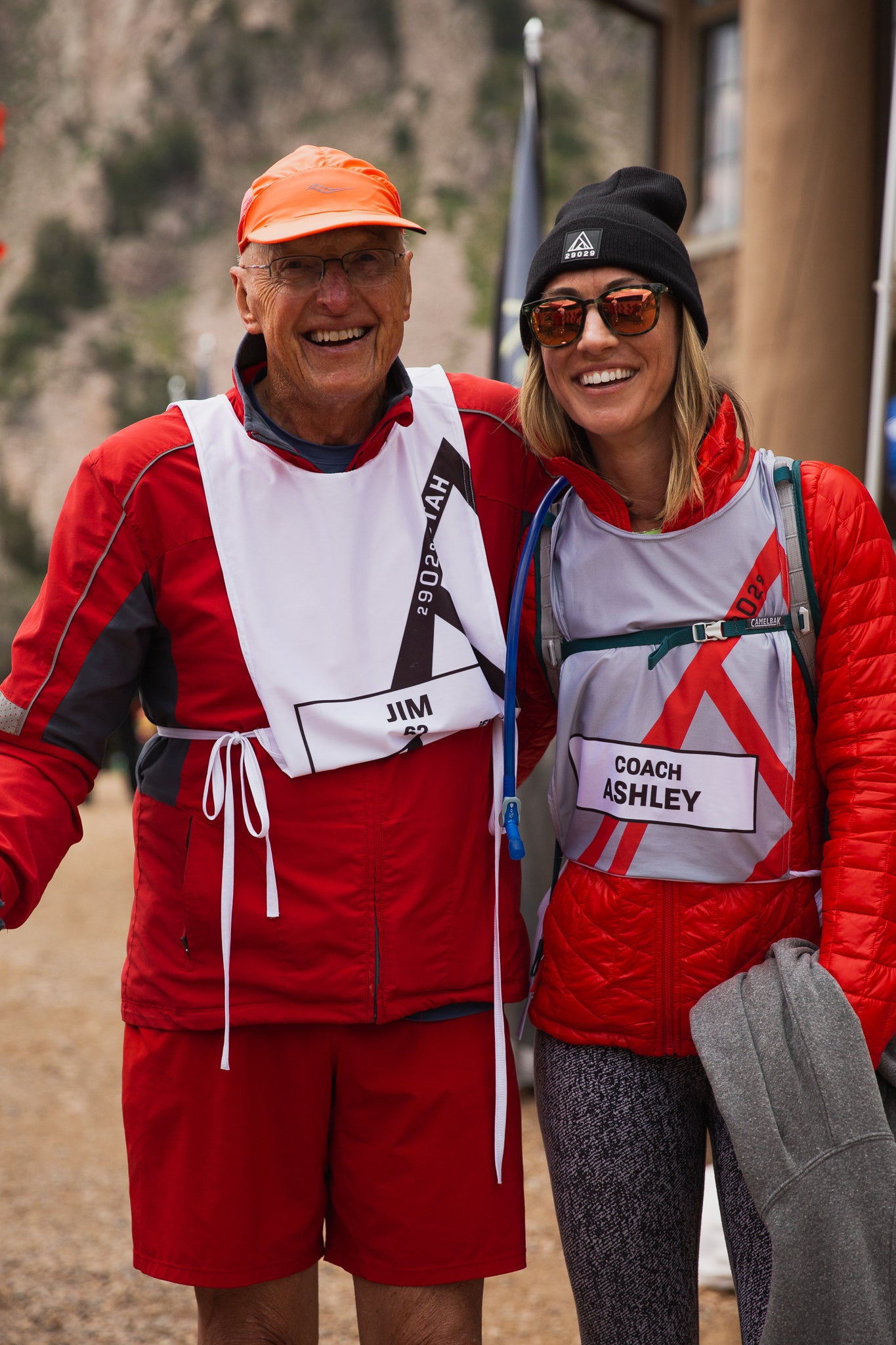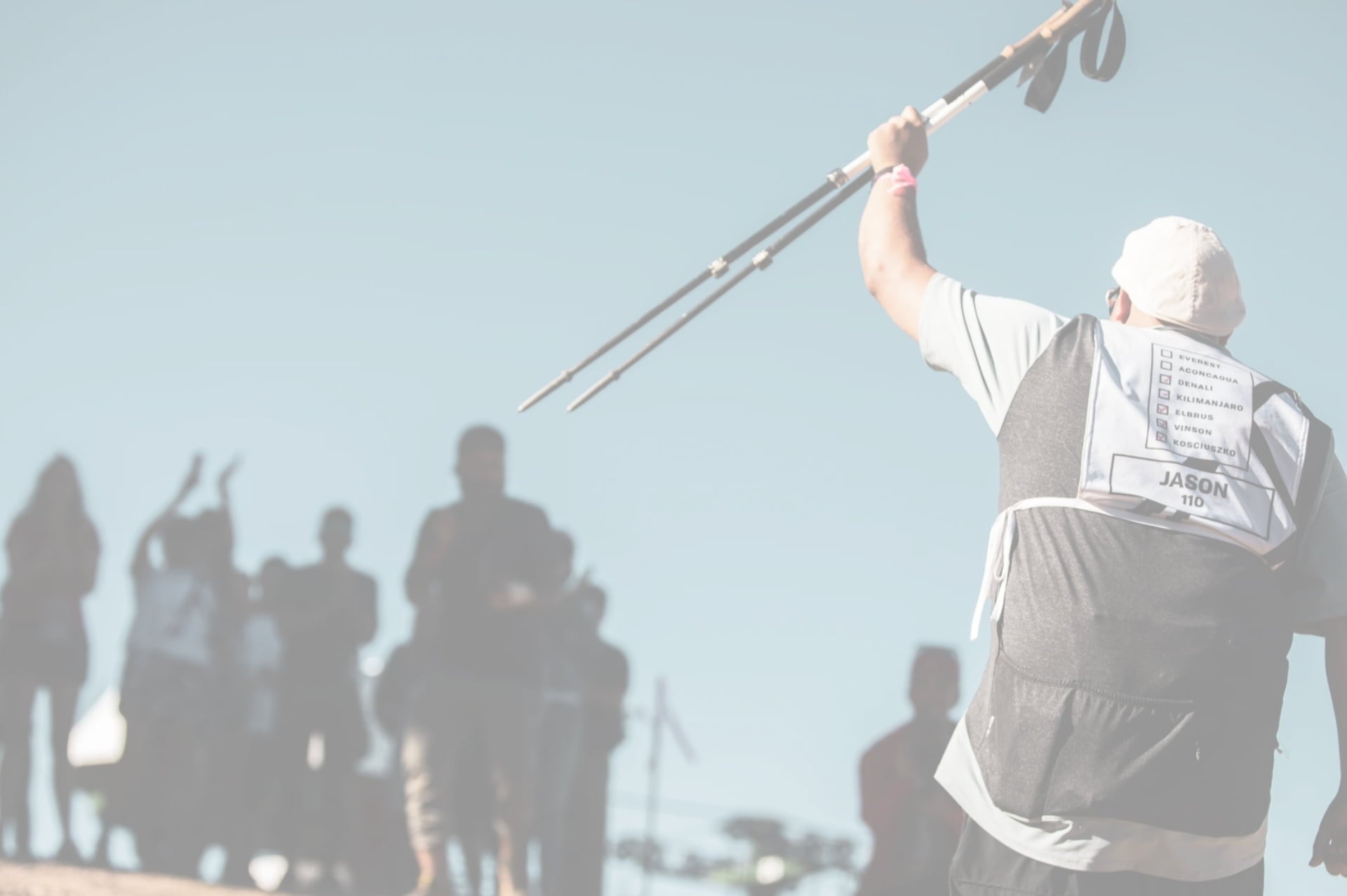 Discover a New Tribe
The 29029 community lifts each other up to the summit, both at our events and during training
Event Weekend
On event weekend, your fellow climbers will push you to do things you didn't think you could do. The support that each member of the community gives and receives is truly unique.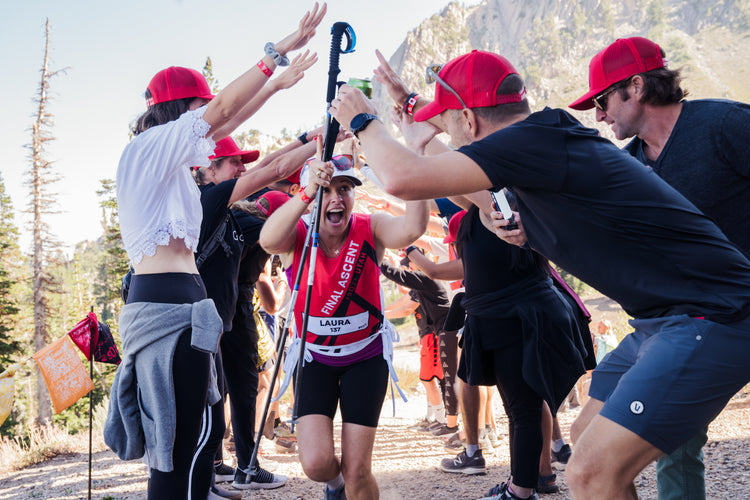 Online Community
You'll be invited to join the private 29029 online community of current and past climbers to hear their stories, receive advice on how to prepare for the mountain, and much more. Learn more about the members of this special community.