You have 36 hours to climb 29029 feet
- the equivalent height of Mt. Everest.
Hike up the mountain, take the gondola down, and repeat.
Are you up
for the
challenge?
Stories From The Mountain
29029 is more than an event. It's a community of incredible people who have the heart and drive to conquer this challenge. Hear some of their stories...
READ MORE STORIES
What Makes 29029?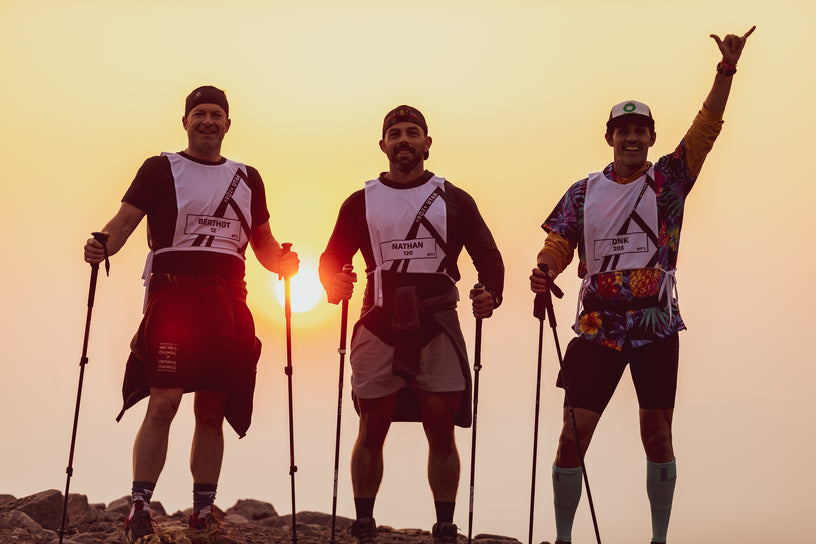 We rent a private mountain and build an all-inclusive participant village with bands, bonfires, food/drink, recovery lounge, and everything else you'll need. You join a community of like-minded individuals while tackling an epic endurance challenge.

This is a new category of event -- equal parts physical, mental, and spiritual. It's not a race. There are no age group awards or records to break. This is just you versus you. Each step is one step closer to the best version of yourself. Join us!
2024 Events
Sold Out

Sun Valley

JUN 6-9

Sold Out

Jackson Hole

JUL 18-21

Sold Out

Snowbasin

AUG 8-11

Sold Out

Whistler

AUG 22-25

Sold Out

Mont-Tremblant

SEPT 5-8

Sold Out

Stratton

OCT 24-27