What does it take to climb 29,029 feet in 36 hours?
Commitment, patience, and a whole lot of grit. Training to conquer the mountain is as much mental as it is physical. Train with us to unlock a more resilient mindset that you can bring to all areas of your life.
It's not the mountain that we conquer, but ourselves. - Sir Edmund Hillary
Training Plans
You won't be alone in your pursuit of Everest. Our amazing team of endurance coaches have designed dedicated training plans for each 29029 mountain that are included as part of your registration. You'll join monthly coaching calls and track your progress to make sure you're set up to succeed.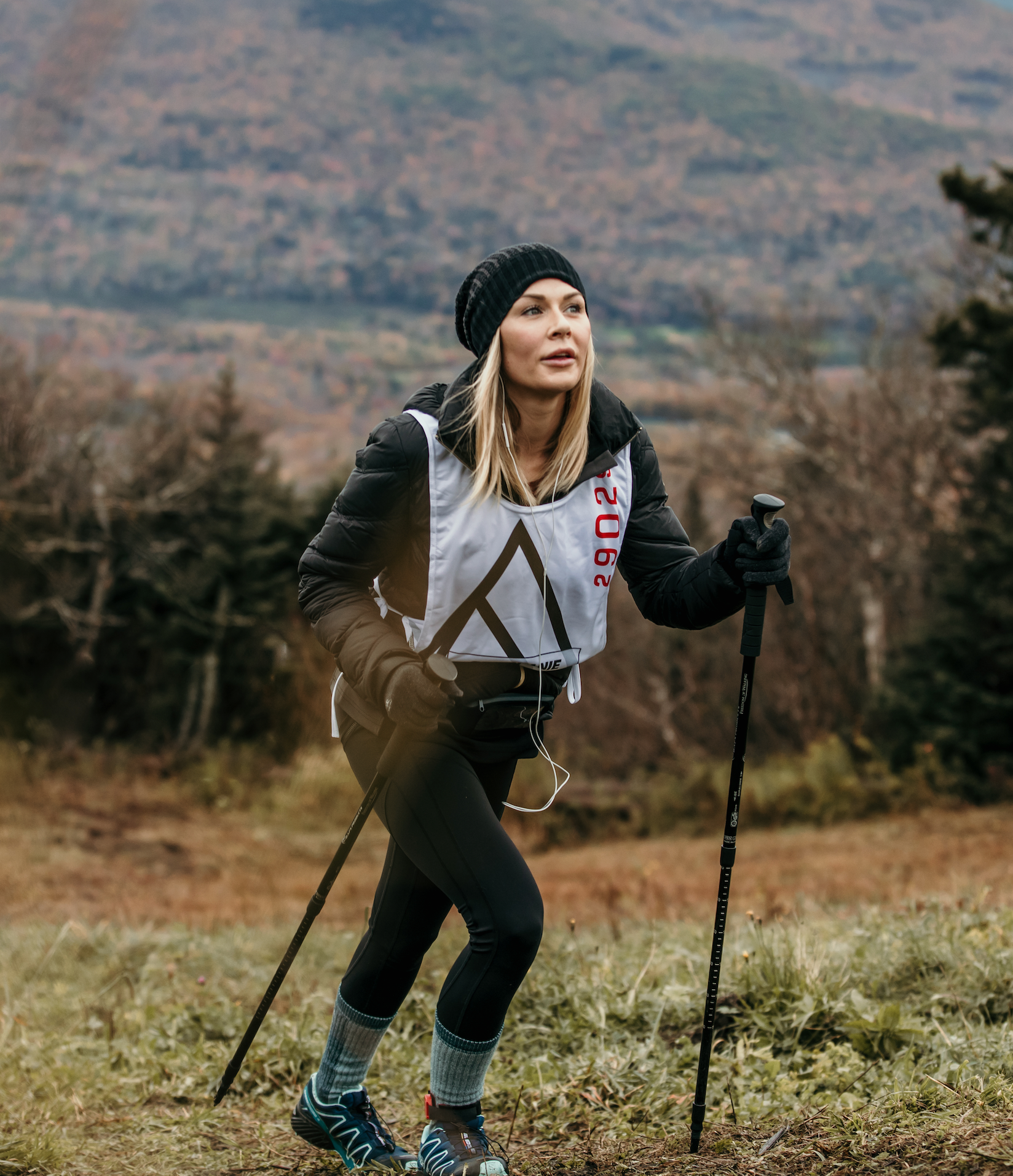 Event Weekend Strategy
Some climbers go all night and never stop. Some shoot for a certain number of ascents on day 1 before they sleep and recover for day 2. Some go for consistency and a brief rest/recover after each climb. Our coaches and community will help you understand the pros and cons of the various strategies to conquer the mountain on event weekend.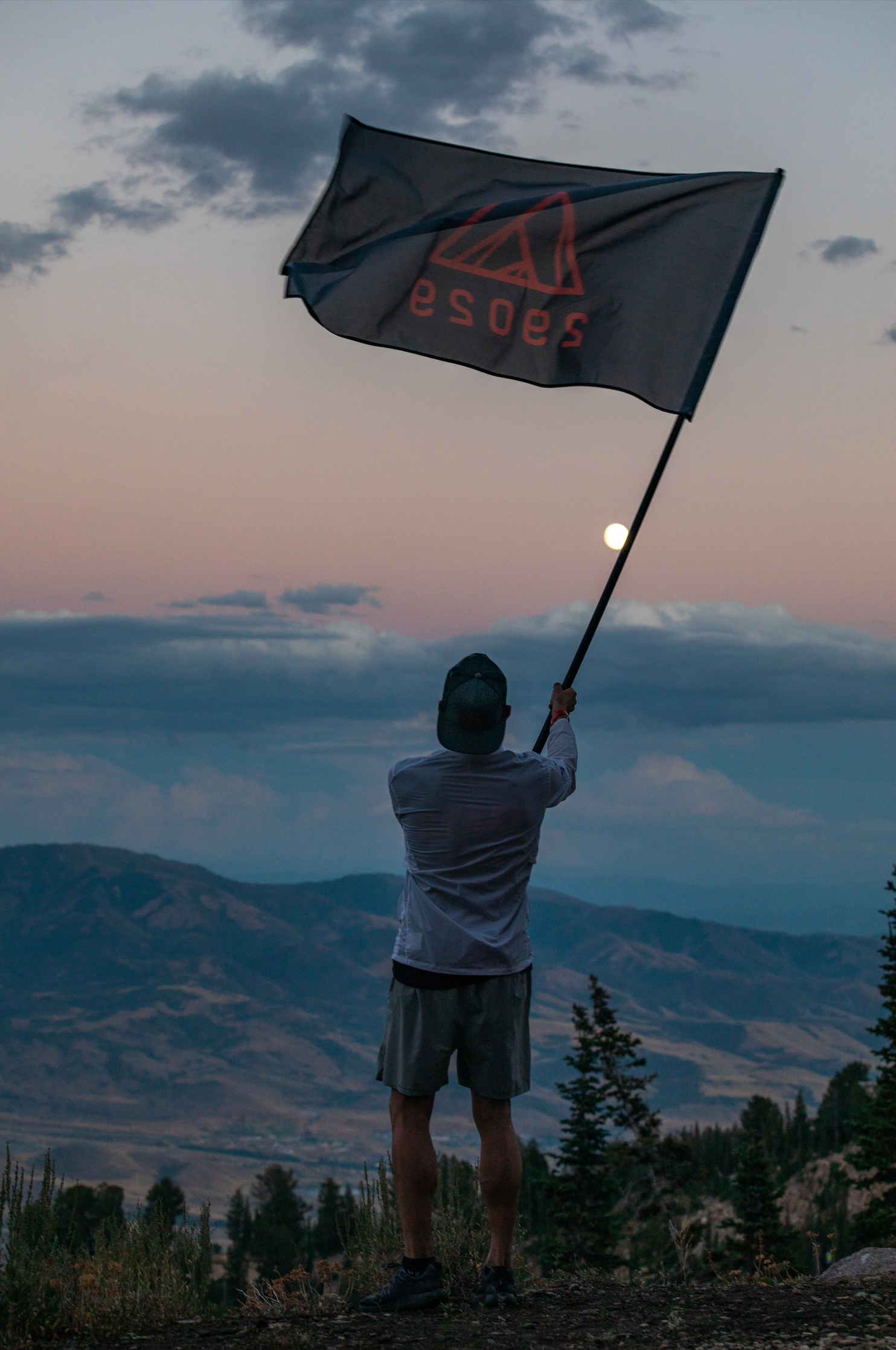 Gear suggestions
Need guidance on the best hiking poles, footwear, headlamps, and other gear to get you to the summit? The 29029 community has tested everything and has the answers you need to be prepared for the climb.

For premium training gear, the 29029 Apparel Store has you covered.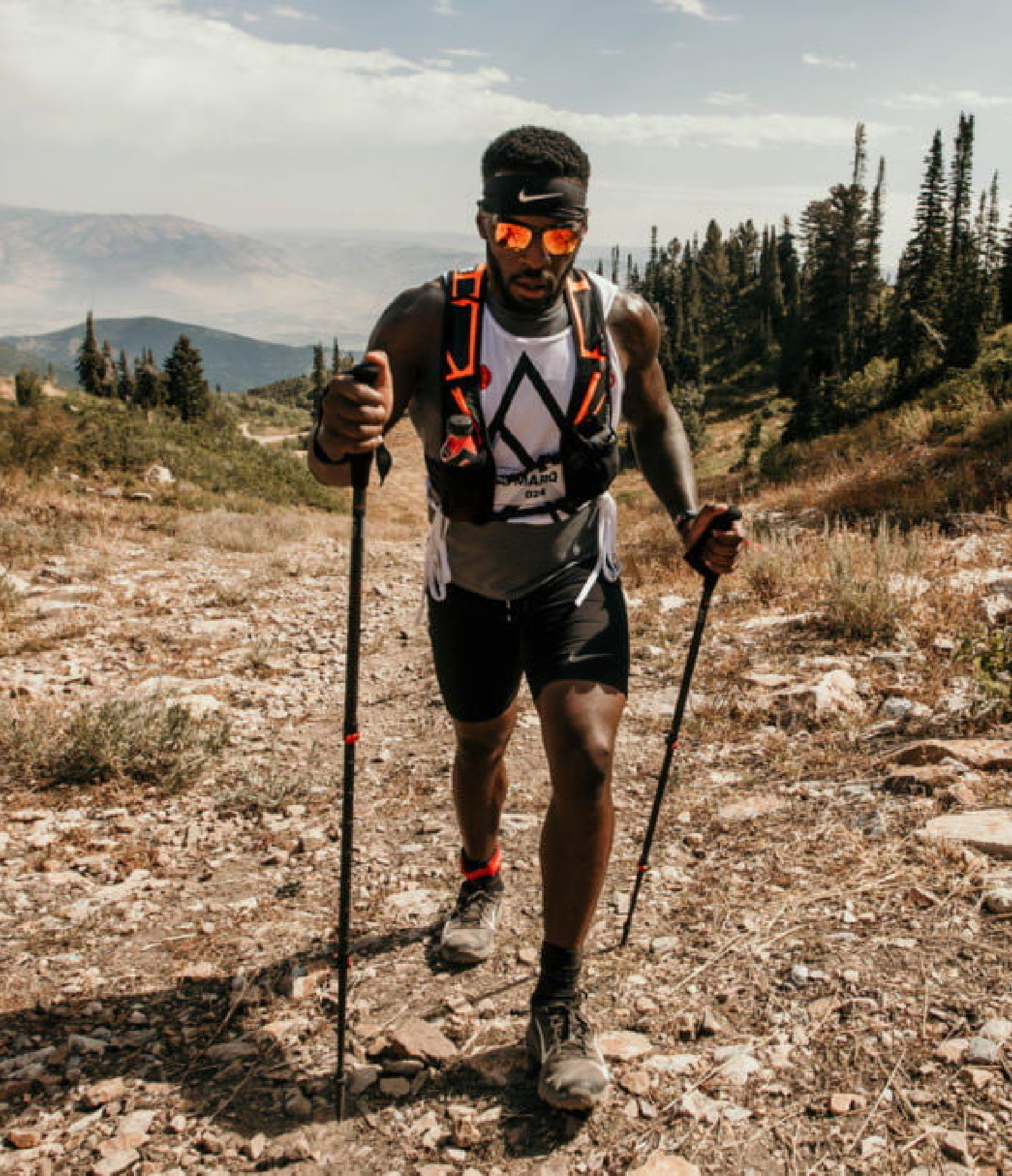 Mindset Training
Conquering 29029 is as much a mental challenge as it is physical. We'll work with you on developing a more resilient mindset that helps you conquer not just the mountain, but other challenges in your life.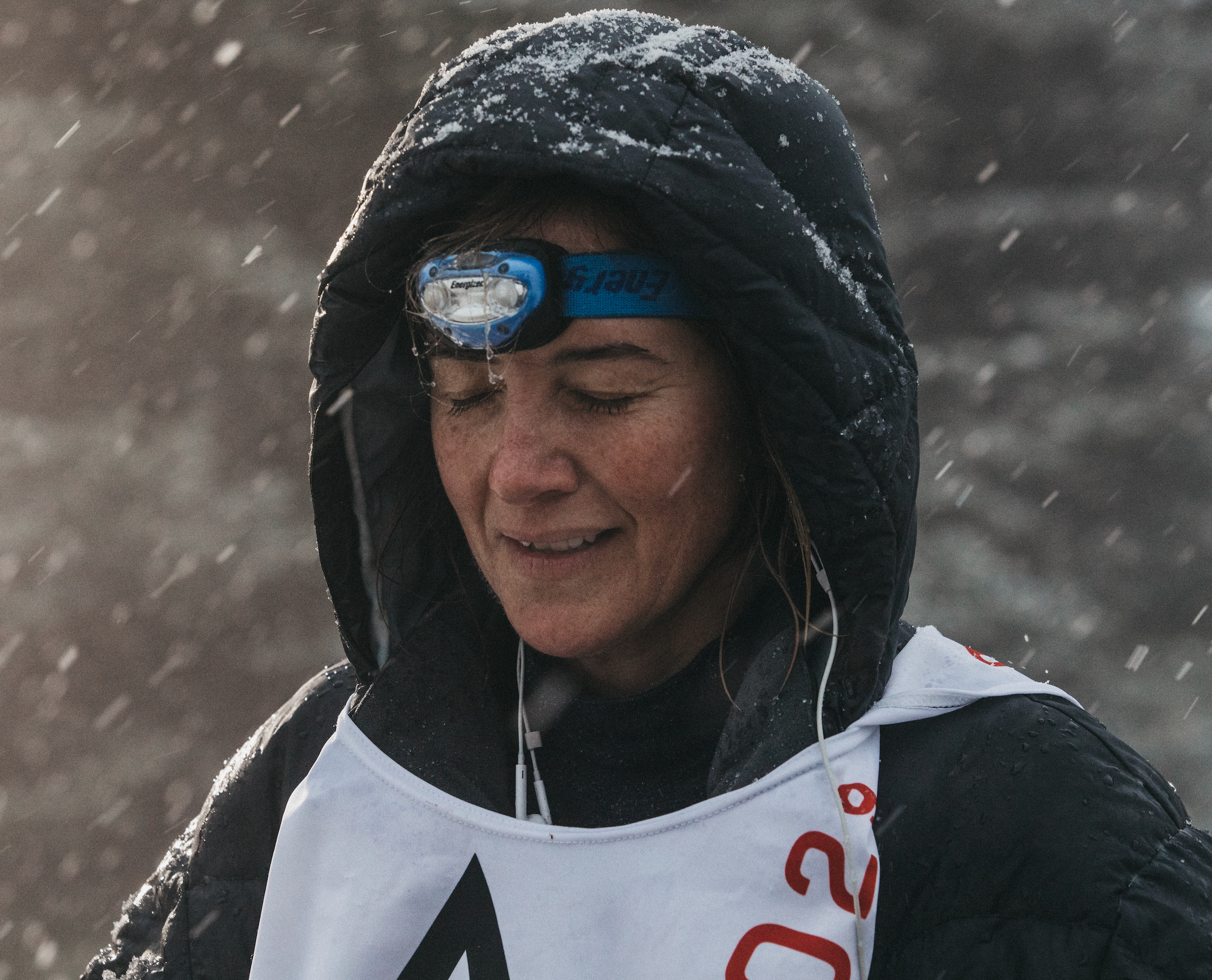 Meet the coaches
Our amazing coaches will be with you every step of the way, from the moment you commit to climb through to event weekend, where they'll be right next to you to take on the mountain.
Brent Pease
Brent Pease has been 29029's Head Coach since we started climbing in 2017. He helped create the 29029 training guide and has helped hundreds of participants reach their summit.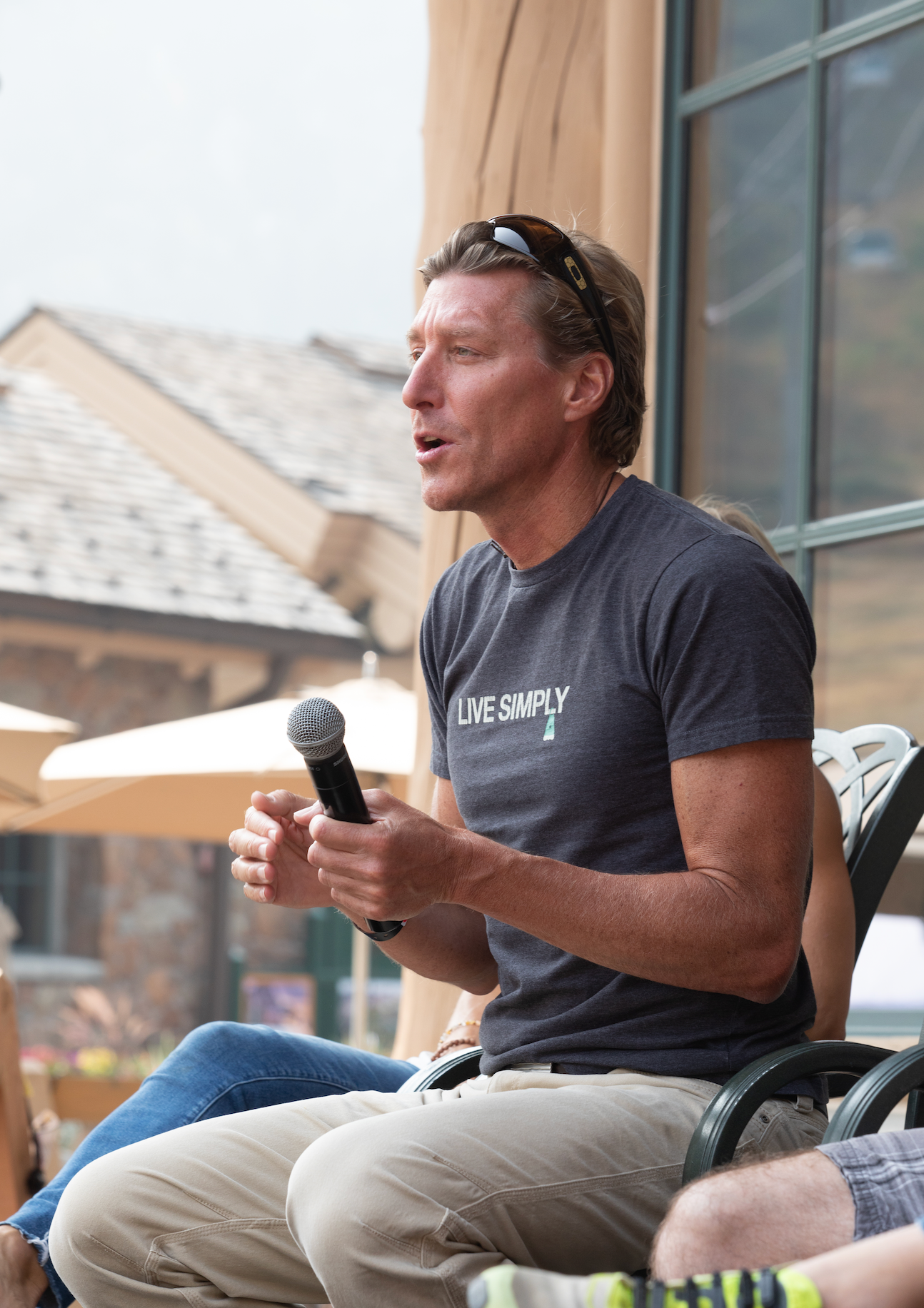 Chris Hauth
Chris is a former Olympic swimmer that quickly joined the ranks of world-class triathletes. He has coached Western States top finishers, Ultraman winners, and plenty of swimmers towards age group nationals and Olympic Trials.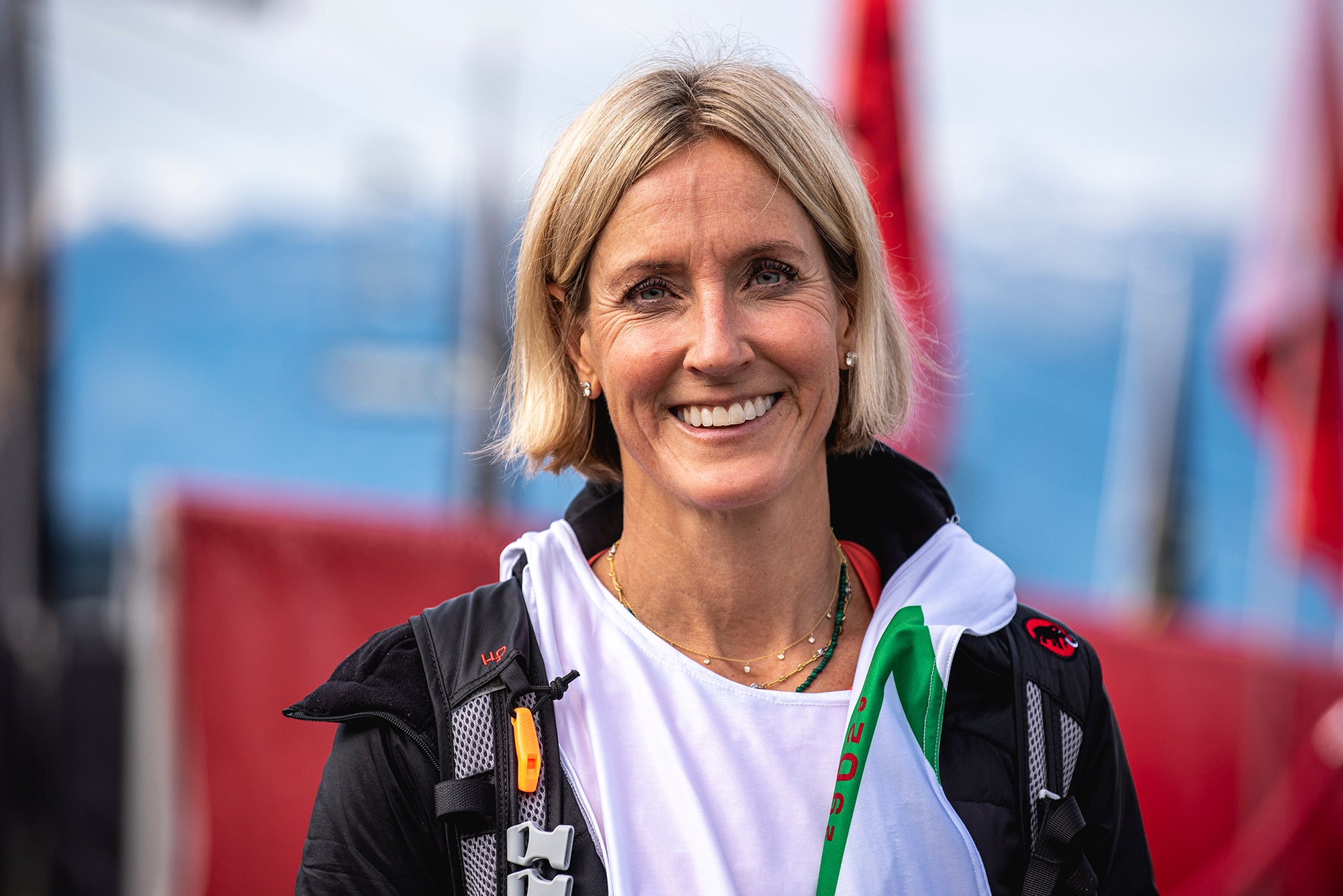 Emilee Wise
Emilee is a 29029 finisher and certified Nutrition Consultant who has helped hundreds of 29029 participants over the years with their nutrition strategy both while training and on the mountain.
Dawn Fletcher
Dawn is a passionate coach, obsessed with both psychology and human performance. She's a trusted Certified Strength and Conditioning Specialist, CrossFit Level 3 Coach, who has her Master's in Kinesiology with a Specialization in Sport and Exercise Psychology.
Ashley Randall
Coach Ashley understands what it takes to reach the summit and specializes in working with women and on mindset.
Wooch Graff
Wooch has personally trained more than 100 29029 participants to red hat finishes over the years and become a legend in the 29029 community along the way.
Jarrod Marrs
World champion swimmer who specializes in helping people who may not have a running background.
Renee Hodges
Renee blends her knowledge as a physical therapist with coaching to help athletes work through physical limitations and personal limiting beliefs to help them reach their goals.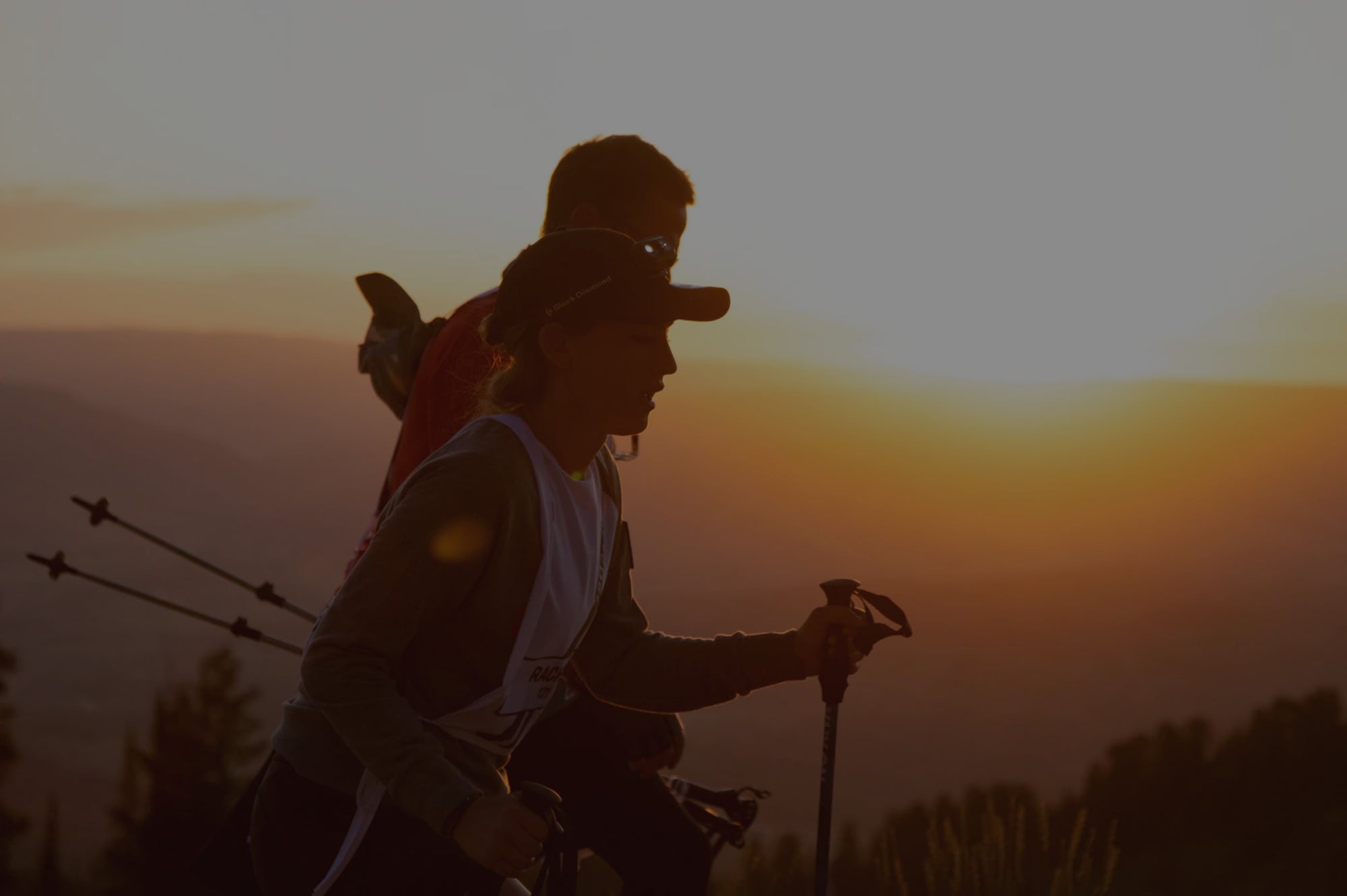 1-on-1 Coaching
Looking for even more support to get you ready to conquer the mountain? 1-on-1 coaching is available to give you personalized access to some of the best endurance coaches in the industry.
Learn More