make a difference on the mountain
Our Volunteers and Staff are a critical part of our community and play a crucial role in the success of the event. Some of the most impactful experiences of our participants are brought about from the high-fives and encouragement they receive from our volunteers. We hear time and time again that those on the mountain helped them push beyond their perceived limits and achieve more than they thought they could.
At 29029, our volunteers help support the event through the aid stations, camp reception desk and encouragement and high fives.


As a Volunteer you will:
- Receive 29029 Volunteer Bib to be worn during your shift.
- Exclusive 29029 Hat
- Receive a meal and snacks during your scheduled shift
- BONUS: Volunteers that are able to cover 2 shifts or the overnight shift (shift #4) will receive discounts to the 29029 apparel store.
This is a private event and will not be open to view unless you are registered as a participant or volunteer in advance of the event. Travel/lodging is not provided however we do have group discounts available at local hotels.


We look forward to seeing you on the mountain!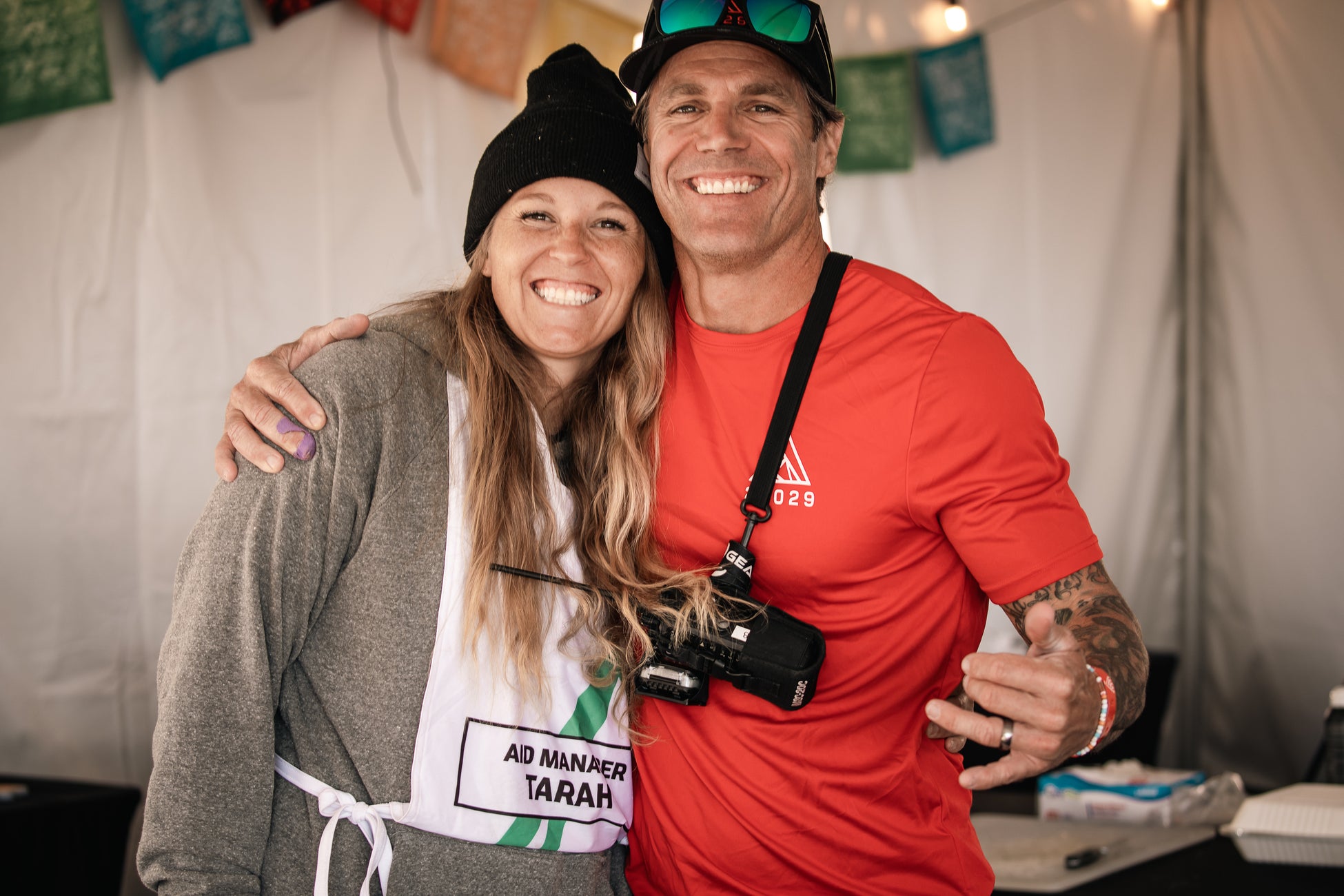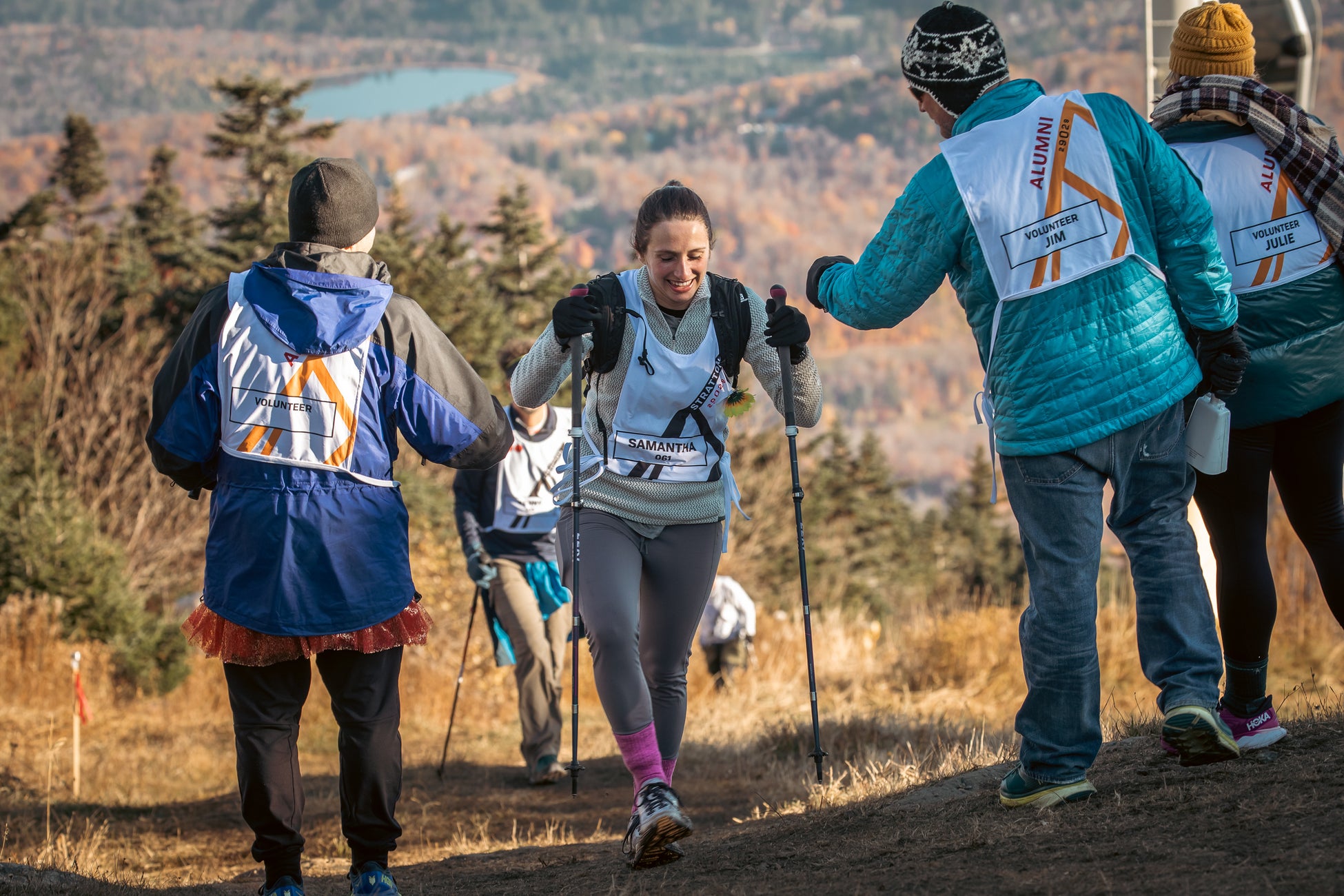 "After climbs in 2017 and 2018, I went back to Vermont as a volunteer. It was an opportunity to help and to see 29029 from a different perspective. During a weekend filled with positive energy, I added support and encouragement, while watching wonderful stories unfold throughout the challenge. From branding the ascent board, to witnessing late night hikes, to placing red final ascent bibs on elated climbers, it was a memorable, worthwhile experience... Ready to return!"
Lance
Vermont 2017, Vermont 2018, Vermont 2019 (volunteer), Idaho 2021 (volunteer), Vermont 2021 (volunteer)