Sun Valley
JUN 8-11, 2023 **SOLD OUT**
Details
Primary Airport
Friedman Memorial Airport
Average Temp
High 67° F / Low 39° F
Base Camp Location
Sun Valley Resort
Base Camp Elevation
5,750 ft
Accommodations
Glamping Village
About
29029 returns to iconic Sun Valley to kick off the 2023 climbing season! Nestled between Big Wood River and Bald Mountain, America's first destination ski resort is a summer paradise with epic mountain trails. We'll be climbing almost 2,000 feet of vert on each ascent up 'Baldy' while taking in views of the beautiful Sawtooth Wilderness. An ideal location for families with an abundance of activities in nearby Ketchum and the surrounding area.
Climbers will be staying in a glamping tent village along the Big Wood River.
Trail Description
The majority of the trail is on ski runs consisting of hard-packed dirt, rock, and gravel. From the base, we'll hike up Lower River to Lower Canyon, and then will access the fire road for a short section, where you cross in and out of Forest Service and BLM land along Upper Canyon to the top of the Roundhouse Gondola. The defining feature of the climb is a steep pitch near the summit known as 'The Wall' that brings out your best.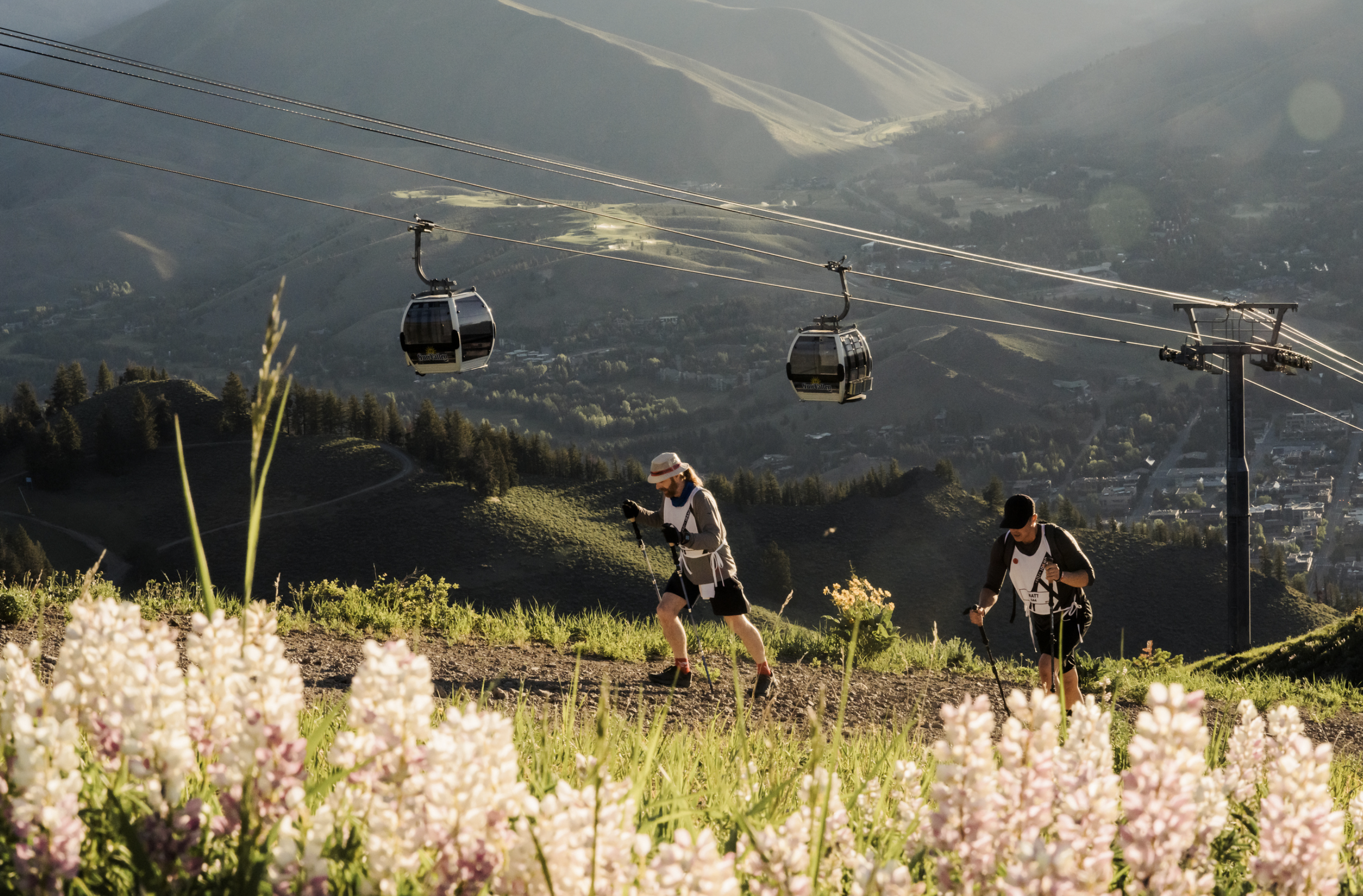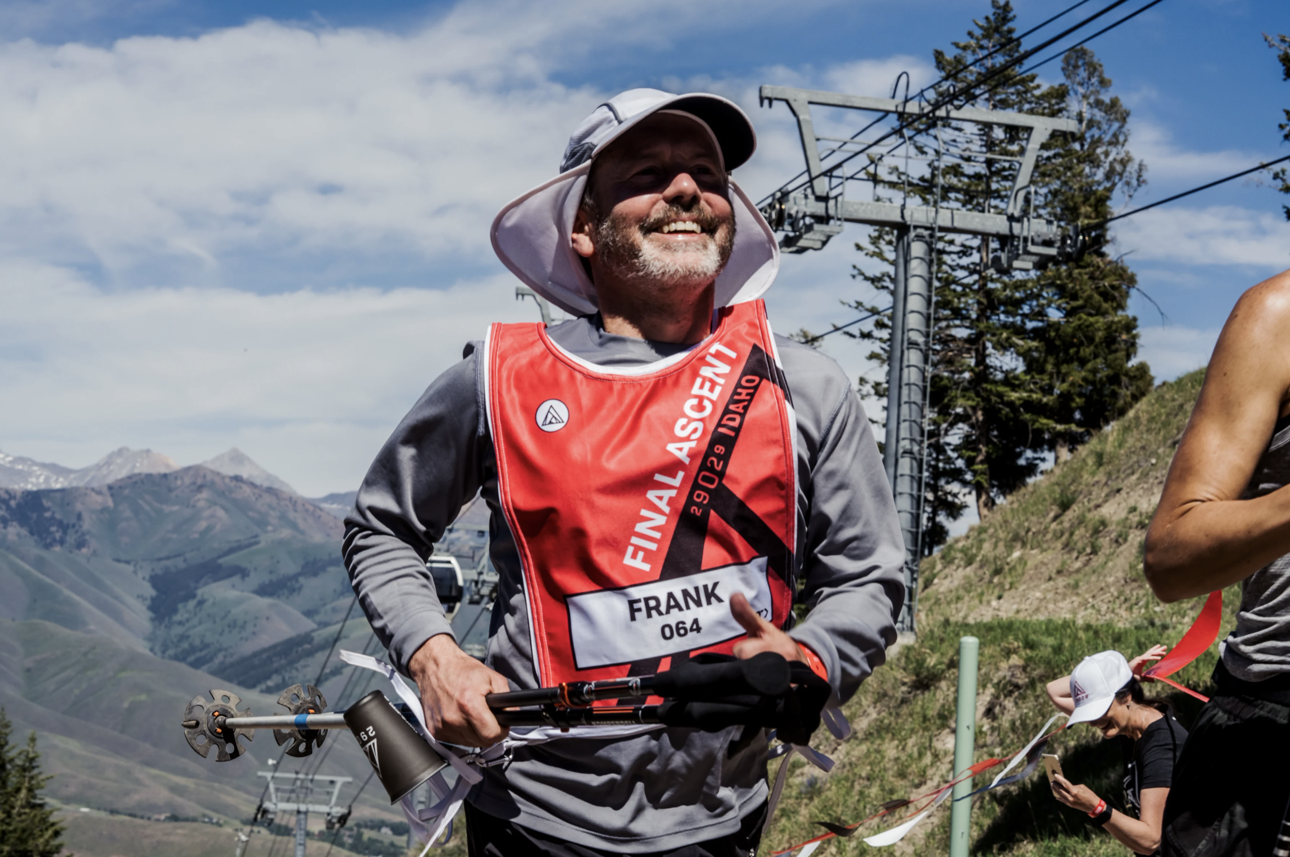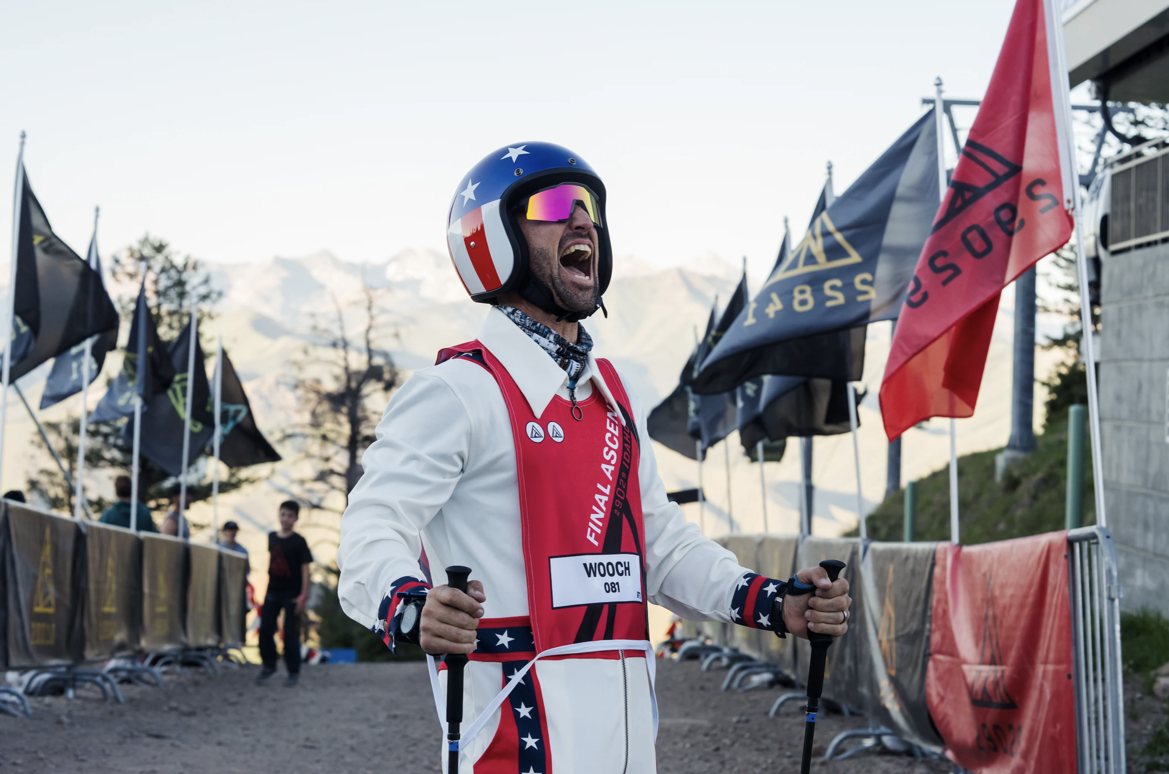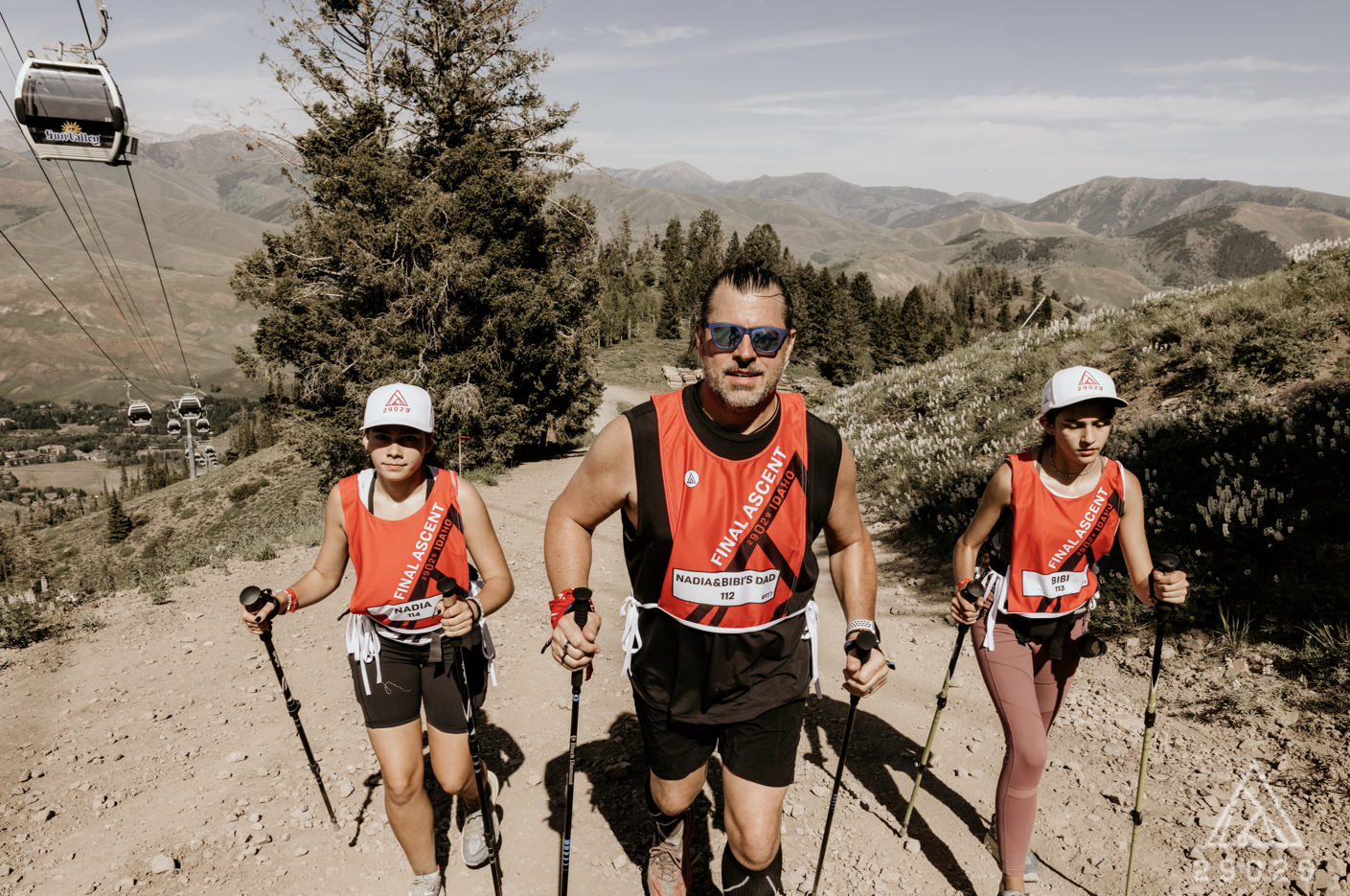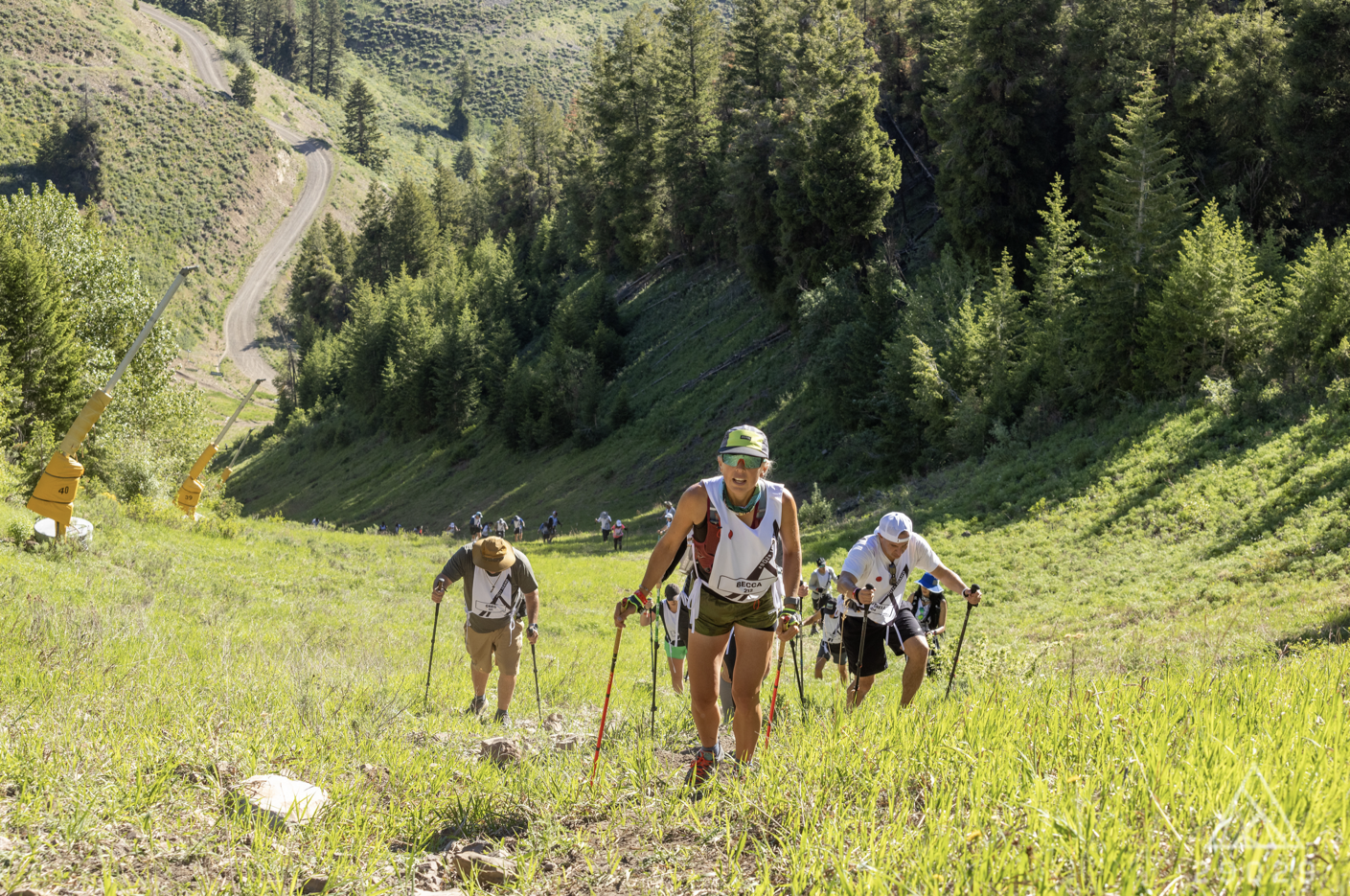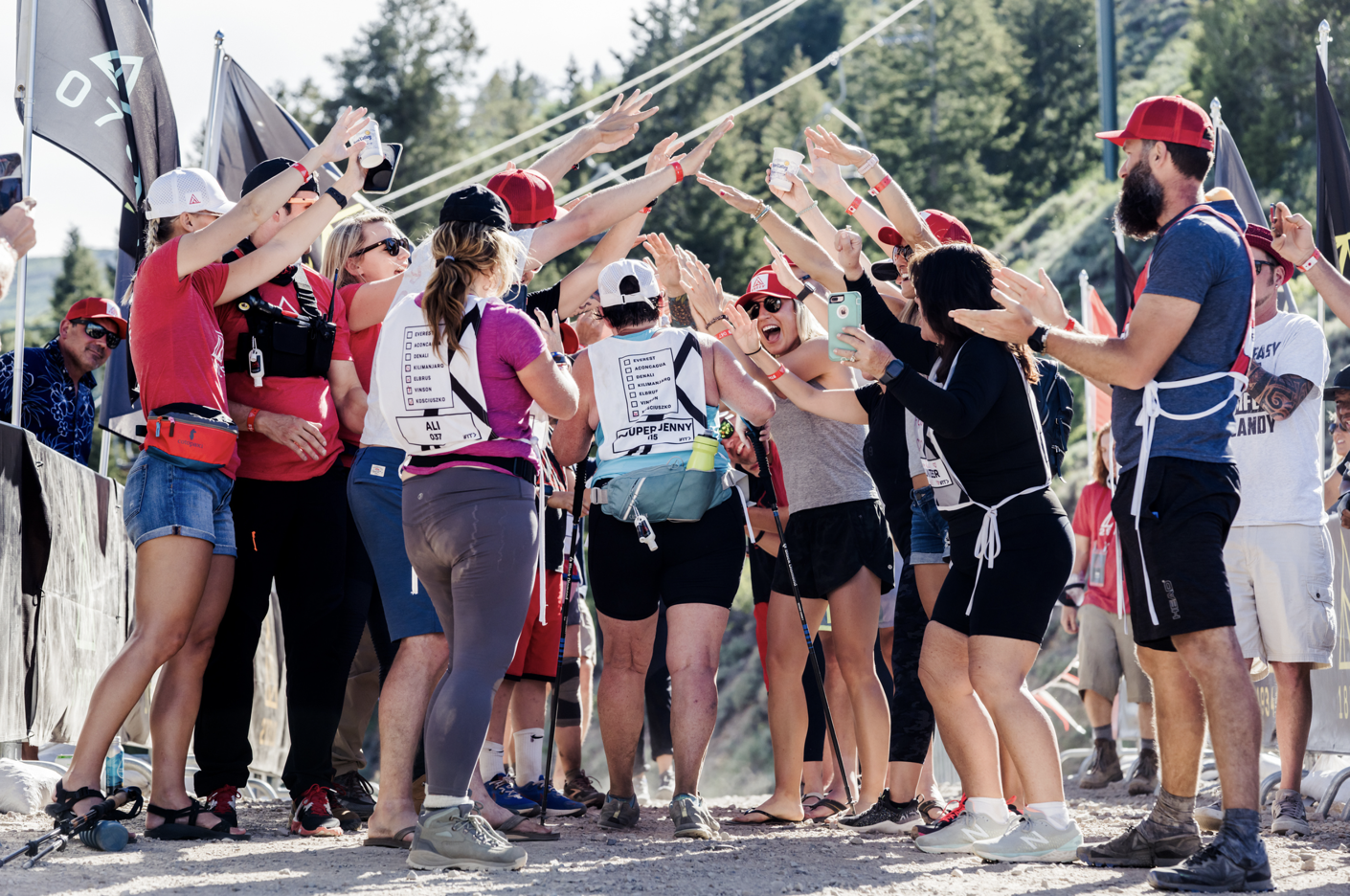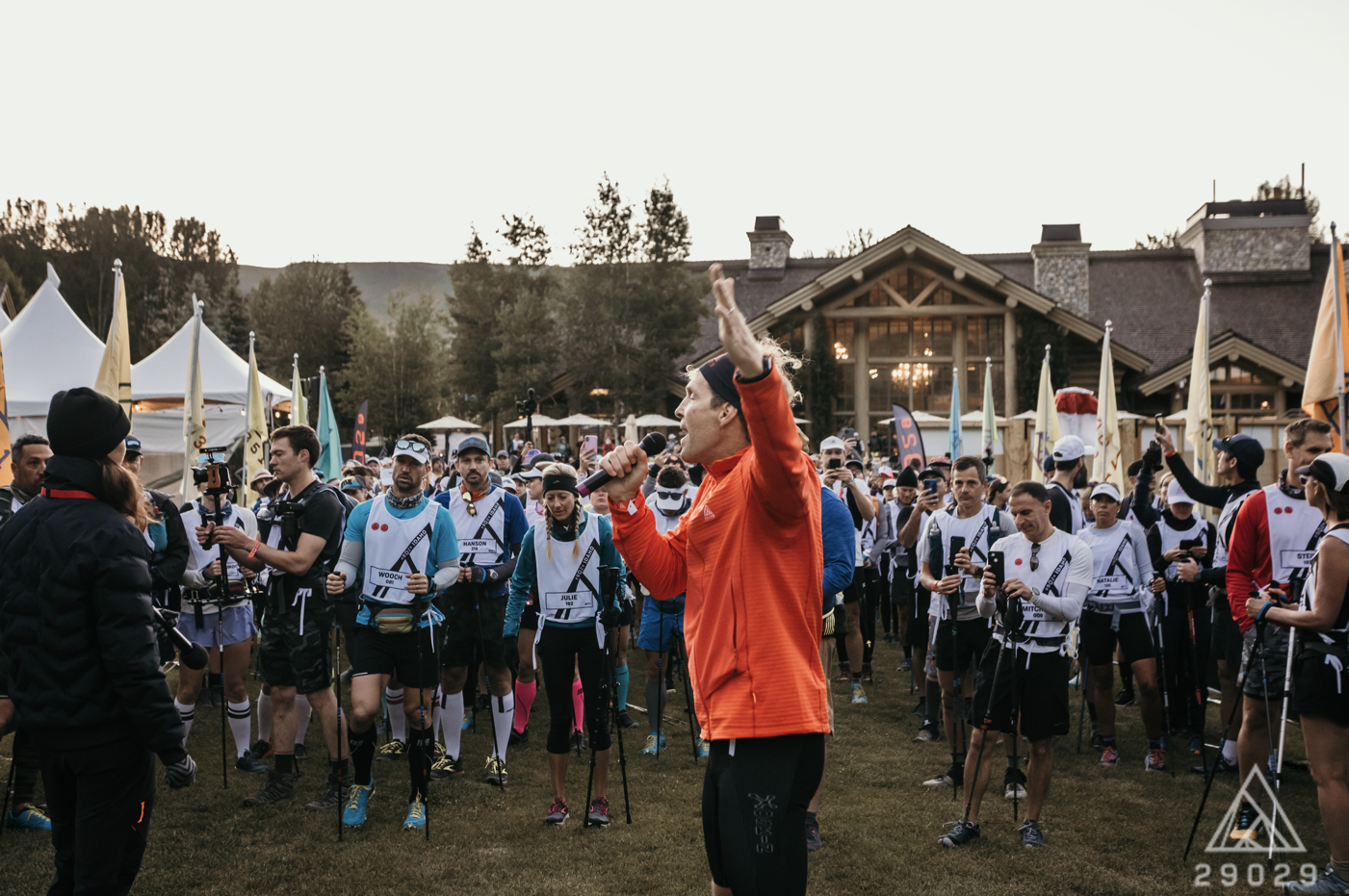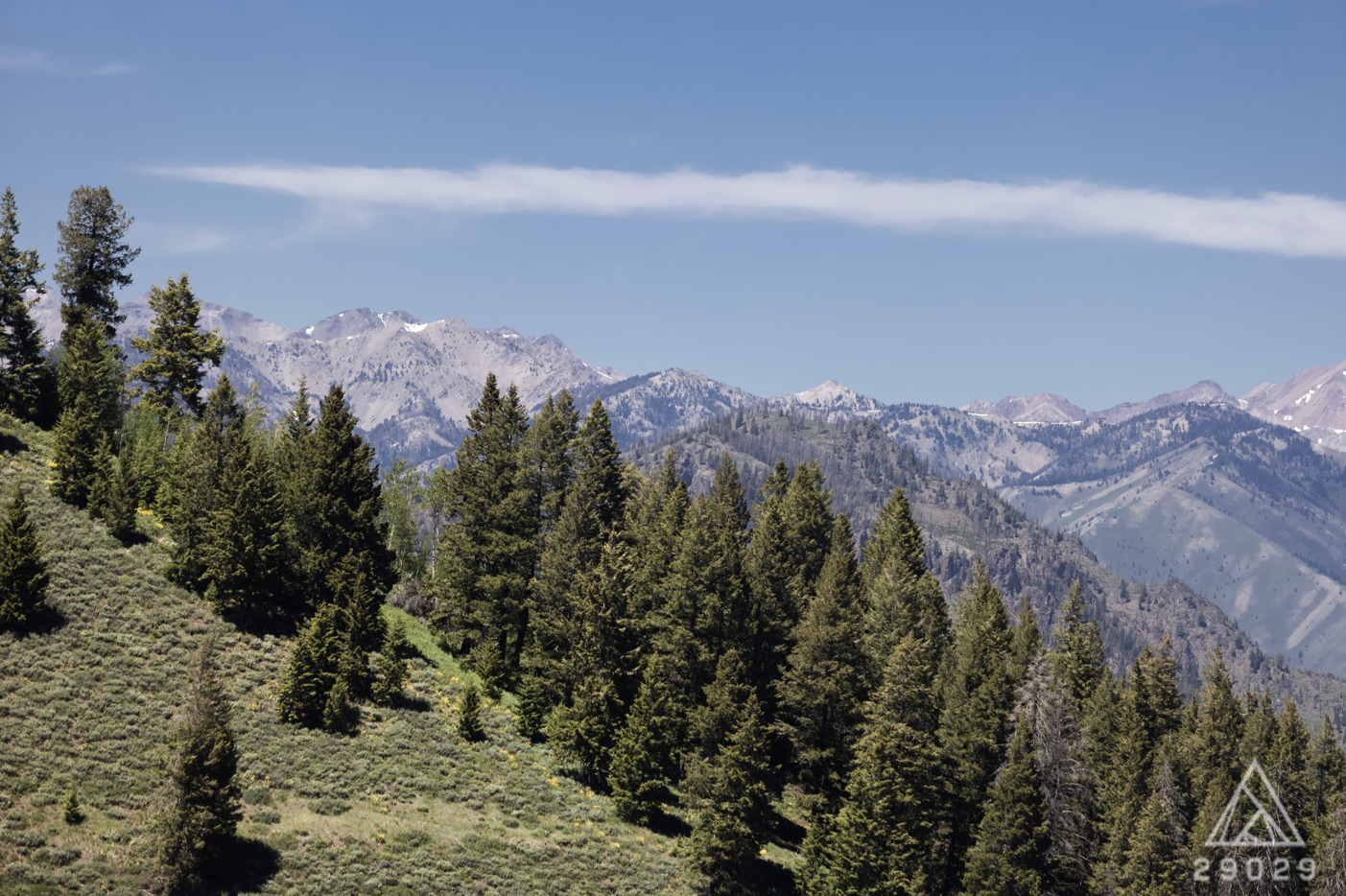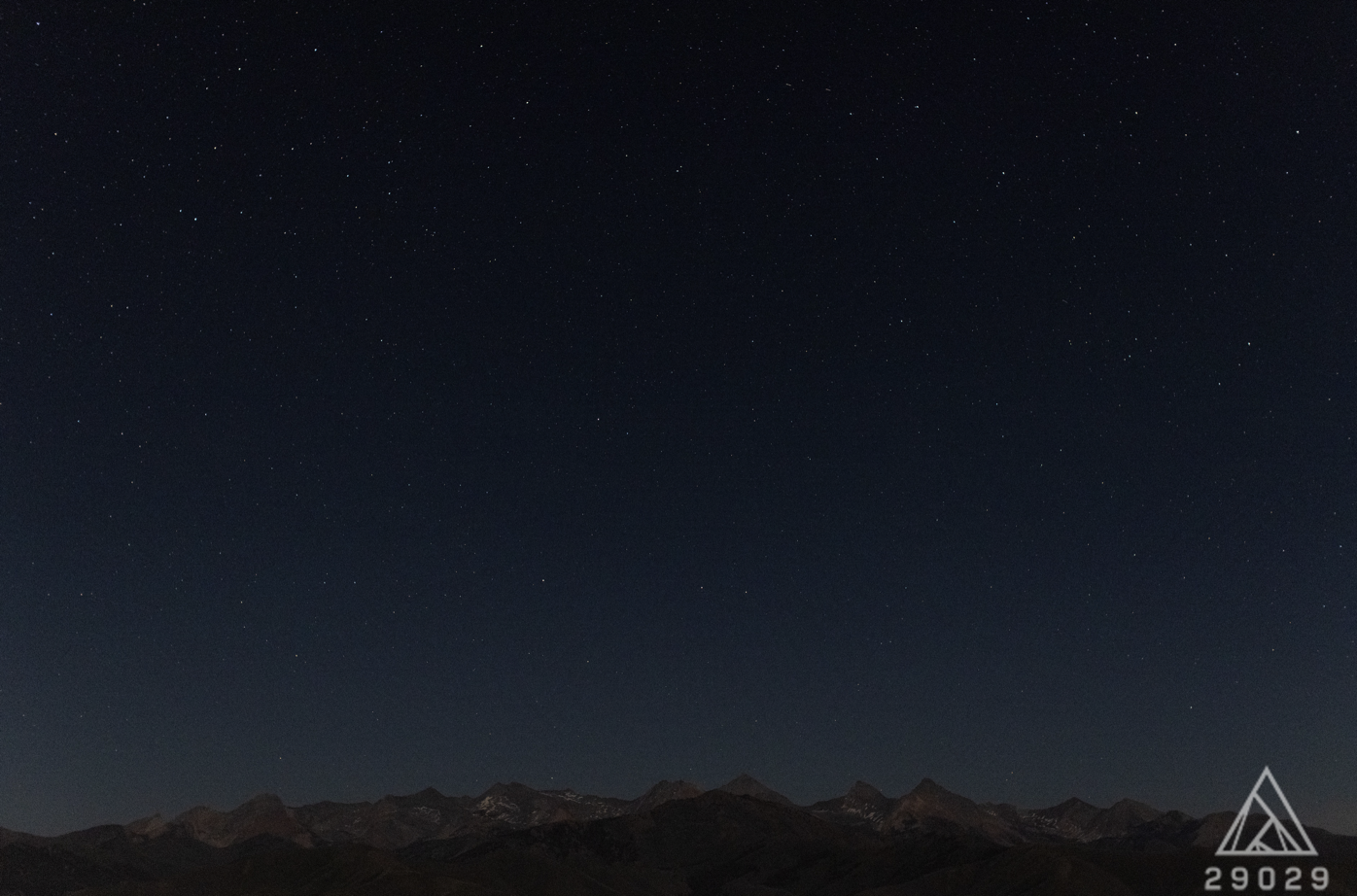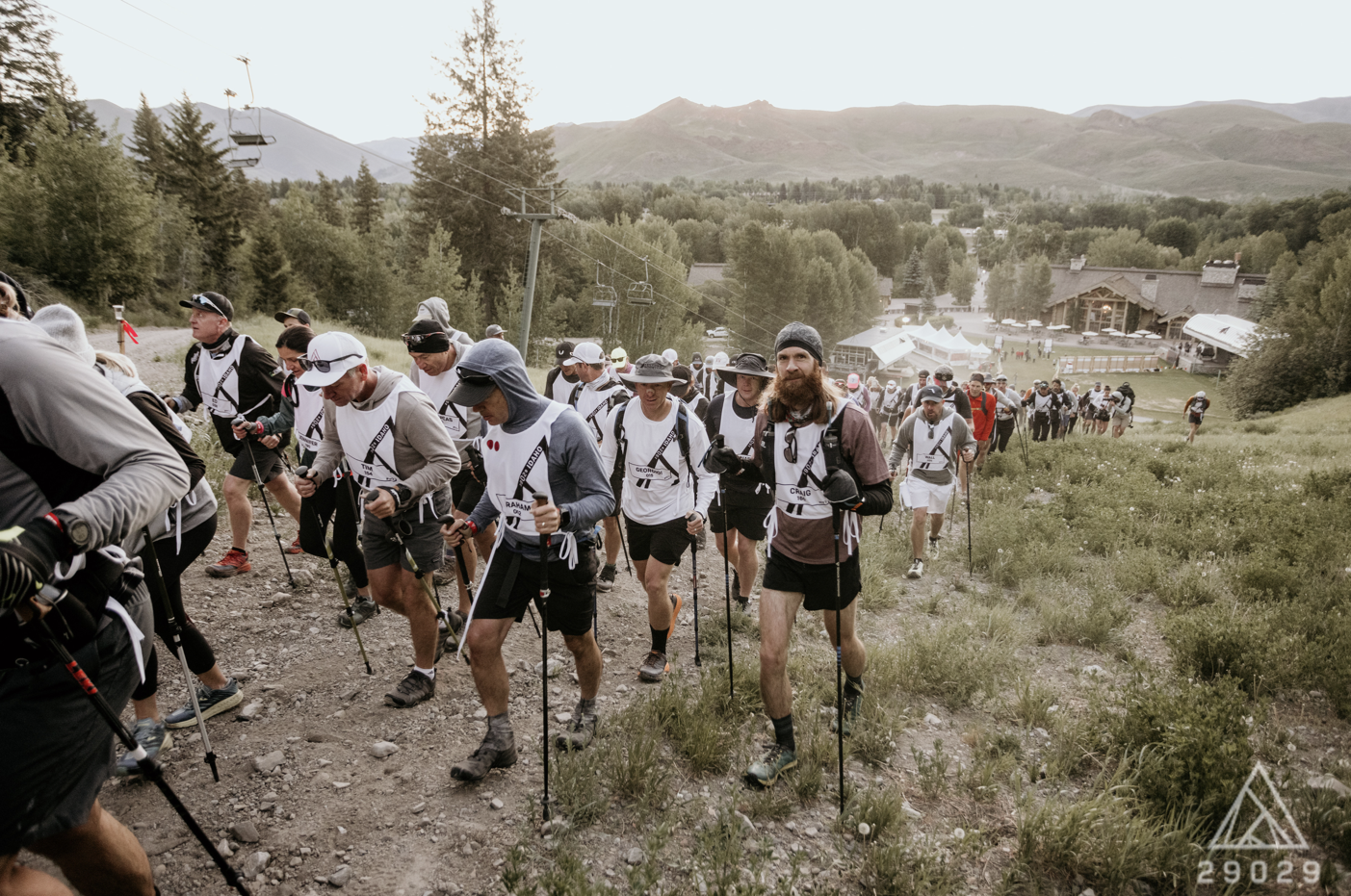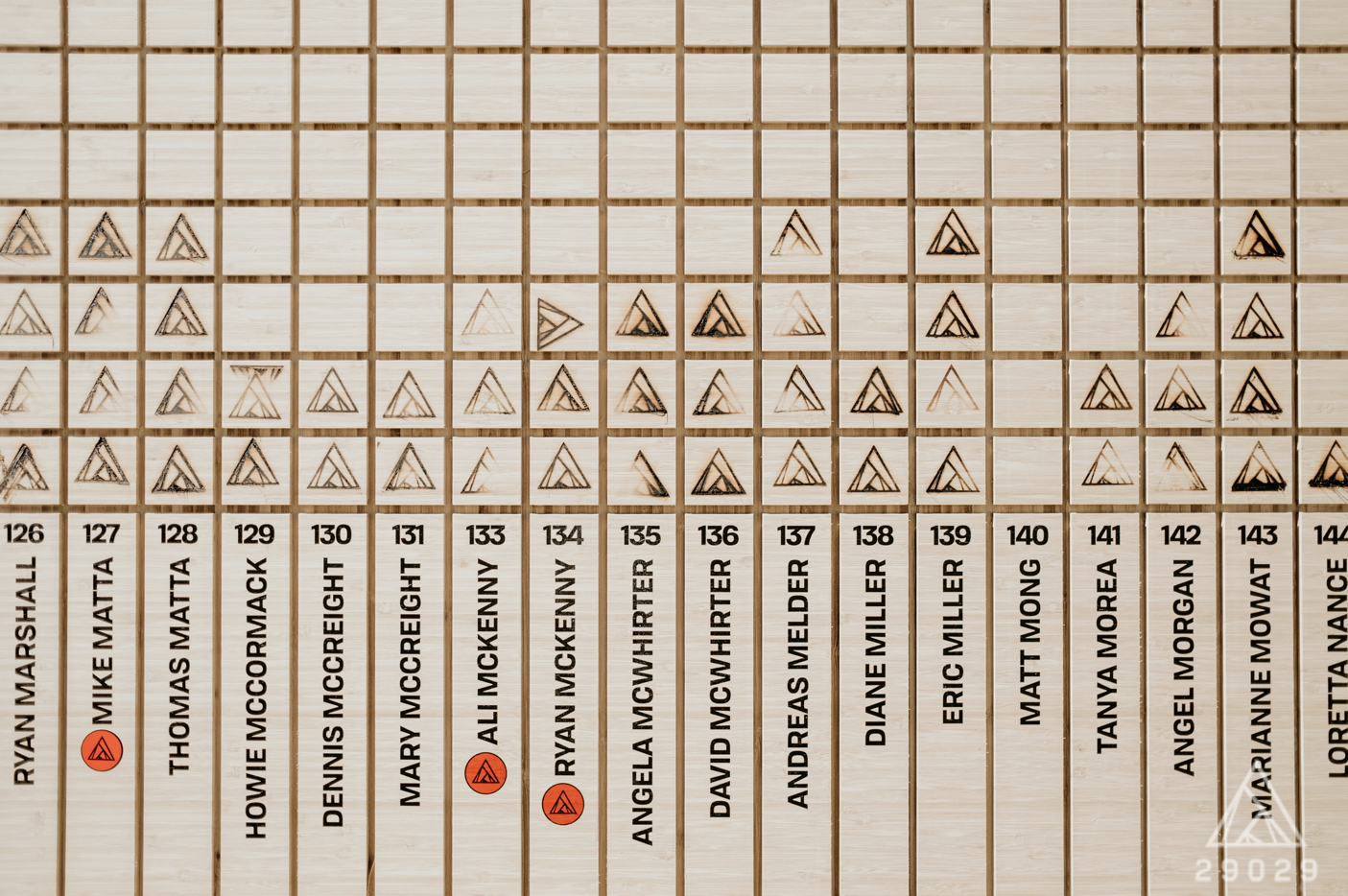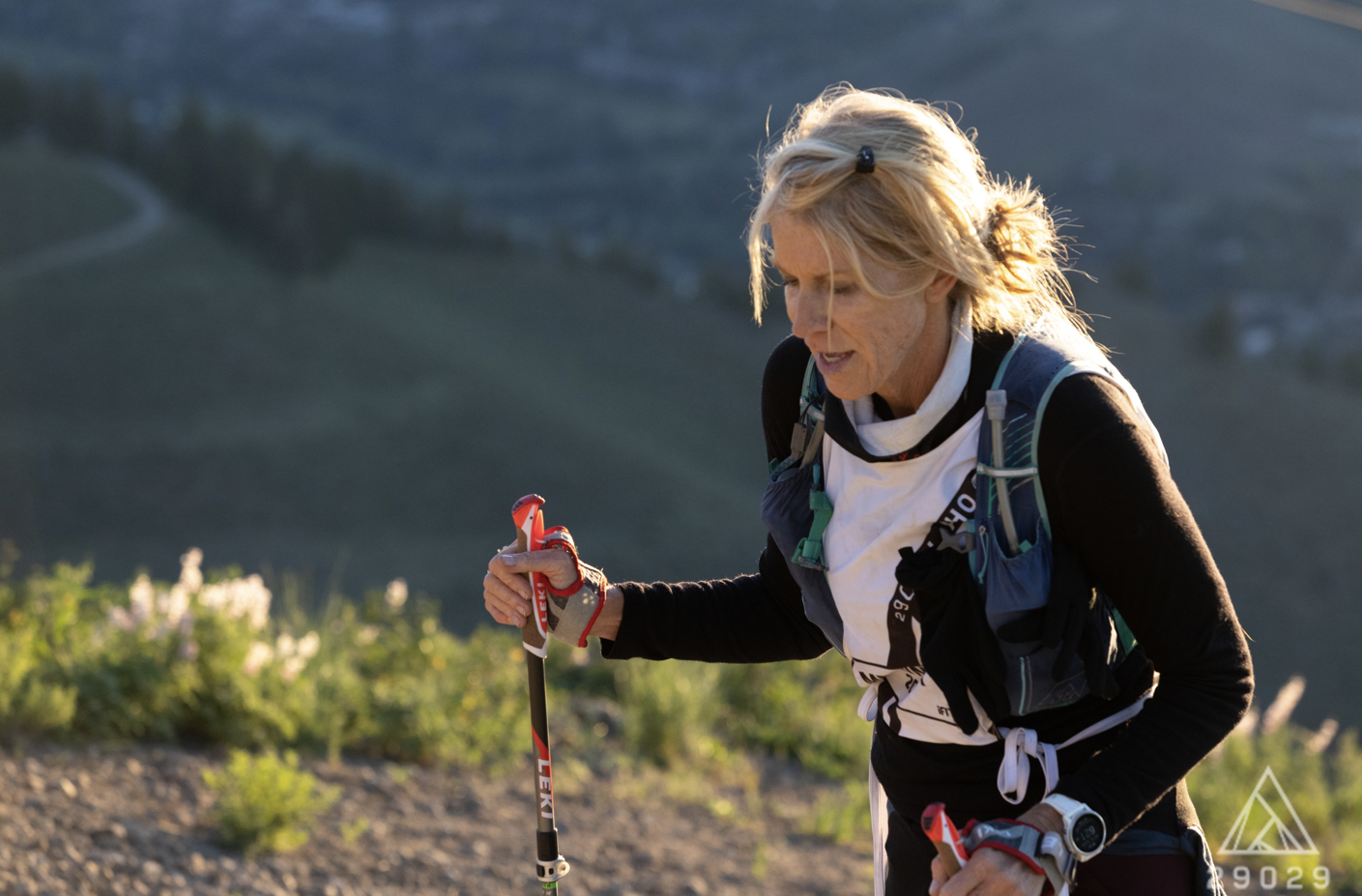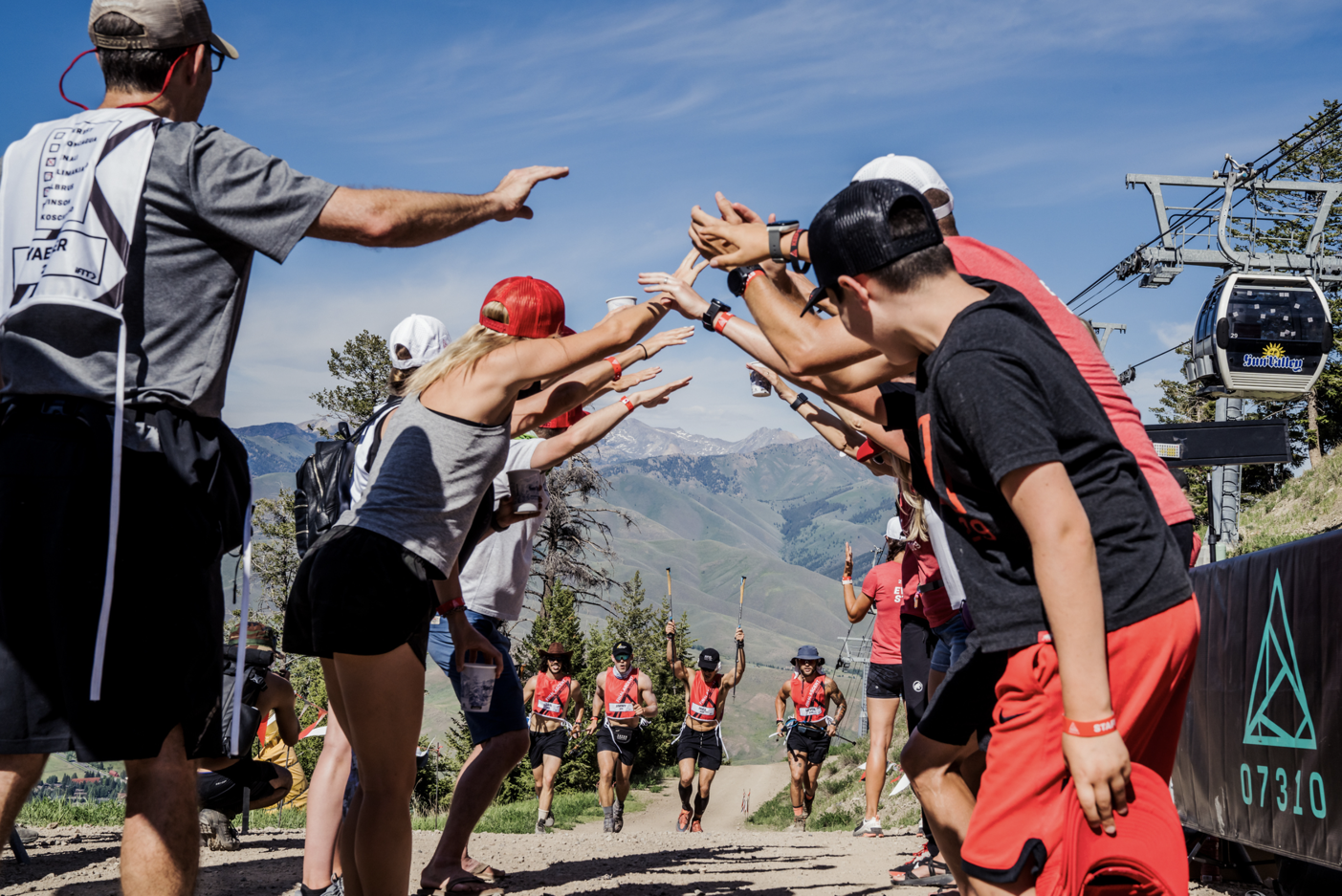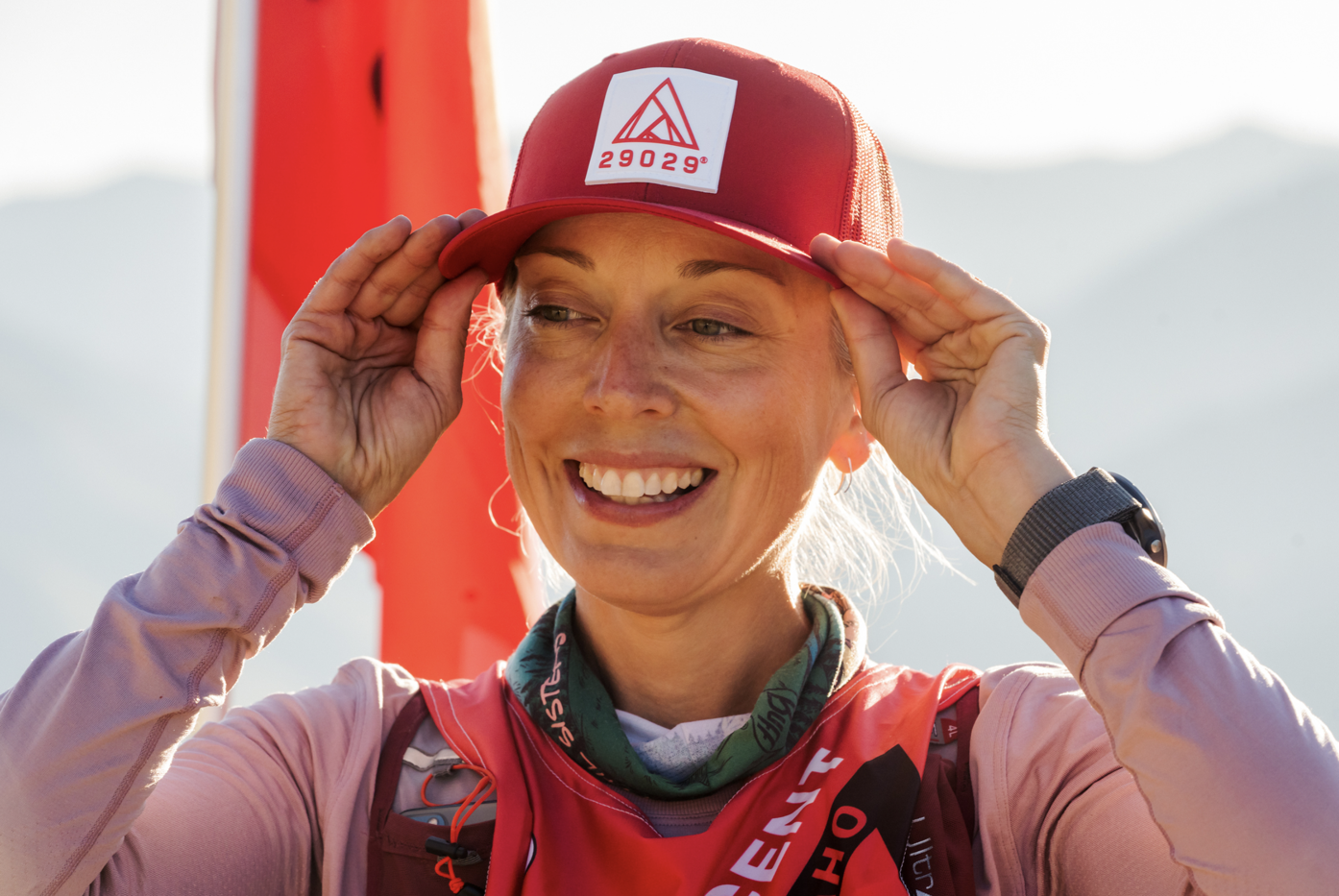 Sun Valley Stats
Vertical foot gain per hike
1977 ft
Miles covered per hike
1.6 mi
Summit Totals for Sun Valley
The Ascent Board
Track participant progress as the event unfolds. Results will be updated HOURLY during the event: