2023 Sun Valley Waitlist
JUN 8-11, 2023
Details
Primary Airport
Friedman Memorial Airport
Average Temp
High 67° F / Low 39° F
Base Camp Location
Sun Valley Resort
Base Camp Elevation
5,750 ft
About
29029 returns to the iconic Sun Valley to kick off the 2023 climbing season! Nestled between Big Wood River and Bald Mountain, America's first destination ski resort is a summer paradise with epic mountain trails. We'll be climbing almost 2,000 feet of vert on each ascent up 'Baldy' while taking in views of the beautiful Sawtooth Wildness. An ideal location for families with an abundance of activities in nearby Ketchum and the surrounding area.
Climbers will be staying in a glamping tent village along the Big Wood River.
Trail Description
The majority of the trail is on ski runs consisting of hard packed dirt, rock, and gravel. From the base, we'll hike up Lower River to Lower Canyon, and then will access the fire road for a short section, and then Upper Canyon to the top of the Roundhouse Gondola. The defining feature of the climb is a steep pitch near the summit known as 'The Wall' that brings out your best.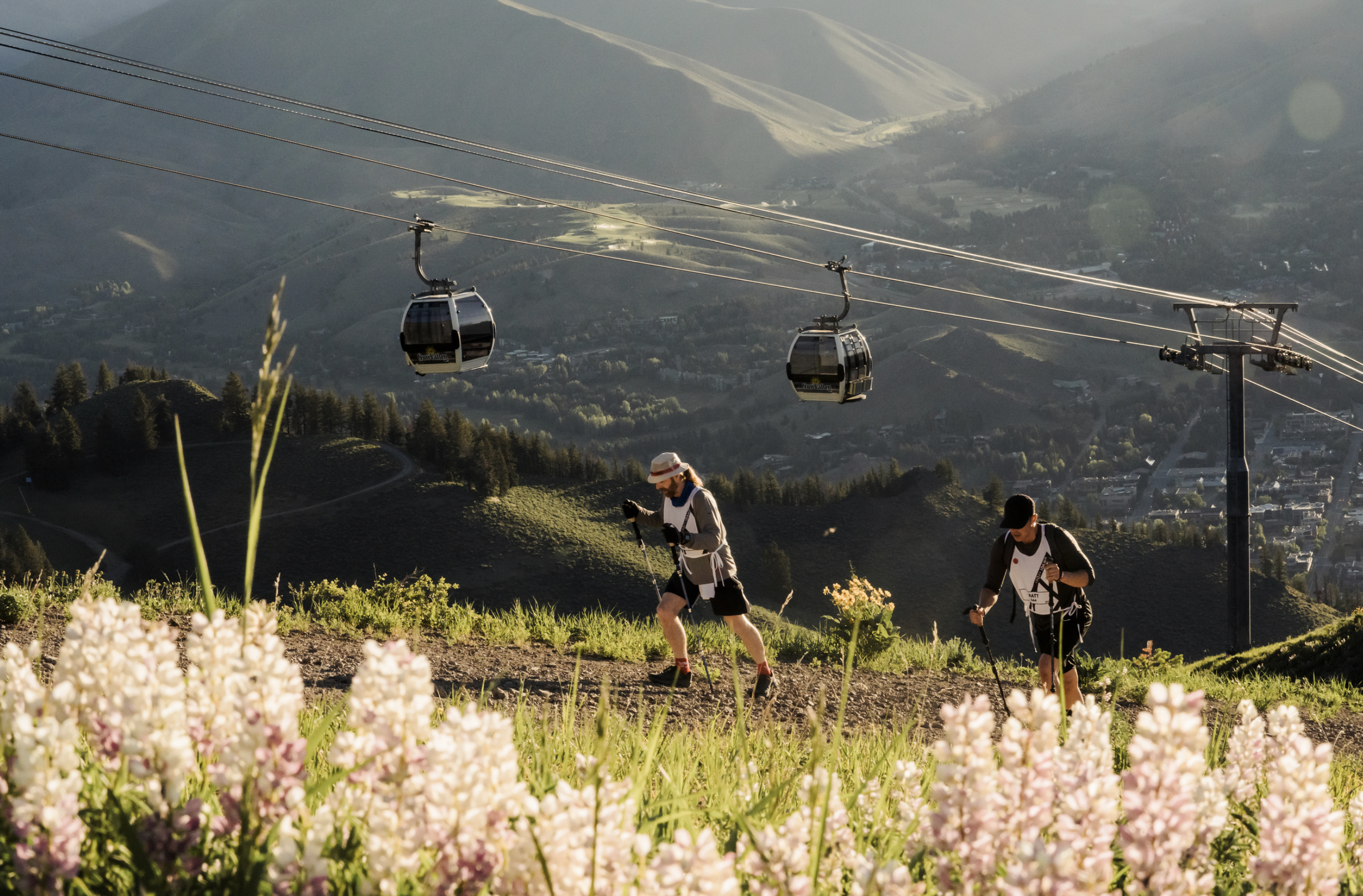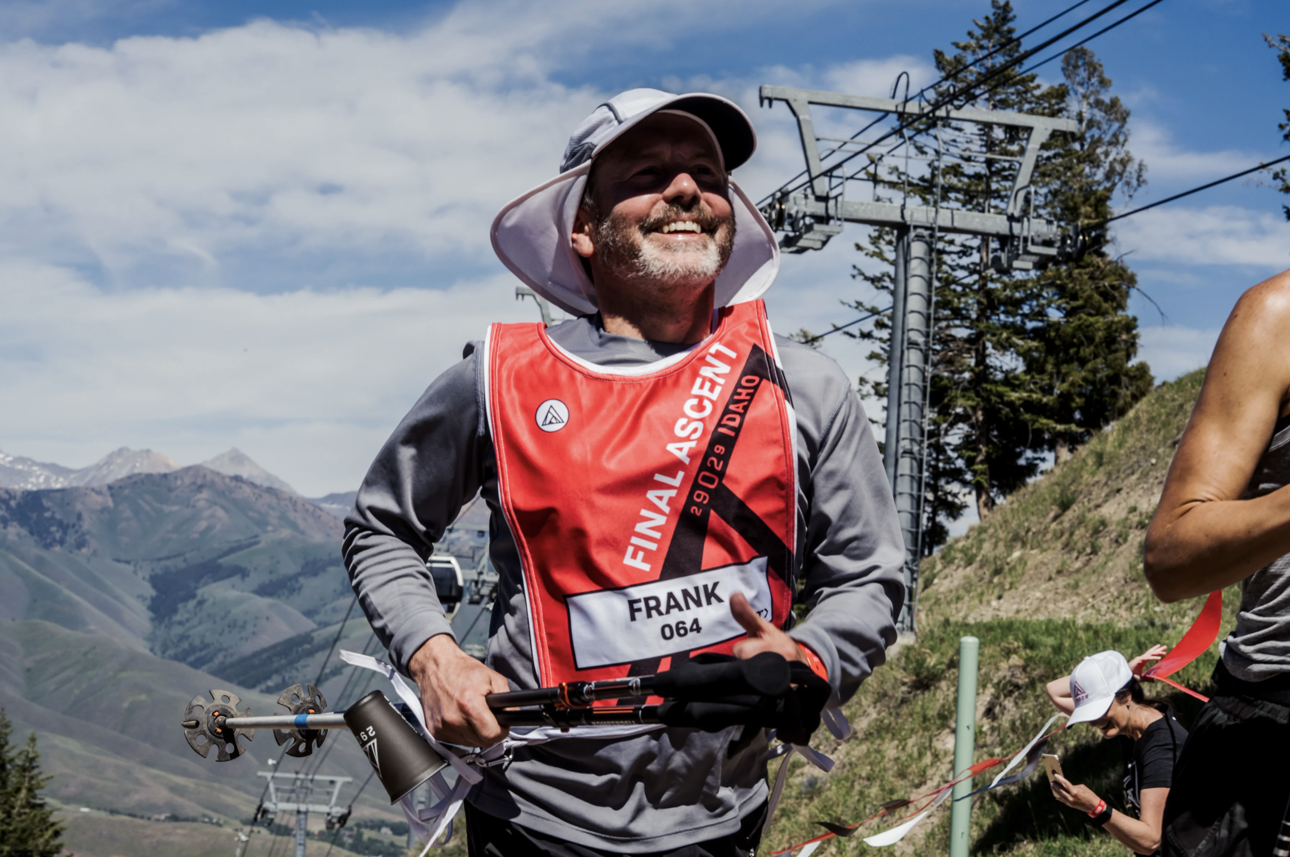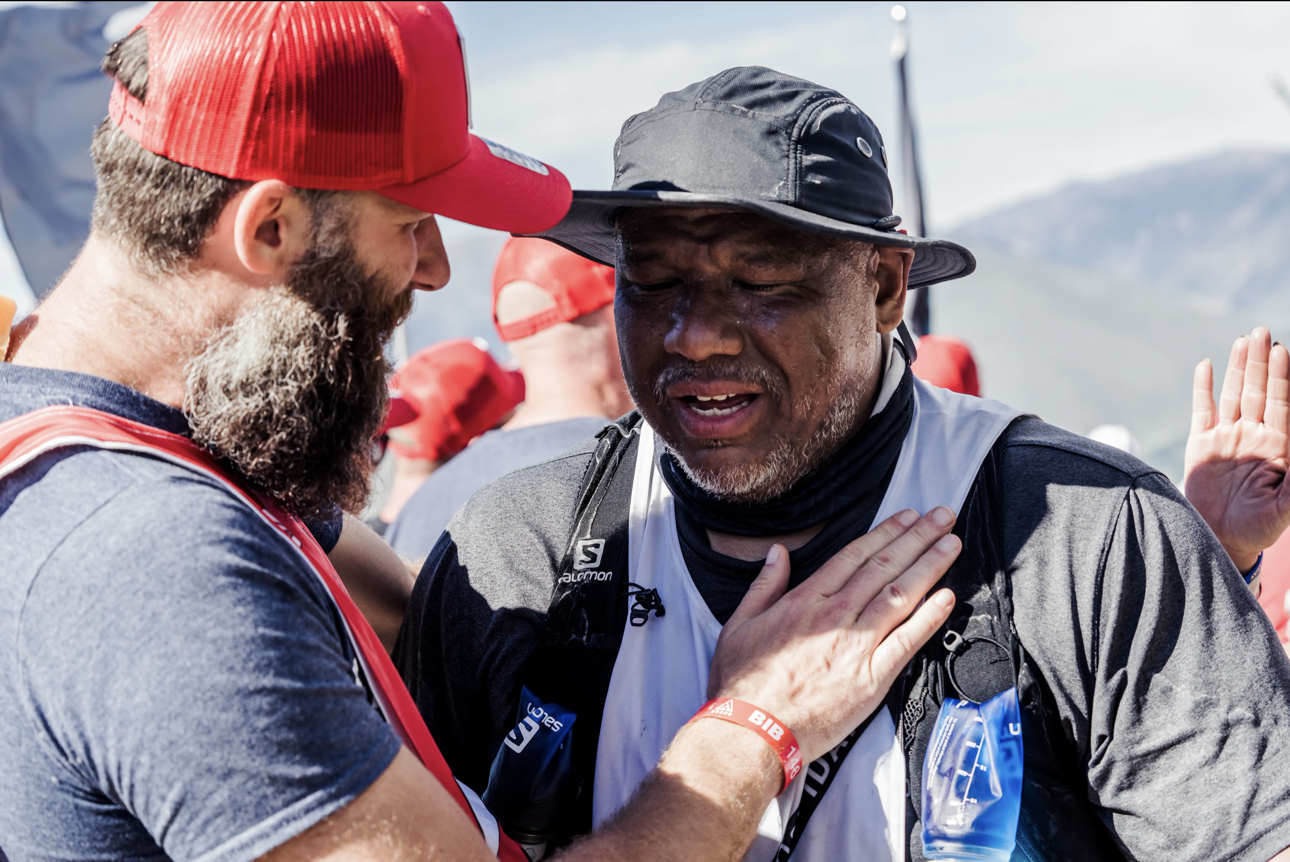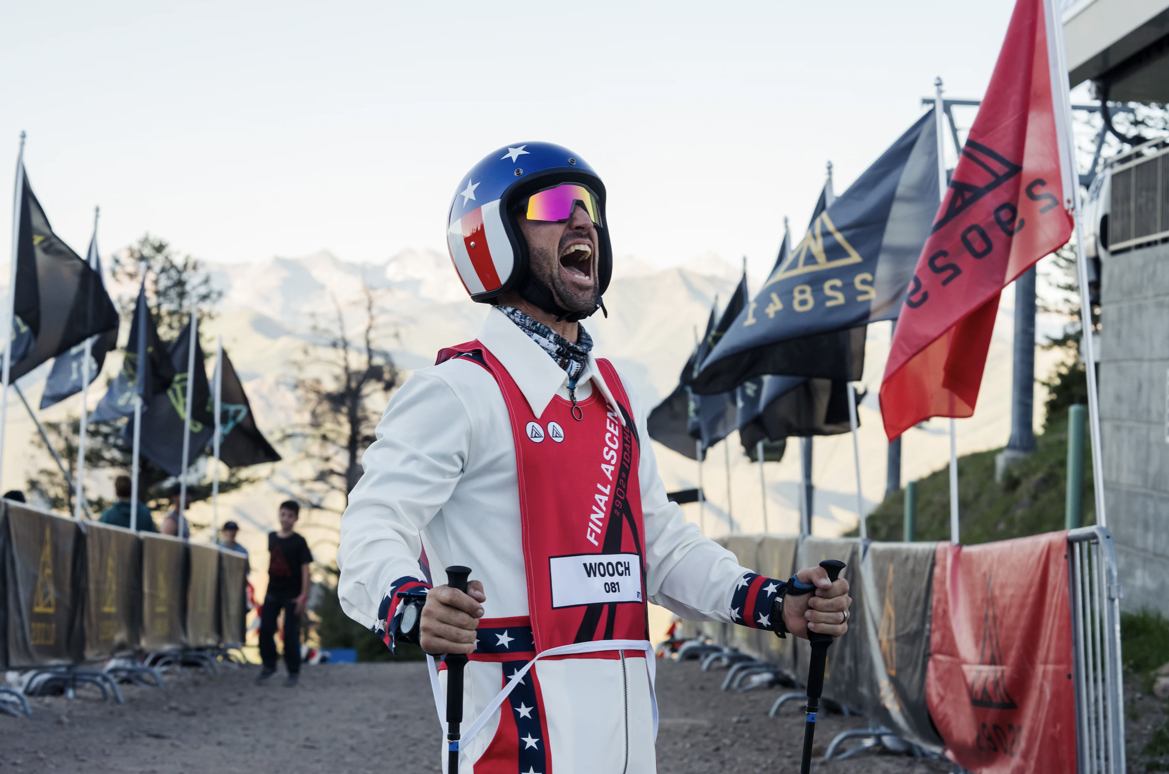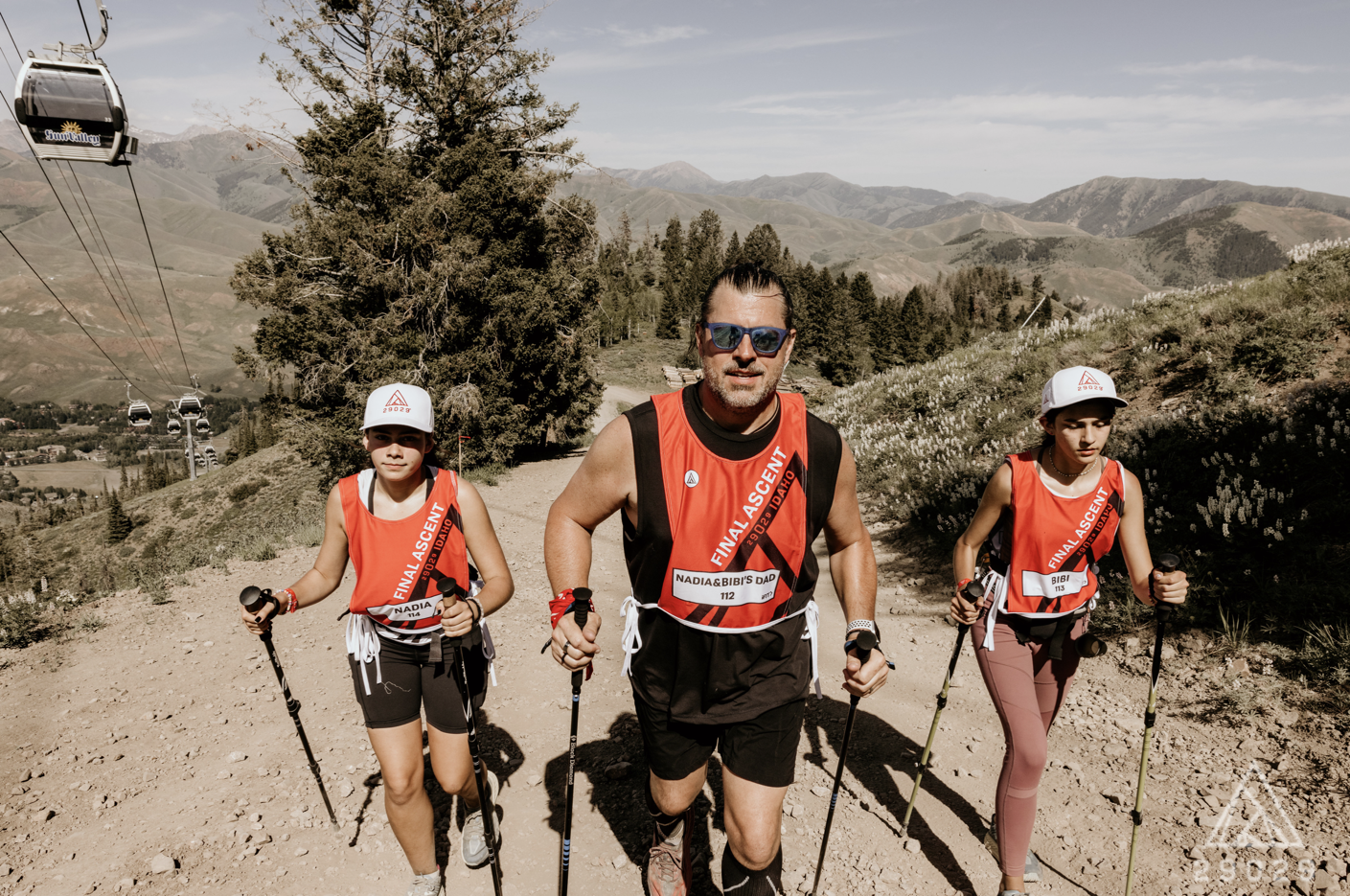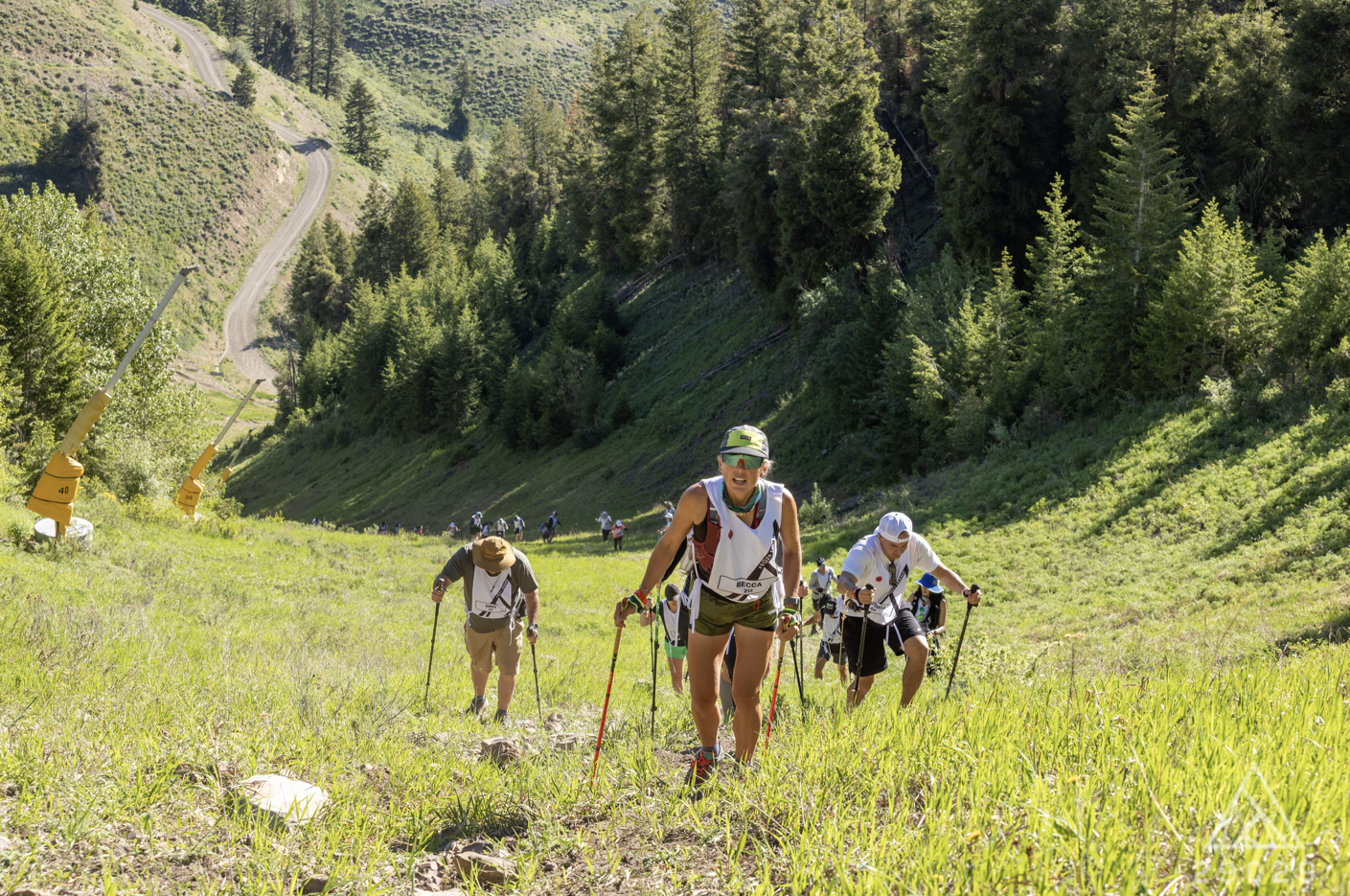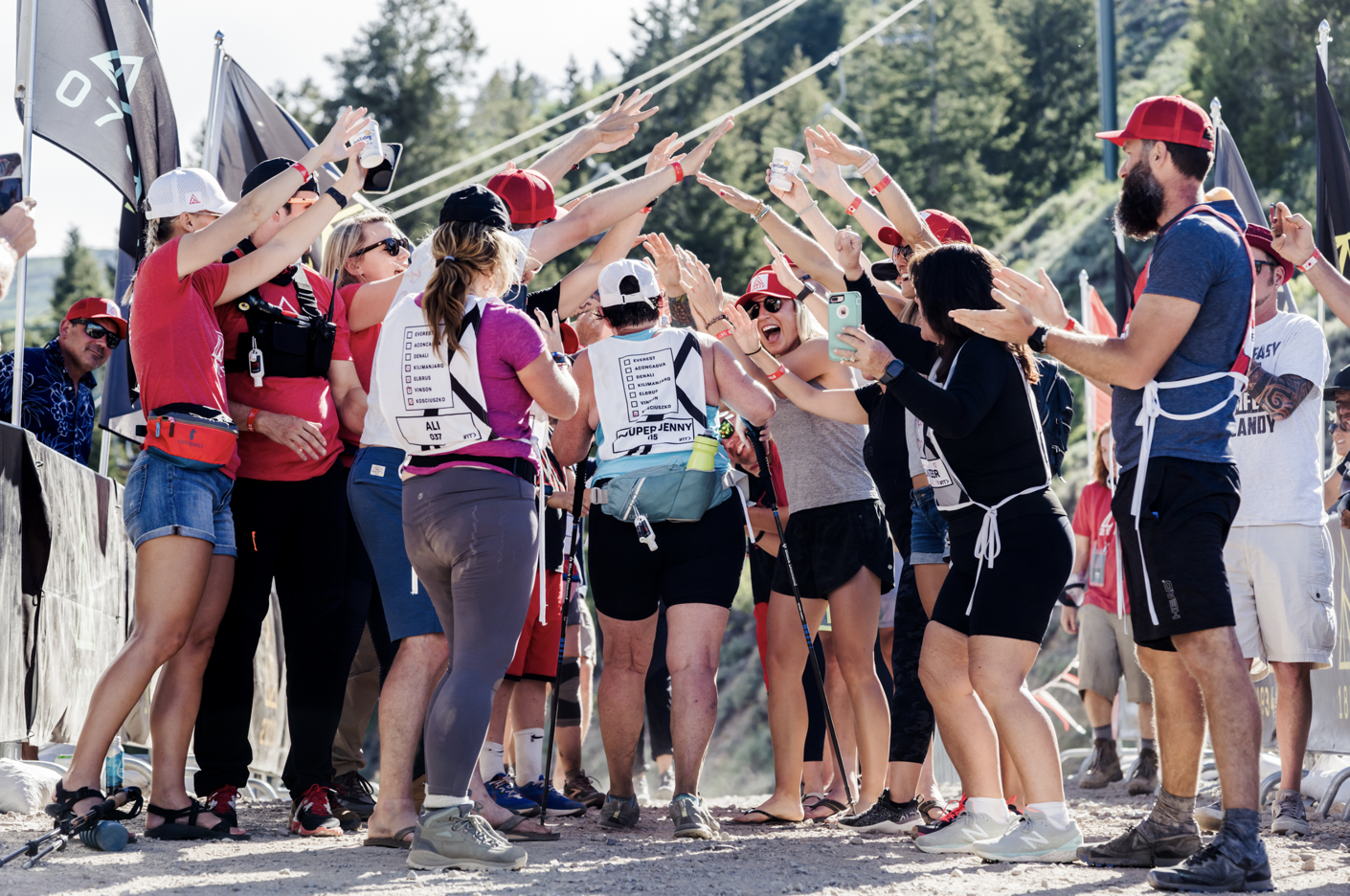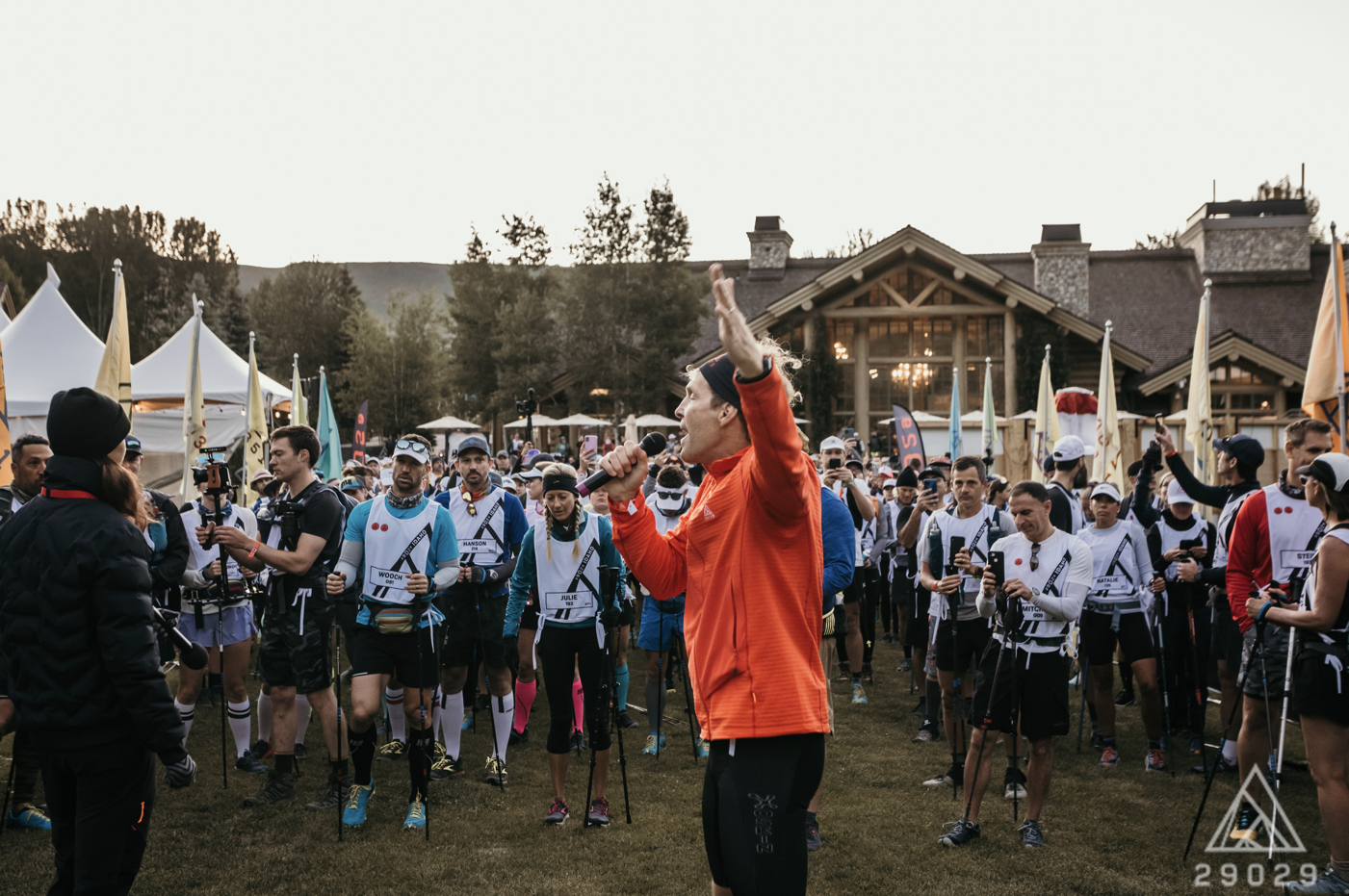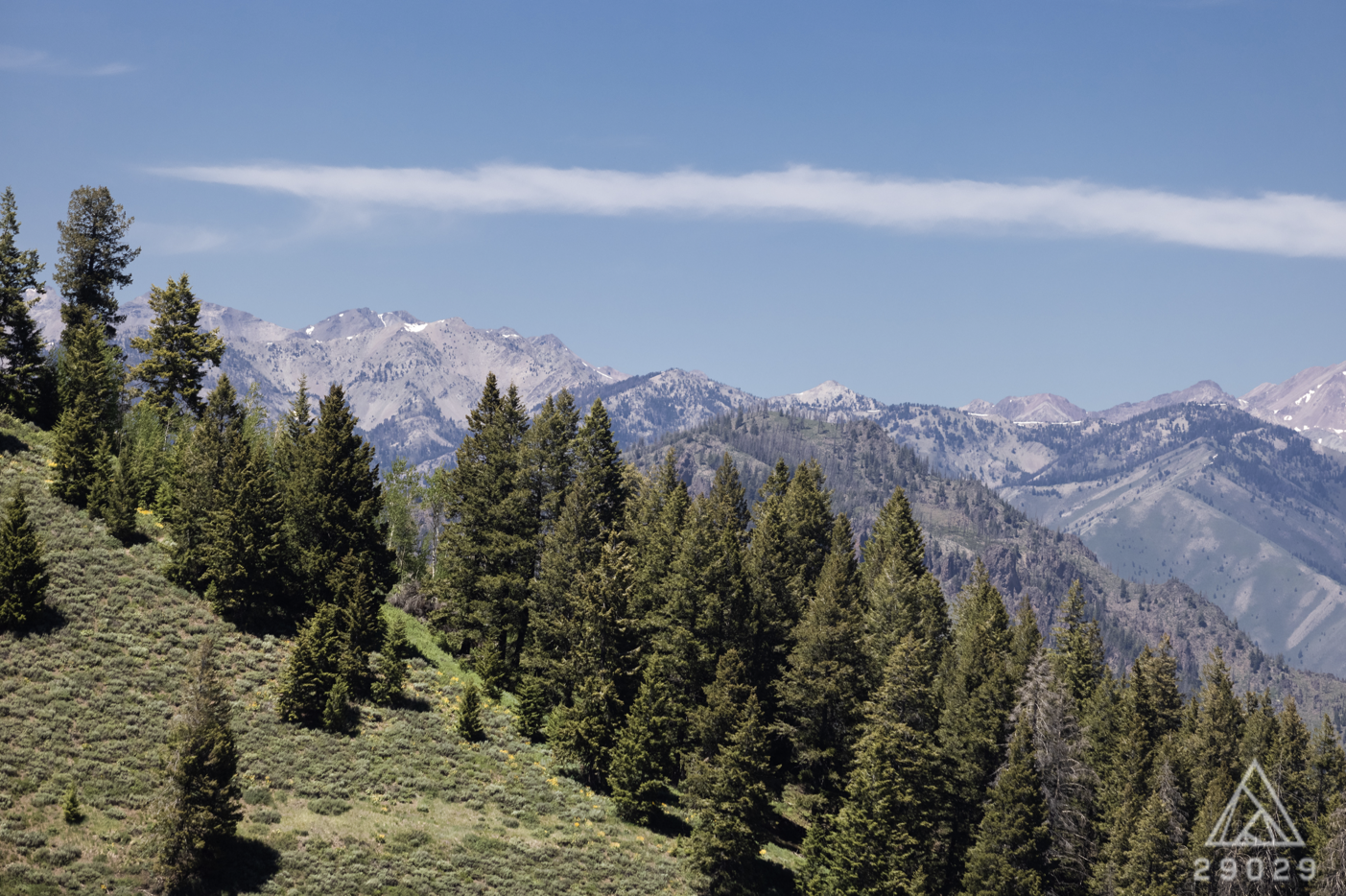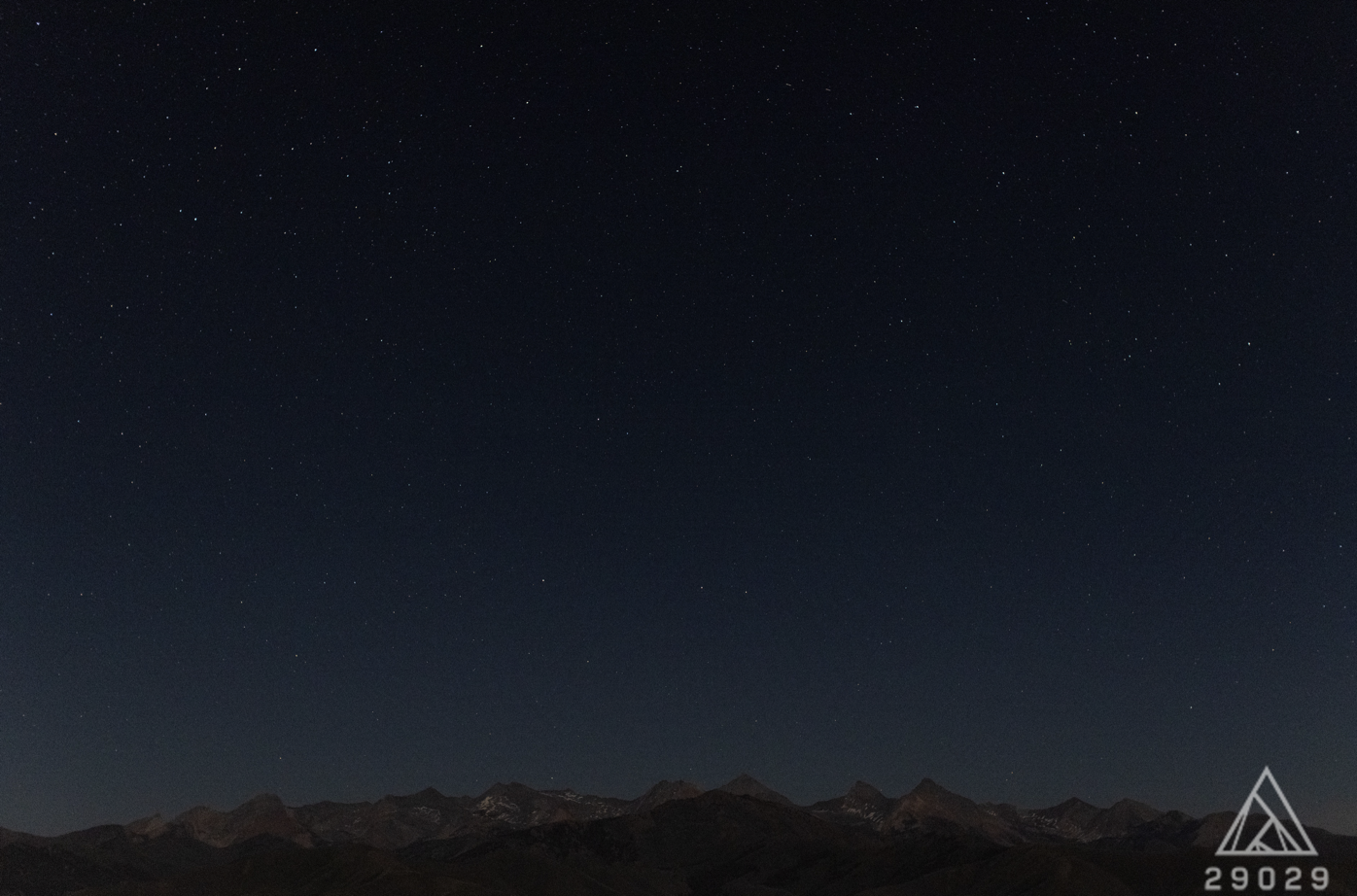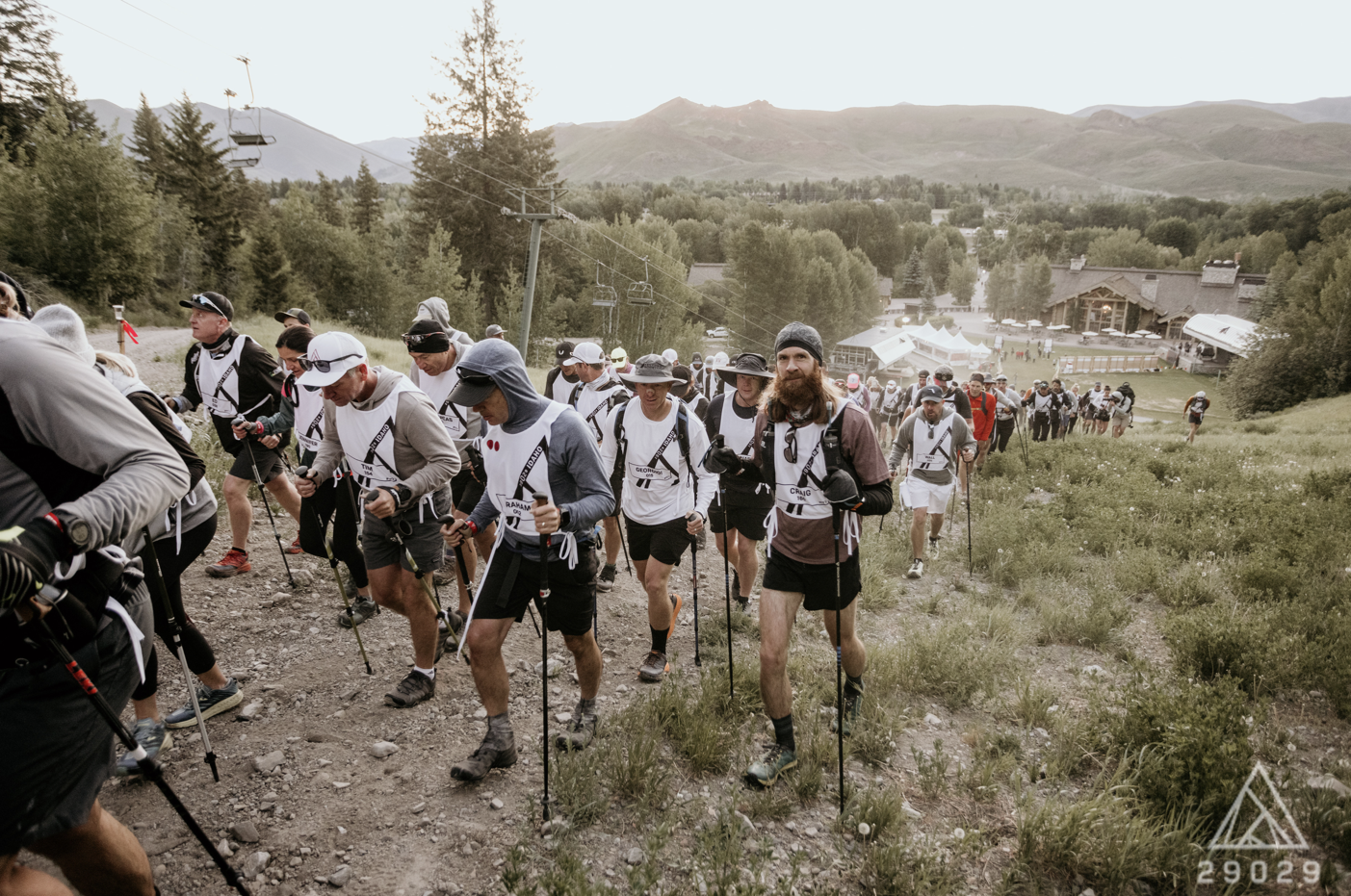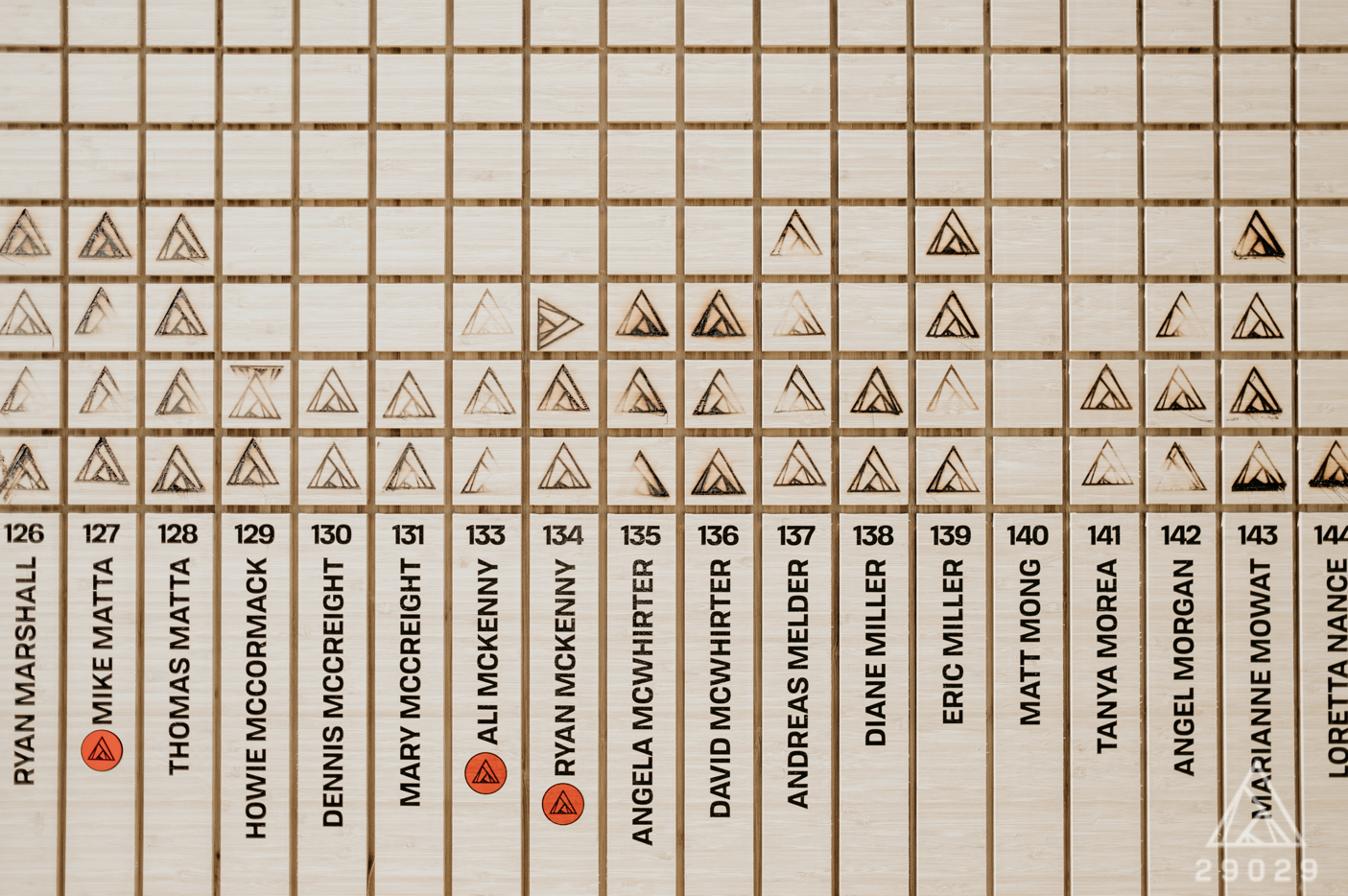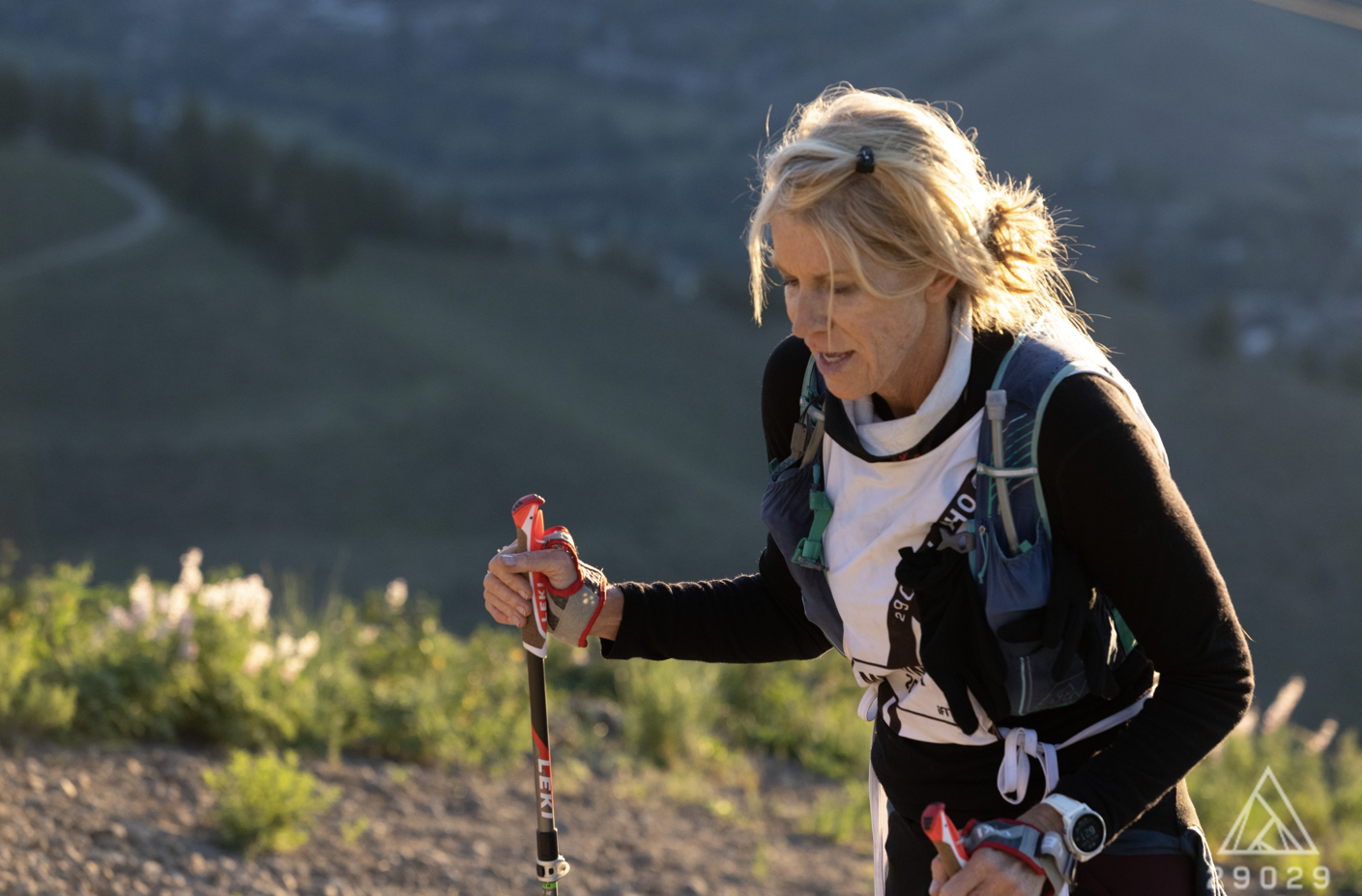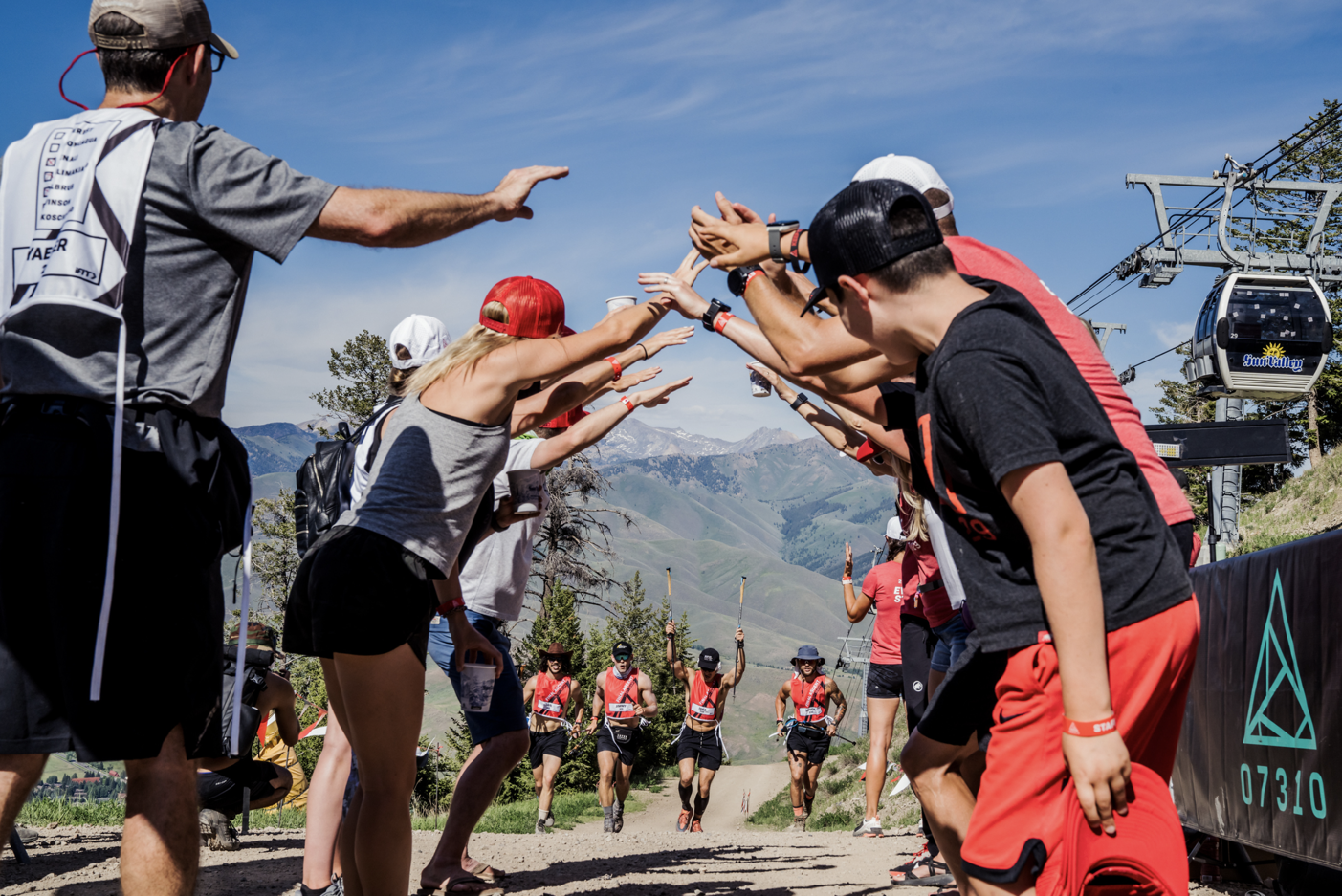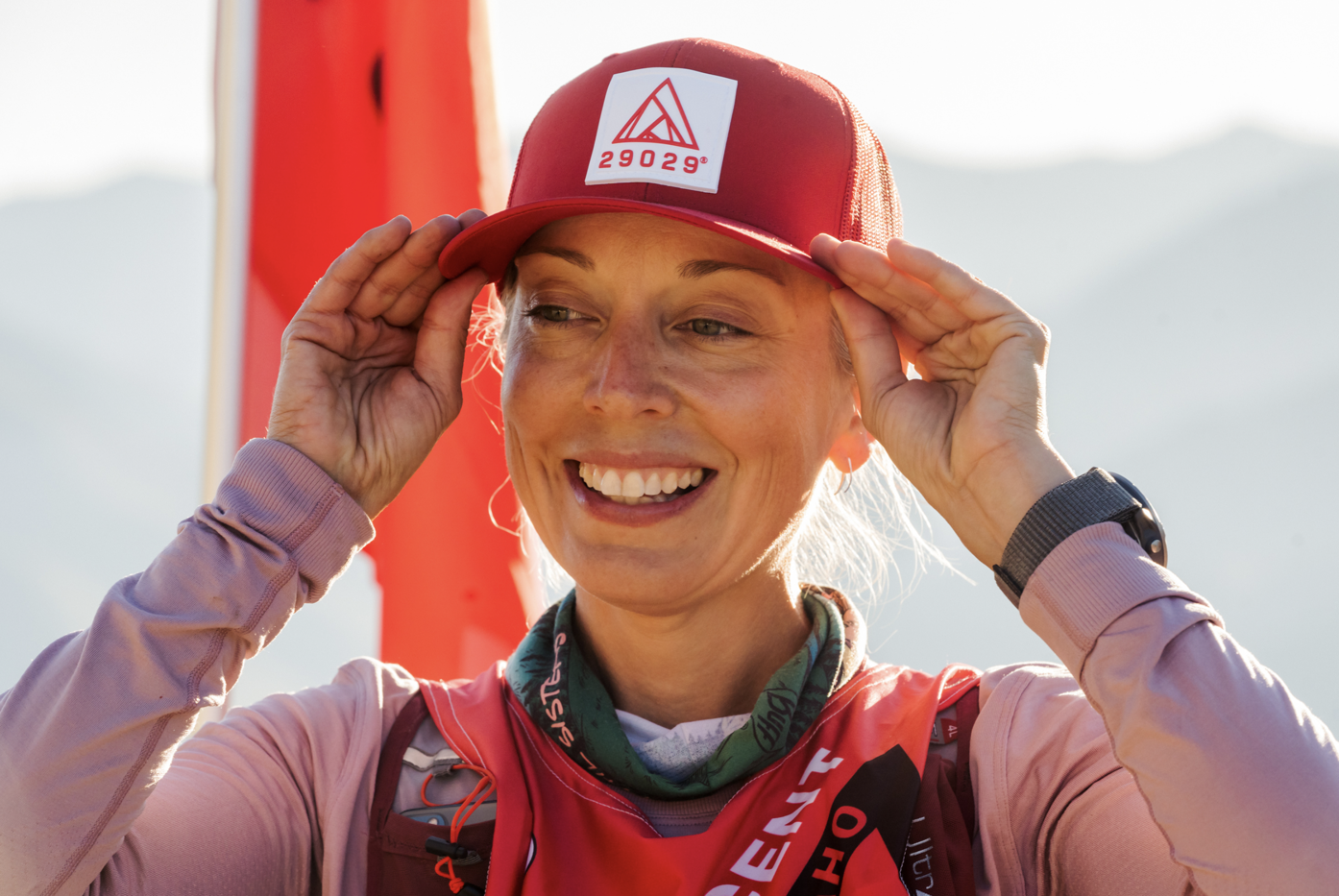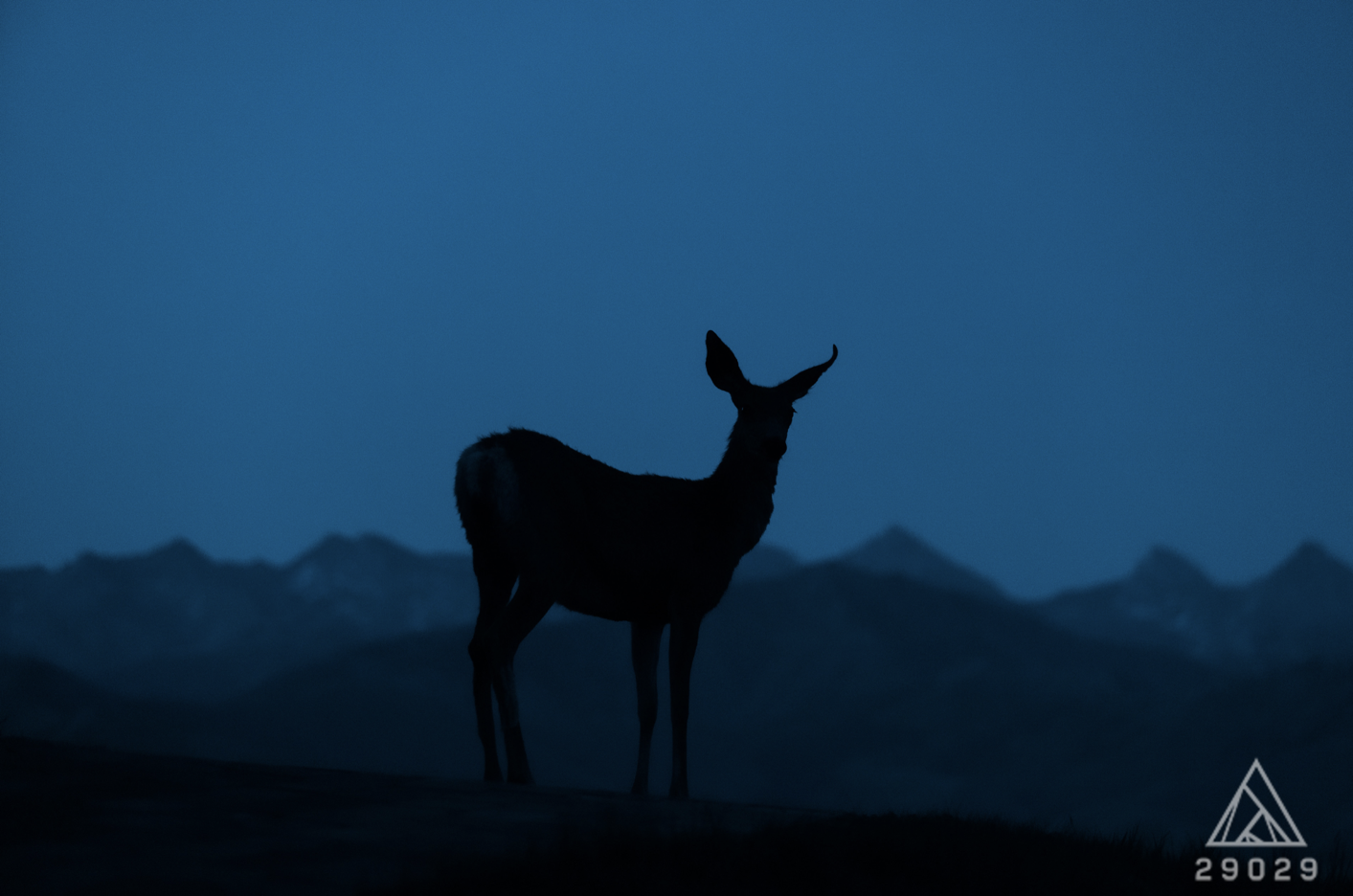 What's Included
We rent out Sun Valley ski mountain for 4 days to give you the opportunity to do something extraordinary
Daily training plans specific to Sun Valley to set you up to succeed
Three nights accommodations in a glamping tent. Single entry tickets include one bed in a 3-person male or female tent. You can request tentmates after purchase.
All your food, beverage, smoothie, coffee, and alcohol for 4 days. Vegetarian, vegan and gluten-free diets accommodated
Limited edition 29029 swag
Access to the private 29029 online community to connect with the people you'll be climbing with
Access to elite coaches and monthly coaching calls
Access to a recovery lounge including free massage, Normatec leg recovery systems, and more
SEE ALL EVENTS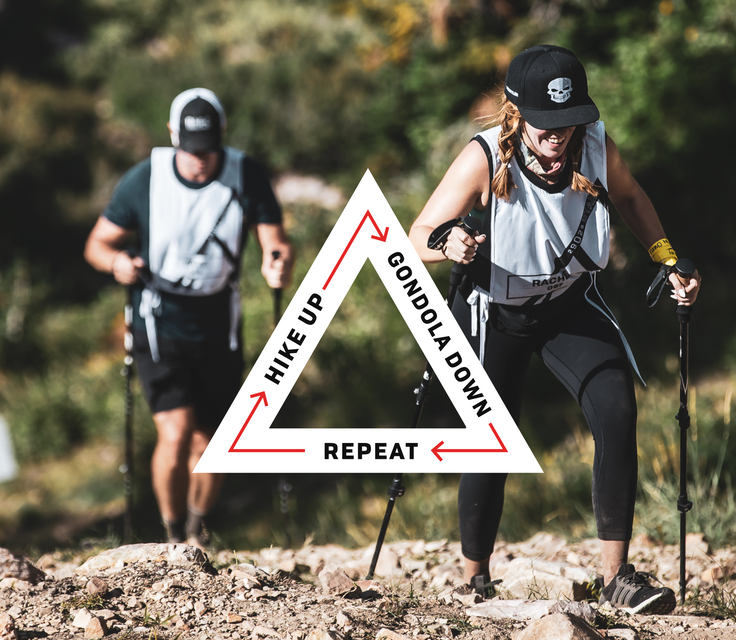 Sun Valley Stats
Vertical foot gain per hike
1977 ft
Miles covered per hike
1.6 mi
FREQUENTLY ASKED QUESTIONS
What's included in the registration fee?
Registration includes 3 nights of accommodations, all food/beverage/alcohol, all hydration and nutrition choices at the aid stations, a 20-week Training Guide, massage therapists and other recovery aids in our Athlete Recovery Lounge, limited edition event swag, a private online platform for participants only, and more!
What is the itinerary of the event?
Check-in begins at Noon on Thursday. 29029 will kick off at 3pm on Thursday. We will have motivational speakers that afternoon to inspire everyone for the challenge ahead. The hiking challenge begins at 6am on Friday morning and continues until 6pm on Saturday evening. After the conclusion of the challenge, we have a ceremony to recognize everyone's efforts on the mountain, with a party Saturday night to cap things off. Departure is Sunday by 10am.
Is the challenge 36 continuous hours or is there a break?
The challenge begins at 6am on Friday morning and continues until 6pm on Saturday evening. The gondola is running and you can hike any time you want during this 36 hour period. You do not have to hike for 36 hours nonstop. Do people hike at night? Some participants hike all night until after the sun rises on Saturday morning, but many go and get some sleep! We do encourage everyone to complete at least one hike once the sun goes down on Friday as it's such a unique and magical experience. Hiking in nature, whether alone or with others, and only seeing the headlamps of other hikers is often a memory that participants talk about and share with others.
Do you allow spectators?
There are portions of the event that are participant-only, but spectators are allowed near the start area and also at the summit where you can cheer on participants. Accommodations included with registration are for participants only
Does the entry fee include airfare?
No, the entry fee does not include airfare. We will take care of everything once you arrive to the mountain on Thursday to check-in.
Do you provide a packing list?
Yes! We provide location specific packing lists for each particular mountain, although relatively minimal gear is required for 29029. Trekking poles are strongly recommended and a headlamp is required. We recommend wearing moisture wicking base layers for the varying conditions throughout the day and evening, as well as trail shoes to provide additional traction while hiking up the mountain.
How does the Waitlist work?
If a spot at any of the events becomes available, we contact those on the Waitlist in chronological order and fill an open spot on a first come, first serve basis. If we reach out to someone on the Waitlist they have 24 hours to claim the spot before we reach out to the next person on the list.
What type of accommodations are provided?
All participants at Sun Valley are provided with 3 nights accommodation in luxury glamping tents in our participant village. Single entry tickets include one bed in a 3-person male or a 3-person female tent. You can request your tentmates after registration (mixed gender tents available upon request if all parties consent).

How does a 'Tent for Two' work?
In a Tent for Two entry, you and one other participant will have a private tent for the two of you to share. You'll have the option of having two single beds or one queen bed in your private tent.
Why does a Tent for Two cost more than 2 Single Entries?
The Single Entry option is for a 3-person tent, with each participant having their own bed. The Tent for Two costs more per person as there are only two participants in this tent.

Are you able to accommodate gluten free, vegan or vegetarian diets?
Yes, we accommodate each of these meal preferences at 29029.

Do you include a training plan?
Yes, we include a 20-week Training Guide with your registration. This Guide is emailed on a bi-monthly basis beginning 5 months prior to the event. Our coaches have created these guides to help each participant prepare for the challenge. The Guide is a three tiered system (Beginner, Intermediate, Advanced) in which the participant can choose which level to follow based on the description we provide for each. If you're willing to put in the work, this Guide will have you ready to hike 29029 ft on your event weekend.
How long does one need to train for this?
This varies, as everyone has a different beginning fitness level. We do know that our 20 week Training Guide will help prepare you for the challenge. We also know that at some point on the mountain, the willingness to keep going becomes as much mental as physical. This is when climbing with us becomes a transformative experience for many.
Much of the experience at each of the 29029 locations is the same, but there are unique variables like average weather and terrain. Which ever way you go, a life changing weekend is waiting. Have questions? Click here to set up a brief call with our team!
Compare Locations
Vertical foot gain per hike
1977 ft
Miles covered per hike
1.6 mi
Vertical foot gain per hike
1559 ft
Miles covered per hike
1.1 mi
Vertical foot gain per hike
2310 ft
Miles covered per hike
2.3 mi
Vertical foot gain per hike
3900 ft
Miles covered per hike
3.9 mi
Vertical foot gain per hike
2026 ft
Miles covered per hike
1.7 mi
Vertical foot gain per hike
1750 ft
Miles covered per hike
1.35 mi