Train With The Best
Conquer the mountain with 1-on-1 coaching with 29029 Coach Derek Toshner
What you get
01
Personalized daily training plans specific to your body and your goals
02
The accountability you need to stay on track
03
Interactive nutrition training with 29029 nutrition coach Emilee Wise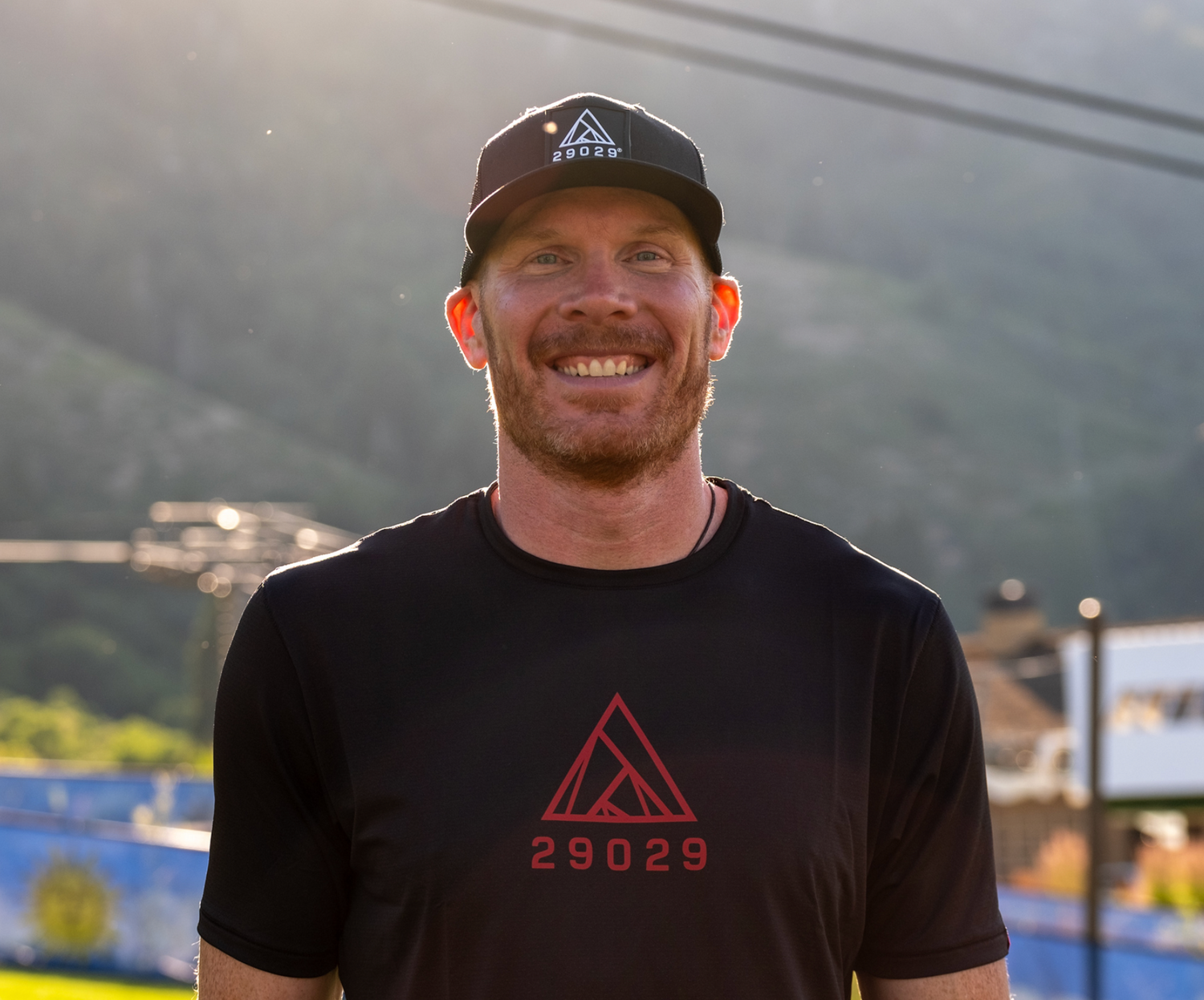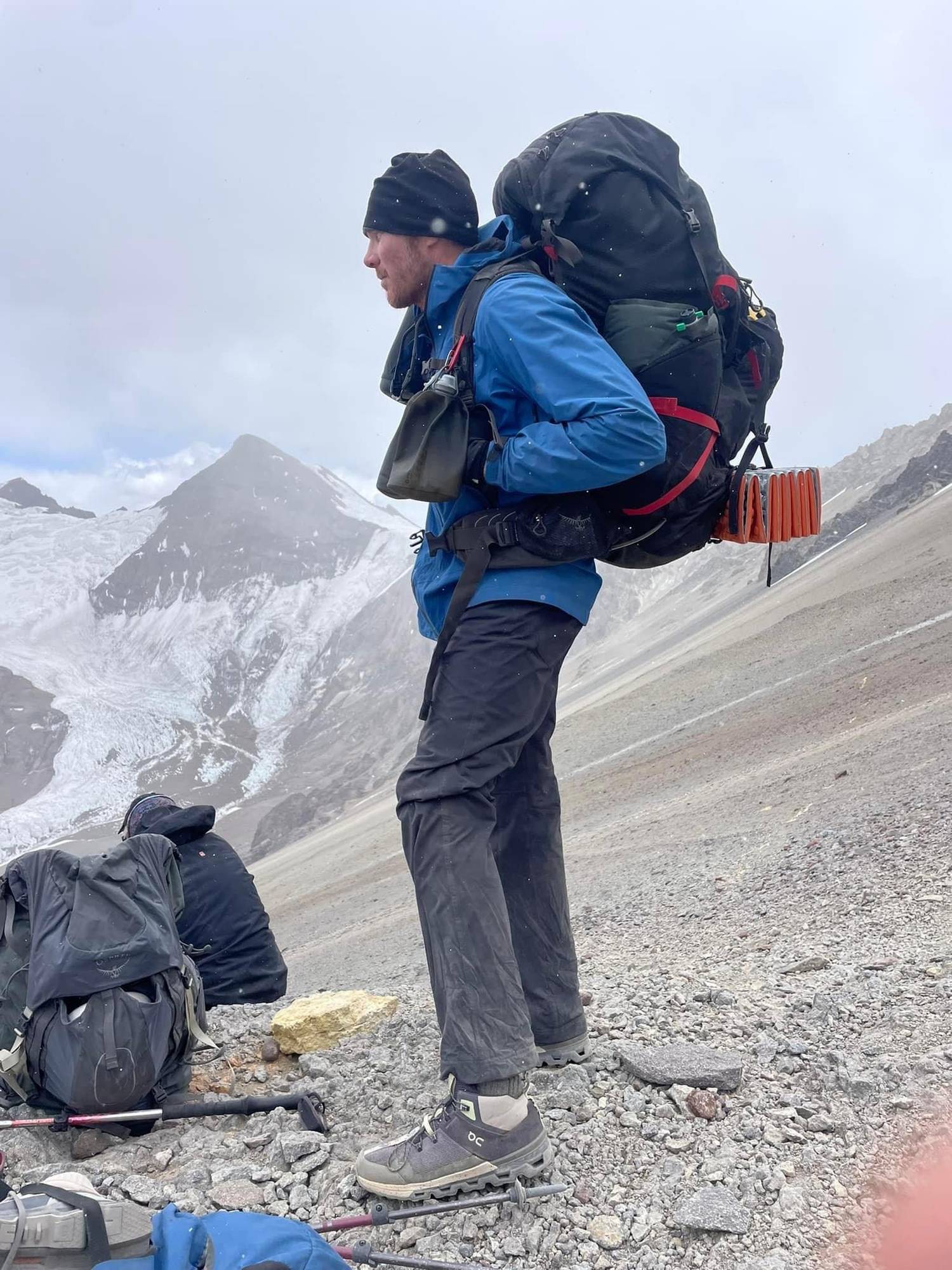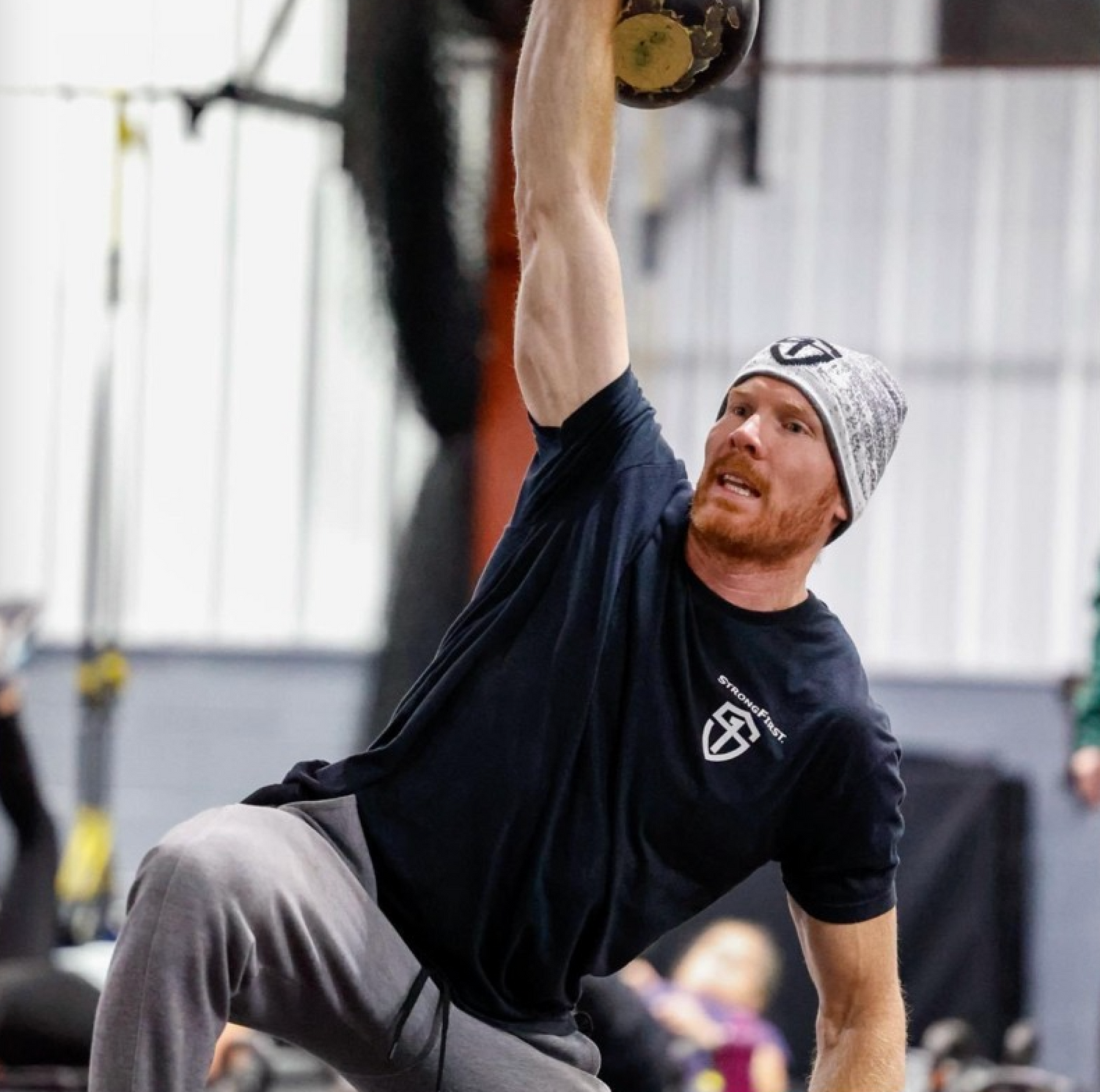 ABOUT DEREK
Meet Your Coach
Coach Derek is an accomplished mountain man and coach who believes that training for hard things helps us find a greater purpose. He uses all-terrain/functional fitness to help athletes build a foundation of strength first (to avoid injury), and then layers in endurance once that foundation is well established. The final layer of Derek's program is mindset training to provide the motivation to push through the difficult moments that always come when doing something as hard as 29029. Derek was a 5x NCAA national champion in track and field (3x 400m hurdles and 2x 4x400m relay), and competed at the USA World and Olympic Team Trials from '03 to '05.
Derek has summited the real Aconcagua and Denali!
Derek is a Strongfirst Master Instructor (only 16 globally)
Coach Derek will be at Jackson Hole, Whistler, and Mont-Tremblant in 2024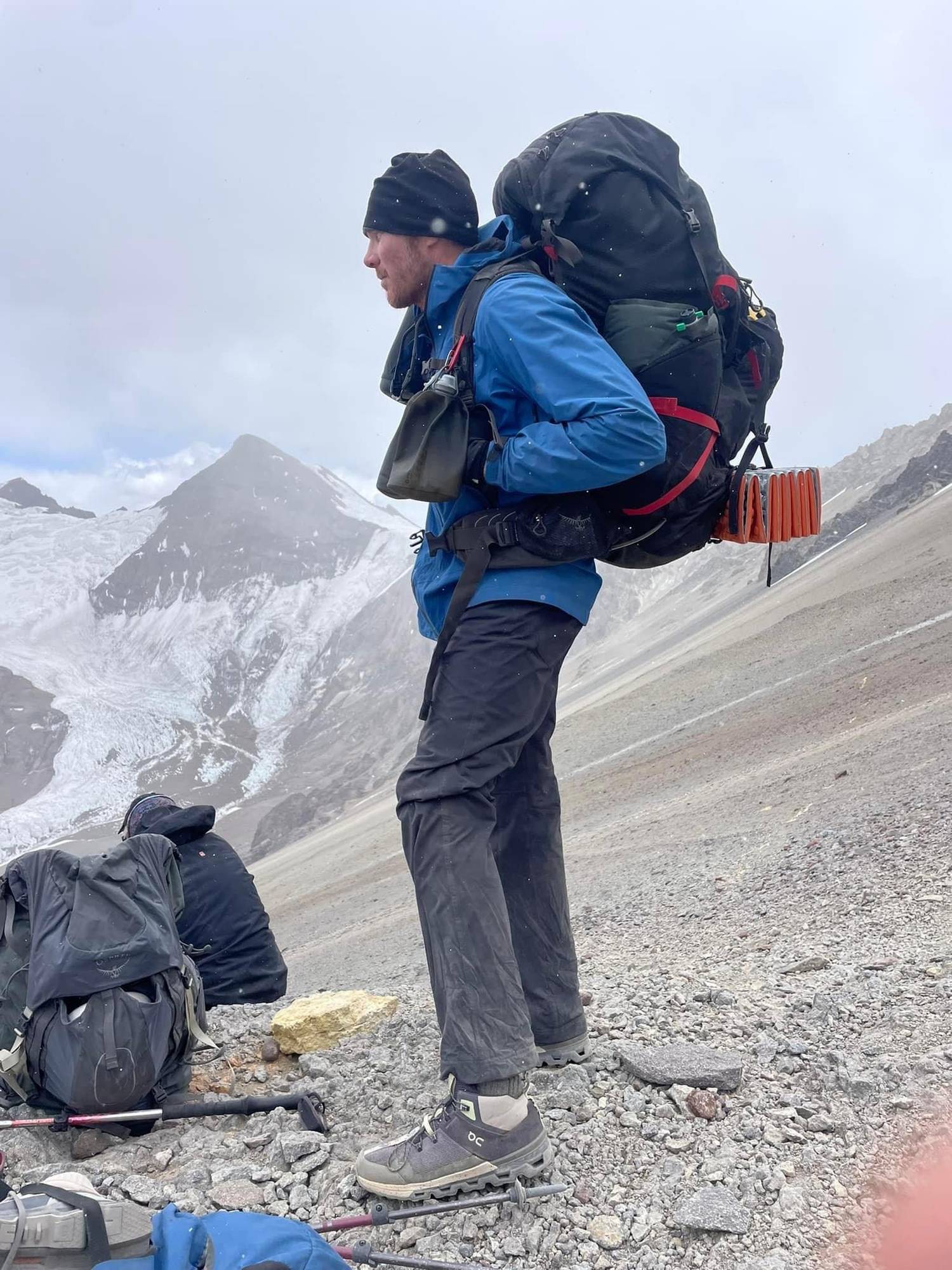 What people say about Coach Derek
"I am so grateful that I got connected to Derek and was able to benefit from his program. I honestly think this is the best all-around fitness I've ever had, my conditioning is way beyond where it was before I started which was my main concern, but I also feel so much stronger all around. That sensation leads to a greater sense of capability and confidence that I know will be important up on the mountain as well."
"I have to admit that I feel like I can accomplish anything with Derek at my side."
"Man, I love your programming. I absolutely love the combination of strength, A+A cardio, carries, crawls, and aerobic step-ups."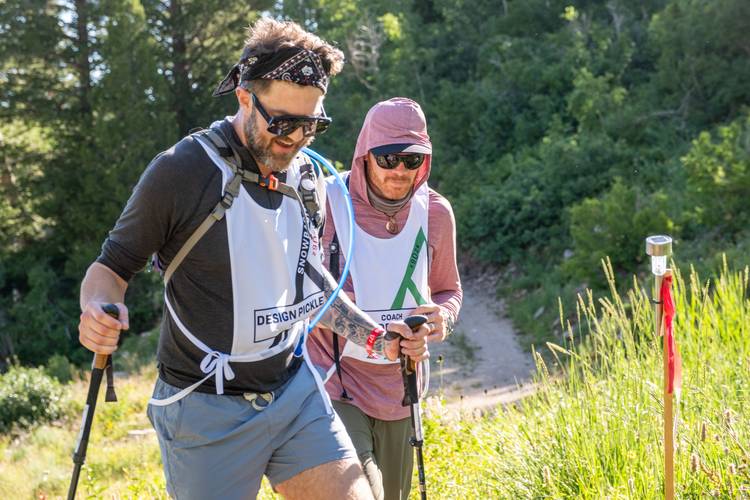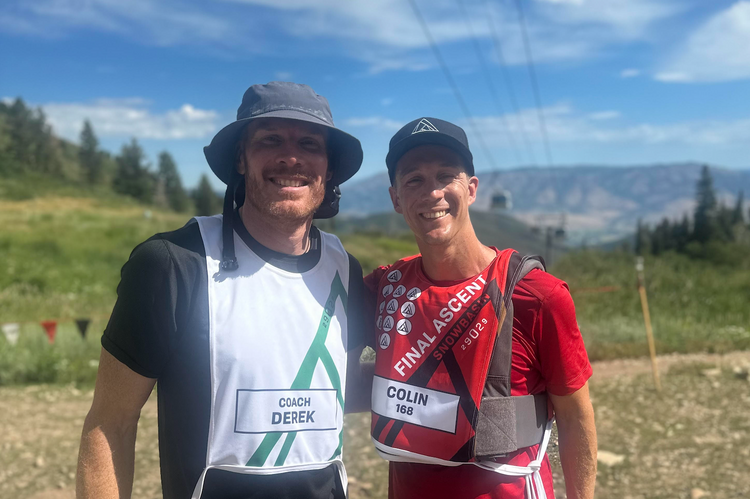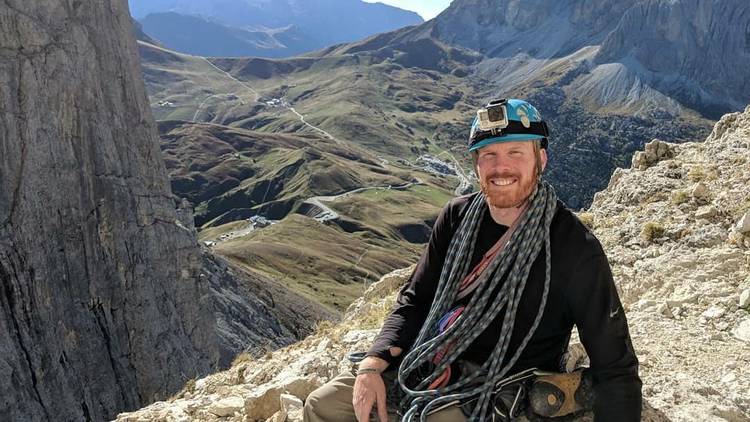 HOW IT WORKS
We'll set you up with a kickoff call with Coach Derek to align on goals and preferences. You'll also get a premium membership to Training Peaks.
02
YOU'RE UNIQUE. SO IS YOUR TRAINING PLAN
Coach Derek will create daily workout plans including endurance, strength, and recovery components specific to you. He'll be available to answer any questions over text/email. You'll also have monthly 1-on-1 calls with Derek and live nutrition training calls and office hours with 29029 nutrition coach Emilee Wise.
04
THE ACCOUNTABILITY YOU NEED
Coach Derek will keep you on track, answer your questions, and share feedback and encouragement every step of the way!
TRACK YOUR PROGRESS
01
Stay organized with a premium TrainingPeaks account (included)
02
Review performance insights w/Derek regularly
03
Track your progress over time to stay motivated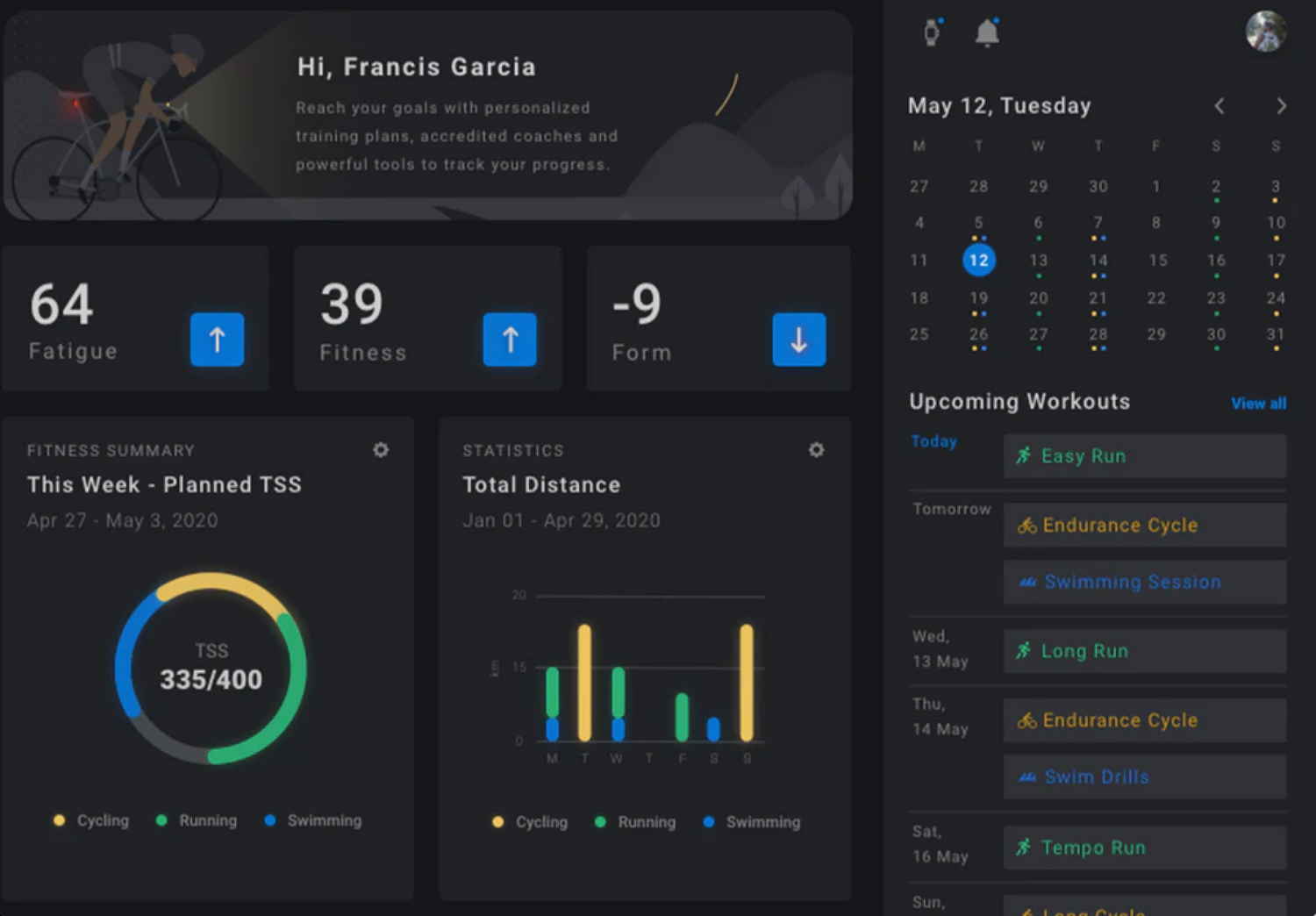 Frequently Asked Questions
How does this coaching differ from the 20 week training guide that is included with the registration fee that I already paid for?
The 20 week training plan that all 29029 participants receive is a trusted and proven way to get ready to conquer the mountain that starts about 5 months out from each event. 1-on-1 coaching is for athletes looking for longer-term training plans and individualized plans that account for their specific situation.
Will my coach prescribe a plan that accounts for my limitations, lifestyle, and preferences?
Absolutely. Your coach will create an individualized plan just for you that synthesizes any limitations you have, schedule availability, and any other goals and preferences you have.
When does coaching start?
Your coach will reach out to you shortly after you register to set up your kickoff call with them and get you moving! Y
How will my coach and I communicate?
You'll be able to text and email your coach whenever, as well as monthly 1-on-1 live calls. You'll also be set up with a premium TrainingPeaks account for tracking your progress.
How does the nutrition training work?
29029 nutrition coach Emilee Wise will lead 1-1 clients through 6 "Eat for Endurance" presentations and 6 1-hour office hour sessions where you can ask any questions you may have about nutrition while you're in the thick of training.
Can my monthly subscription continue after the event?
Yes, they can! We hope that working with your coach benefits your life beyond 29029 and you can continue your monthly subscription as long as you'd like.
What's the cancellation policy?
Simply email us at basecamp@29029everesting.com at least 10 days prior to your next renewal to cancel. There are no prorated months. After your event(s), your coach and you will have a debrief call to discuss your experience and recovery program.
Is there a minimum monthly commitment?
No, there is no minimum commitment.