Train With The Best
Conquer the mountain with 1-on-1 coaching with 29029 Coach Jen Segger
What you get
01
Personalized daily training plans specific to your body and your goals
02
The accountability you need to stay on track
03
Interactive nutrition training with 29029 nutrition coach Emilee Wise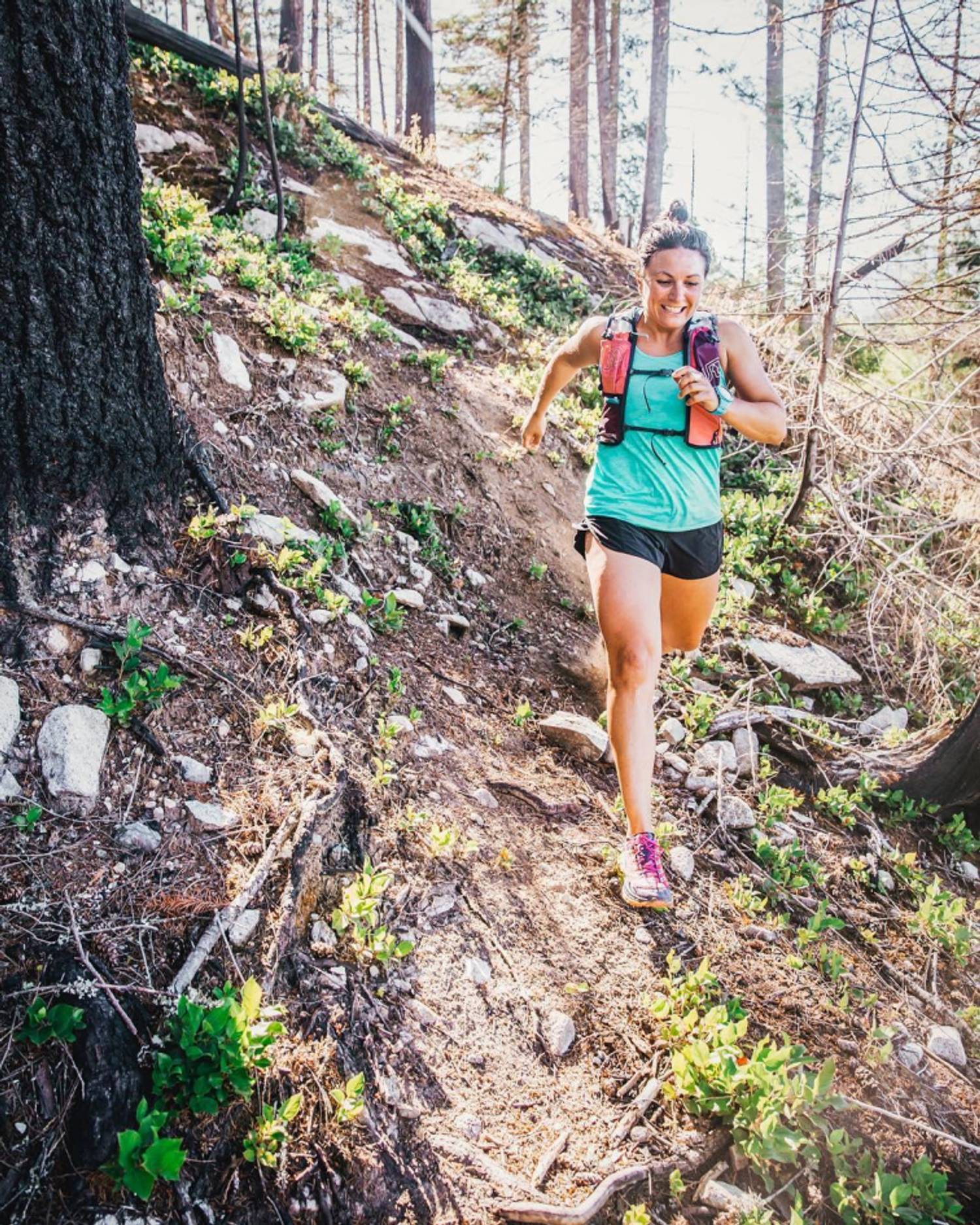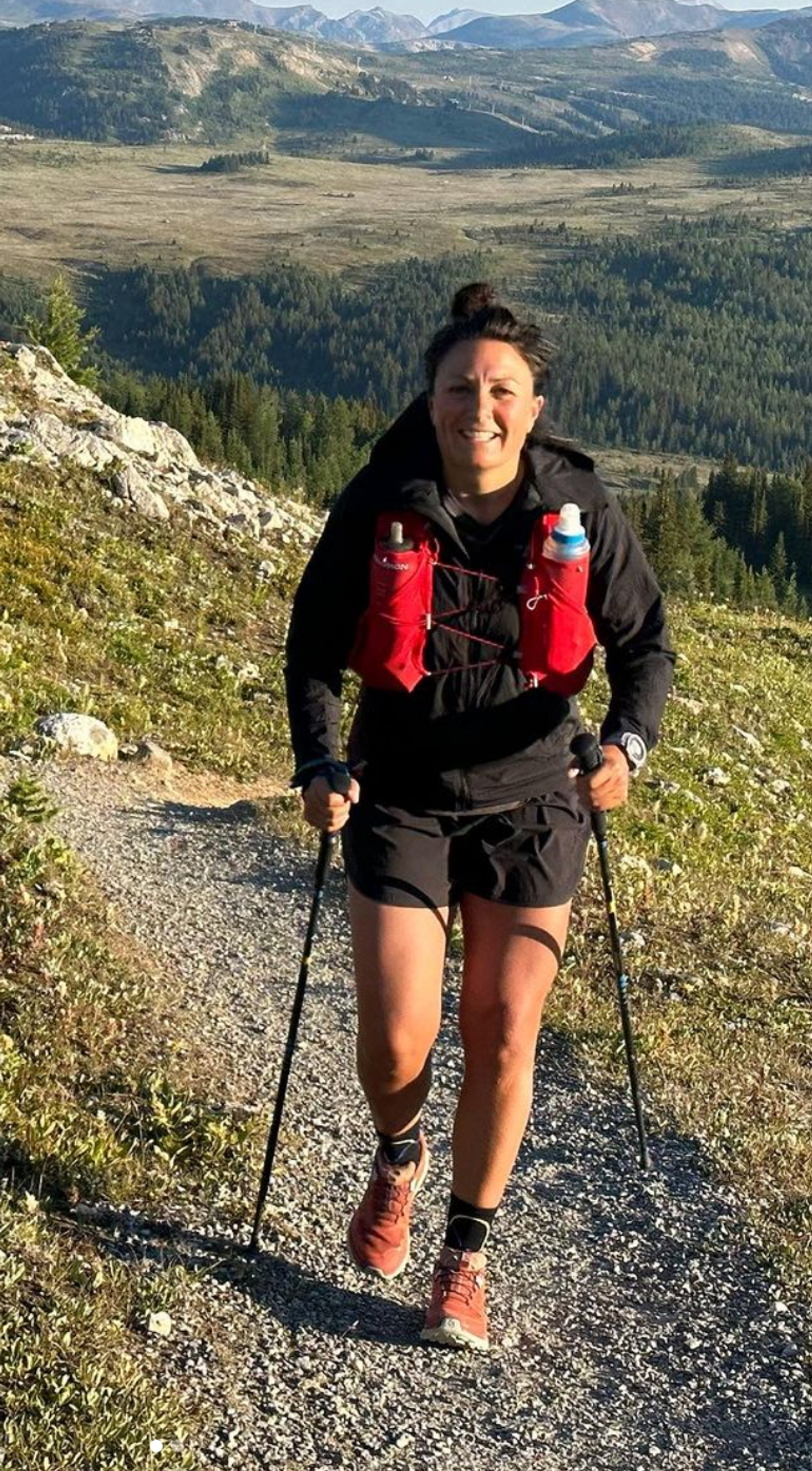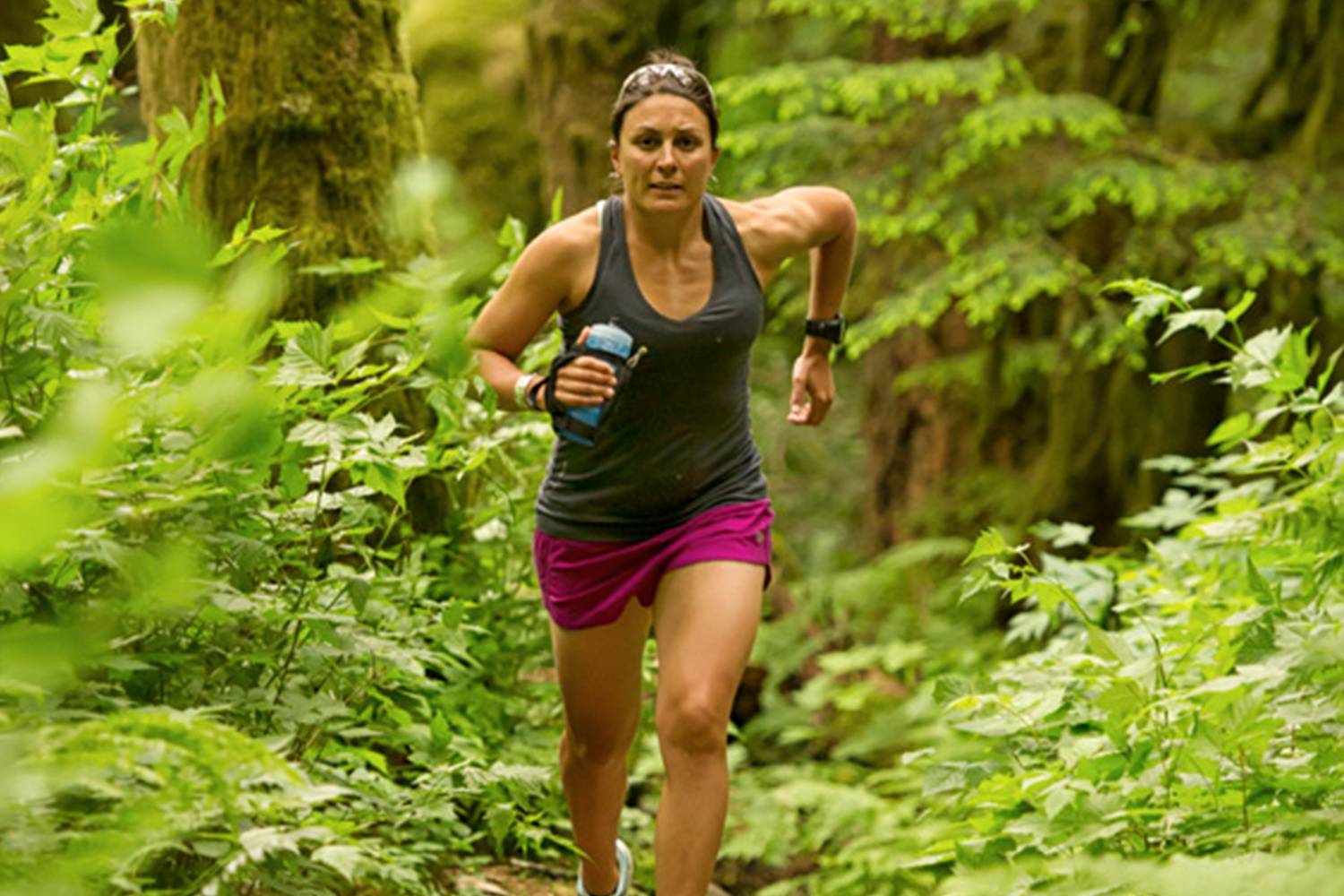 ABOUT JEN
Meet Your Coach
Sought out for her expertise in endurance training, Coach Jen has been a leader in the endurance community for more than 20 years. She has trained thousands of people to achieve their trail, mountain and ultra running goals through individualized programs that promote a balance of training, work, and family life. Jen is passionate about helping each athlete work with their unique physiology, their time allowance to train and all while overcoming obstacles (be it physical or psychological) that may stand in their way. Female athletes will benefit from Jen's deep understanding of how particular endurance training measures and certain nutrition protocols can be applied to keep hormones happy at all phases of life, from the younger years right through to menopause. Jen has been racing at the highest level in ultra running and adventure racing for over two decades and continues to push her own boundaries on what she believes is possible.
Coach Jen will be at Sun Valley and TRAIL Tahoe in 2024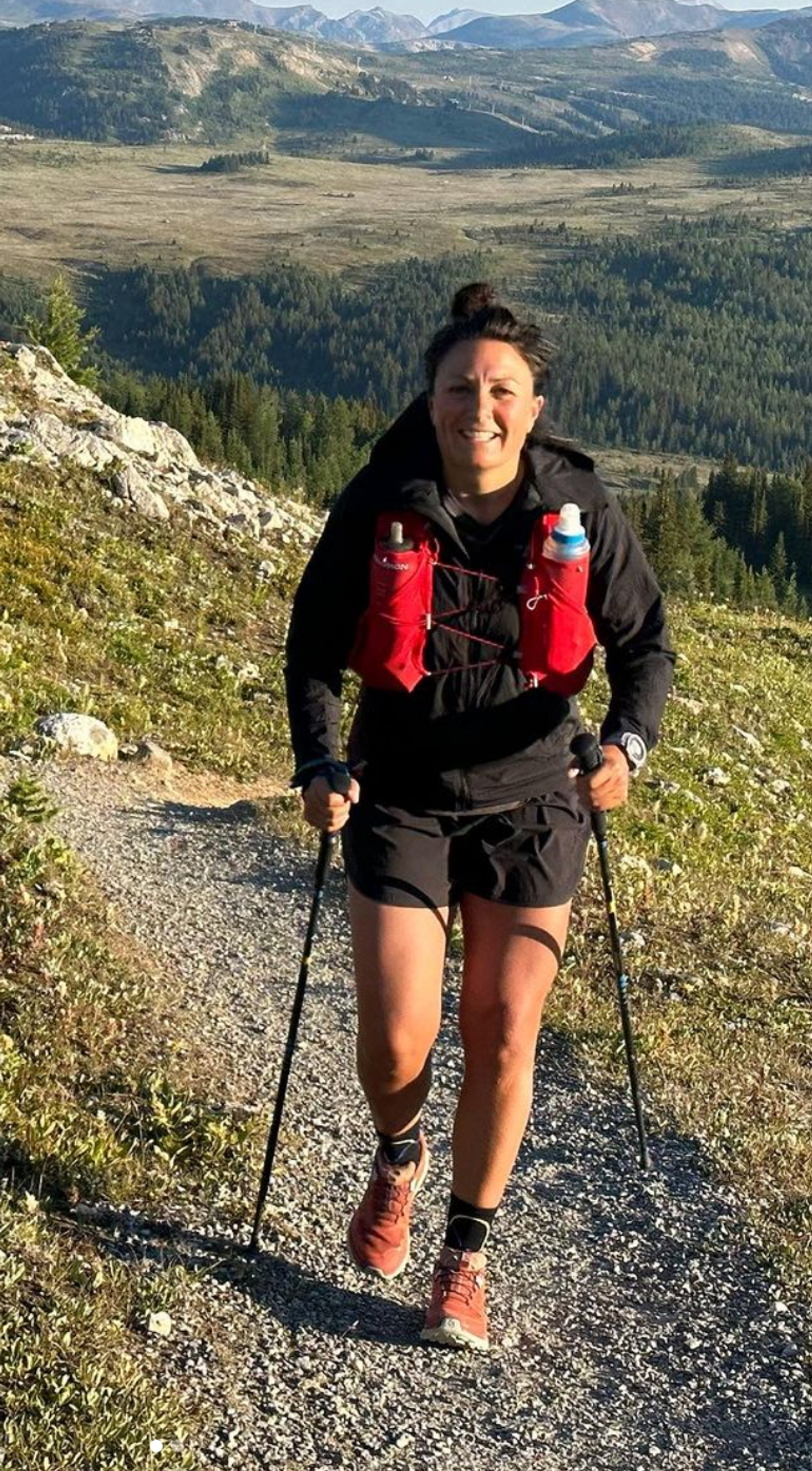 What people say about Coach Jen
"Through her many adventures, races, and coaching, Jen demonstrates to every one of us that we are all capable of achieving extraordinary things. Its her genuine and humble approach to everything she does that is so impressive. Arguably one of the greatest endurance athletes in the world, Jen always has time to share her wisdom so that others can achieve their own goals!"
"I have worked with Jen for 5 years. During that time I have had successful finishes at several of the most well known and most difficult ultramarathons including western states 100, Badwater 135, Zion 100, Yukon artic ultra 100 and Tahoe 200. My achievements are a testament to Jen's coaching abilities. I am a 56 year old female with average athletic ability and a full time job. I have learned that if I follow the program and put in the work, I will achieve goals I never thought possible. Jen has helped me improve my physical and mental game to become the best athlete I can be. Jen really cares about her athletes and is invested in their success. All she asks in return is that we put in the work. She is the best!"
"I have achieved goals I never even dreamed were possible until I met coach Segger 4 years ago. Unmatched in excellence and effort."
"I approached Jen after running one of the trail races she organized. I loved running, had completed a couple marathons, but wanted to find out what I could really do. Jen trained me up for my first trail 50K, and I won my age category! And then I had a baby. Raising a child and working full time didn't leave me space for ultra-distance training, but I had loved the weekly training as much as the races. Jen's a mom too, she gets it. She has been extremely encouraging, flexible and accommodating, and while my goals are more in the 20K range these days, I continue to have good races and tackle some fantastic trails out and about on my own. Looking forward to the next 50K with Jen!"
"As a forty-year athlete, I have had no better coach than Jen Segger. Here is the miracle she did for me. I had physically slunk into middle-aged doldrums. Yet, my soul was screaming for a life of increased adventure. Jen not only brought back a glimpse of my athletic youth but within months I was doing things that would make my 20-year-old self burst with jealousy. This testimonial is not about me, but my success is inseparable from Jen. Before calling Jen, I had raced one 24-hour Adventure Race. After five months of coaching, I was standing on the top of the Expedition Colorado podium as the Solo Champion and third place Overall Finisher. This was my first 80-hour Expedition Race and Jen got me on the podium. Jen always humbly deflects the credit and successes to the work of her athletes, but don't be fooled, my success was Jen's."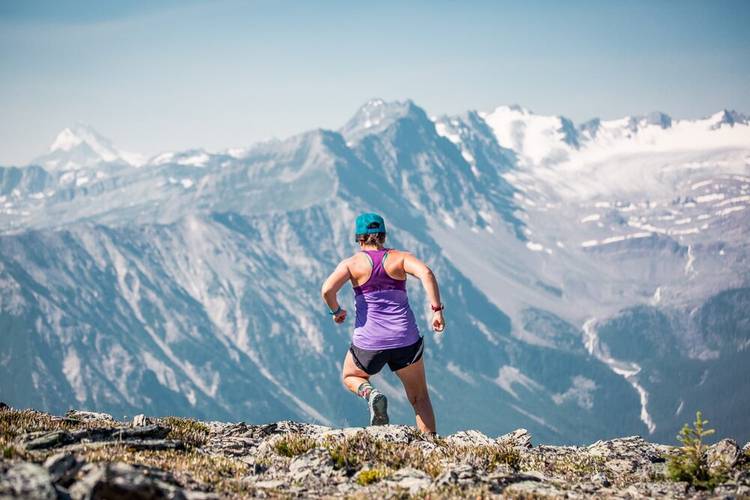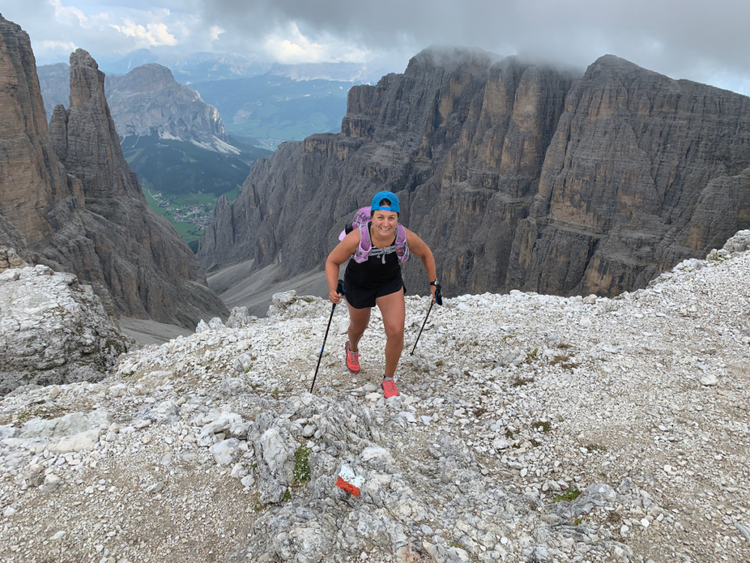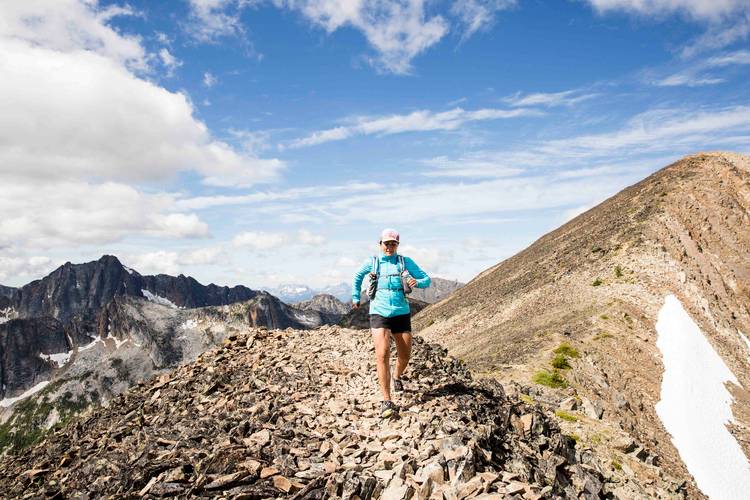 HOW IT WORKS
We'll set you up with a kickoff call with Coach Jen to align on goals and preferences. You'll also get a premium membership to Training Peaks.
02
YOU'RE UNIQUE. SO IS YOUR TRAINING PLAN
Coach Jen will create daily workout plans including endurance, strength, and recovery components specific to you. She'll be available to answer any questions over text/email. You'll also have monthly 1-on-1 calls with Jen and live nutrition training calls and office hours with 29029 nutrition coach Emilee Wise.
04
THE ACCOUNTABILITY YOU NEED
Coach Jen will keep you on track, answer your questions, and share feedback and encouragement every step of the way!
TRACK YOUR PROGRESS
01
Stay organized with a premium TrainingPeaks account (included)
02
Review performance insights w/Jen regularly
03
Track your progress over time to stay motivated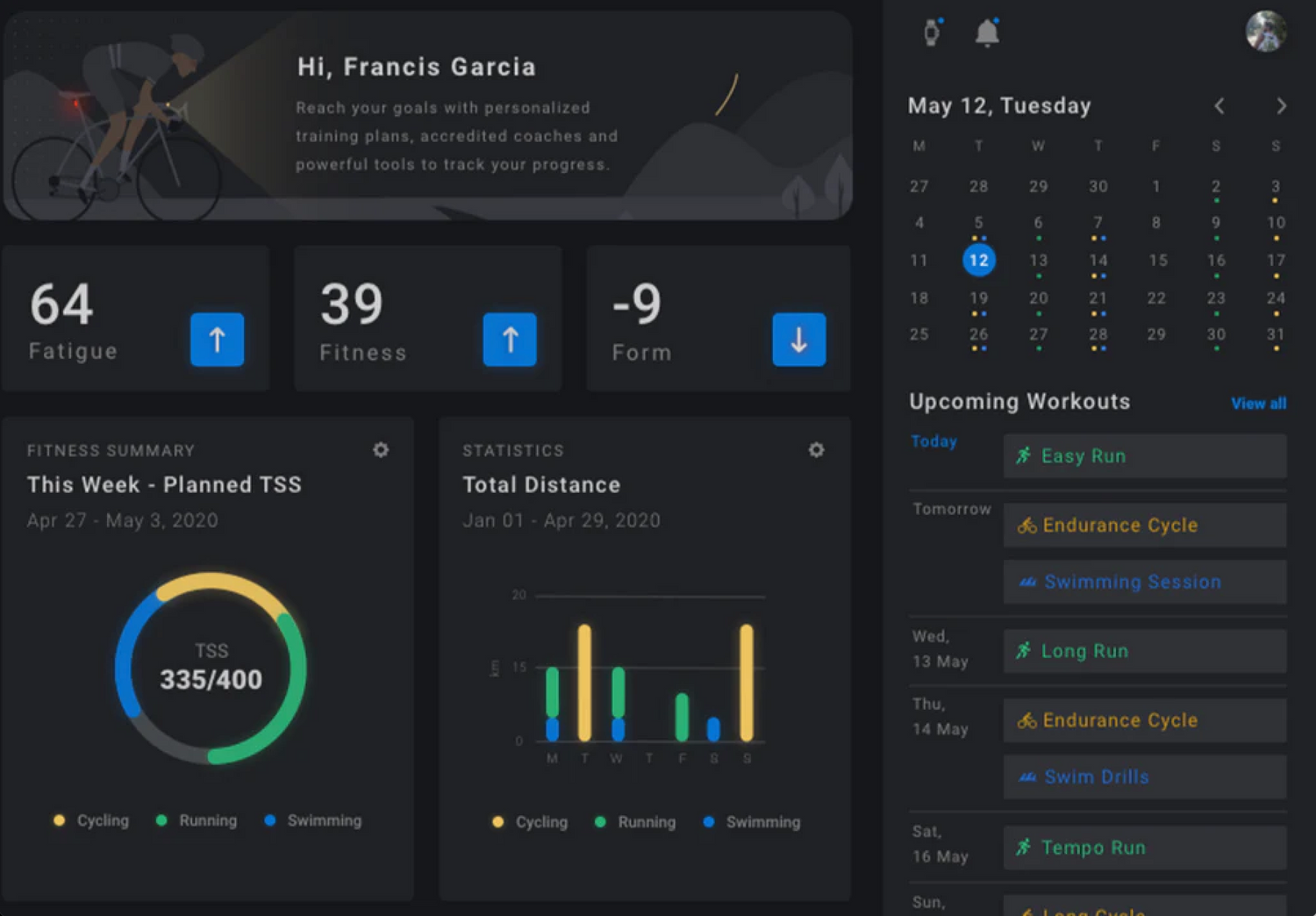 Frequently Asked Questions
How does this coaching differ from the 20 week training guide that is included with the registration fee that I already paid for?
The 20 week training plan that all 29029 participants receive is a trusted and proven way to get ready to conquer the mountain that starts about 5 months out from each event. 1-on-1 coaching is for athletes looking for longer-term training plans and individualized plans that account for their specific situation.
Will my coach prescribe a plan that accounts for my limitations, lifestyle, and preferences?
Absolutely. Your coach will create an individualized plan just for you that synthesizes any limitations you have, schedule availability, and any other goals and preferences you have.
When does coaching start?
Your coach will reach out to you shortly after you register to set up your kickoff call with them and get you moving!
How will my coach and I communicate?
You'll be able to text and email your coach whenever, as well as monthly 1-on-1 live calls. You'll also be set up with a premium TrainingPeaks account for tracking your progress.
How does the nutrition training work?
29029 nutrition coach Emilee Wise will lead 1-1 clients through 6 "Eat for Endurance" presentations and 6 1-hour office hour sessions where you can ask any questions you may have about nutrition while you're in the thick of training.
Can my monthly subscription continue after the event?
Yes, they can! We hope that working with your coach benefits your life beyond 29029 and you can continue your monthly subscription as long as you'd like.
What's the cancellation policy?
Simply email us at basecamp@29029everesting.com at least 10 days prior to your next renewal to cancel. There are no prorated months. After your event(s), your coach and you will have a debrief call to discuss your experience and recovery program.
Is there a minimum monthly commitment?
No, there is no minimum commitment.