Train With The Best
Conquer the TRAIL with 1-on-1 coaching with 29029 Coach Paul Zani
What you get
01
Personalized daily training plans specific to your body and your goals
02
The accountability you need to stay on track
03
Interactive nutrition training with 29029 nutrition coach Emilee Wise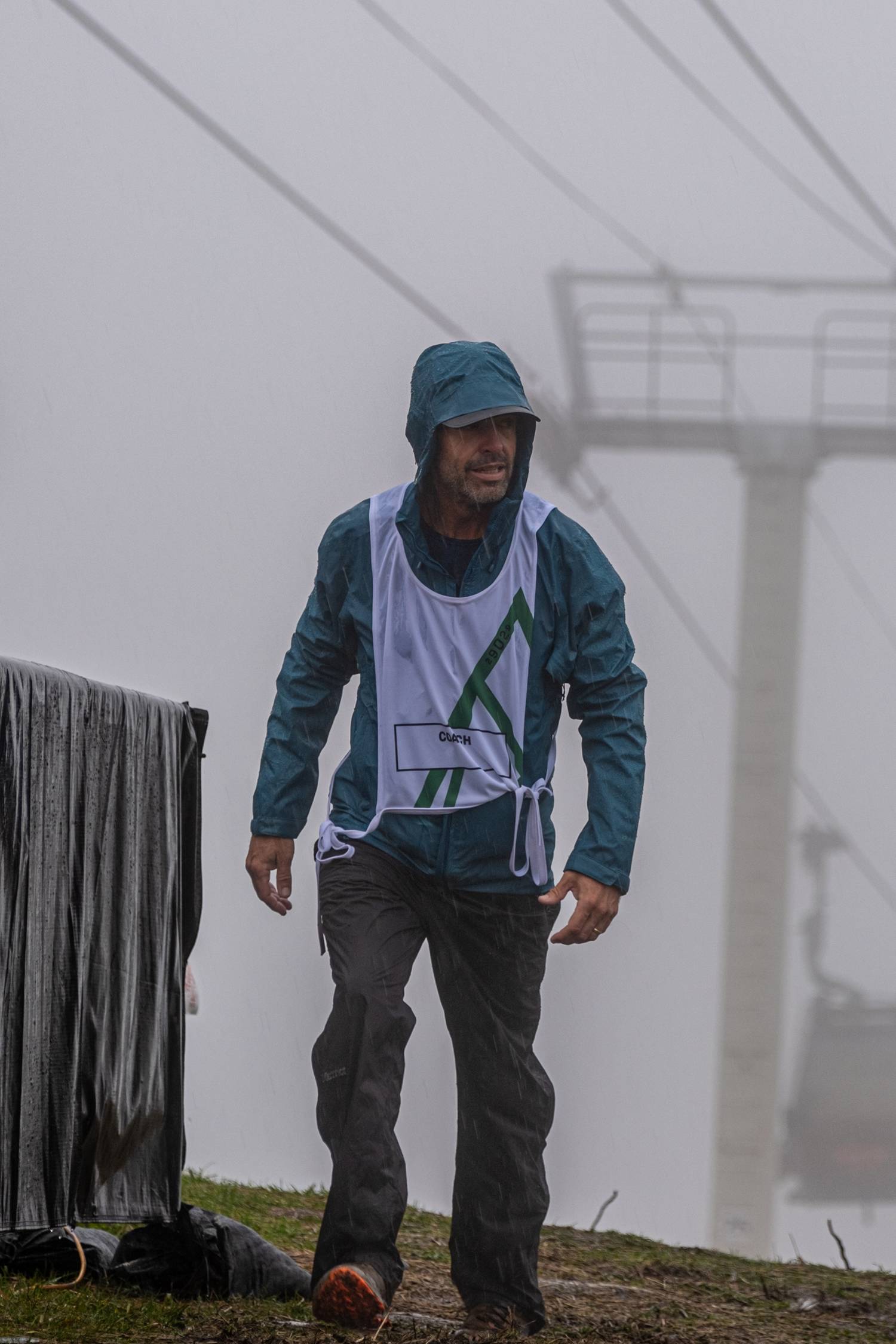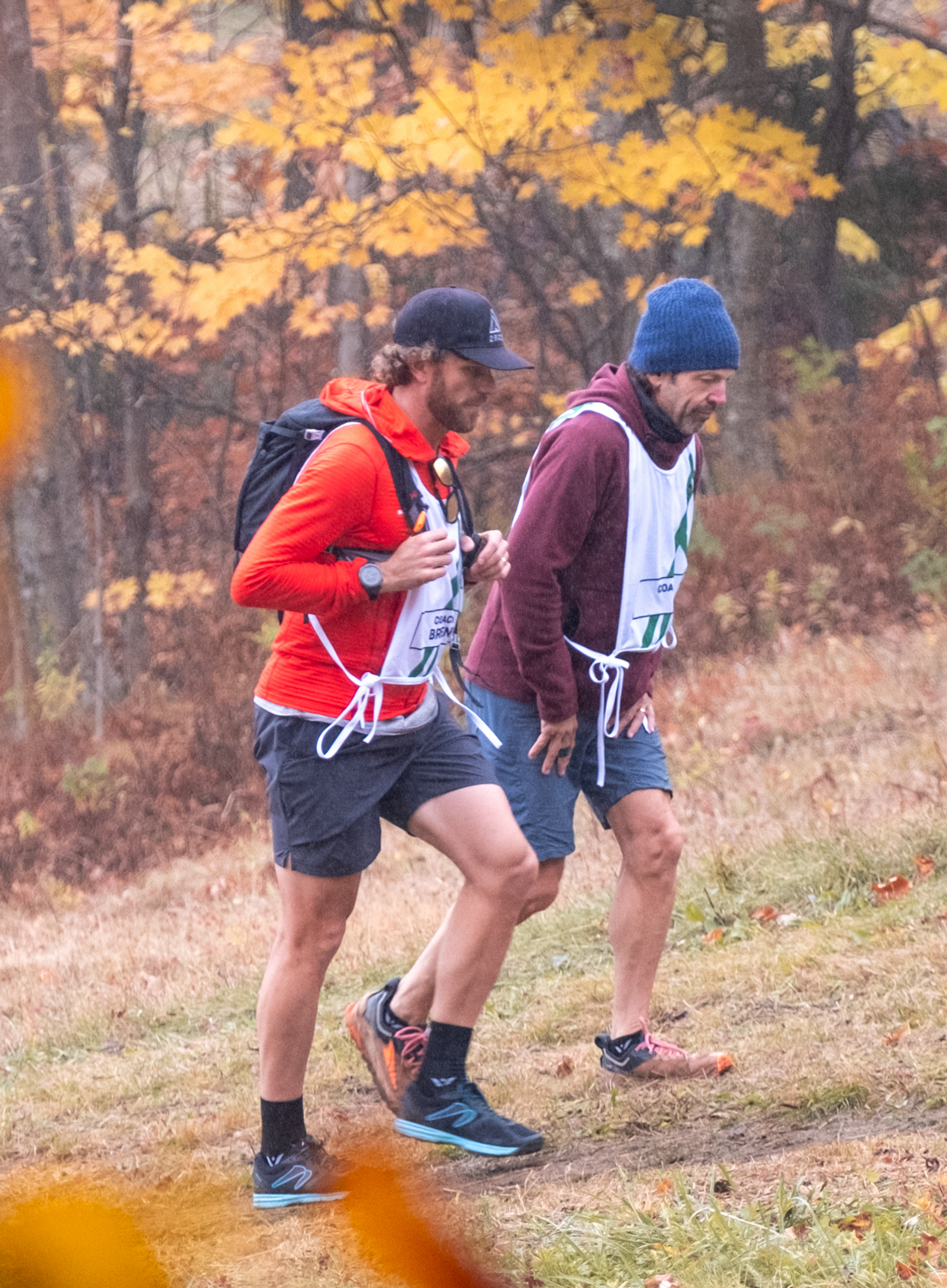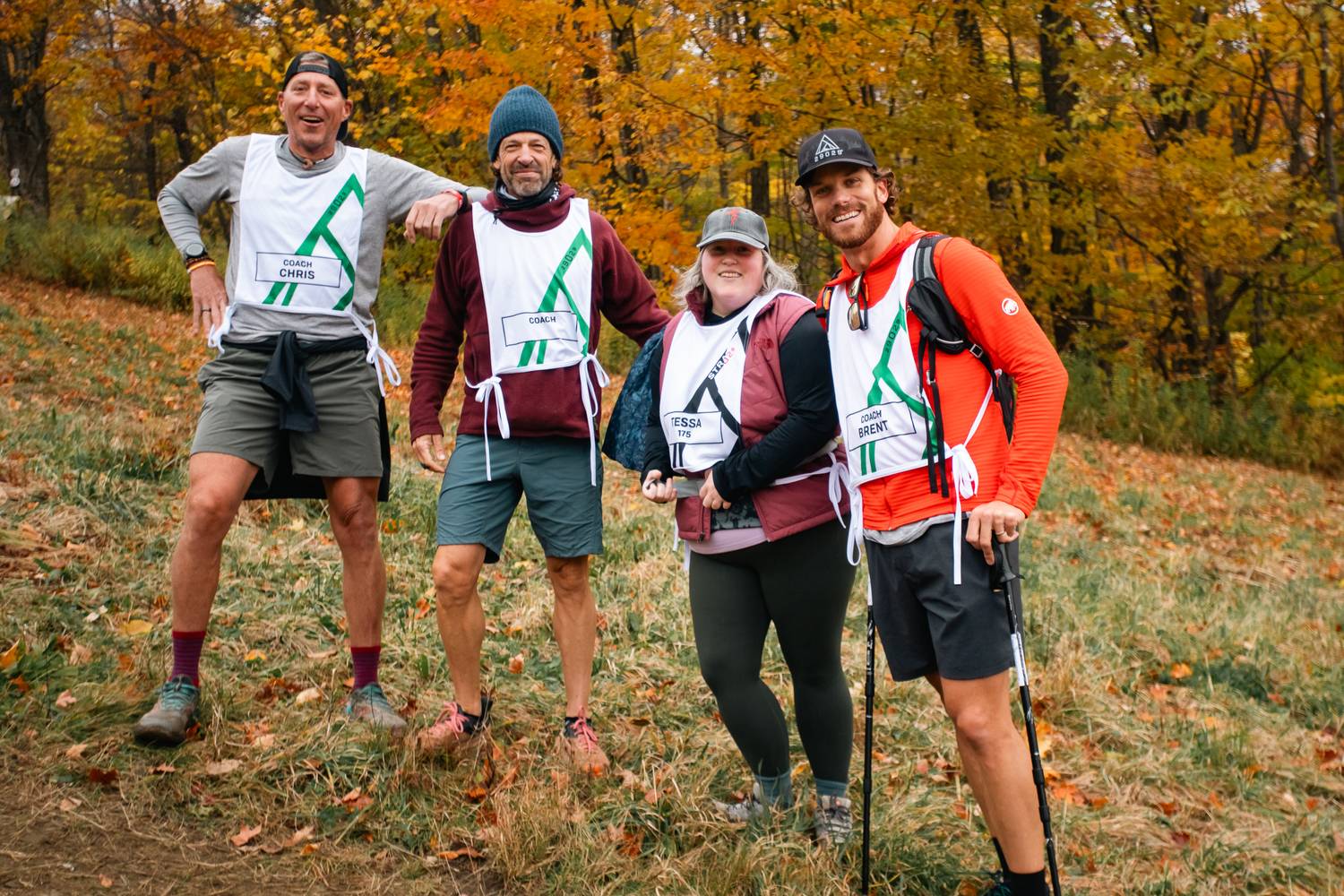 ABOUT PAUL
Meet Your Coach
Coach Paul will be training athletes for the inaugural 29029 TRAIL event at Lake Tahoe. Paul's passion is helping people find success outside of their comfort zone. Paul has completed more than 100 road or trail marathons, and set his personal best time at age 54. He's trained over 130 people to take on the grueling rim-to-rim experience in the Grand Canyon (90% of which had never attempted anything as physically challenging before). In addition to running, Paul loves to volunteer and support others. He has volunteered at the Leadville Trail 100 multiple times as well as at 29029. Paul retired in 2021 and now spends his time traveling, training, and coaching others to help them expose more of the amazing potential that lives inside all of us.
Coach Paul is currently ranked 14th in the US in the 55-59 age range
Coach Paul won his age group at the Leadville Trail 100 in 2019 one year after a DNF – missed goals are great teachers!
Coach Paul will be at Whistler and TRAIL Tahoe in 2024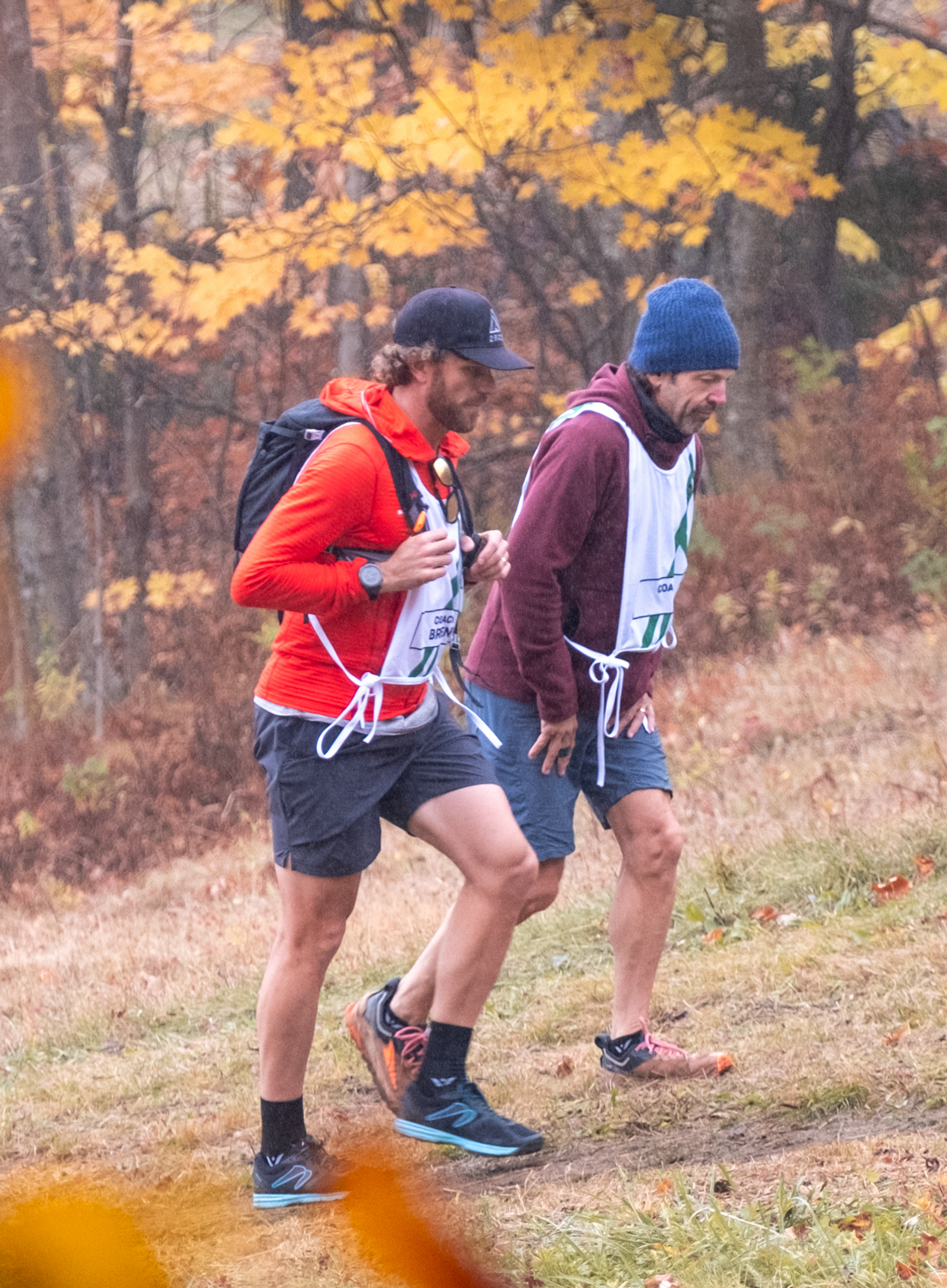 What people say about Coach Paul
"Paul Zani needs an entire post dedicated to him, for coaching me and driving out to Leadville from Nashville to pace me. Training someone is hard. He has not only brought me to fitness but helped me manage being a father, and staying healthy during the training process. Not all people need coaches to accomplish goals, I am someone that could NOT have gotten here this year without his coaching."
"When I feel like things are getting difficult in my life I look back at this accomplishment and say "nothing is as hard as that was and I made it through." I would highly encourage everyone to challenge themselves with a journey like this with Paul Zani who is an excellent coach."
"Paul has a background in the Corporate world at a national level, but what I most appreciate and love is his passion for people and pulling the most out of them. Paul has coached me in some of my ultra running and marathon prep and I've experienced hiking and running in Leadville with him (me suffering…Paul encouraging me!) If you have an opportunity to work with Paul, you should consider it. Thank you Paul!"
"No one in my career has challenged me to be better personally and professionally or stretched me outside my comfort zone more than Paul Zani!"
"Paul, we cannot thank you enough for the investment you made into our team. Your approach to training, educating and preparing us made all of the difference in our experience. I'm so thankful we took on this challenge and would do it over and over again!"
"I'm not sure how he did it, but Paul Zani gave me the bug. He first trained me to hike rim-to-rim in the Grand Canyon (not a walk in the park...24 miles, 5000ft of elevation to climb out) and after that experience, with him, I wanted more. I cannot thank you enough for opening my eyes on what I can actually accomplish."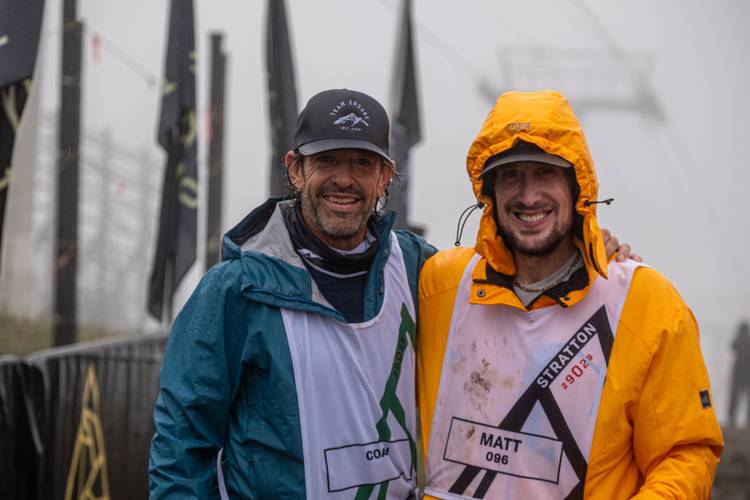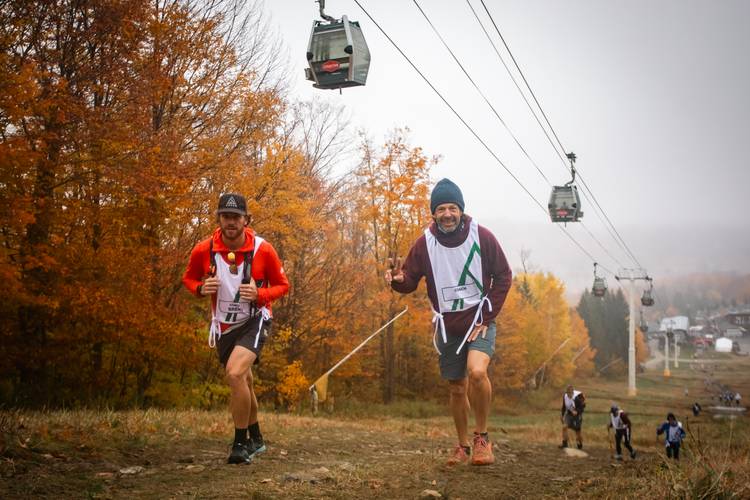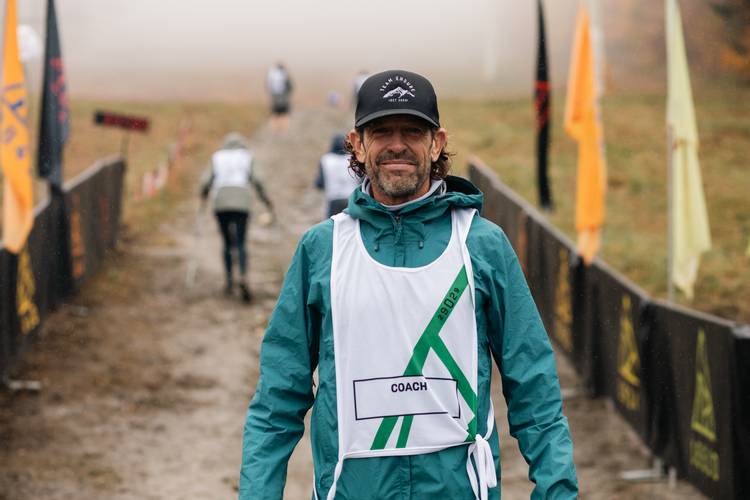 HOW IT WORKS
We'll set you up with a kickoff call with Coach Paul to align on goals and preferences. You'll also get a premium membership to Training Peaks.
02
YOU'RE UNIQUE. SO IS YOUR TRAINING PLAN
Coach Paul will create daily workout plans including endurance, strength, and recovery components specific to you. He'll be available to answer any questions over text/email. You'll also have monthly 1-on-1 calls with Paul and live nutrition training calls and office hours with 29029 nutrition coach Emilee Wise.
04
THE ACCOUNTABILITY YOU NEED
Coach Paul will keep you on track, answer your questions, and share feedback and encouragement every step of the way!
TRACK YOUR PROGRESS
01
Stay organized with a premium TrainingPeaks account (included)
02
Review performance insights w/Paul regularly
03
Track your progress over time to stay motivated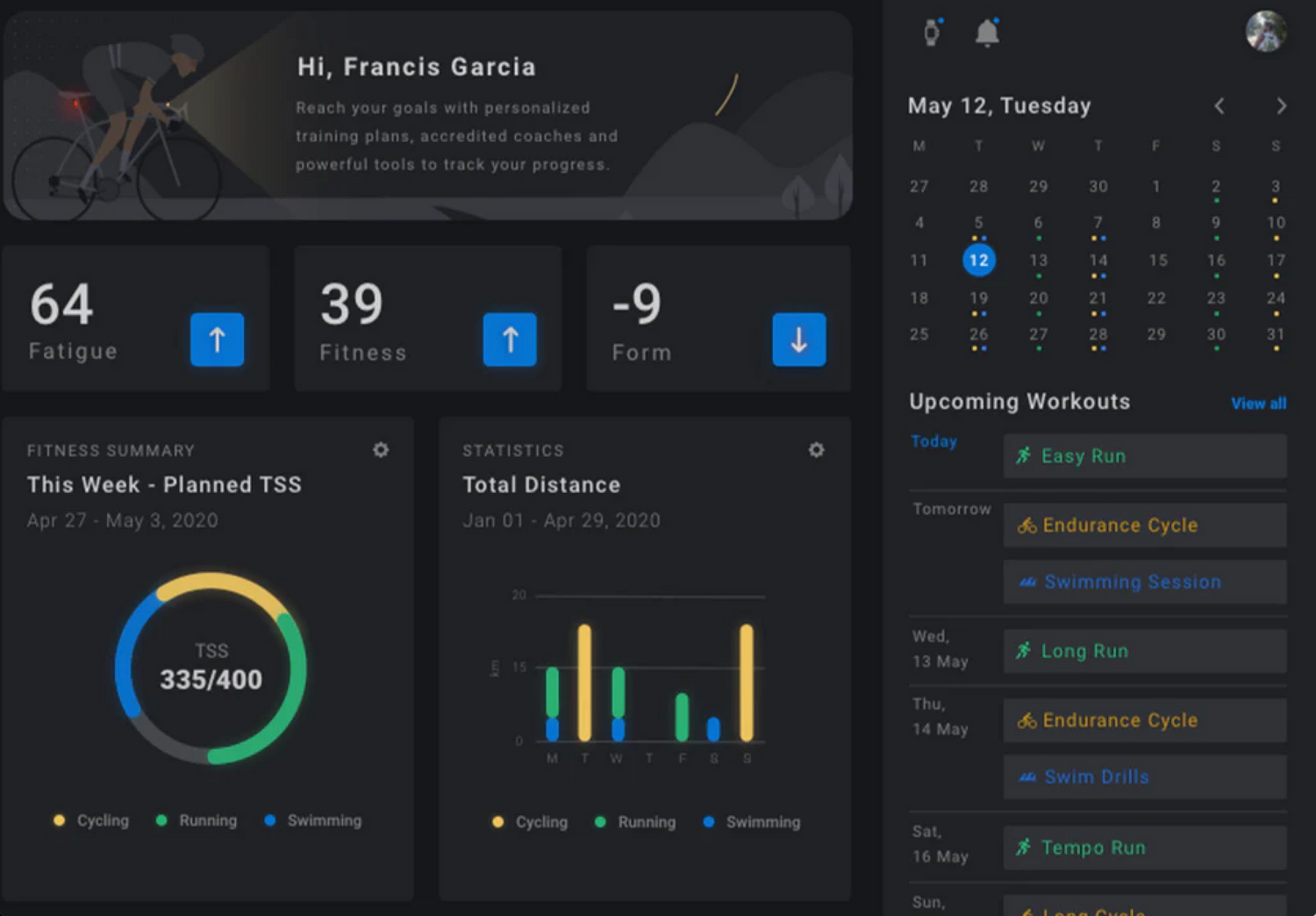 Frequently Asked Questions
How does this coaching differ from the 20 week training guide that is included with the registration fee that I already paid for?
The 20 week training plan that all 29029 participants receive is a trusted and proven way to get ready to conquer the mountain that starts about 5 months out from each event. 1-on-1 coaching is for athletes looking for longer-term training plans and individualized plans that account for their specific situation.
Will my coach prescribe a plan that accounts for my limitations, lifestyle, and preferences?
Absolutely. Your coach will create an individualized plan just for you that synthesizes any limitations you have, schedule availability, and any other goals and preferences you have.
When does coaching start?
Your coach will reach out to you shortly after you register to set up your kickoff call with them and get you moving!
How will my coach and I communicate?
You'll be able to text and email your coach whenever, as well as monthly 1-on-1 live calls. You'll also be set up with a premium TrainingPeaks account for tracking your progress.
How does the nutrition training work?
29029 nutrition coach Emilee Wise will lead 1-1 clients through 6 "Eat for Endurance" presentations and 6 1-hour office hour sessions where you can ask any questions you may have about nutrition while you're in the thick of training.
Can my monthly subscription continue after the event?
Yes, they can! We hope that working with your coach benefits your life beyond 29029 and you can continue your monthly subscription as long as you'd like.
What's the cancellation policy?
Simply email us at basecamp@29029everesting.com at least 10 days prior to your next renewal to cancel. There are no prorated months. After your event(s), your coach and you will have a debrief call to discuss your experience and recovery program.
Is there a minimum monthly commitment?
No, there is no minimum commitment.