How Event Registration Works
Registration for 2024 events will open at 12pm ET on November 2, 2023!
Registration for 29029 events happens quickly! Please read below for some additional information about how it all works and some tips to help you secure your spot on the mountain!
Here's a high-level timeline for 2024 event registration:

Oct 3, 2023 - The 2024 calendar of events will be announced
Nov 1, 2023 - Priority Access for alumni climbers opens at 12pm ET
Nov 2, 2023 - General registration opens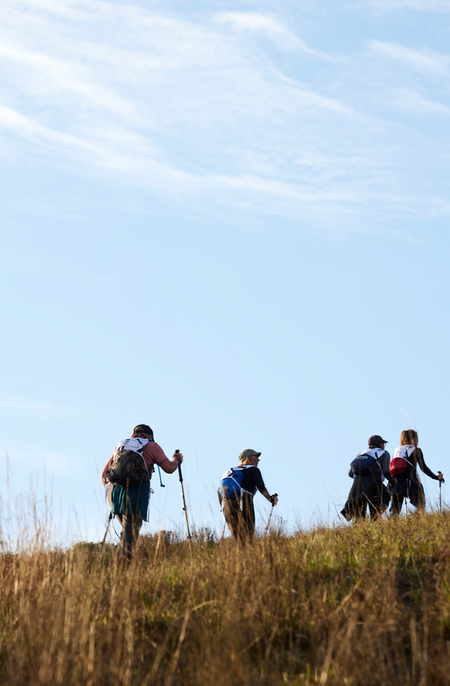 Events Sell Out Quickly!
29029 events usually sell out within minutes so be sure to have everything ready to go right when registration opens!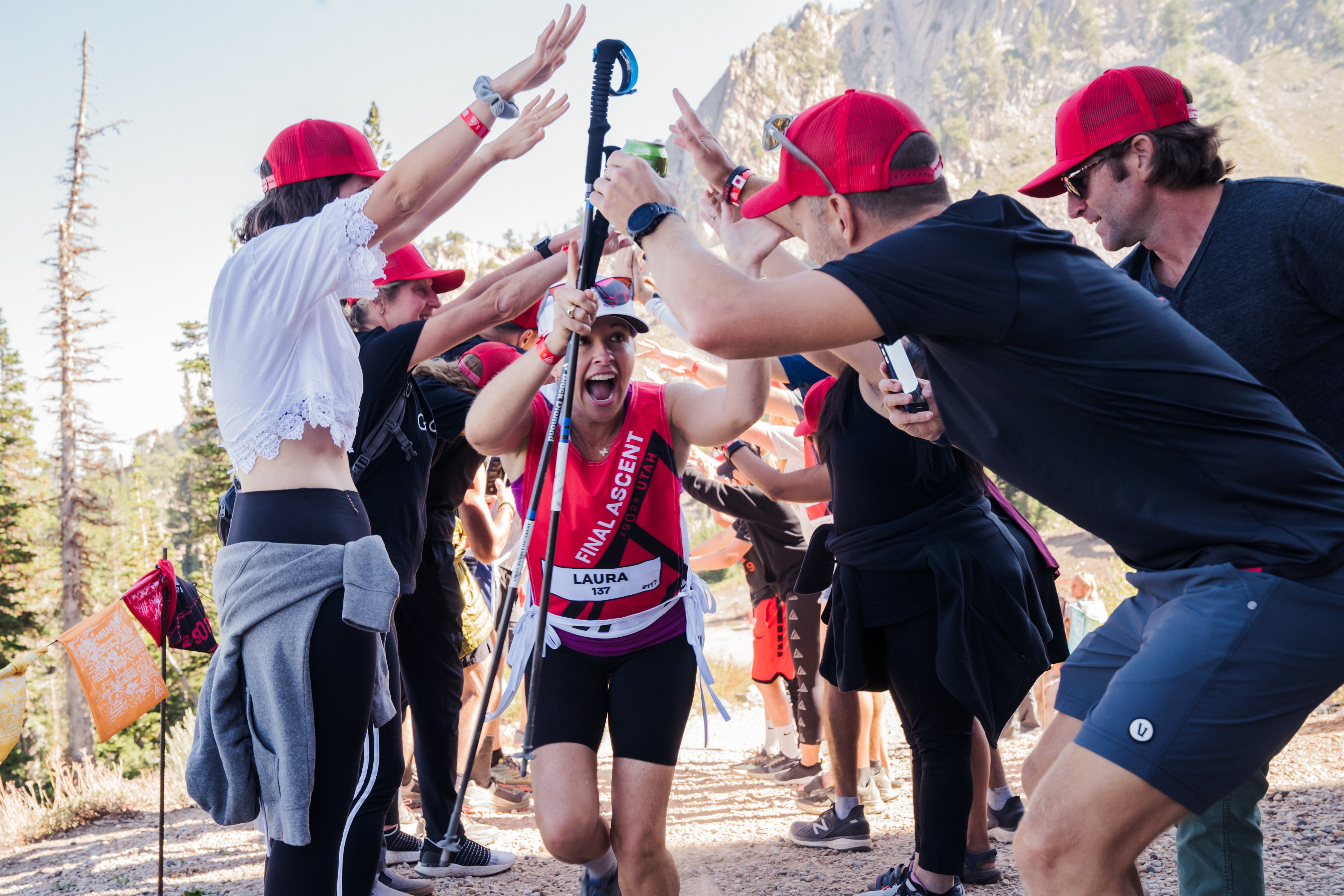 Alumni Priority Registration
Alumni who have climbed with us in the past are given a priority registration window 24 hours before new registrants. New mountains are often popular with alumni, leaving fewer tickets for new registrants at those locations.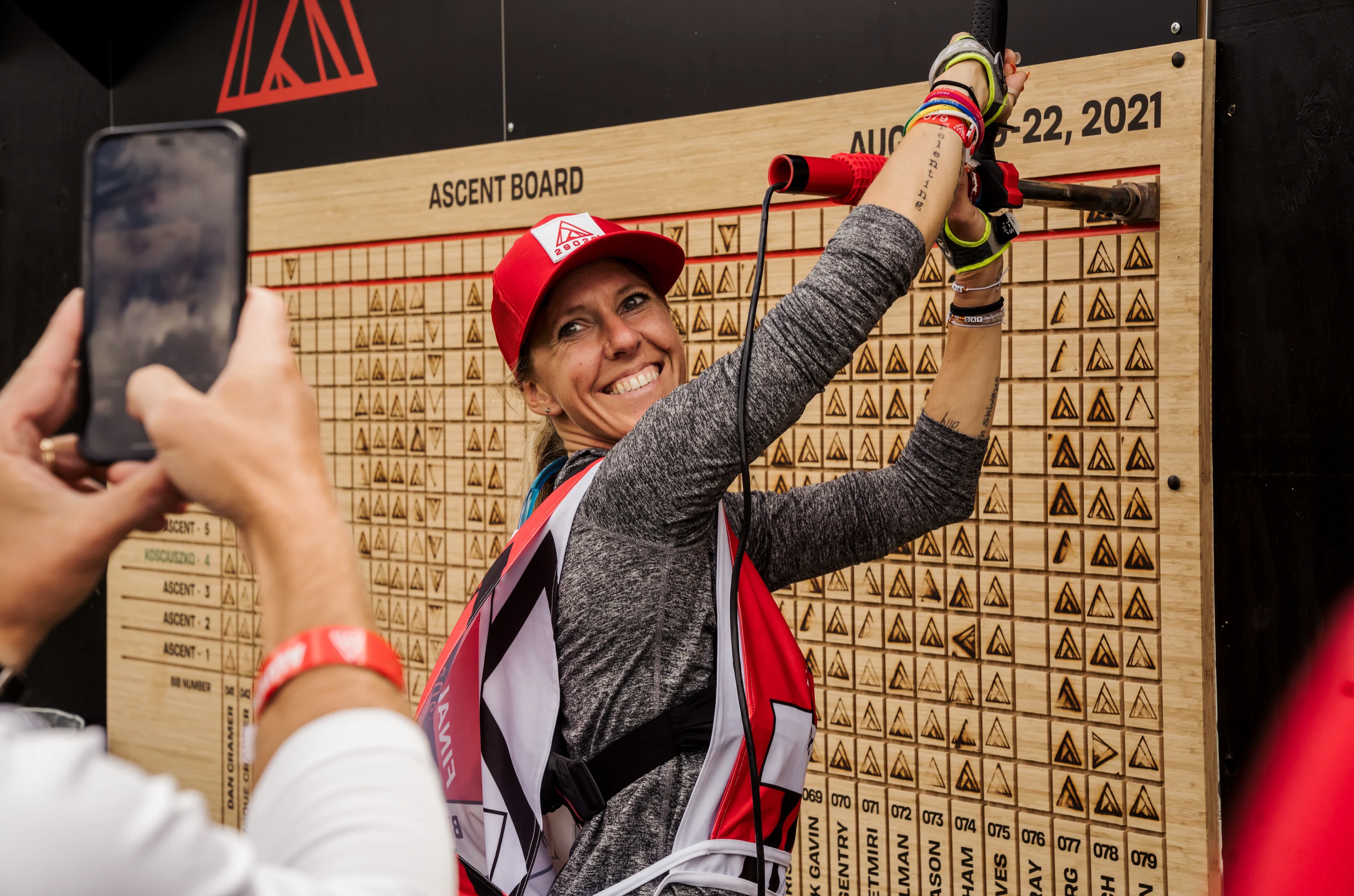 Registration Tips
- Your registration is not confirmed until payment is completed. NOT when you add to cart. 
- Registration is processed through Shopify. Shopify has a number of quick-transaction options including Shop Pay, Apple Pay, and Google Pay that may be useful for faster checkout.
- Snowbasin is our largest event.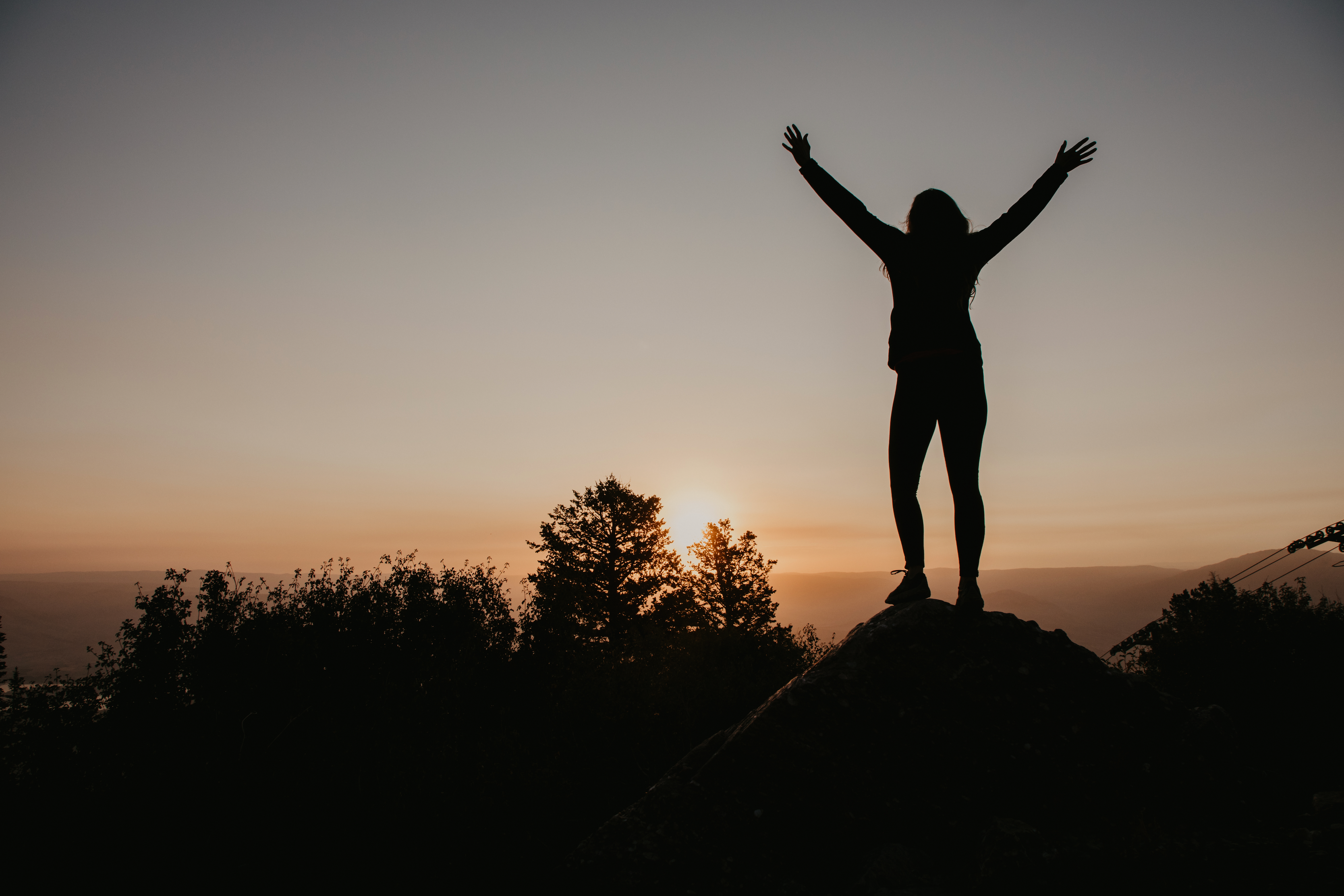 Flexibility Helps!
The best advice we can give is to be open to climbing in multiple locations! Every 29029 mountain is unique and many in our community aspire to experience each of them. Create your priority order and go into registration day with a clear plan of your first, second, and third choices. Have multiple browser windows open to make it faster to switch between events if one sells out. If you're focused and have a plan, you'll likely get in!