Train With The Best
Conquer the mountain with 1-on-1 coaching with 29029 Coach Sarah Roberson
What you get
01
Personalized daily training plans specific to your body and your goals
02
The accountability you need to stay on track
03
Interactive nutrition training with 29029 nutrition coach Emilee Wise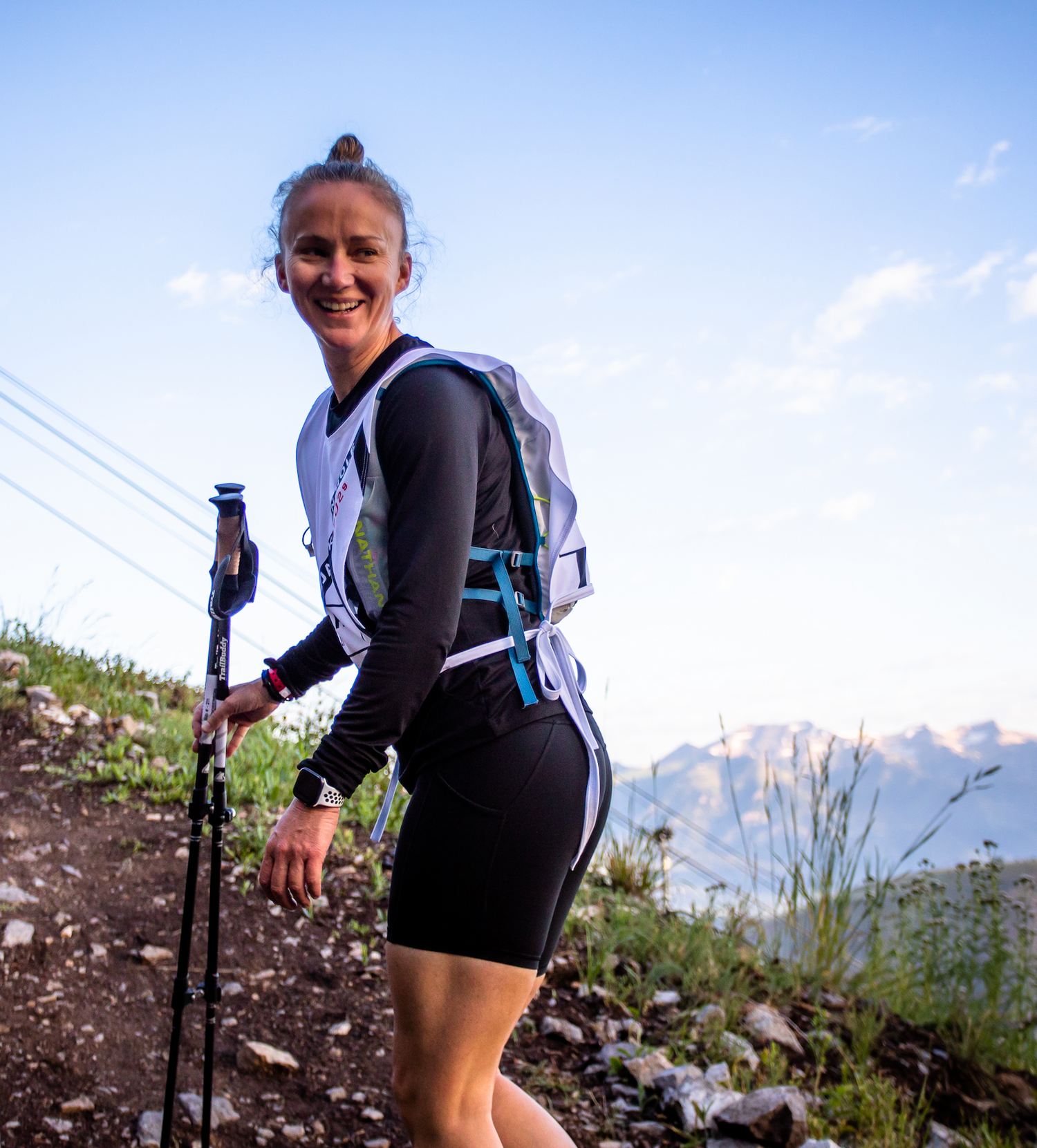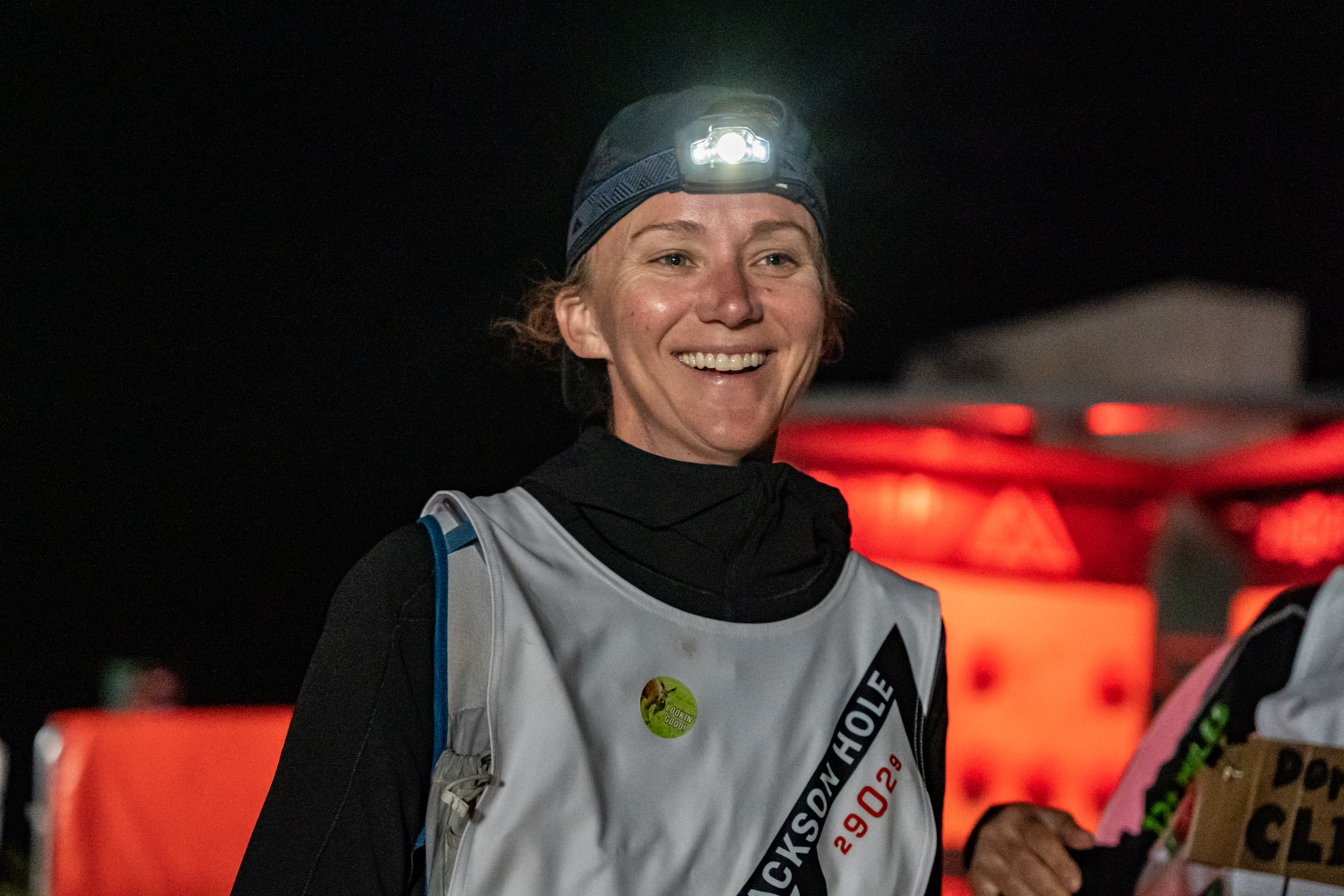 ABOUT SARAH
Meet Your Coach
Coach Sarah learned first hand what it takes to find her Everest and earned her first red hat in Jackson Hole, 2023. Sarah has a unique way of connecting with clients to find out how she can best serve them in a passionate, fun and energetic way. Sarah's goal as coach is to build on your strengths and watch you grow both mentally and physically. Sarah is new to the 29029 coaching staff for the upcoming 2024 season and spends her days coaching and training various modalities in Atlanta, GA.
Coach Sarah will be at Snowbasin in 2024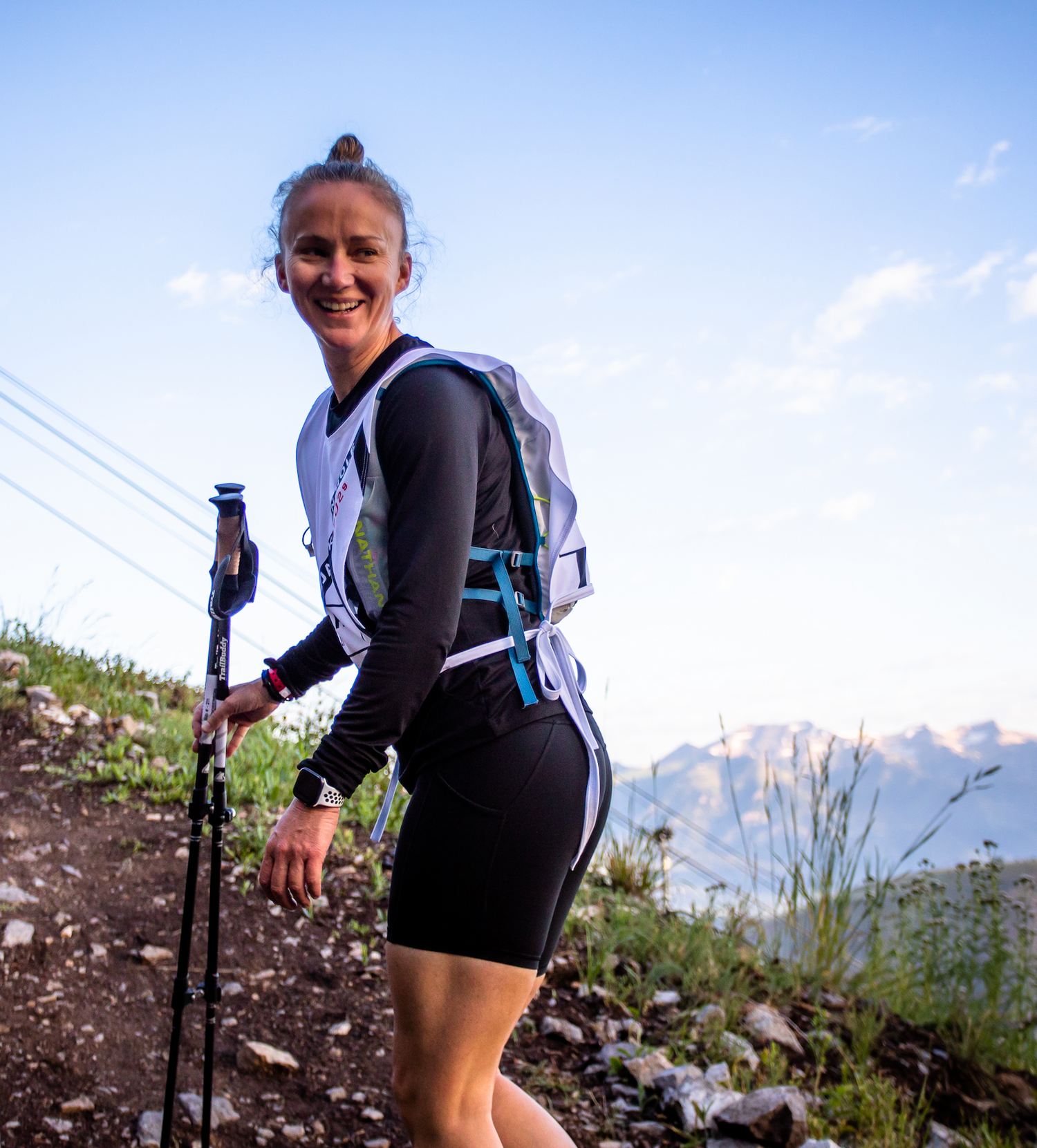 What people say about Coach Sarah
"Working with Sarah automatically means you are getting a built-in motivator, coach, partner, and friend. Sarah gets to know her athletes on a personal level so that she can work tirelessly to tailor each workout and word of motivation to our individual goals. She's the type of person who will figure out a way to send you words of encouragement for your half marathon while she is in the middle of ascending 29,029- true story! I could never thank Sarah enough for what she has done to strengthen my mental toughness and physical fitness over the past few years."
"Sarah keeps me coming back to workout as she is encouraging, energetic and challenging every time. I like training with Sarah because she knows how to modify the workout to my abilities but she does this while motivating and challenging me to be better, stronger and faster. I highly recommend Sarah as a trainer if you are looking to be challenged to achieve a new personal goal."
"I've had the pleasure of being coached by Sarah since 2019. Sarah has helped me overcome obstacles in my fitness journey by making me realize that I'm more capable than what I give myself credit for. Most importantly, she is supportive, enthusiastic, and reliable. What makes Sarah so great is her strong work ethic and willingness to help others on different levels. Sarah makes me want to be stronger, faster, and more self-aware of my strengths."
"Training with Sarah since 2017 has been a transformative journey that I wouldn't trade for anything. Her 5am classes have become a cornerstone of my routine, and Sarah's exceptional motivational skills have been the driving force behind my consistent dedication. Her ability to make early morning workouts not only bearable but genuinely enjoyable is a testament to her talent as an instructor. Sarah has the perfect blend of expertise and enthusiasm, making each session with her the best way to start my day."
HOW IT WORKS
We'll set you up with a kickoff call with Coach Sarah to align on goals and preferences. You'll also get a premium membership to Training Peaks.
02
YOU'RE UNIQUE. SO IS YOUR TRAINING PLAN
Coach Sarah will create daily workout plans including endurance, strength, and recovery components specific to you. She'll be available to answer any questions over text/email. You'll also have monthly 1-on-1 calls with Sarah and live nutrition training calls and office hours with 29029 nutrition coach Emilee Wise.
04
THE ACCOUNTABILITY YOU NEED
Coach Sarah will keep you on track, answer your questions, and share feedback and encouragement every step of the way!
TRACK YOUR PROGRESS
01
Stay organized with a premium TrainingPeaks account (included)
02
Review performance insights w/Sarah regularly
03
Track your progress over time to stay motivated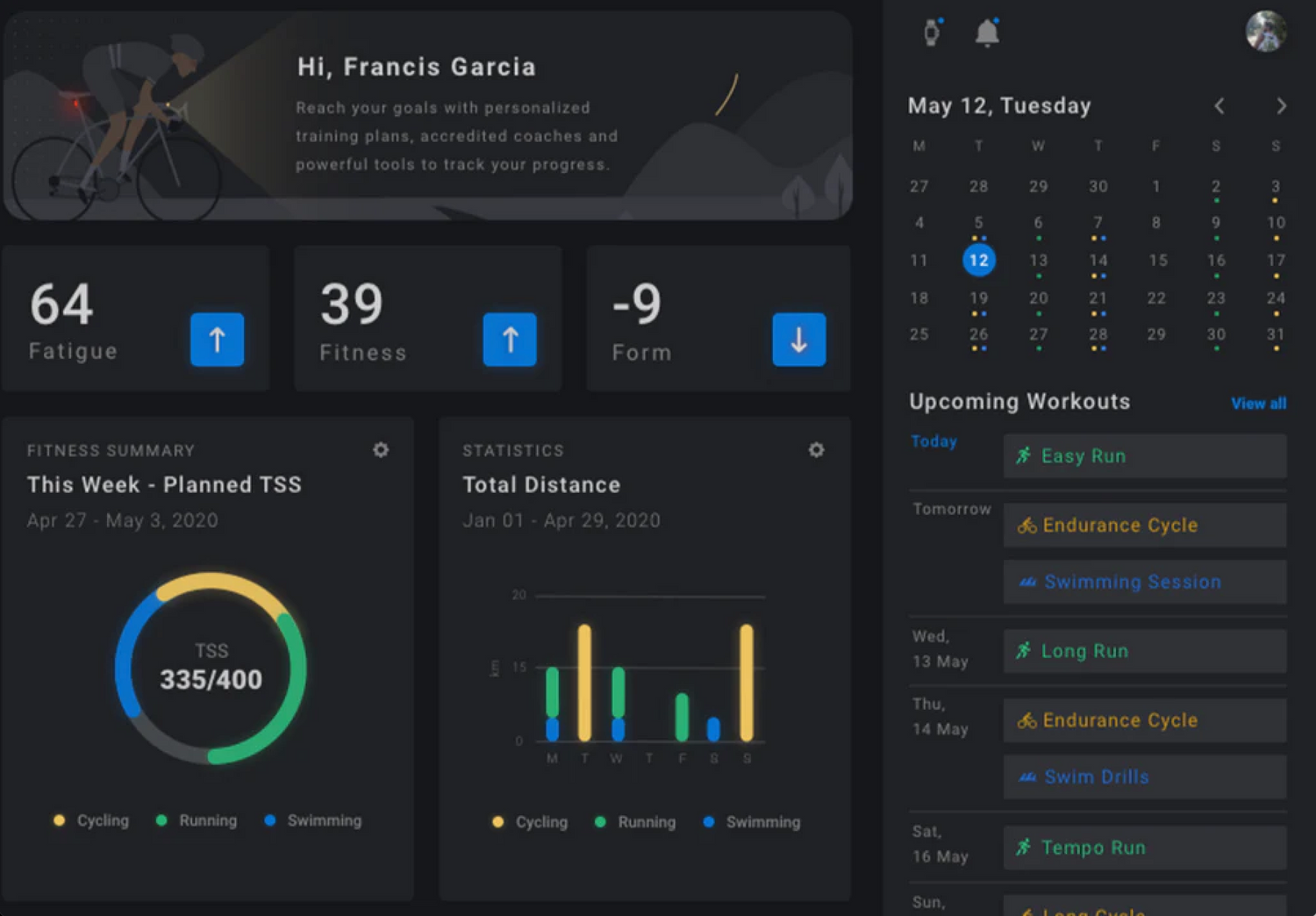 Frequently Asked Questions
How does this coaching differ from the 20 week training guide that is included with the registration fee that I already paid for?
The 20 week training plan that all 29029 participants receive is a trusted and proven way to get ready to conquer the mountain that starts about 5 months out from each event. 1-on-1 coaching is for athletes looking for longer-term training plans and individualized plans that account for their specific situation.
Will my coach prescribe a plan that accounts for my limitations, lifestyle, and preferences?
Absolutely. Your coach will create an individualized plan just for you that synthesizes any limitations you have, schedule availability, and any other goals and preferences you have.
When does coaching start?
Your coach will reach out to you shortly after you register to set up your kickoff call with them and get you moving!
How will my coach and I communicate?
You'll be able to text and email your coach whenever, as well as monthly 1-on-1 live calls. You'll also be set up with a premium TrainingPeaks account for tracking your progress.
How does the nutrition training work?
29029 nutrition coach Emilee Wise will lead 1-1 clients through 6 "Eat for Endurance" presentations and 6 1-hour office hour sessions where you can ask any questions you may have about nutrition while you're in the thick of training.
Can my monthly subscription continue after the event?
Yes, they can! We hope that working with your coach benefits your life beyond 29029 and you can continue your monthly subscription as long as you'd like.
What's the cancellation policy?
Simply email us at basecamp@29029everesting.com at least 10 days prior to your next renewal to cancel. There are no prorated months. After your event(s), your coach and you will have a debrief call to discuss your experience and recovery program.
Is there a minimum monthly commitment?
No, there is no minimum commitment.