Snowbasin #1
AUG 10-13, 2023 **SOLD OUT**
Details
Primary Airport
Salt Lake City International Airport
Average Temp
High 80°F / Low 47°F
Base Camp Location
Snowbasin Resort
Base Camp Elevation
6,391 ft
Accommodations
Glamping Village
About
Added to the 2023 schedule due to overwhelming demand!
High in the Wasatch Mountains, Snowbasin plays host to one of the most challenging 29029 experiences. Late Summer heat and altitude add a unique element to the weekend, while the epic sunrises and sunsets allow participants the opportunity to pause and reflect on how far they've come on their journey to 29029.
Trail Description
Beginning near the Grizzly Center at the base, don't be intimidated by the first climb going up City Hill ski run. There are rolling hills mixed with sections of steeper pitches, eventually leading to a gravel road north of the reservoir pond before winding back to crest the top of the mountain at Needles Lodge providing breathtaking views of Huntsville below. The majority of the trail is on ski-runs consisting of hard packed dirt, rock and gravel, similar to dry desert conditions.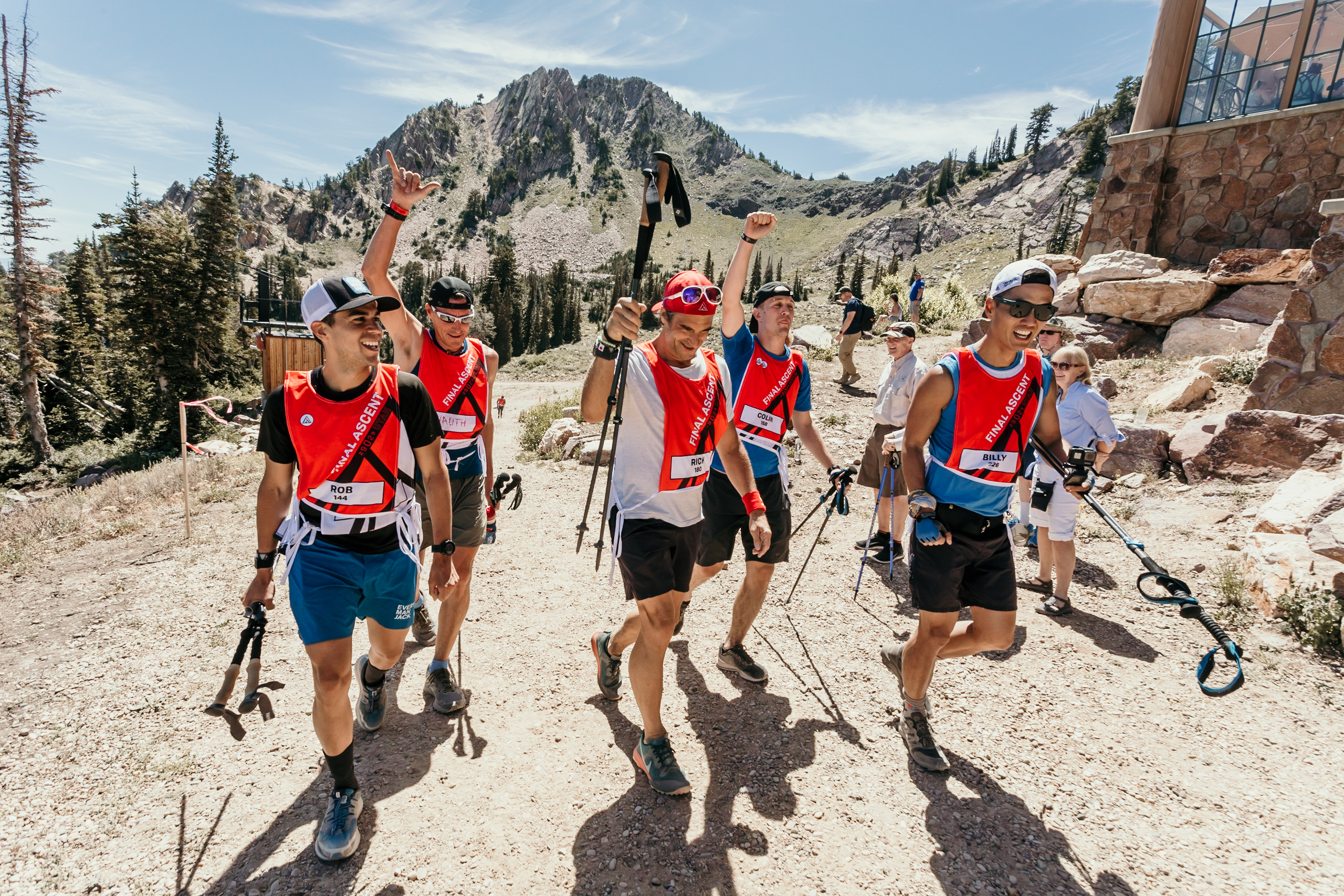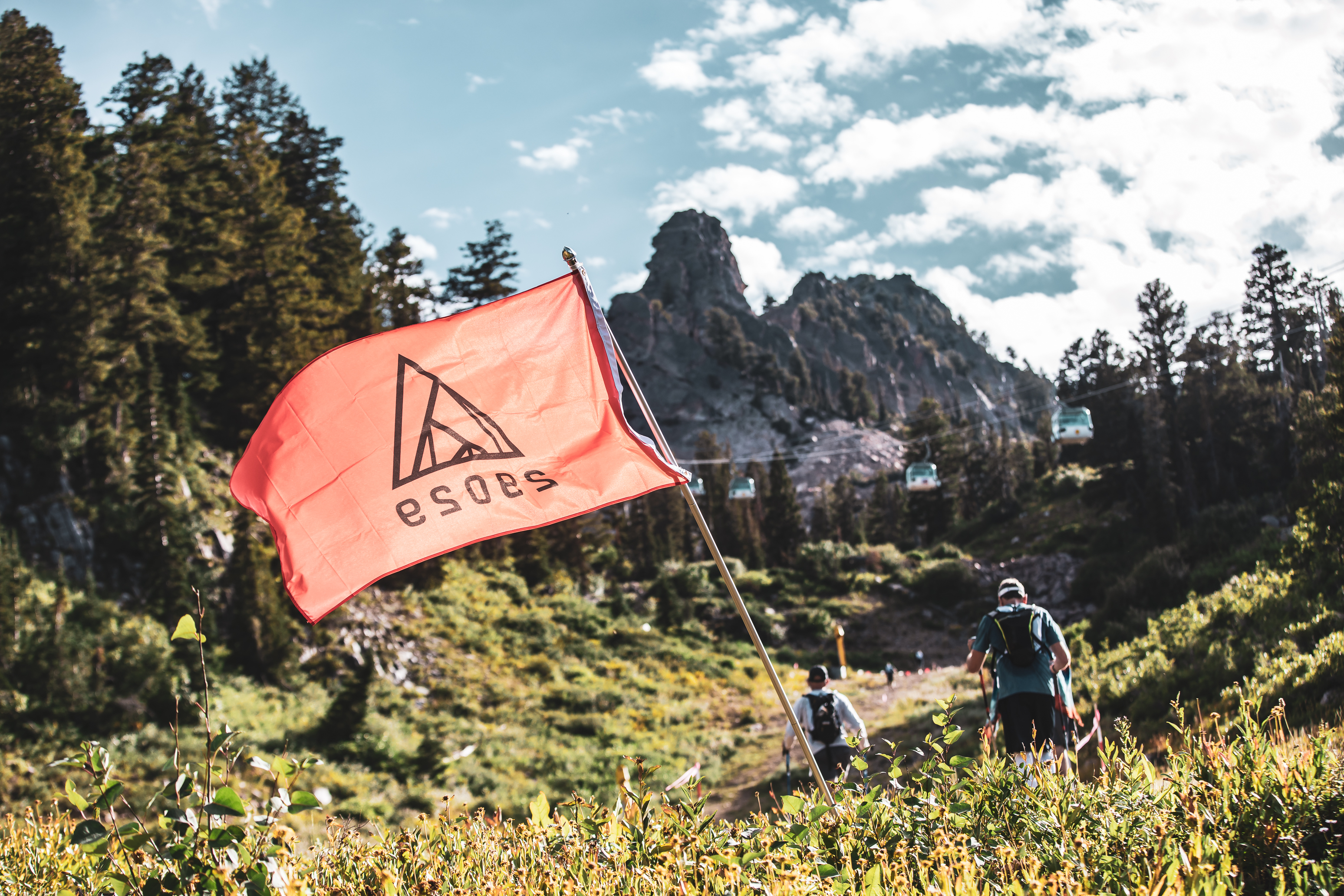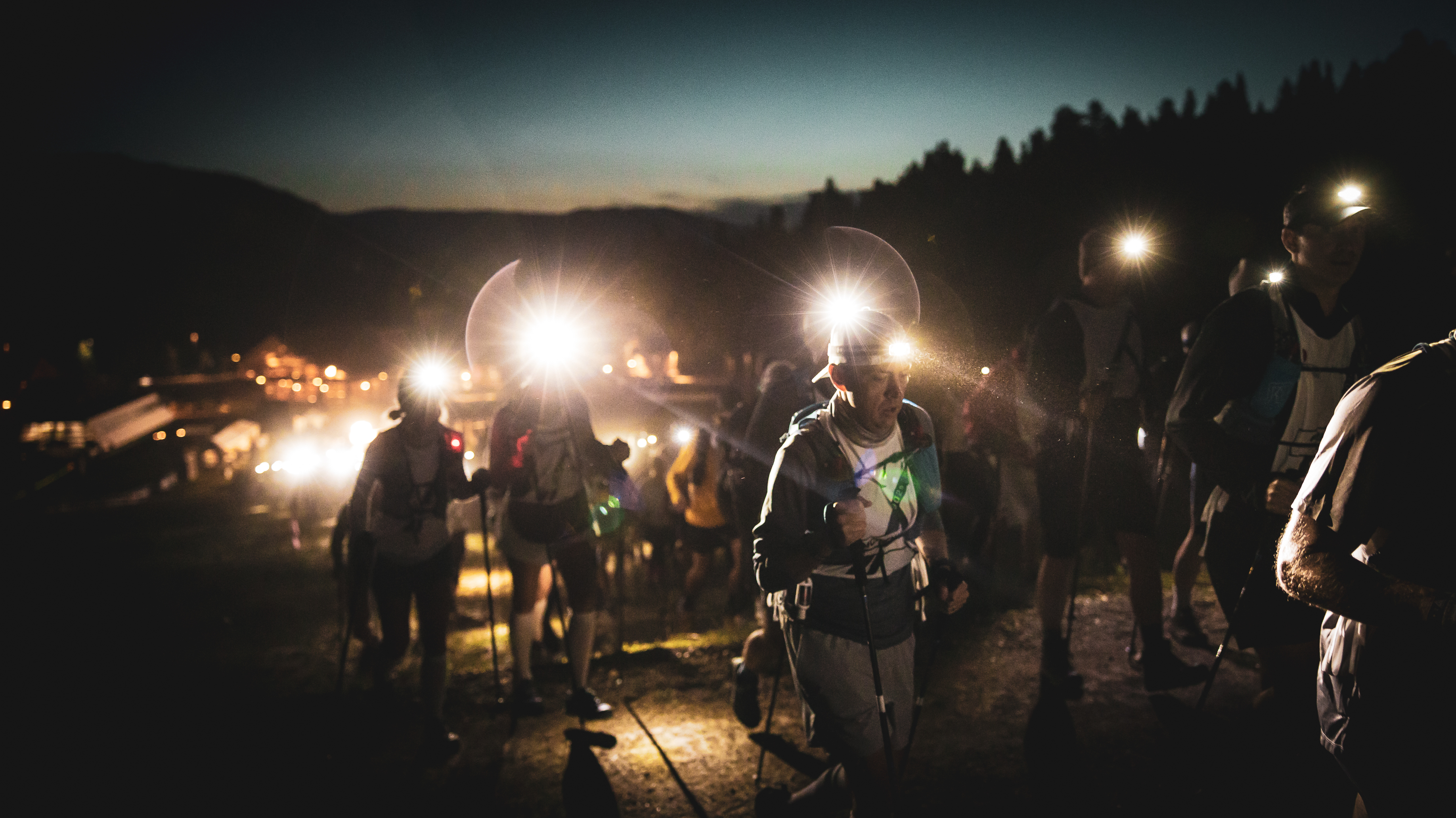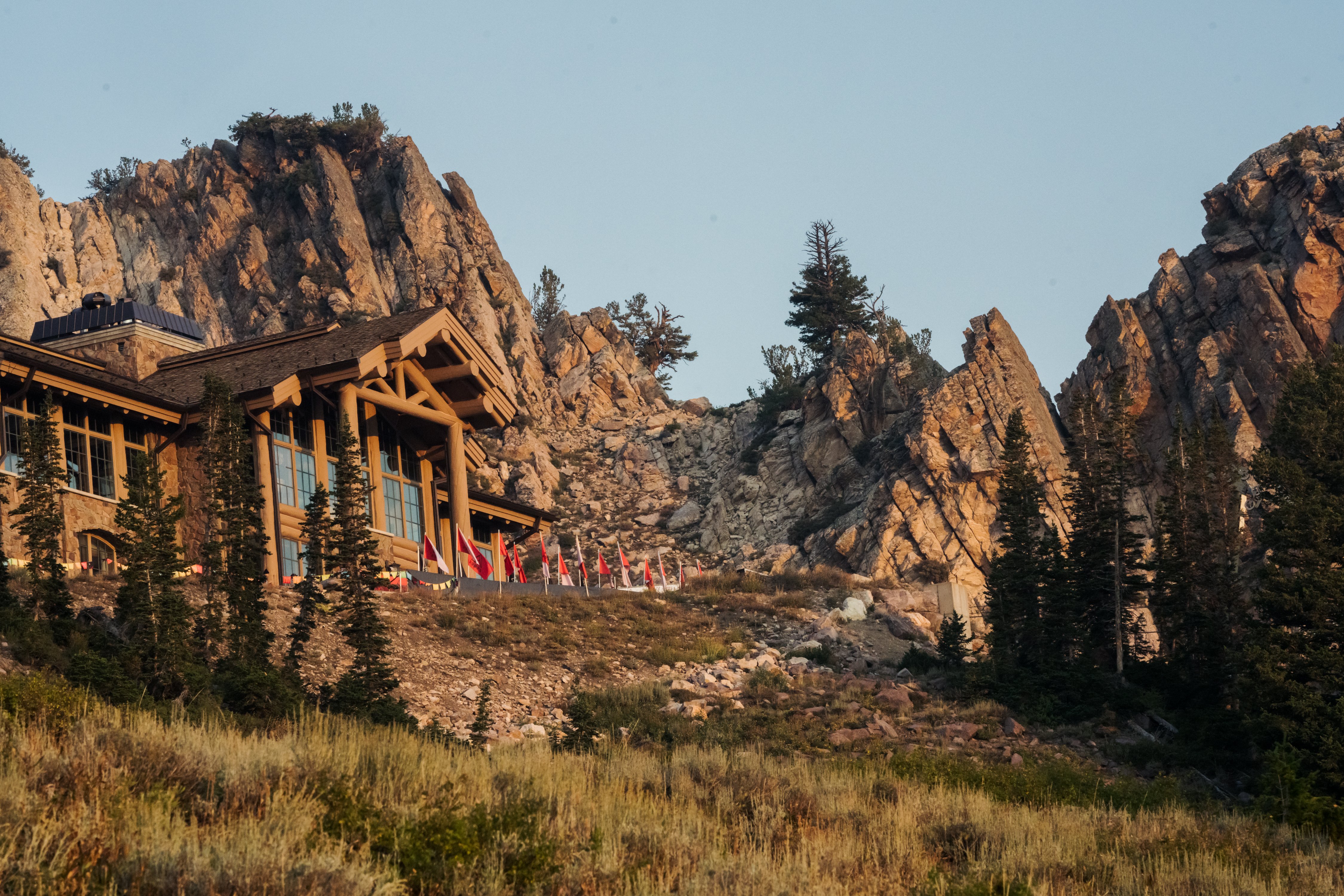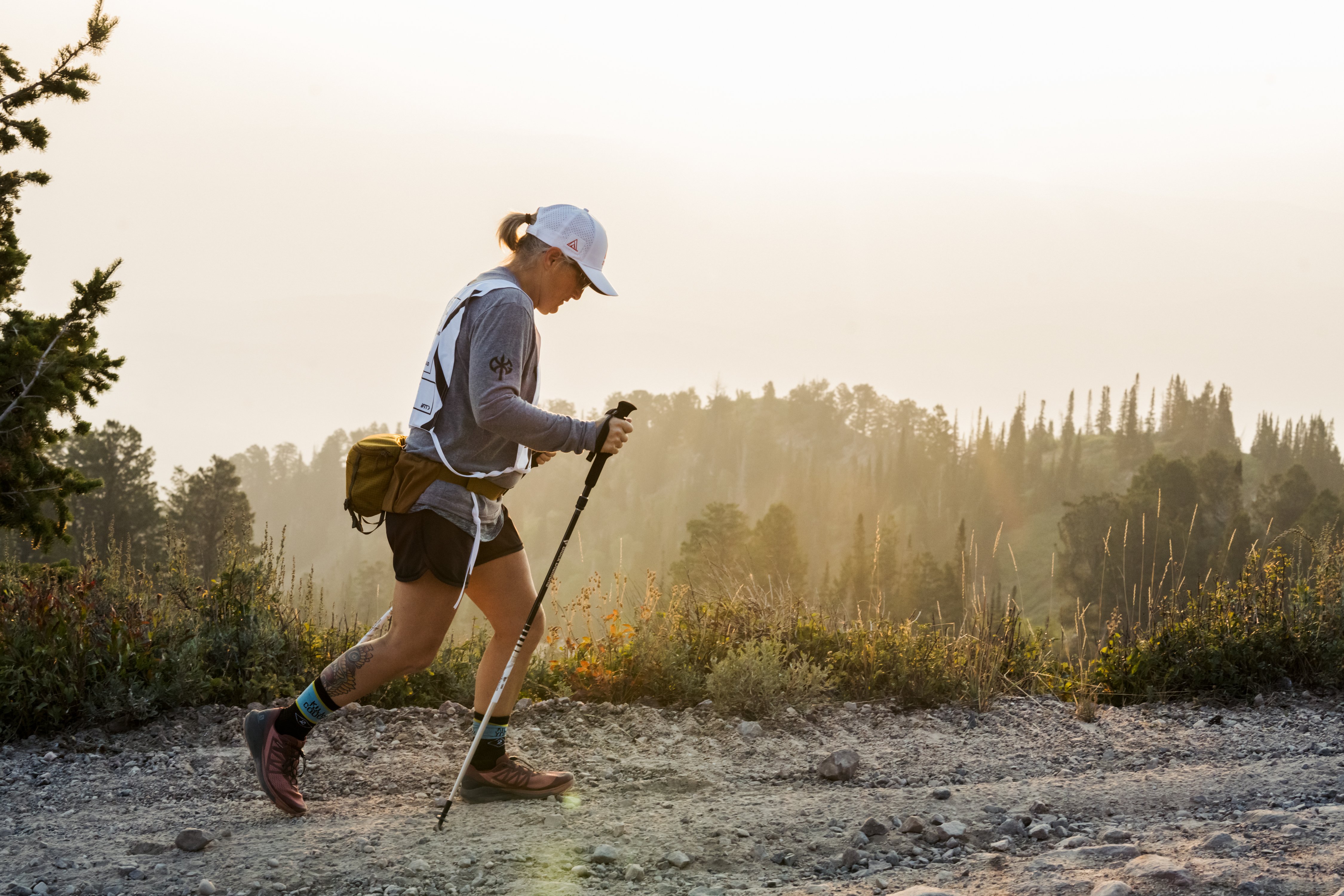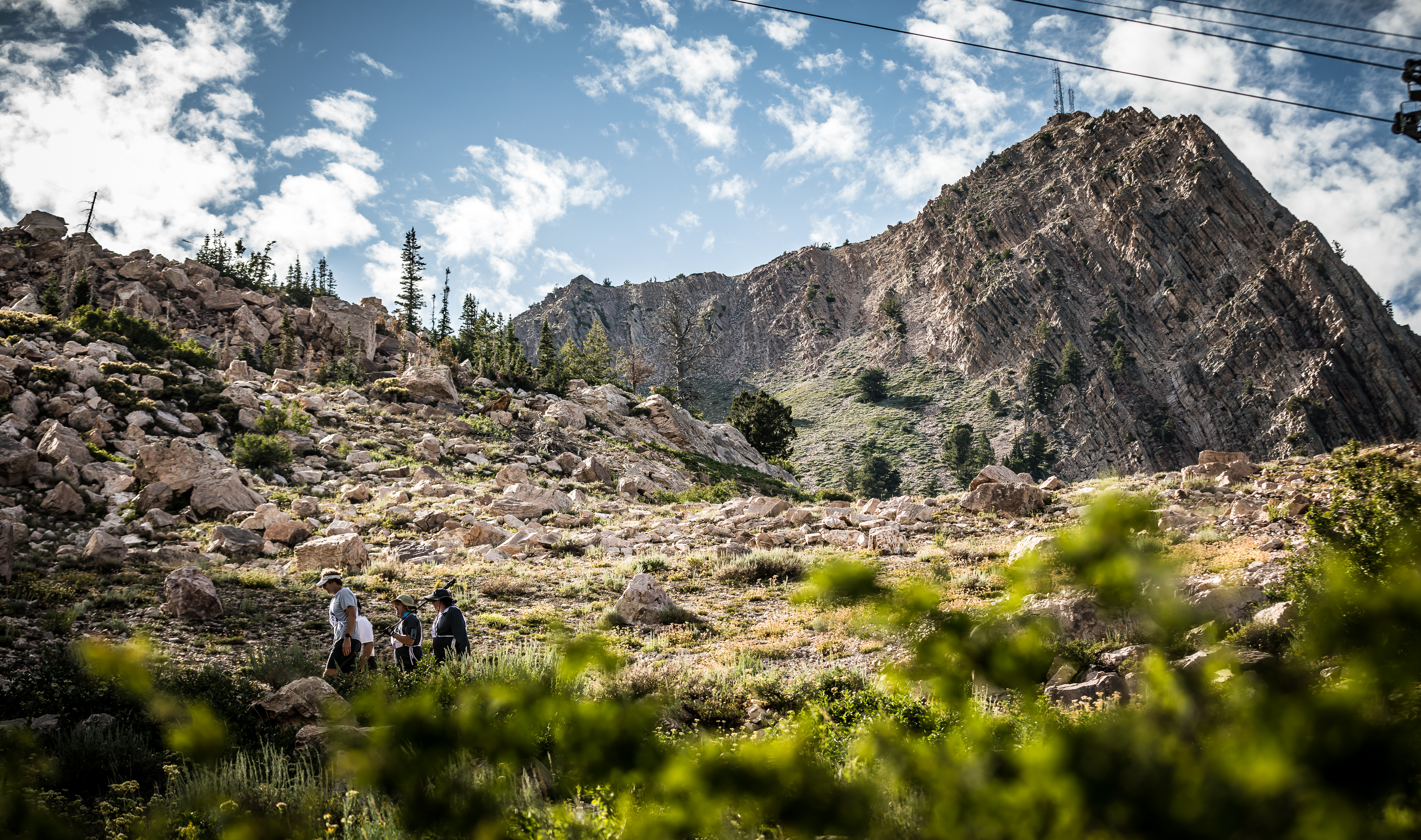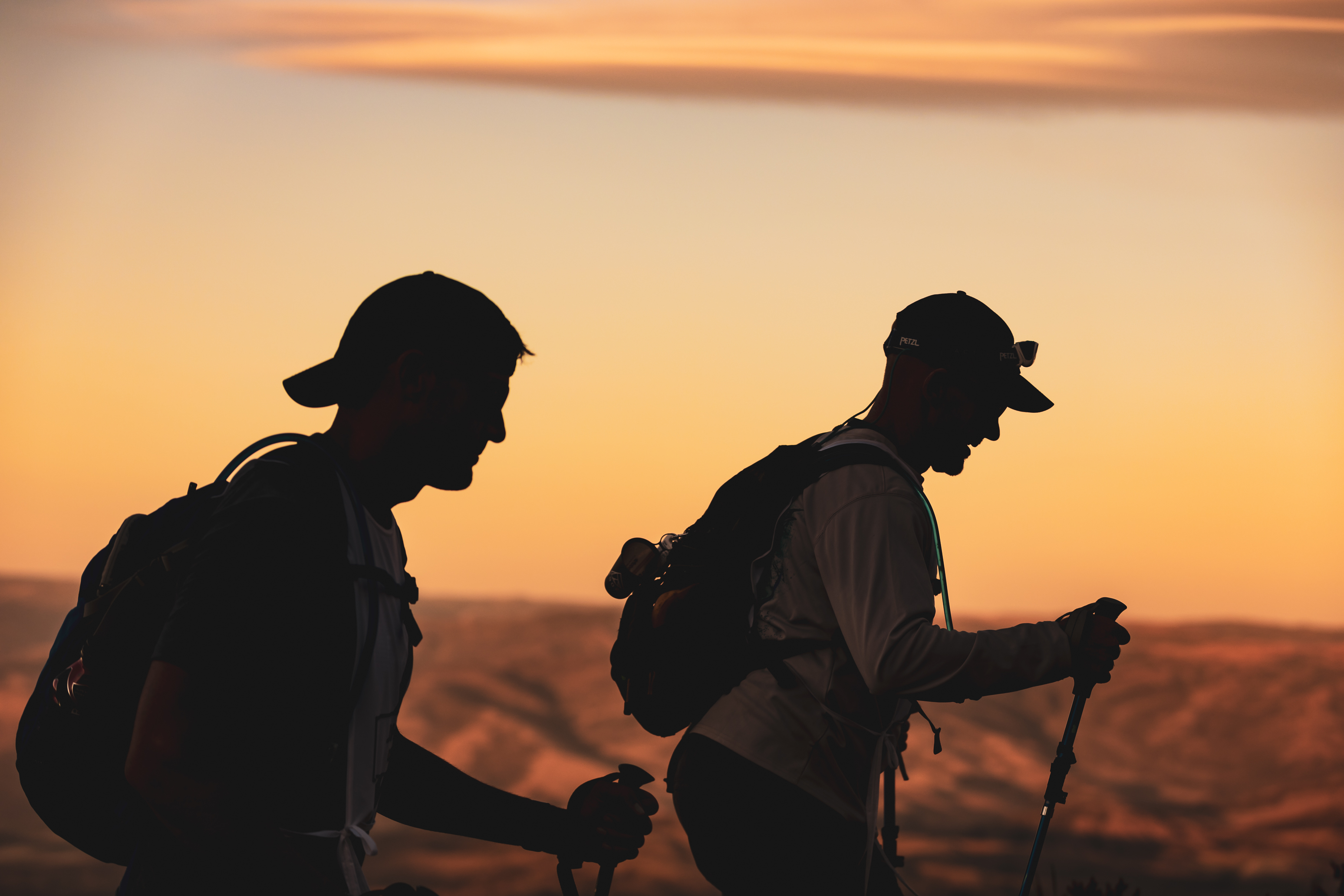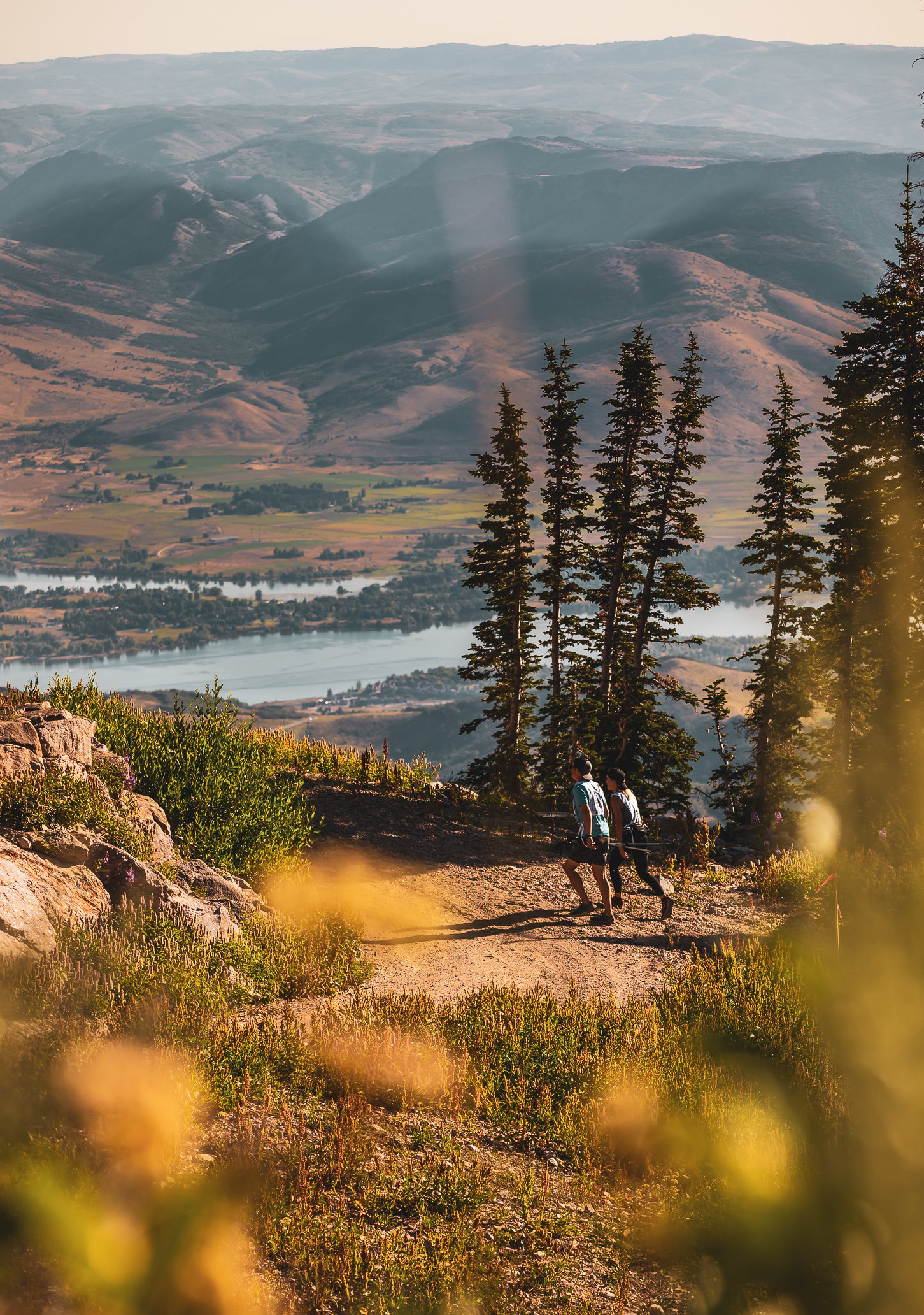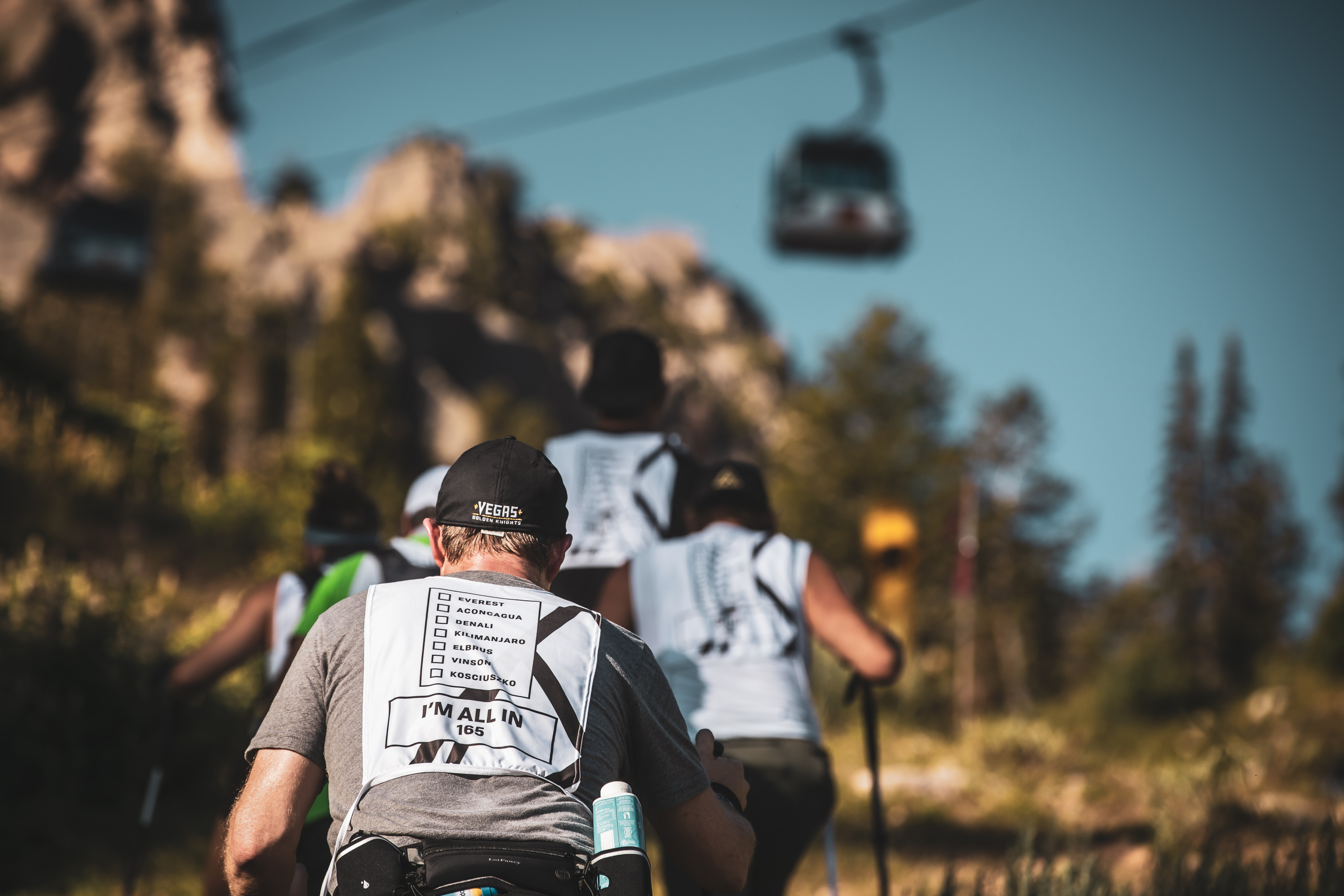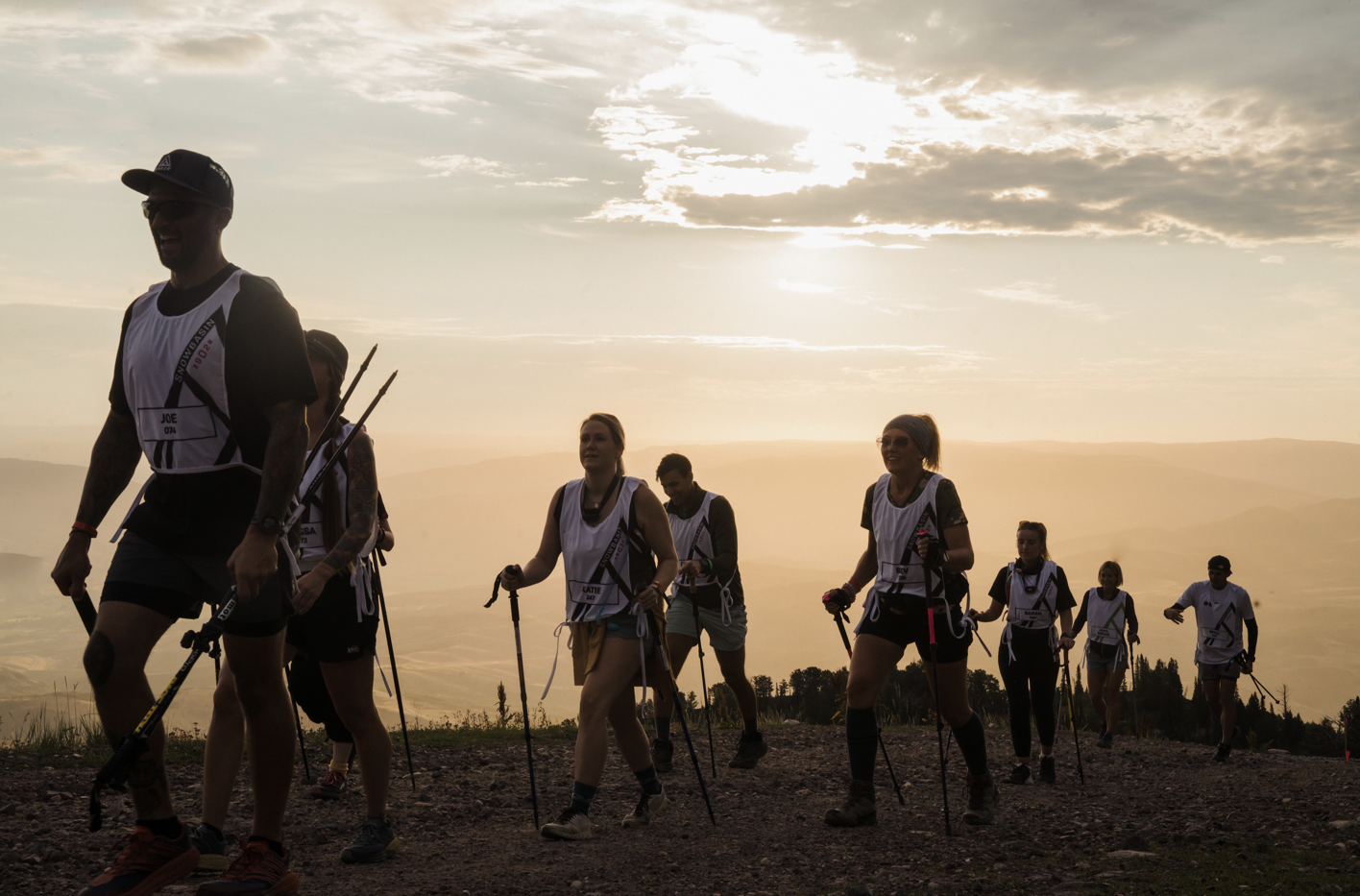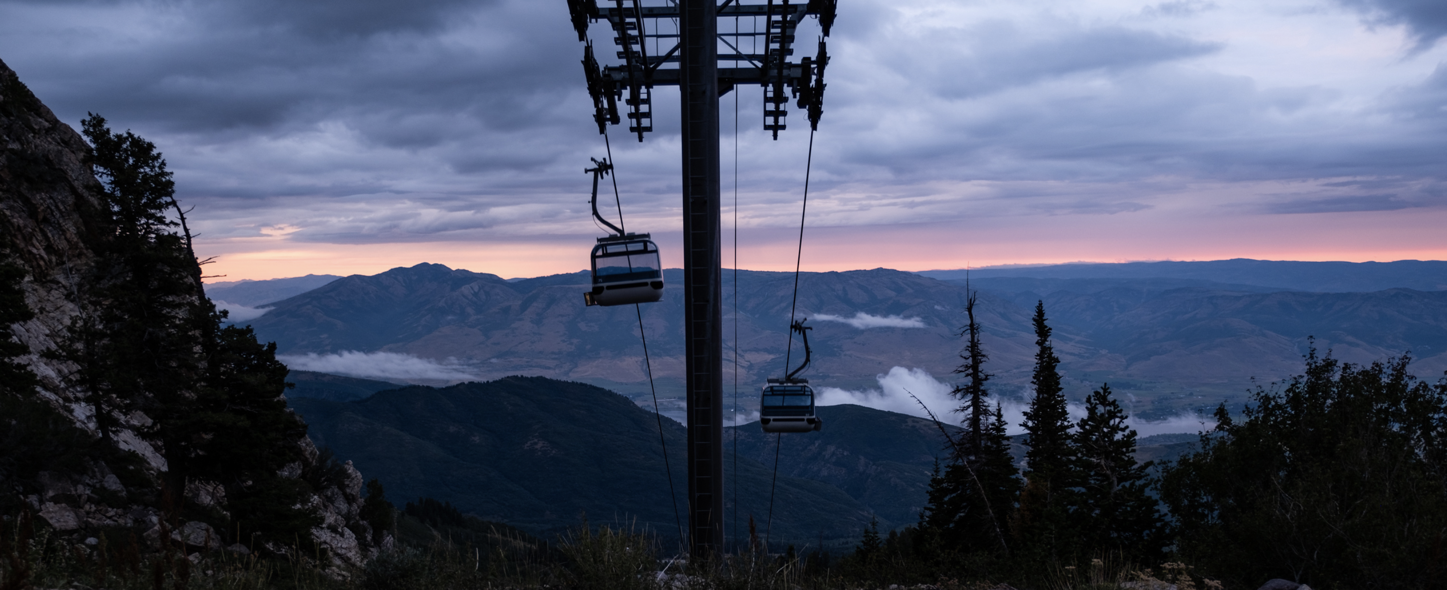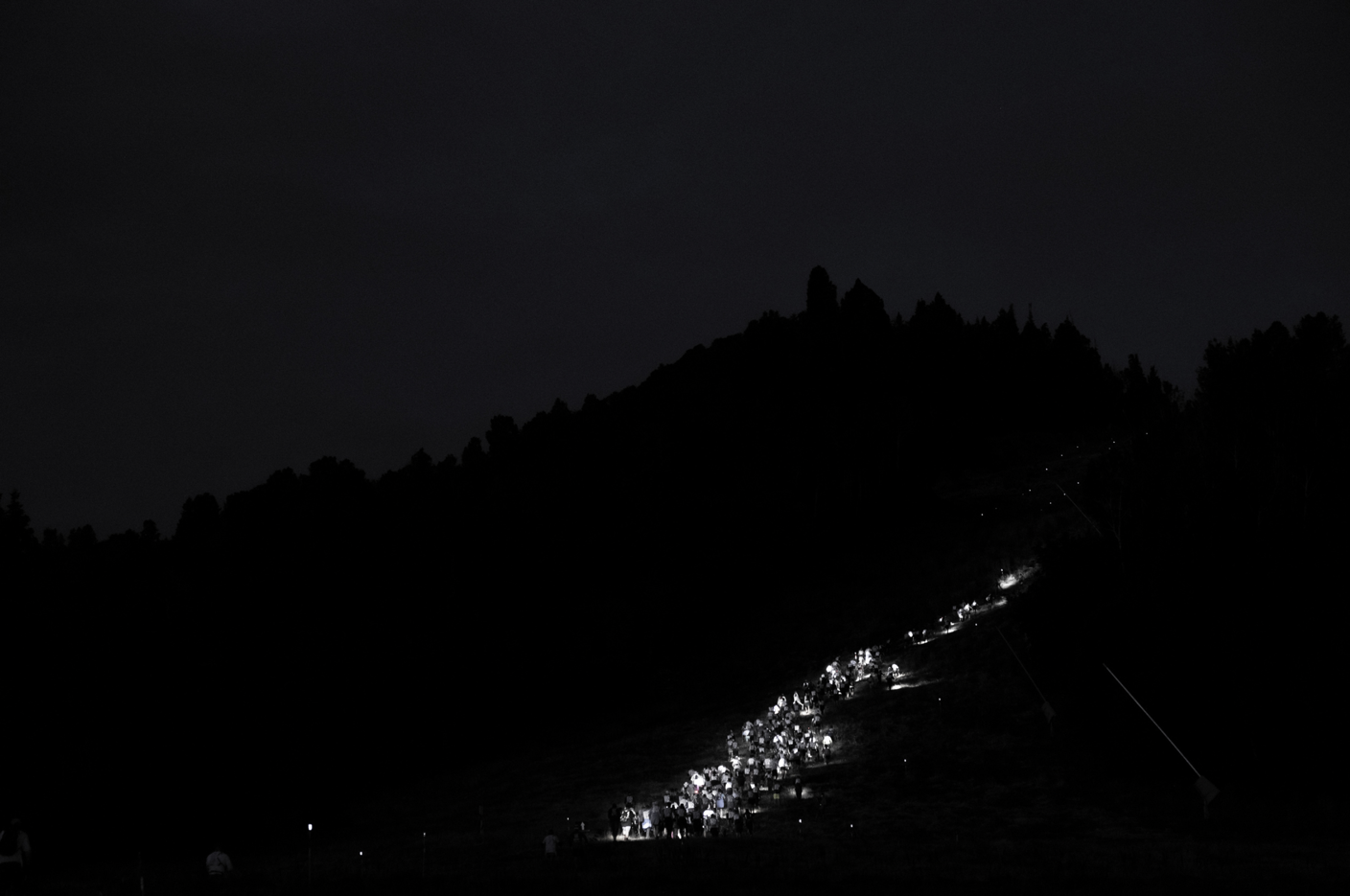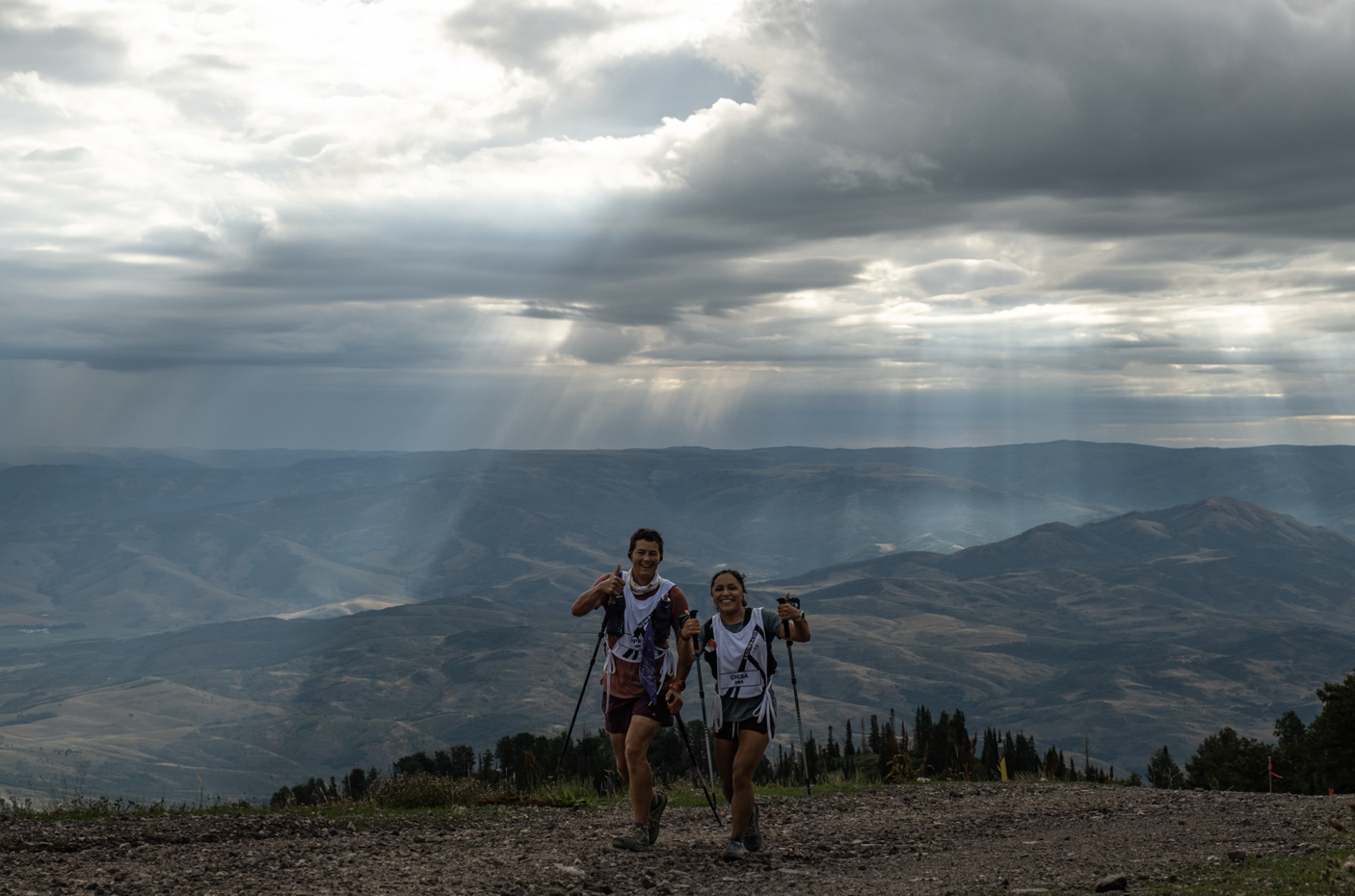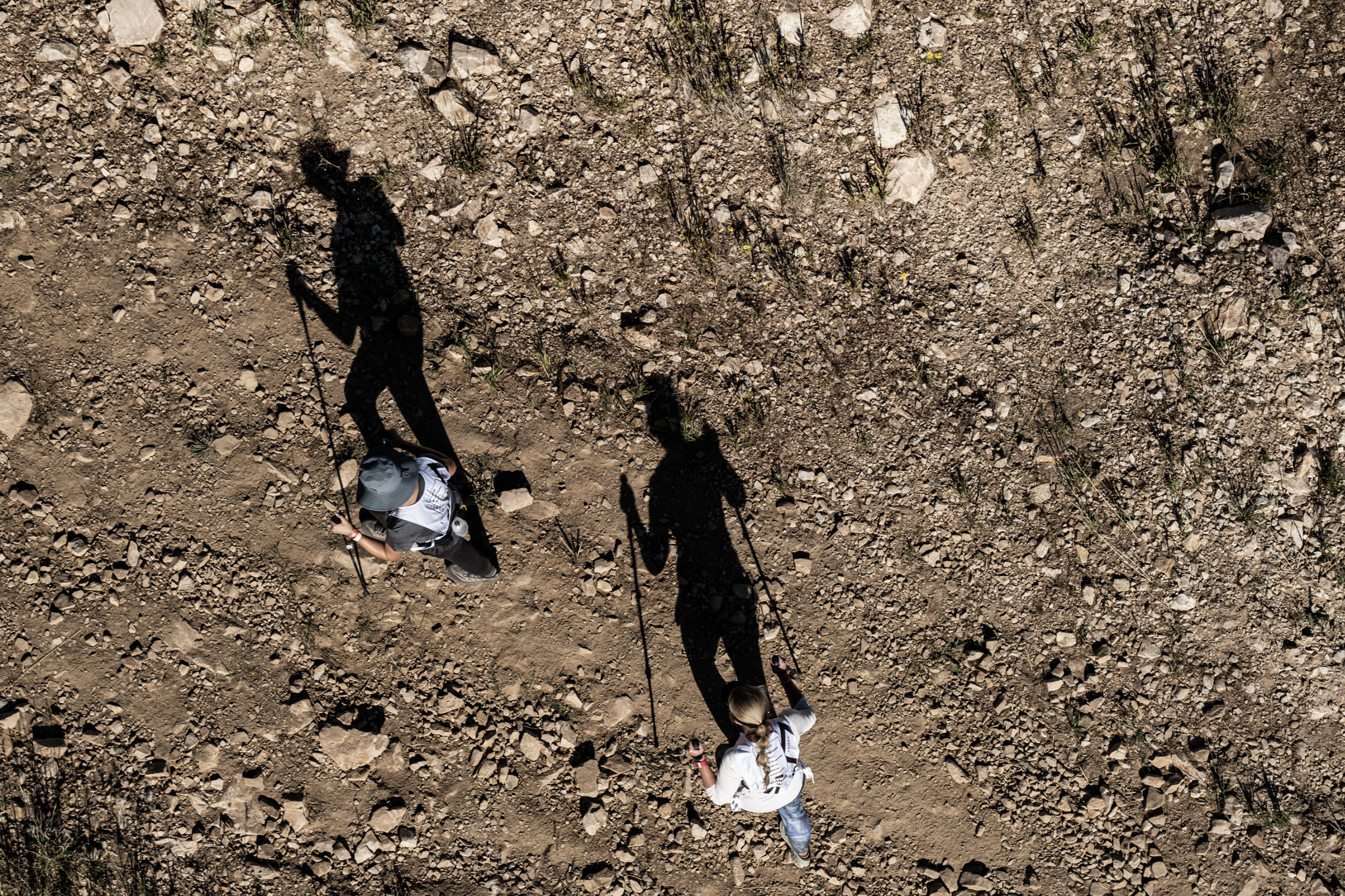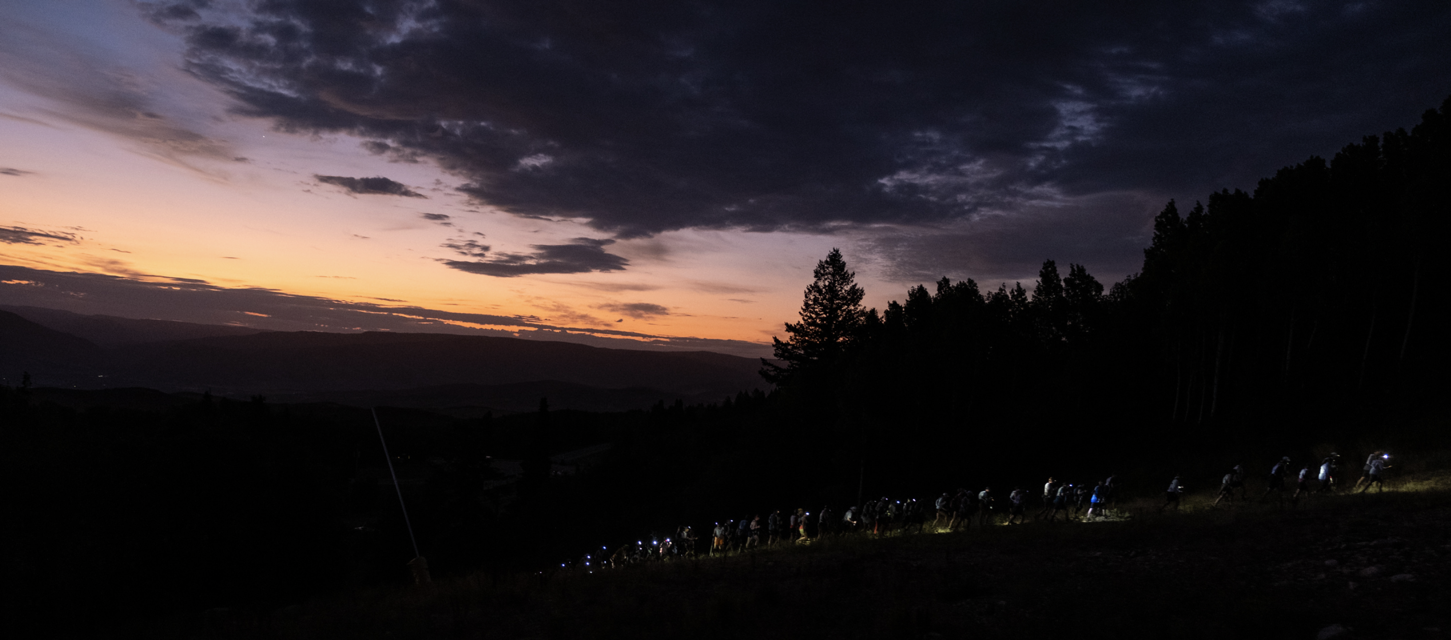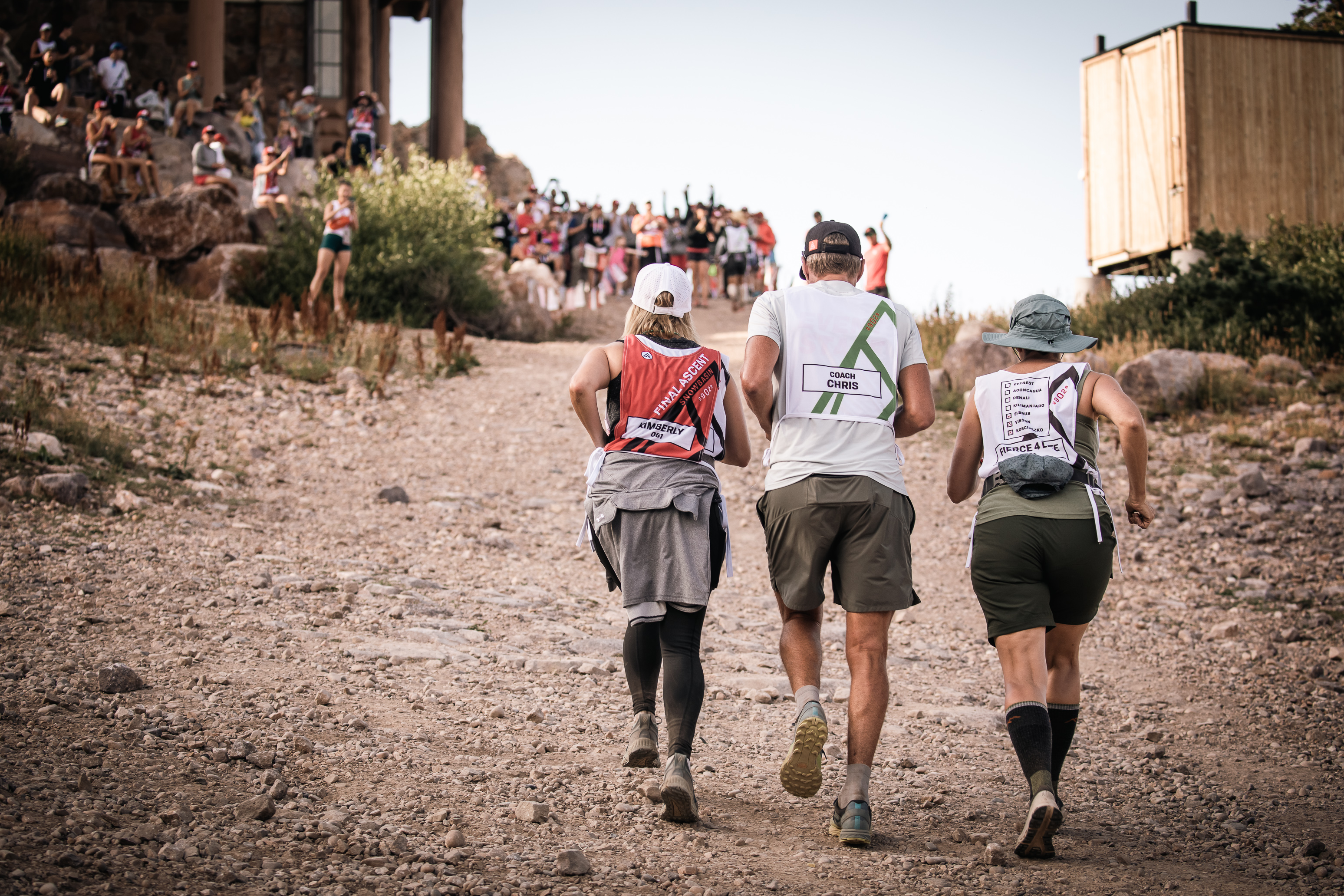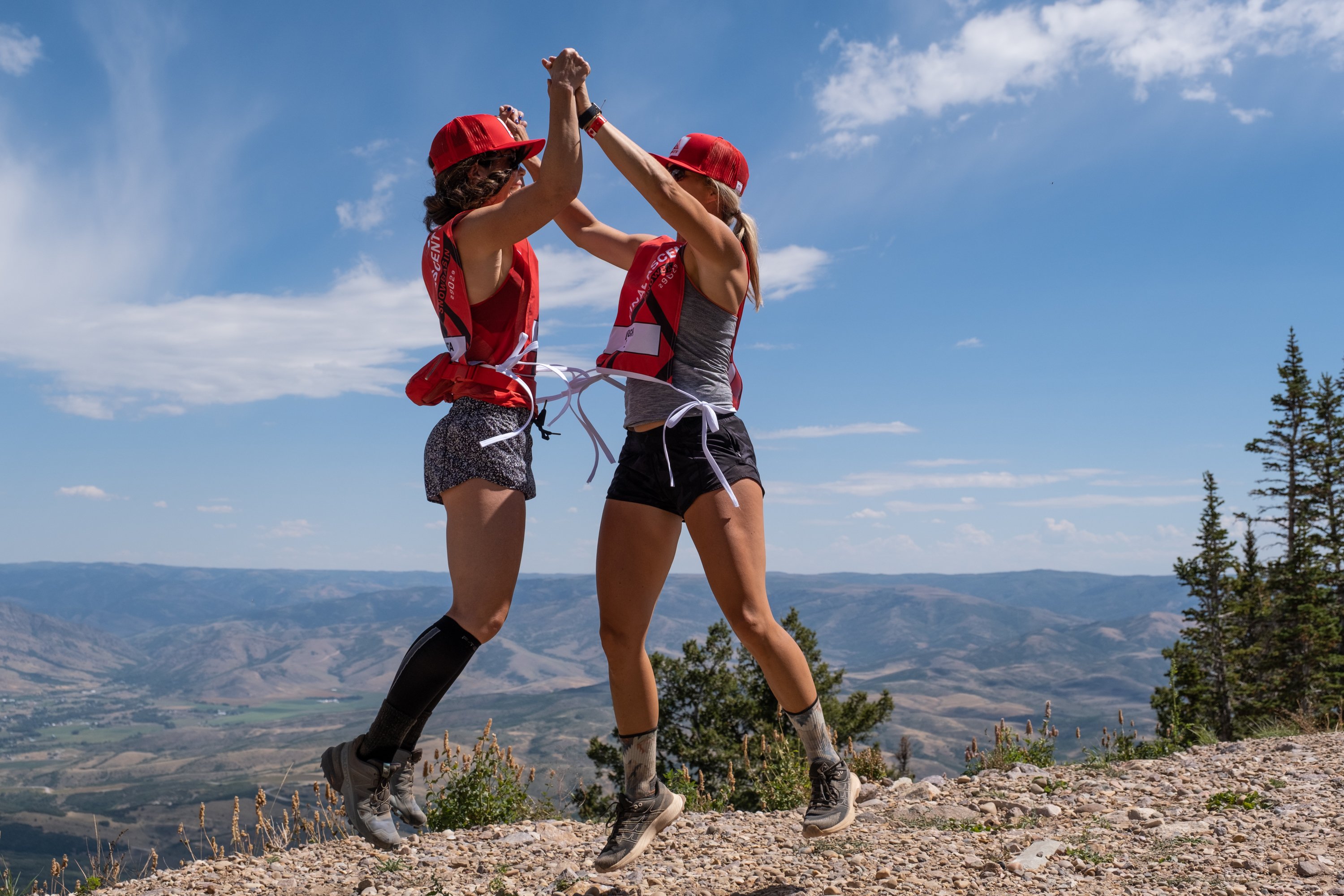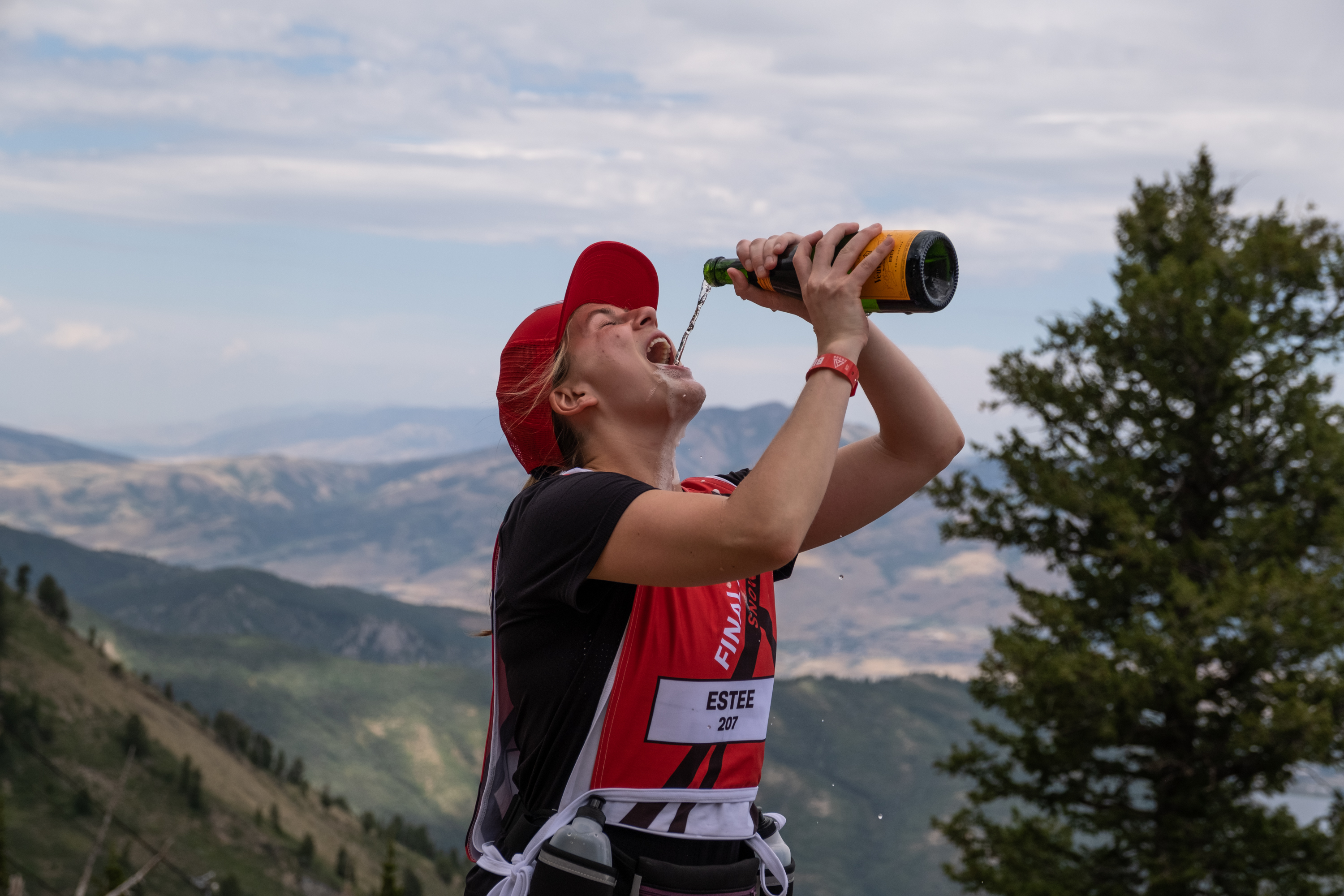 Snowbasin Stats
Vertical foot gain per hike
2310 ft
Miles covered per hike
2.3 mi
Summit Totals for Snowbasin #1
The Ascent Board
Track participant progress as the event unfolds. Results will be updated HOURLY during the event: