Train with the best
Conquer the mountain with 1-on-1 coaching with 29029 Coach Wooch Graff
Sign Up for Coaching
Email basecamp@29029everesting.com to join the waitlist!
What you get
01
Personalized daily training plans specific to your body and your goals
02
The accountability you need to stay on track
03
In-depth nutrition consultation with a world class nutritionist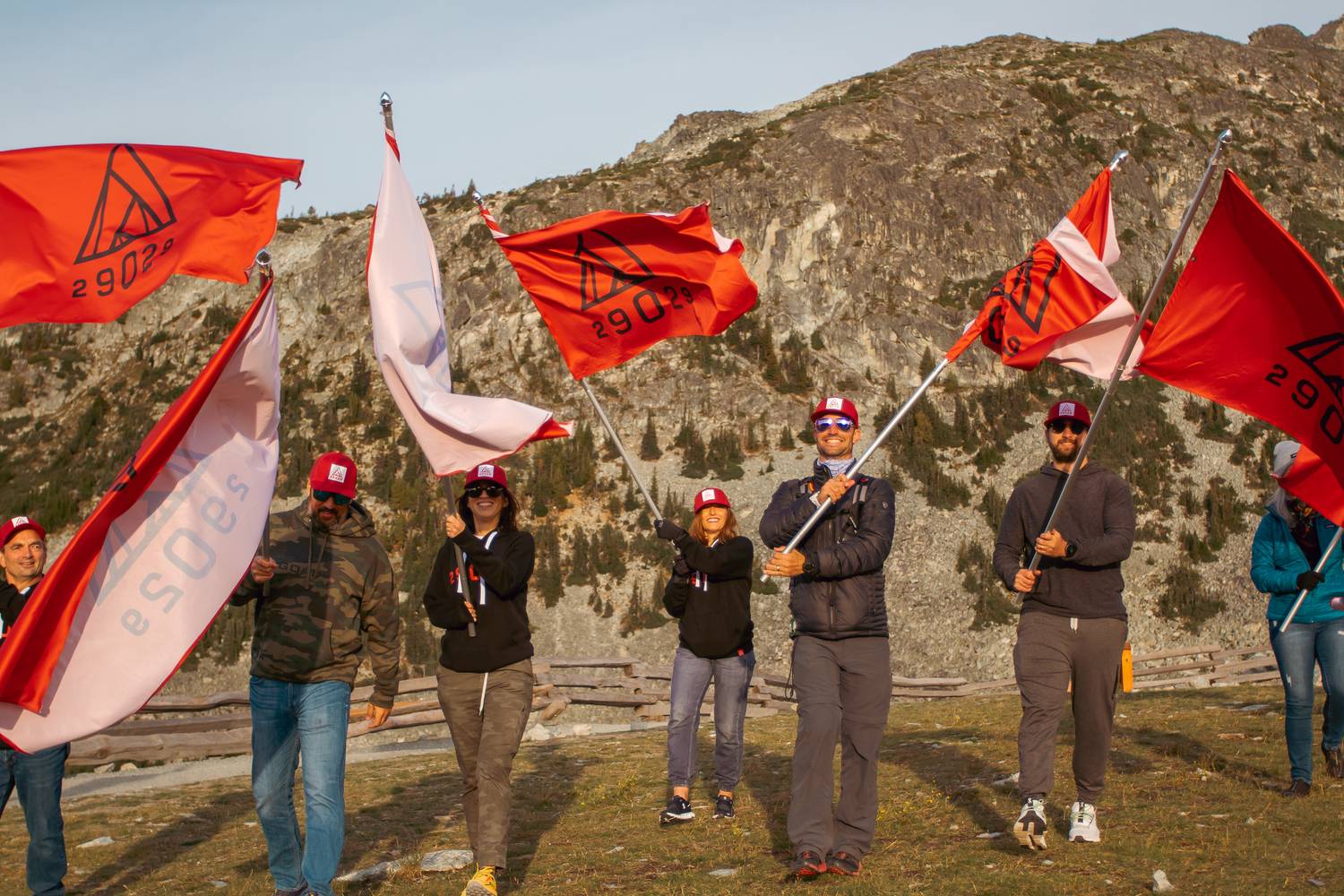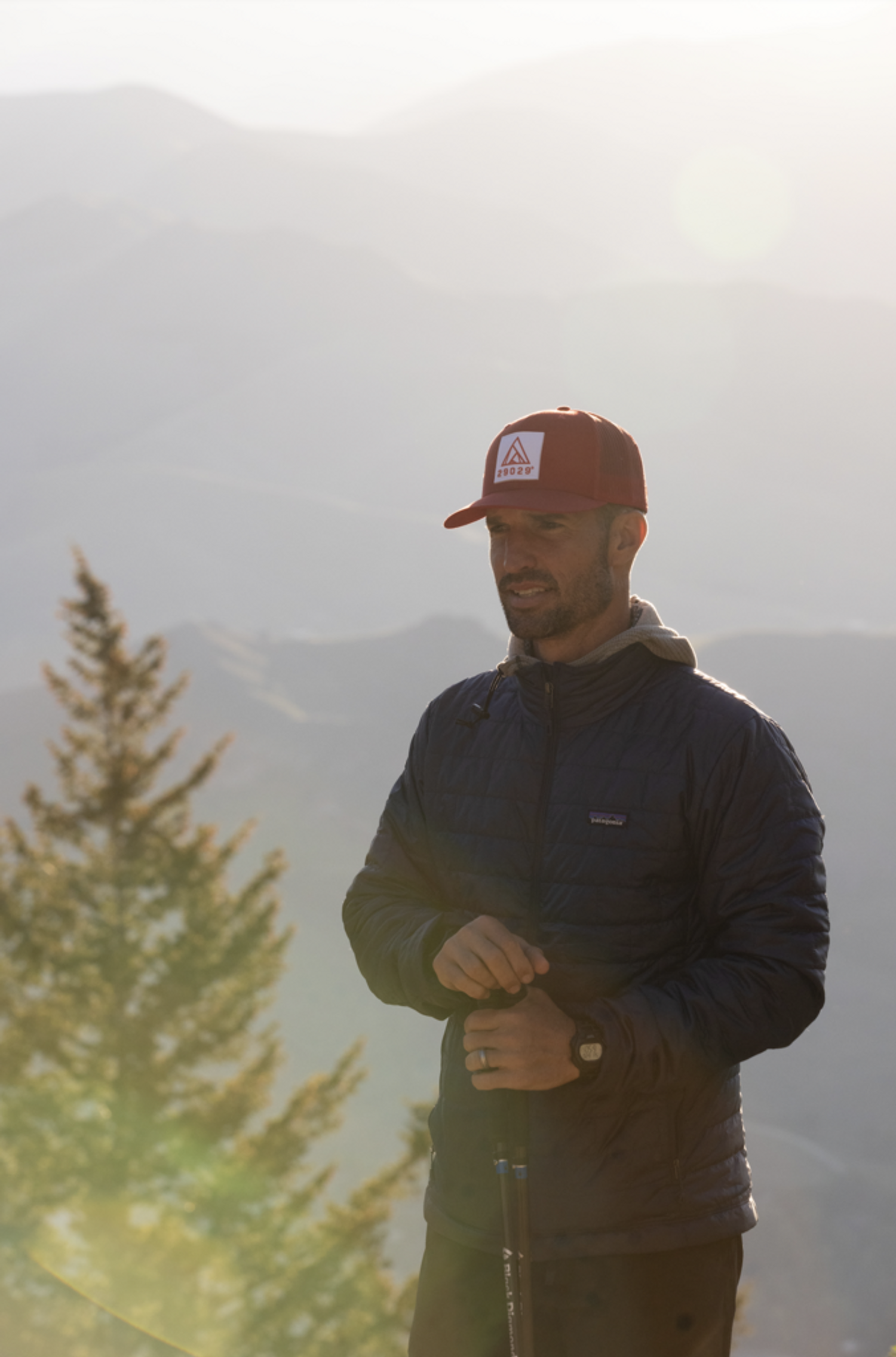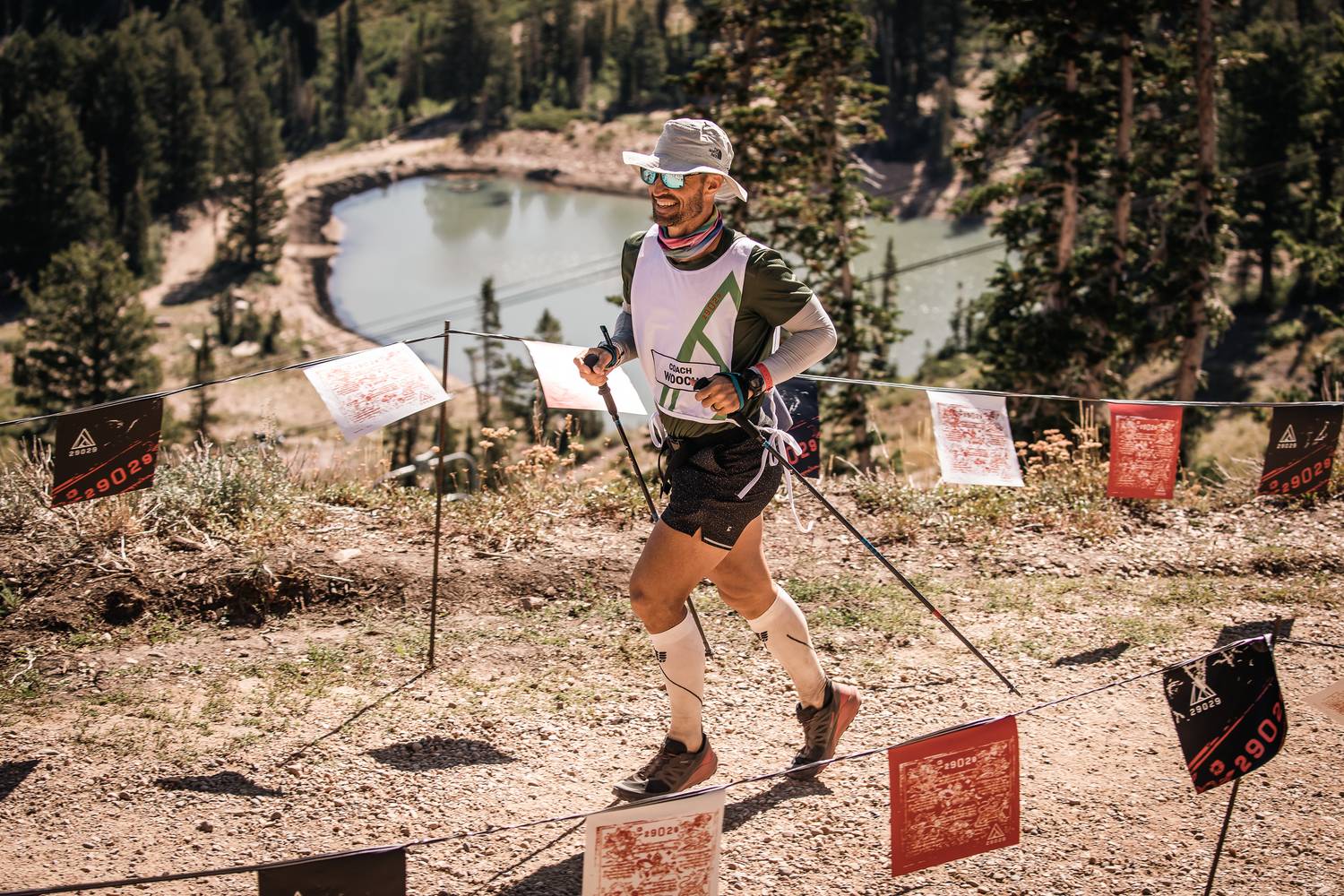 ABOUT WOOCH
Meet Your Coach
Coach Wooch has conquered 29029 at Whistler, Snowbasin, Stratton, and Sun Valley. He has personally trained more than 50 29029 participants to red hat finishes over the years and become a legend in the 29029 community along the way.
Coach Wooch specializes in making training fun and exciting. Never a dull day with Wooch!
Wooch has completed 100,000 foot vertical gain challenges, is 10-Time sub 9-hr finisher in the Leadville 100 MTN Bike Race (earning the coveted 1000 mile buckle), R2R2R Grand Canyon, and even captained Spartan Race teams on NBC!
Coach Wooch will be at Sun Valley and Whistler in 2023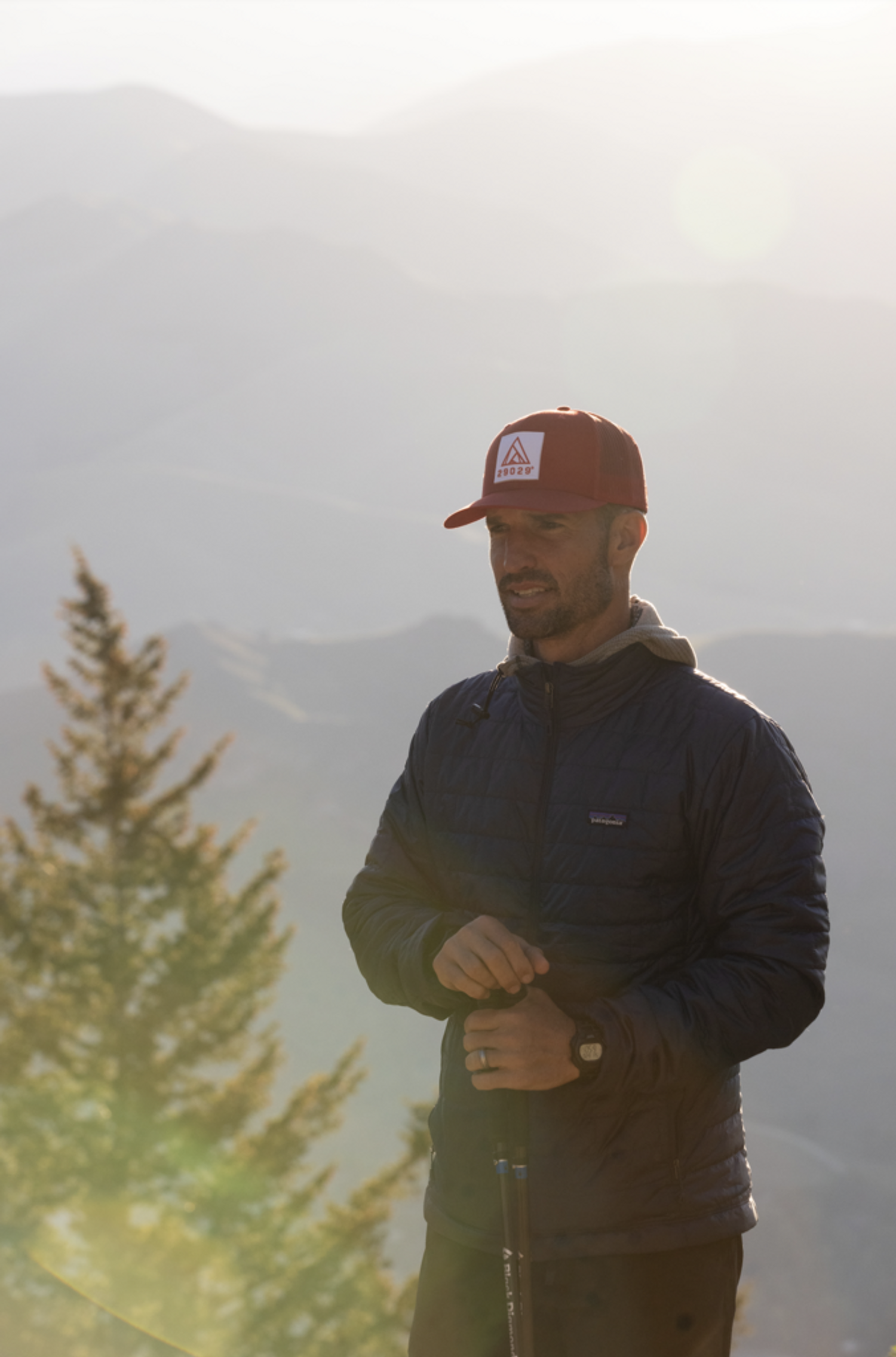 What people say about Coach Wooch
"Wooch is the real deal. He climbs mountains, trains with intention, and creates strong relationships of trust and respect with his clients. You can't shortcut that. Wooch has the rare talent to create training programs that balance the nuance of mental toughness with the power of physical conditioning. He's an expert at balancing mindset training along with physical training. And while I'm training for a mountain endurance event, the residuals of this training are spilling over into my daily life. The best part? He learns what motivates me and makes my training sessions fun."
"Coach Wooch is the best thing I did after signing up for 29029. He was not only a coach, but a friend. Someone who cares deeply about his clients and their journey. He has a knack for erasing any self doubt that creeps into your head. Wooch cared about me as a person and checked in to ensure that the mental part of the journey was on track, not just the physical part. One of his first questions he would always ask is "how are you"? and by that, not how are the workouts going. He wanted to know that 'you' were doing well. My family would hear at dinners "coach said this or coach said that". They would laugh at how I would get off the phone and be another person after being pumped up by him. He never once doubted my capabilities and he shows you how to bring out the best in yourself."
Rick D.
Voorhees Township, NJ
"You think you know what you're capable of, and then you meet Wooch. After that, you reach goals you never even thought about setting."
"I have never worked with someone who cares as much about what he is doing. Wooch's skill, care, and attention to detail are remarkable. More than that, the community around him makes me want to improve myself and help others around me get better as well."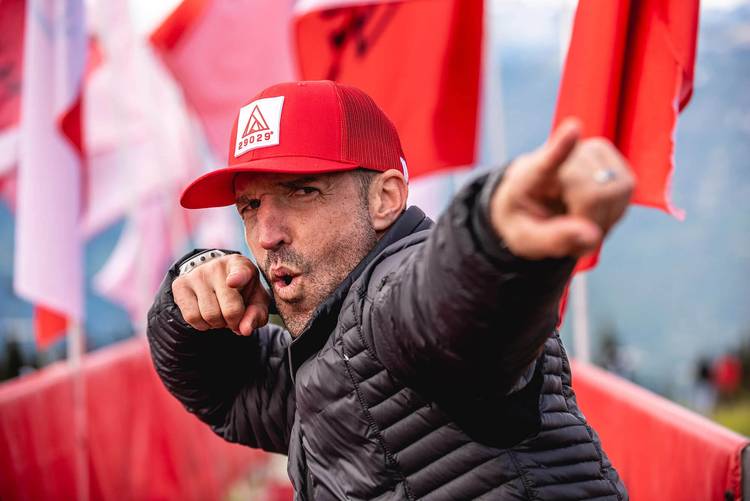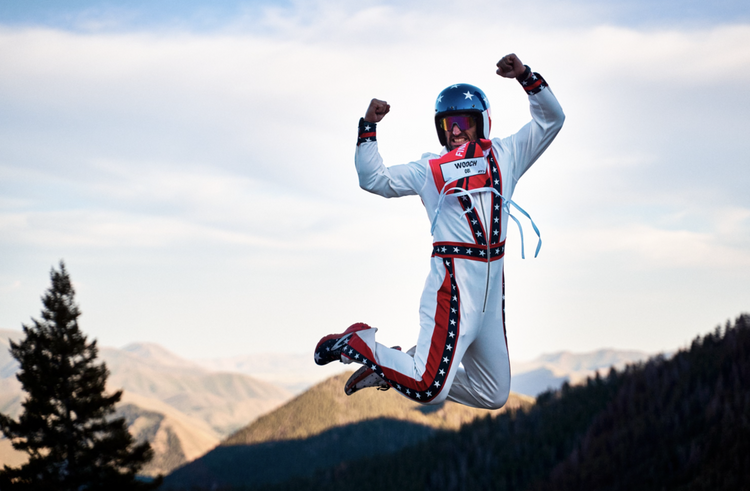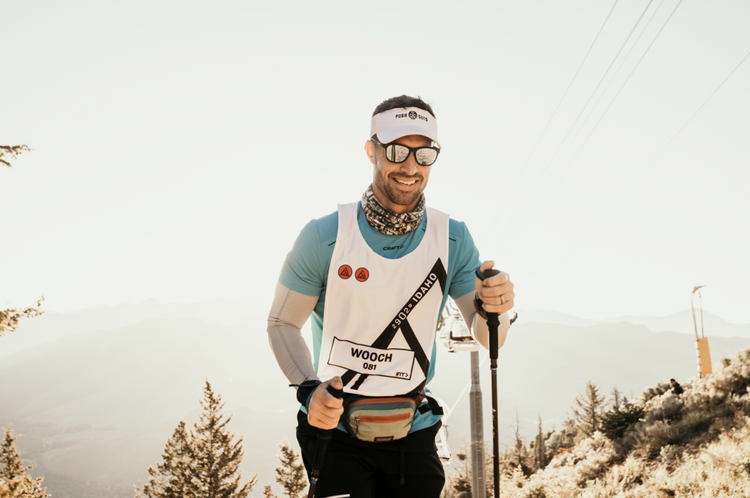 HOW IT WORKS
We'll set you up with a kickoff call with Coach Wooch to align on goals and preferences. You'll also get a premium membership to Training Peaks.
02
YOU'RE UNIQUE. SO IS YOUR TRAINING PLAN
Coach Wooch will create daily workout plans including endurance, strength, and recovery components specific to you. He'll be available to answer any questions over text/email. You'll also have monthly 1-on-1 calls with Wooch and a personalized nutrition consultation with 29029 nutrition coach Emilee Wise.
04
THE ACCOUNTABILITY YOU NEED
Coach Wooch will keep you on track, answer your questions, and share feedback and encouragement every step of the way!
TRACK YOUR PROGRESS
01
Stay organized with a premium TrainingPeaks account (included)
02
Review performance insights w/Wooch regularly
03
Track your progress over time to stay motivated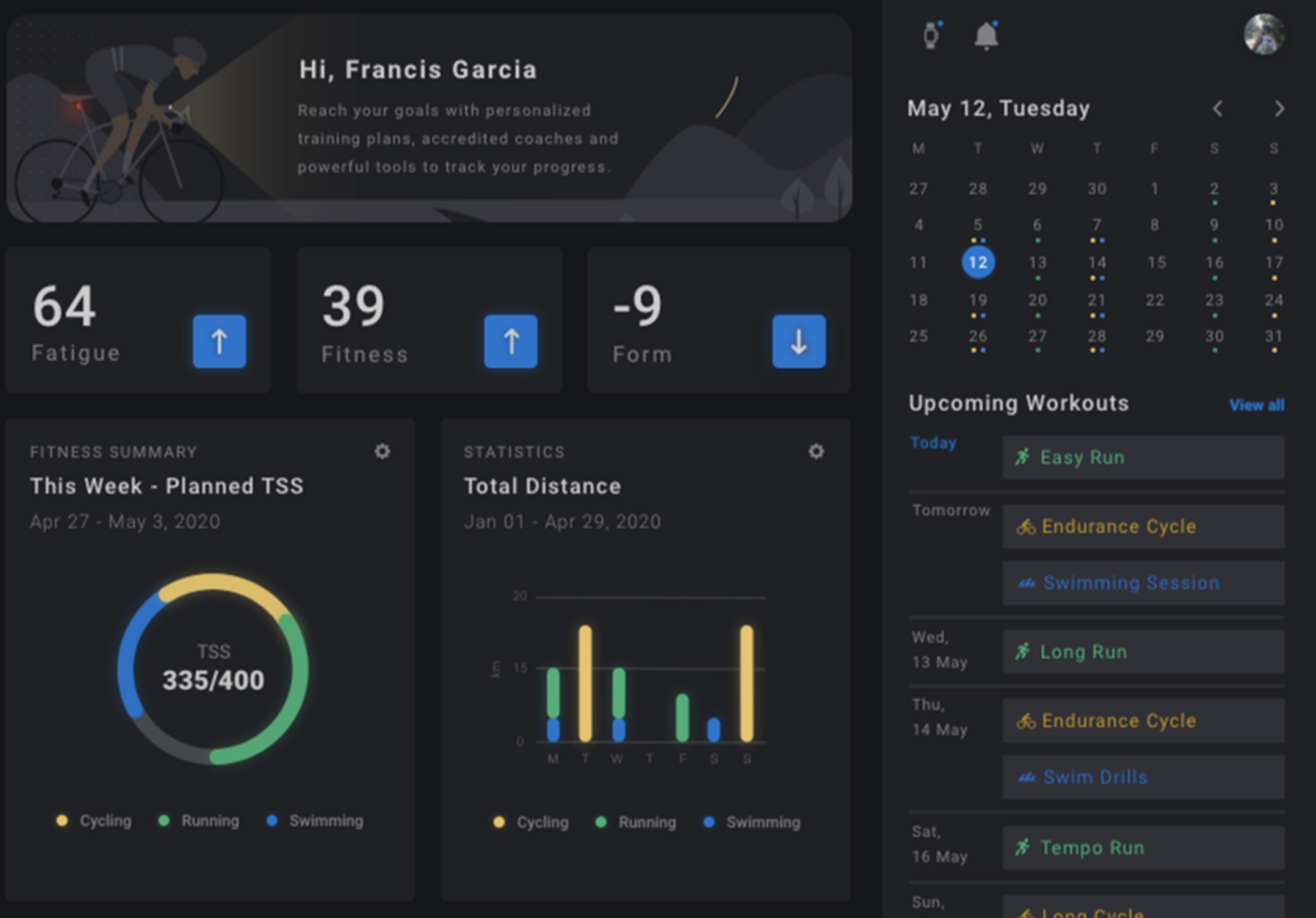 An exclusive opportunity
Email basecamp@29029everesting.com to join the waitlist!
Frequently Asked Questions
How does this coaching differ from the 20 week training guide that is included with the registration fee that I already paid for?
The 20 week training plan that all 29029 participants receive is a trusted and proven way to get ready to conquer the mountain that starts about 5 months out from each event. 1-on-1 coaching is for athletes looking for longer-term training plans and individualized plans that account for their specific situation.
Will my coach prescribe a plan that accounts for my limitations, lifestyle, and preferences?
Absolutely. Your coach will create an individualized plan just for you that synthesizes any limitations you have, schedule availability, and any other goals and preferences you have.
When does coaching start?
Your coach will reach out to you shortly after you register to set up your kickoff call with them and get you moving! Your first subscription payment will be charged when you register. Your second payment (and subsequent payments) will be charged 30 days following your kickoff call with your coach.
How will my coach and I communicate?
You'll be able to text and email your coach whenever, as well as monthly 1-on-1 live calls. You'll also be set up with a premium TrainingPeaks account for tracking your progress.
Can my monthly subscription continue after the event?
Yes, they can! We hope that working with your coach benefits your life beyond 29029 and you can continue your monthly subscription as long as you'd like.
What's the cancellation policy?
Simply email us at basecamp@29029everesting.com at least 10 days prior to your next renewal to cancel.
Is there a minimum monthly commitment?
No, there is no minimum commitment, but if you cancel before 3 months, you won't be eligible to receive your gear or entry to the training event in June, 2022.